Description
A No-Fuss Solution for ALL Situations
(For information about the fabrics we've used in these samples, click HERE)
The Festival Pocket Belt features are as follows:
Fleece-lined exterior slip pockets: the perfect place to store (and always be able to find) your smartphone! Fits phones & small tablets up to 6.9″ (175mm) tall X 5.32″ (135mm) wide.
An optional & adjustable zippered pocket add-on: along with a bonus mesh pocket; great for storing a passport, coupons, tickets, receipts, a pen & much MUCH MORE!
The slim, body-hugging silhouette: looks good on all body types AND with skirts & pants. Wear it at your waist (and under your clothing if you prefer), or slung lower on your hips.
PLUS! it's ideal for festivals, shopping, exercising, walking your dog & MORE!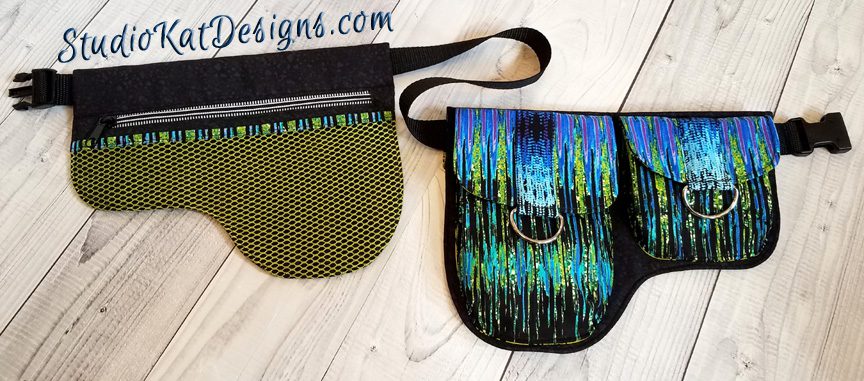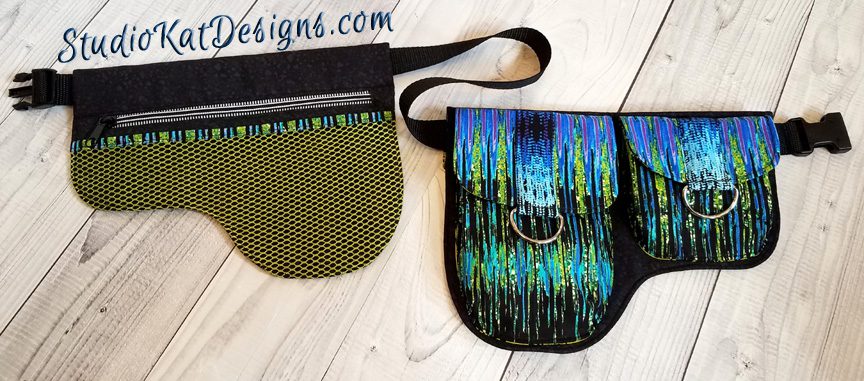 And Color Pictorial Helps… are just a click away!
Click on the links below to access a few color pdf's
that might help during the following construction steps!