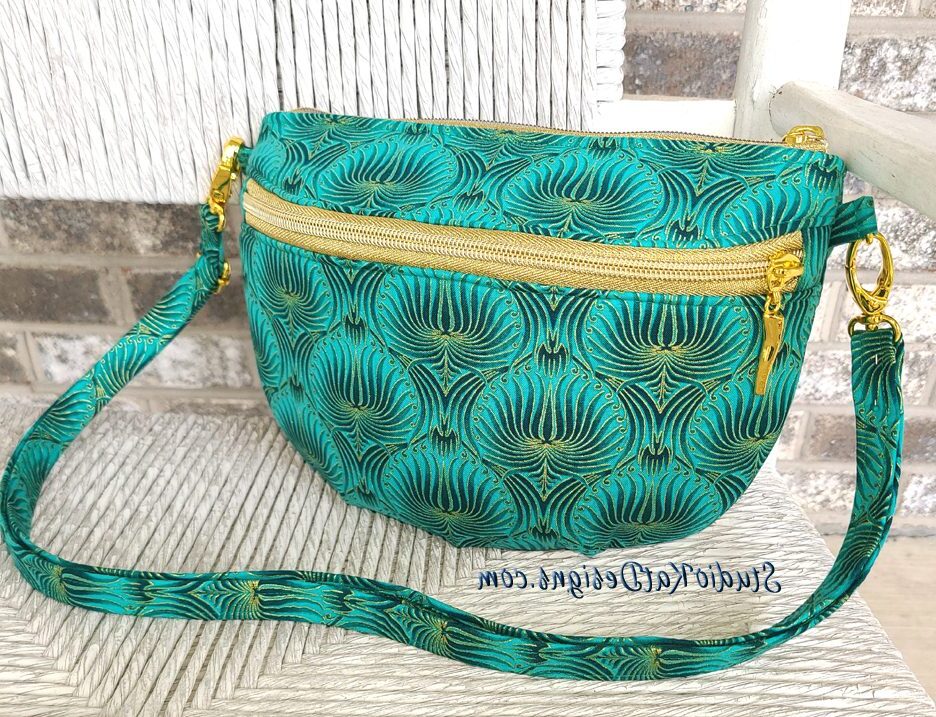 So…
in our last post we showed you the first true sample of this new design. Yep, after an inordinate number of attempts, we've finally worked out the kinks and we're ready to move forward making several more samples!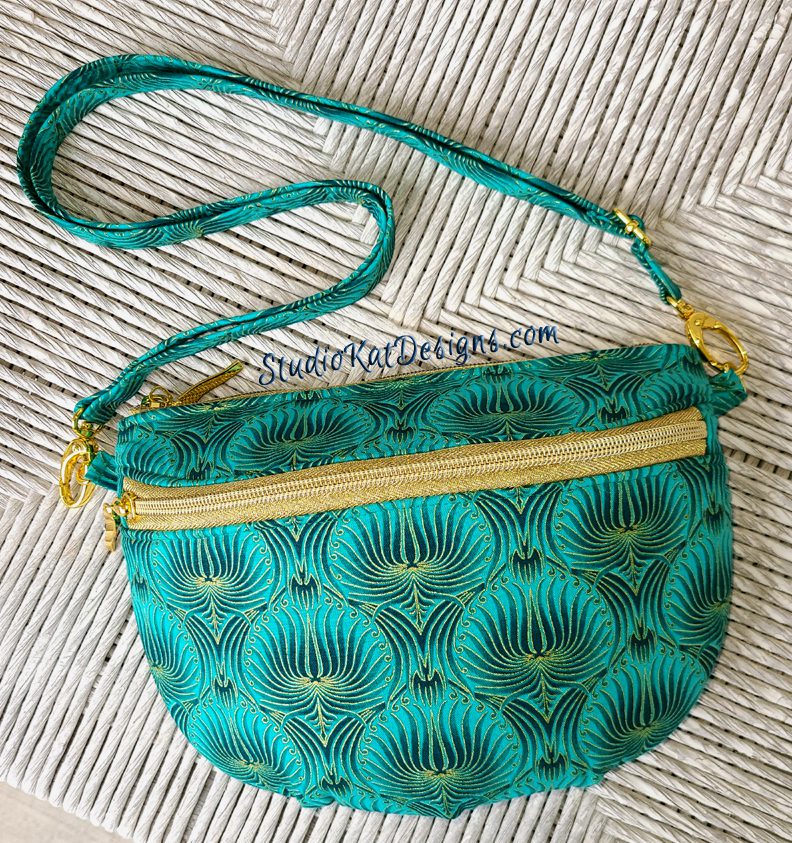 If you recall, we had some significant bulkiness issues at the top corner areas, (and we lost a couple of needles trying to get those areas sewn up, but thankfully, it turned out to be pretty easy to get this issue resolved, and now it should be smooth sailing thru the next four or five samples!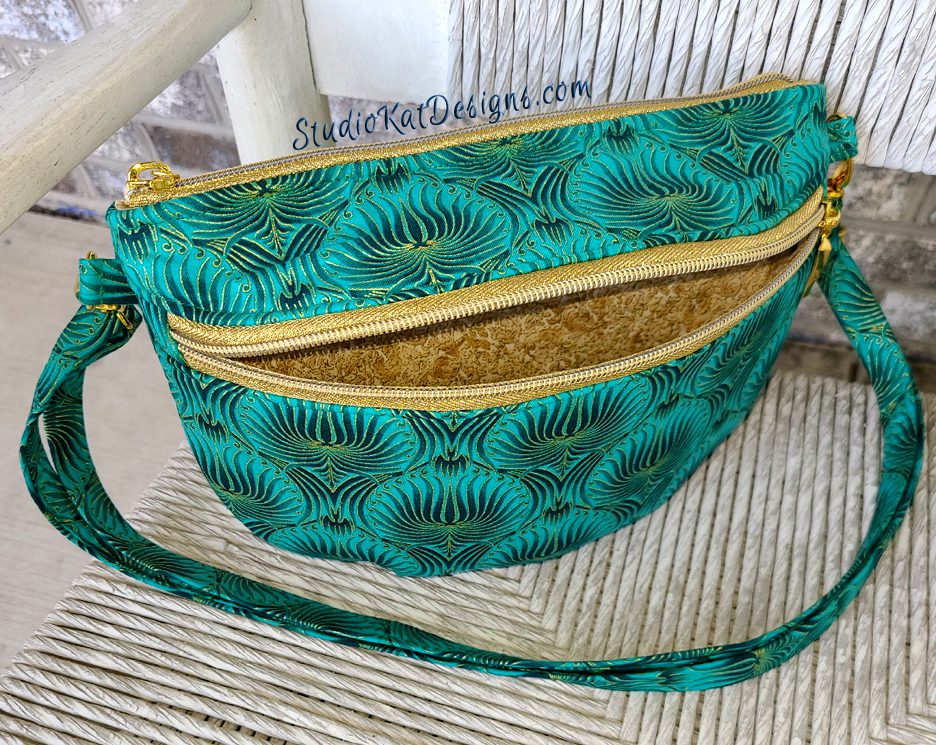 My original vision for this design was for it to function primarily as a crossbody, "sling-style" bag for those who are looking for a smaller, yet still functional alternative to the larger versions that are more prevalent now.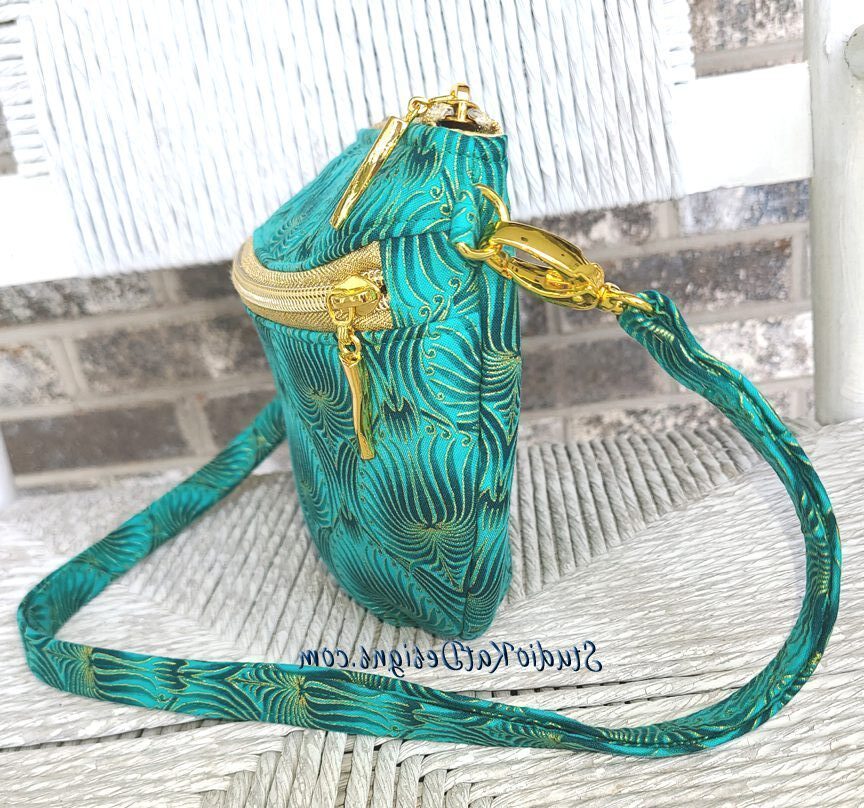 Here's a couple of side views, and I know that at first glance one might think that there's not much volume in this little bag, but combined with the width and the open-wide zippered entry areas, its really quite surprising how ROOMY this bag is!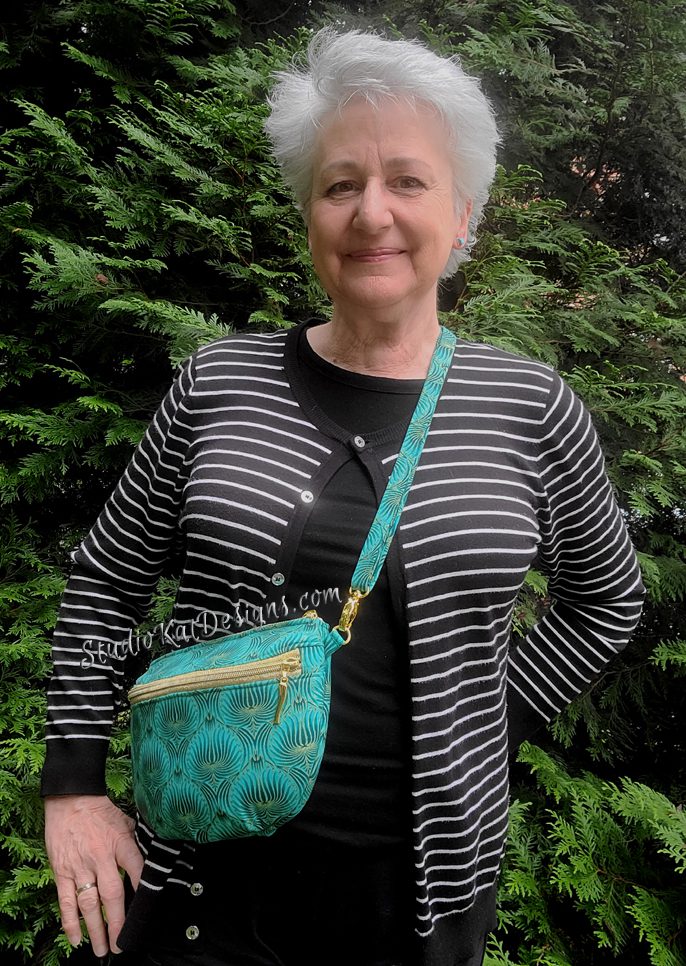 I've been carrying a gorilla sample of this design for several weeks now and have really enjoyed it! I deliberately dug out the widest & fattest wallet I own to make sure that this design would play well with it,
and it DOES… and with room to spare I might add!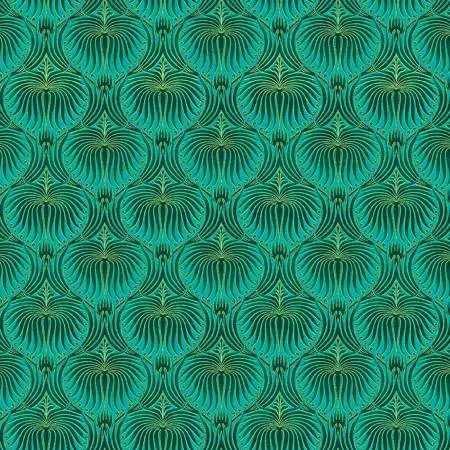 And I think its fair to say that I have totally fallen in love with this fabric collection (called "Empress") by Chong-A Hwang. I used it first in a recent rendition of an old favorite of mine, the Guardian!
But here's the deal, it was actually THIS design that I had in mind when I first saw these fabrics. I love the art deco look and I was hooked on the jewel tone colors!
We are currently carrying 2 colorways of this wonderful collection (but unfortunately not this beautiful green at the moment), but you can see the paisley and the purple variations by clicking HERE.
And now, it's YOUR turn!
Does this bag seem like one that would work with your lifestyle? If you have comments you'd like to share, suggestions you'd like to make, or questions you'd like to ask about this design in general or this sample in specific, please feel free to leave either or both in the space provided below.
Check out the best sewing pins with me on Pinterest, join in on discussions or show off your work in our FaceBook Group, or get your daily sewing fix on our Facebook Business Page or the behind the scenes scoops on Instagram! And don't forget to check out our video tips & tricks on our You Tube Channel and be the 1st to know about new patterns, discount codes and sample sales by signing up for "Bag Making is Fun", our bi-monthly newsletter.