So here we go again!
With the Easy Go Wallet pattern safely in the books, it's time to start working on our next pattern. And here's the deal… as I was thinking thru what I might like to design this time, it occurred to me that of the last 10 patterns I've released, the four most successful ones have either been "sling bags", or have at least included an option to be carried as a "sling-type" bag.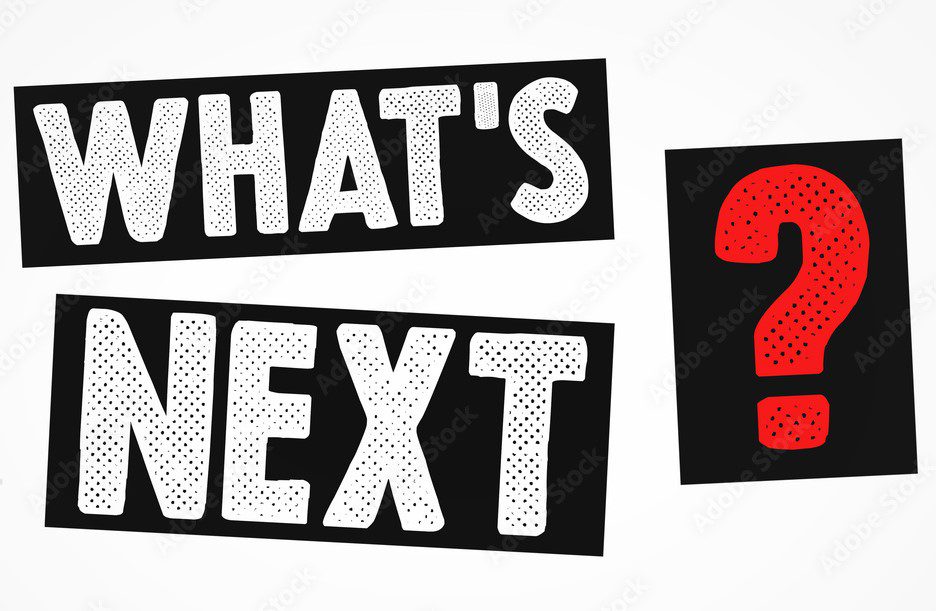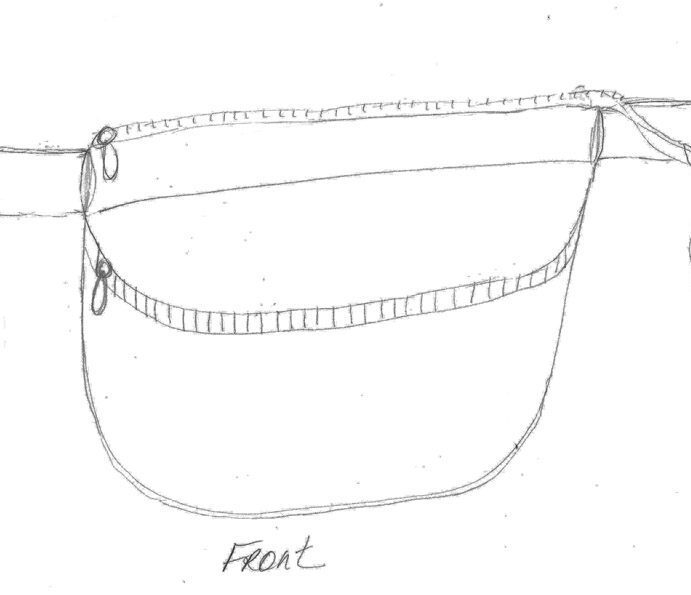 So… since my last 5 designs have been true handbag designs, (with the exception of the last one which was a wallet design that could be can also be carried as a shoulder/crossbody bag), I thought it might be wise to revisit the category that has actually been our most successful design category in the last 5 years, that being….
a new Sling Bag design!
And here's the deal… the one consistent request we've gotten for the past 4 years is for a NEW "Sling Bag" design…
only smaller… easily carried in a less obvious way, yet still able to hold a standard sized ladies wallet,
a smart phone and key fob, along with other small incidentals.
Right now I'm leaning toward two zippered entries (see drawing above) and that this bag would most naturally be carried cross-body, as a sling-type bag that would be ideal for travel, shopping or shows due to its smaller size & lightweight nature. This is especially true now, since so many sports and entertainment venues only allow a very small bag to accompany you inside…or the dreaded and totally off-putting CLEAR VINYL bag which I don't EVER want to be caught carrying! 😀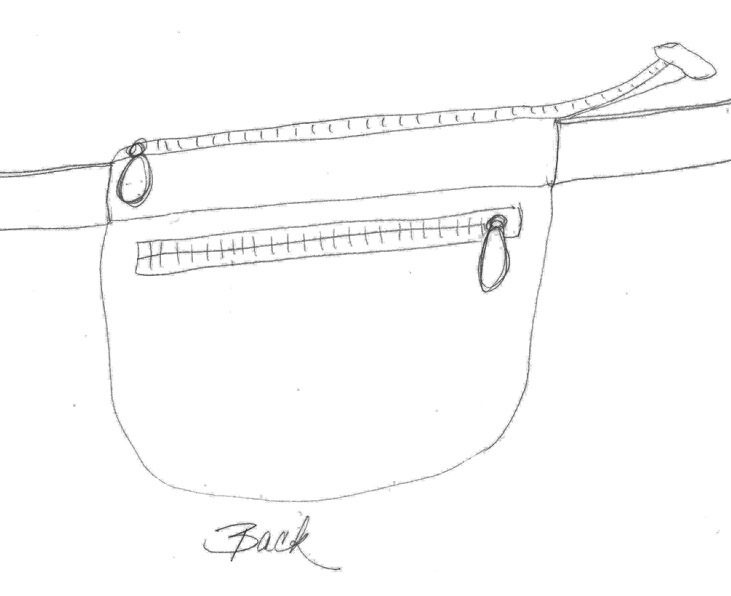 But I do know that I definitely want the front, zippered pouch area to accommodate a standard sized ladies wallet PLUS a smart phone while I'd like for the back zippered area to be deeper and more suited for securely storing sensitive items such as a notepad, passports or boarding passes,
And now, it's YOUR turn!
If you have comments you'd like to share, questions you'd like to ask or suggestions you'd like to make about this design, please feel free to leave them in the space provided below.
Check out the best sewing pins with me on Pinterest, join in on discussions or show off your work in our FaceBook Group, or get your daily sewing fix on our Facebook Business Page or get behind the scenes scoops on Instagram, and be the 1st to know about new patterns, discount codes and sample sales by signing up for "Bag Making is Fun", our bi-monthly newsletter.