So… in 19 years of designing bag patterns,
I've never featured fabric designed by the incomparable Kaffe Fassett
in one of my samples before, BUT…
There's a 1st time for everything!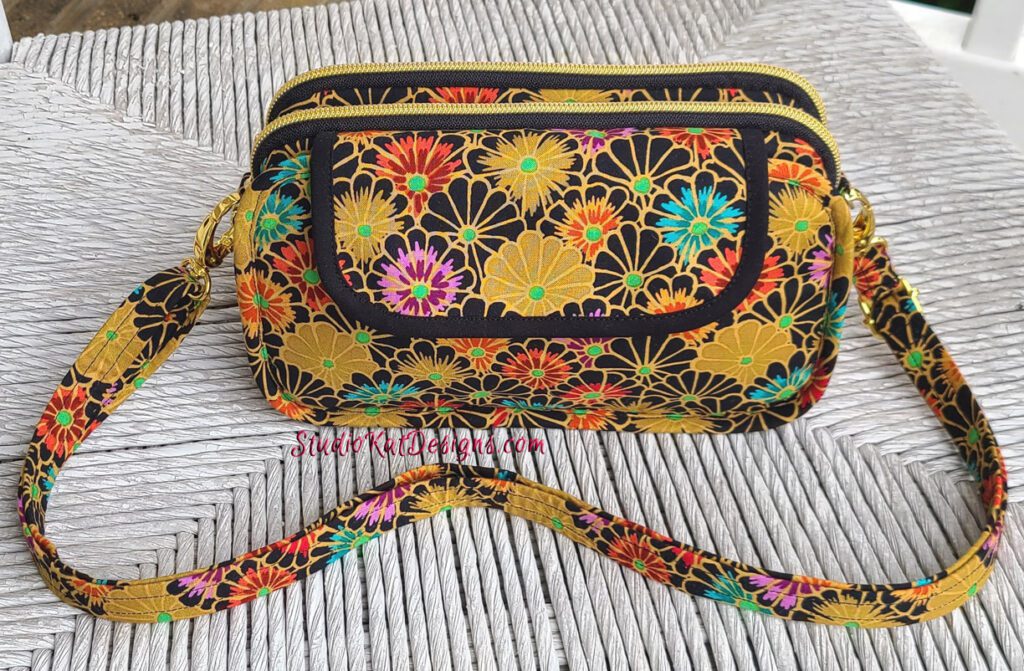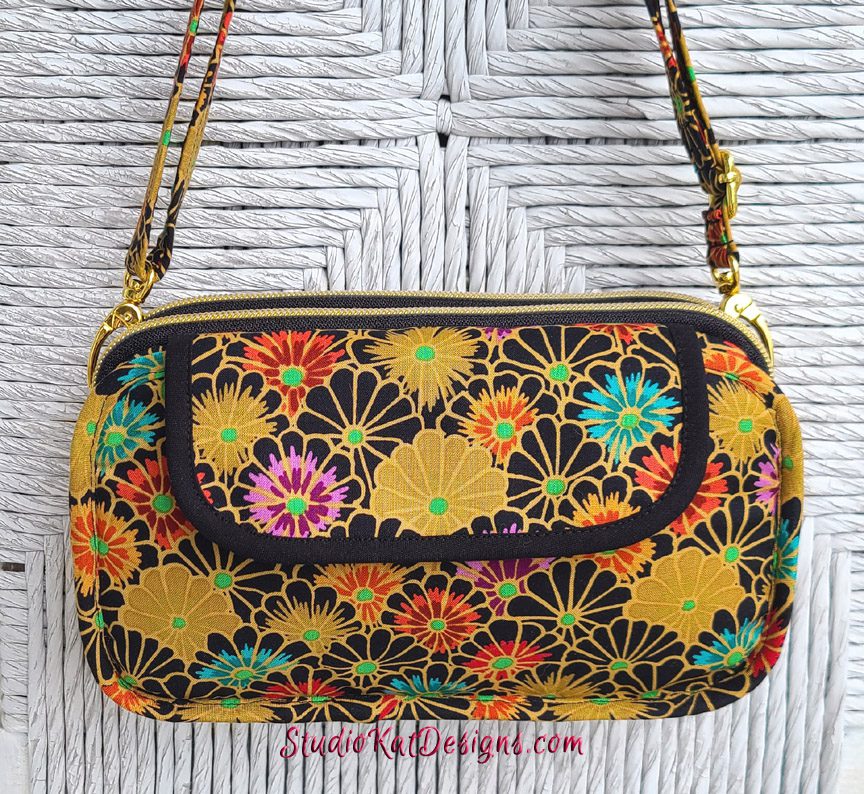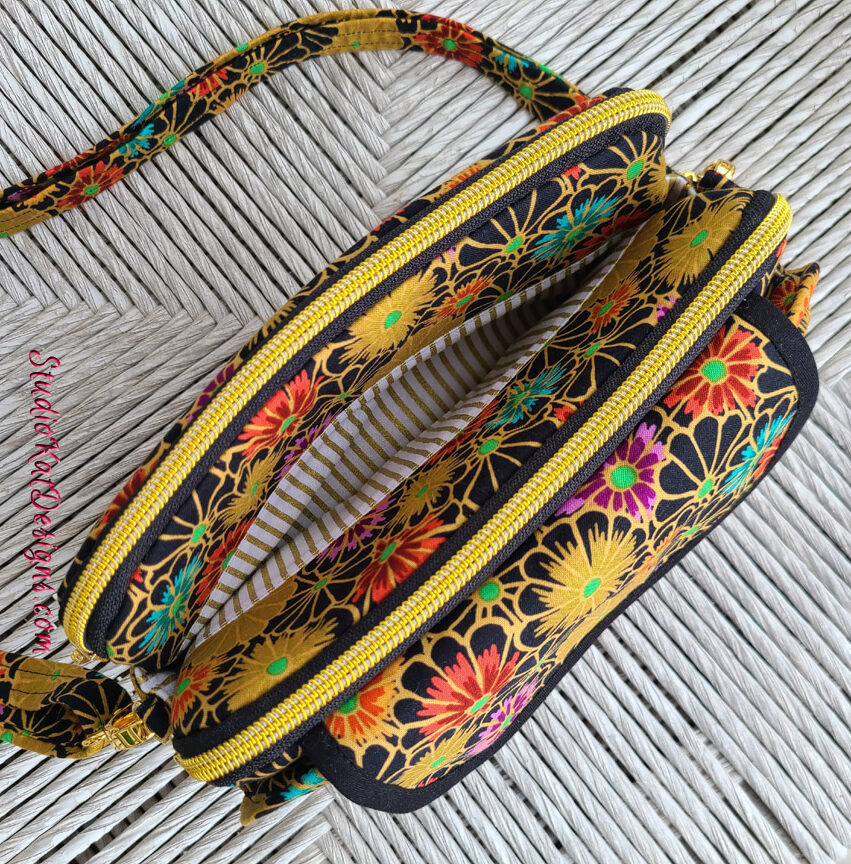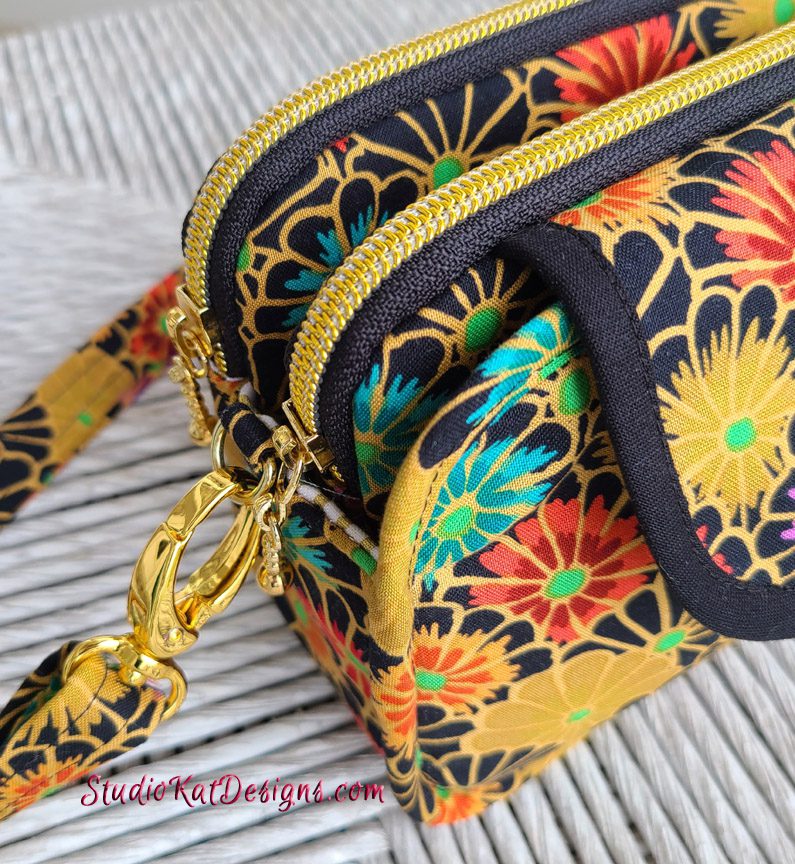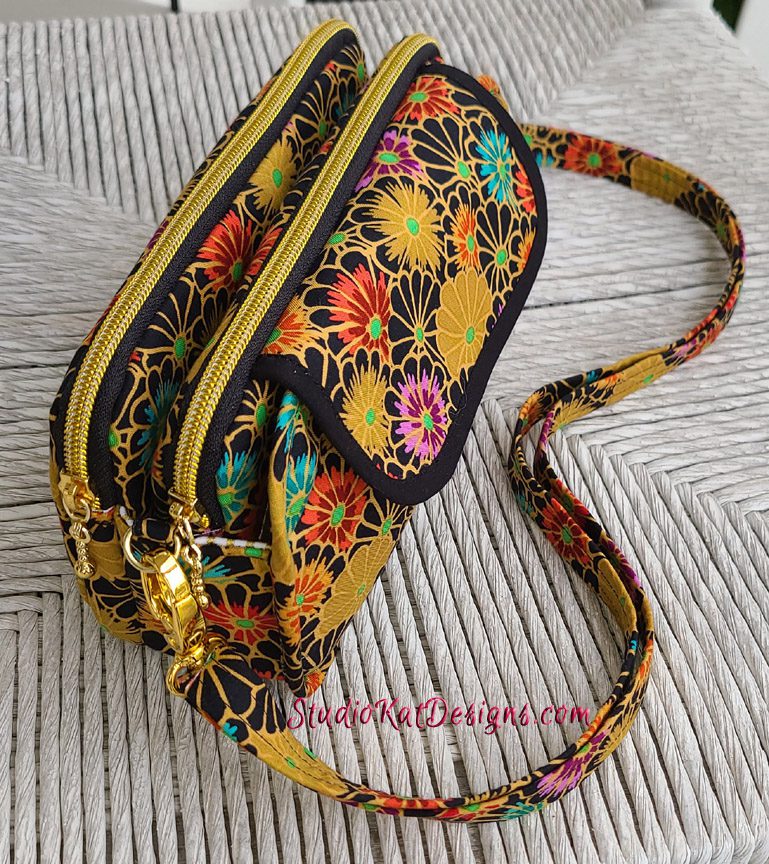 So in closing…
This is the last sample we've created in support of our "Double Take" pattern. Right now we're waiting on comments and pictures from our pattern testers and feverishly putting the final touches on the instructions and pattern templates in anticipation of our 1st pattern release of 2023, sometime in mid-March.
And do stay tuned for upcoming posts both here and in our Newsletter with more specific information pertaining to this pattern release!
Because it's Coming SOON!
And now, it's YOUR turn!
If you have comments you'd like to share or questions you'd like to ask about this design in general or this sample in specific, please feel free to leave either or both in the space provided below.
Check out the best sewing pins with me on Pinterest, join in on discussions or show off your work in our FaceBook Group, or get your daily sewing fix on our Facebook Business Page or get behind the scenes scoops on Instagram, and be the 1st to know about new patterns, discount codes and sample sales by signing up for our monthly newsletter.