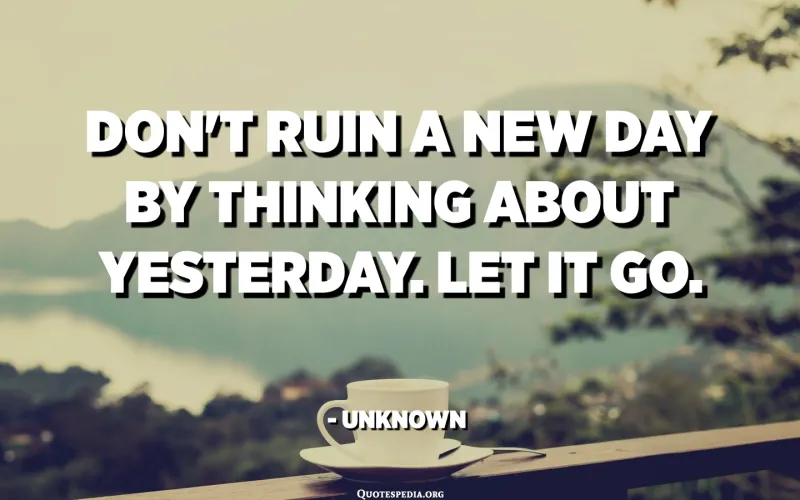 So… a short time ago we revealed in a post about "our goals for 2023" how incredibly stressful this past year has been for us. But here's the deal… what I totally underestimated about long-term stress is how terribly debilitating it can be on the body AND the mind. And unfortunately I'm now more painfully aware that I am absolutely NOT the only person dealing with this kind of discouragement over situations they have little control over.
But then something very nice happened!
A person I barely know sent me some very simple and sage advice at a particularly low moment and for me its made a good deal of difference so I thought it was worth sharing here. (Thanks Margie!)
Let it go: Never ruin a good day thinking about a bad yesterday
It's important to listen: But not to everyone. There are some you should ignore..
Give it time: Time heals everything.
Stay calm: It's OK to not have everything figured out. Know that in time you'll get there.
It's on YOU: Only YOU are in charge of your happiness.
Smile: Life is short. Enjoy it while you can.
But here's the deal… even though the situation within our family is volatile and has not improved at all, when I recently came to the reluctant decision that I'd done everything I could to improve that situation and in order to priortize my own health it was time to place some physical & emotional distance between myself and the conditions that were out of my control, I found that my outlook changed some for the better. And that alone has been a very helpful change for me.
I would be remiss at this moment if I did not mention how encouraging it was for me to see so many positive comments on that post so thank you for your kindness.