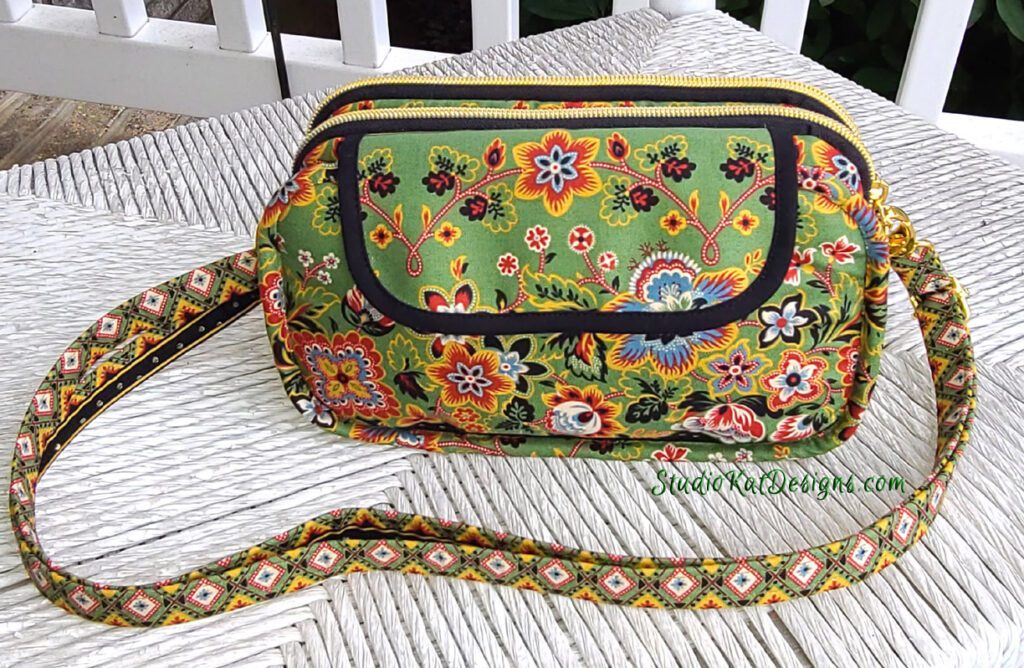 So…
at first glance you might be thinking that the fabric I used for this particular "Double Take" sample is out of character from our norm… and to tell you the truth I was surprised myself when I chose this fabric!
And you know what? I was second-guessing this choice myself up until the point where this bag was actually finished and now…
I LOVE IT!
So with that said, let me give you a few more looks to consider!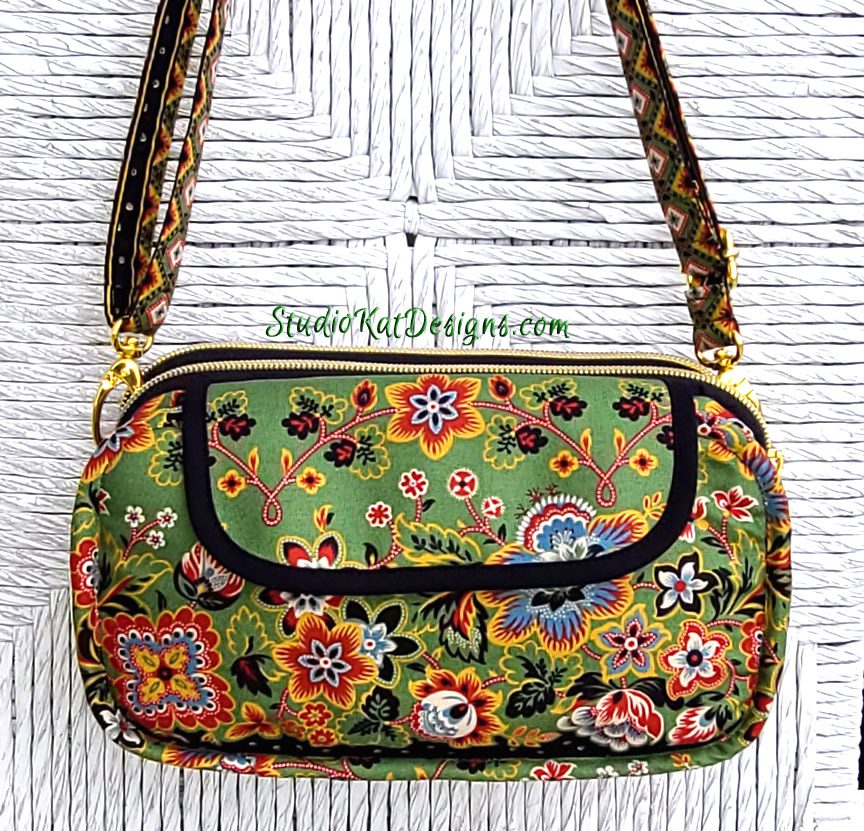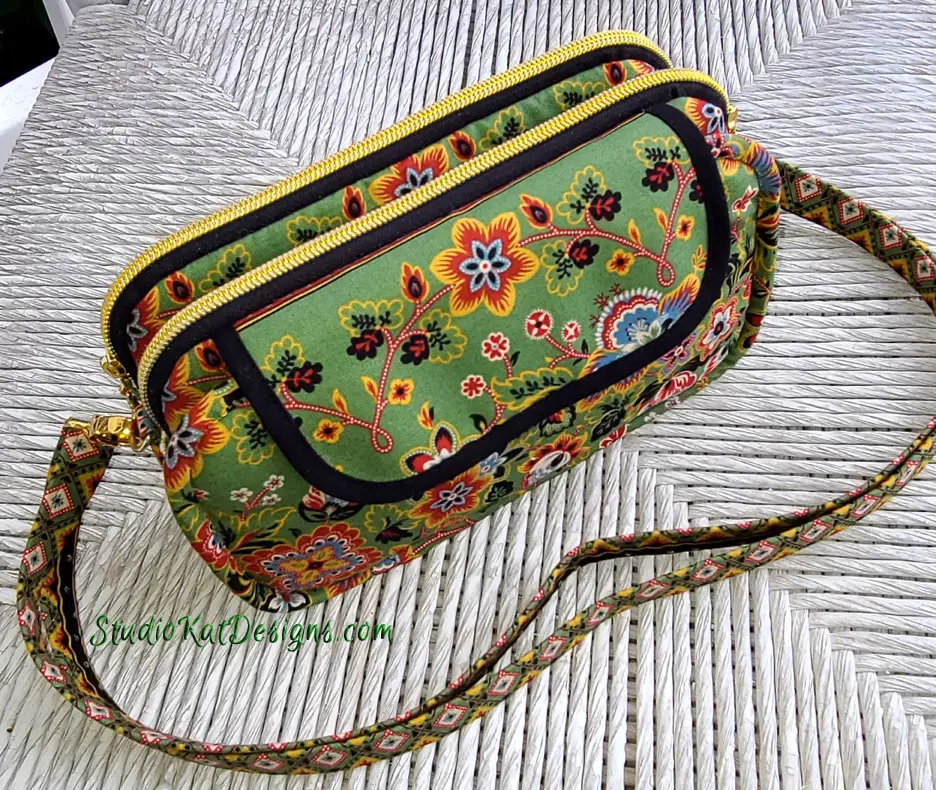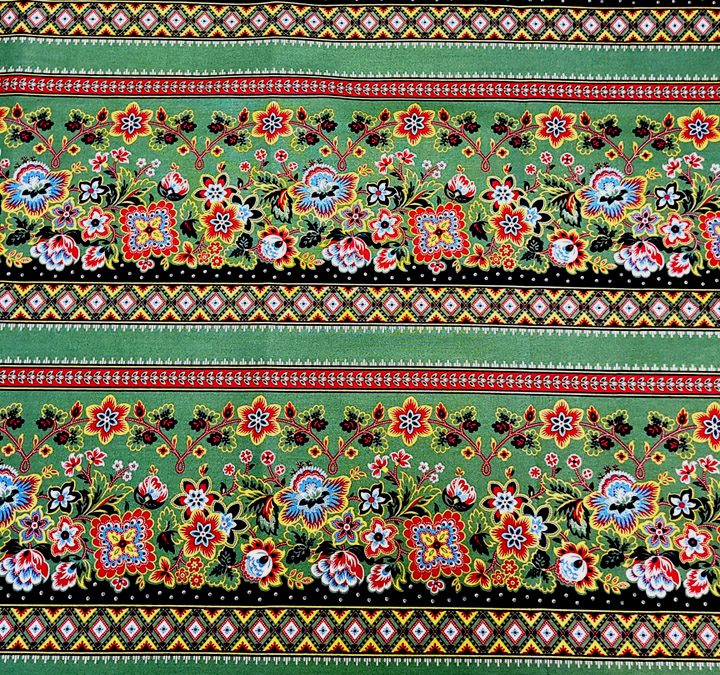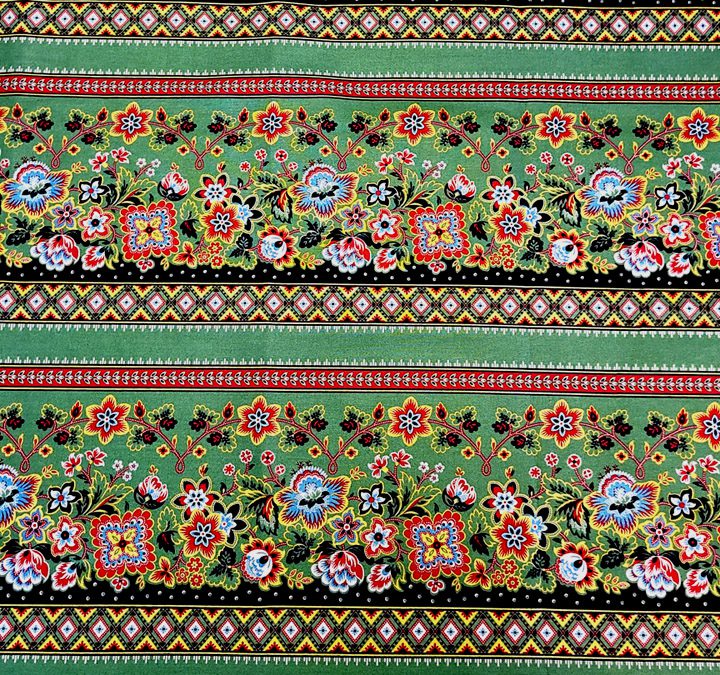 Because once again I utilized a 4-border print for this sample. It's part of the "Le Chateau" collection by Max & Louise for Andover Fabrics. I really loved working with this fabric but unfortunately it's out of my reach to carry in our online store.
So in closing… here's some vital info concerning the "Double Take" pattern that you might like to know.
The dimensions are– 8.5″ long X 5″ tall X 3″
The anticipated release date– this pattern is currently out for testing with our amazing team of pattern testers & will most likely be published in early March of 2023.
And now, it's YOUR turn!
If you have comments you'd like to share or questions you'd like to ask about this design in general or this sample in specific, please feel free to leave either or both in the space provided below.
Check out the best sewing pins with me on Pinterest, join in on discussions or show off your work in our FaceBook Group, or get your daily sewing fix on our Facebook Business Page or get behind the scenes scoops on Instagram, and be the 1st to know about new patterns, discount codes and sample sales by signing up for our monthly newsletter.