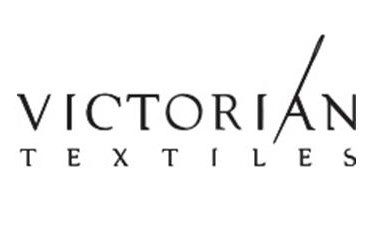 So…
it's not uncommon for exciting things to happen at the Quilt Market but this past Fall an especially exciting thing happened for us and it made me feel like shouting it from the rooftops! And since everything seems to be coming together now, I finally feel safe sharing the good news with you and here it is!
We FINALLY have an Australian Distributor!
Victorian Textiles is a relatively new company in our industry managed by the husband and wife team of Tony and Yumi Sullivan. They stopped by my booth at Quilt Market and spent a good deal of time with me explaining their business model, and encouraging me to sign on as one of their vendors and I have to say that I liked them both immediately. They seemed honest and straightforward.
And here's what made the whole deal SO exciting! You see… prior to the pandemic we had an impressive amount of customers (both retail and wholesale) in Australia and New Zealand, but things changed dramatically when the lockdown first occurred and the downhill spiral continued later on when the cost of shipping went SKY HIGH and customs changes started to come into play! But now, our new relationship with Victorian Textiles makes it possible to finally restore relationships with our customers and retailers in the South Pacific area!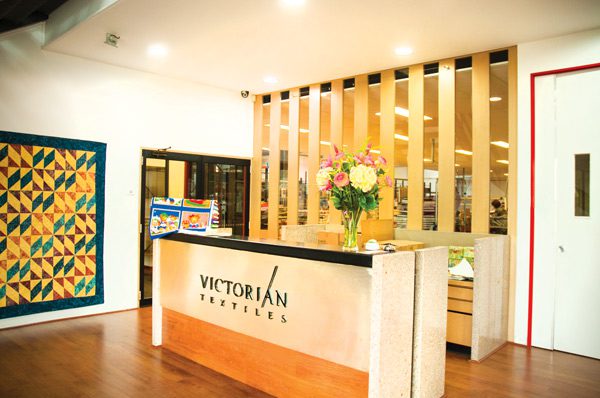 So… if you're a store owner in Australia or New Zealand and you're interested in carrying our patterns, please click HERE to see the StudioKat Designs products that Victorian Textiles is offering.
And… if you're a retail customer who'd like to purchase one or two of our patterns without incurring the exorbitant overseas shipping costs of purchasing direct from us, I would suggest you contact your LQS (Local Quilt Shop) to see if they would be willing to work with Victorian Textiles to stock the patterns you're interested in at their store. It seems like the closest thing to a win-win situation for ALL of us!
And now, it's YOUR turn!
If you have questions or comments you like to share about this post, please feel free to leave either or both in the space provided below.
Check out the best sewing pins with me on Pinterest, join in on discussions or show off your work in our FaceBook Group, or get your daily sewing fix on our Facebook Business Page or get behind the scenes scoops on Instagram, and be the 1st to know about new patterns, discount codes and sample sales by signing up for our monthly newsletter.