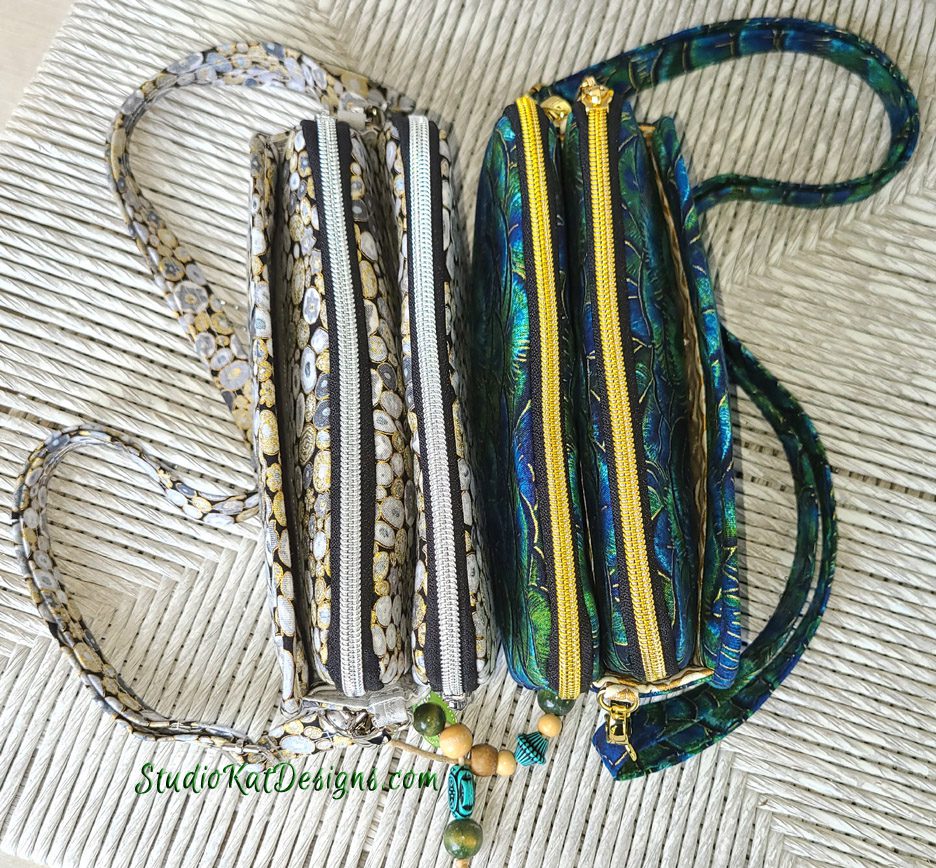 So…
an interesting this happened on the way to developing the pattern for this new design.
Normally, my first step after getting my idea down on paper (in the form of a sketch), I create a "prototype", that's to say that I create a skeleton form of the new design (without a lining and devoid of most interior features), just to get my important pattern pieces working together.
But this time…and for the 1st time…
I went straight from a sketch to a gorilla sample which I've been carrying for about 10 days (see the silver & gold sample below and at left).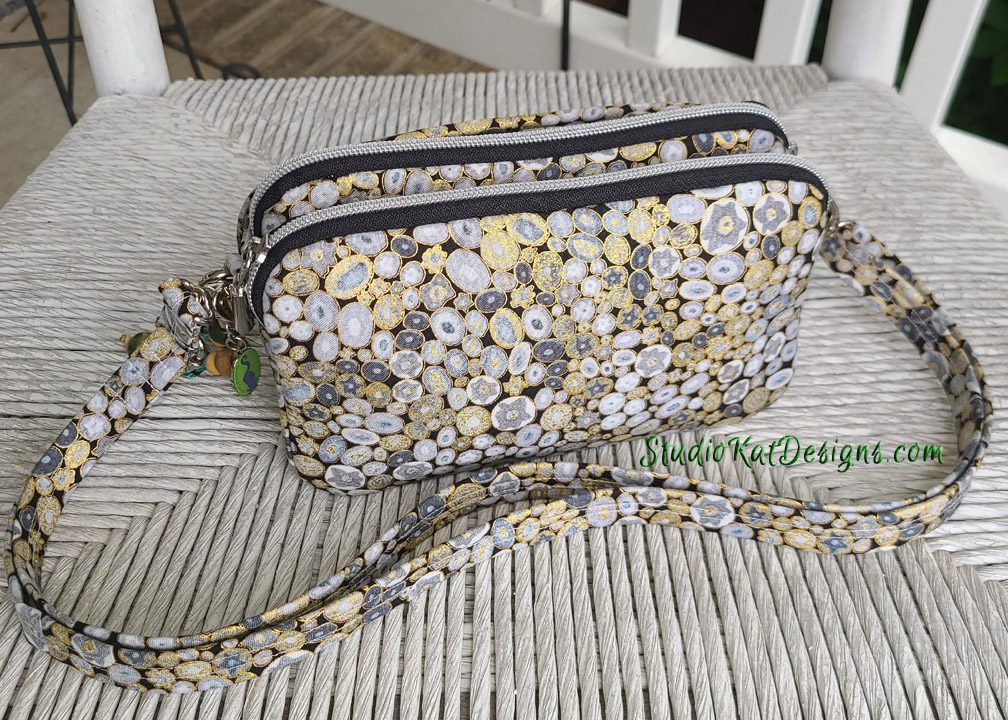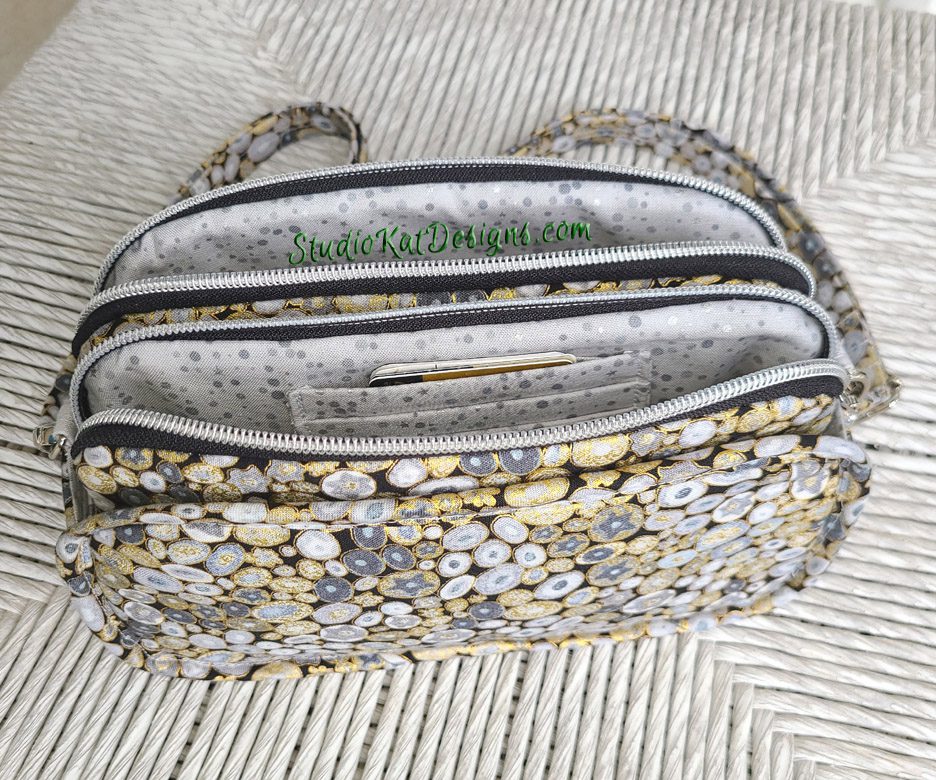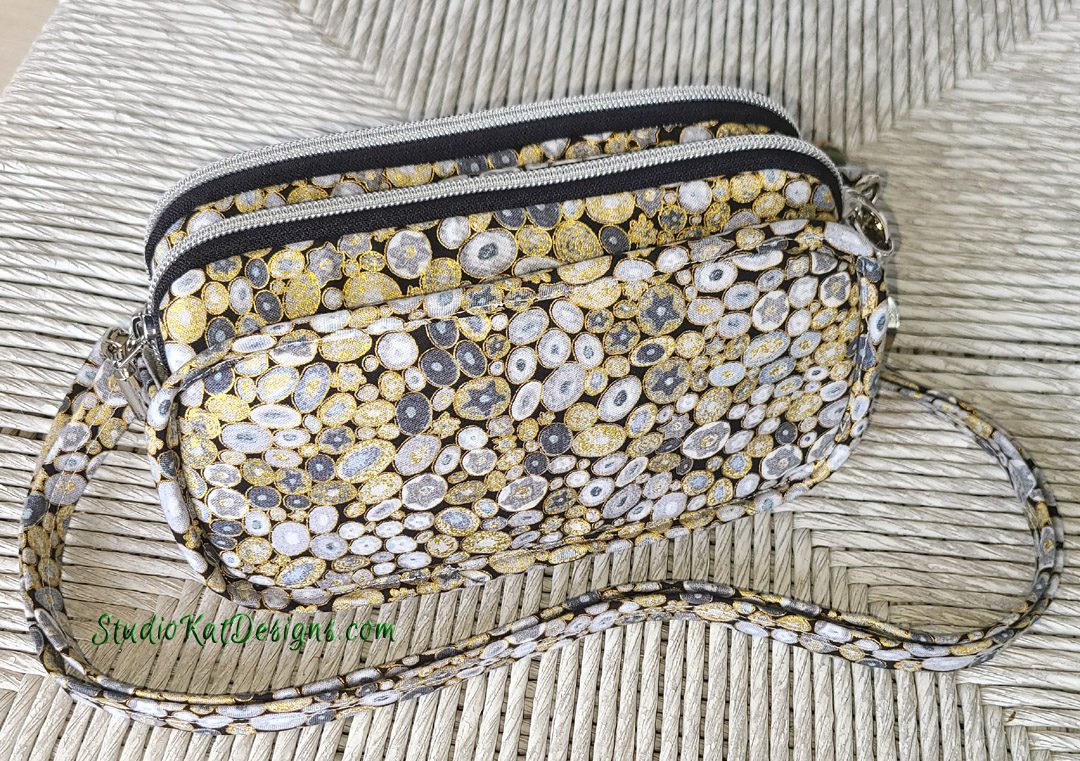 So why you might ask are there TWO gorilla samples presented on this page?
Well here's the deal… as much as I liked the 1st Gorilla sample (on the left), after making the next sample (which I really believed would be the first show sample for this design) and carrying it for a week or two I found I was dissatisfied with that back slot pocket. When I carried my phone in that slot pocket, it seemed to blare open a bit making my phone seem a little too exposed and insecure. That's when I knew that the right decision was to add a tab of some sort to strengthen this area, but I also knew that doing this would unfortunately render BOTH of these samples as totally ineffective as a true examples of this design… which means that although they're both beautiful to look at, they could never truly represent the final design. For the first time ever, I had inadvertently created …
TWO Gorilla Samples!!!
As much as this was a disappointing turn of events, I'm satisfied with this course of action and I hope you stay tuned for our next post in this series when we'll reveal the first TRUE sample of this design! I hope, I hope!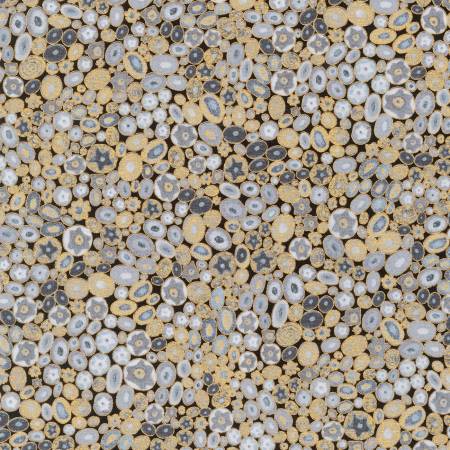 And now, it's YOUR turn!
If you have comments you'd like to share or questions you'd like to ask about this design in general or these samples in specific, please feel free to leave either or both in the space provided below.
Check out the best sewing pins with me on Pinterest, join in on discussions or show off your work in our FaceBook Group, or get your daily sewing fix on our Facebook Business Page or get behind the scenes scoops on Instagram, and be the 1st to know about new patterns, discount codes and sample sales by signing up for our monthly newsletter.