So…
it's no secret to anyone that the last 20 months have been hard as heck on small businesses and ours has certainly not been an exception! It seems like every month brings about a new difficulty that we have to navigate. But at last we have something to feel SUPER excited about!!! YIPPEE!
Take shipping for example...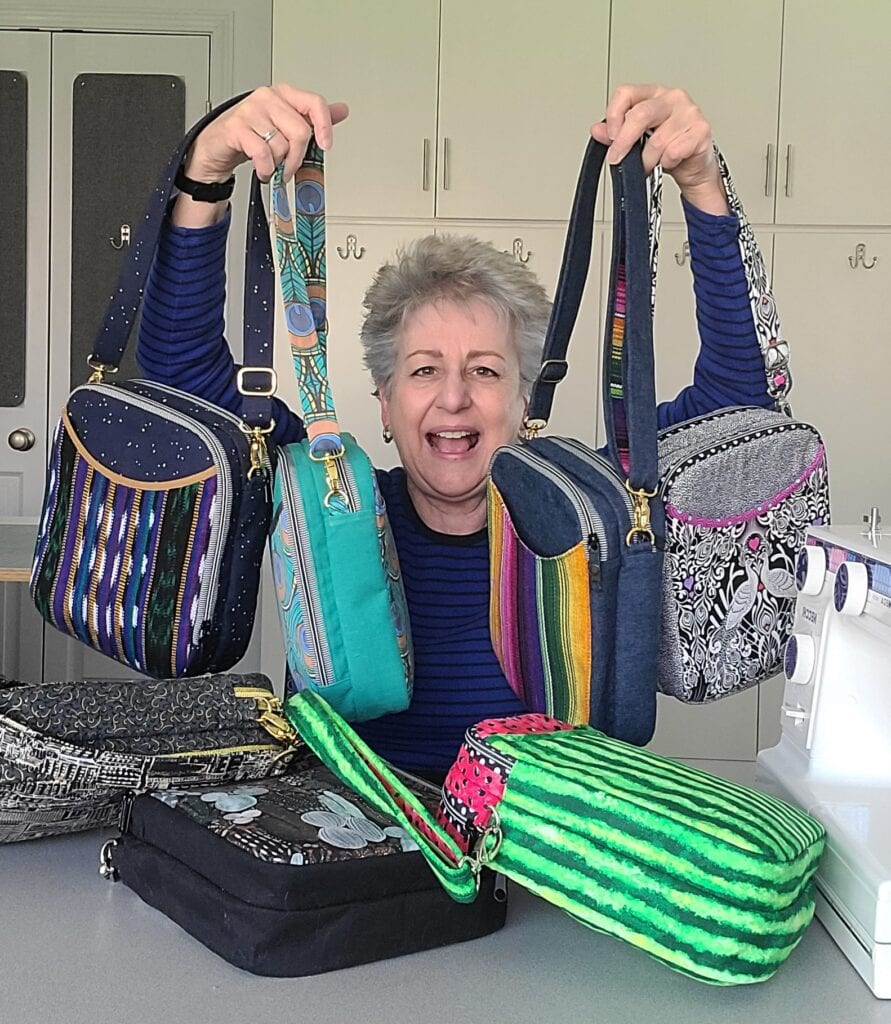 First there was the hideous shipping debacle of the last quarter of 2020. As backlogged as things got back then here in the US (some folks were actually waiting 3-4 weeks for a 1st class domestic shipment) it was nothing short of abysmal overseas where some of our shipments actually took over 8 weeks to land (one of them didn't show up to the consumer for FOUR months!) The night mare finally ended in early 2021 but then…
Enter Brexit and for some odd reason I'll never understand, the good folks in the UK government decided that small businesses (rather than the ultimate consumer),should pay the VAT taxes to directly to them and the process by which we were to do this was SO confusing and convoluted at best so reluctantly, we decided we had to cut our losses and stop shipping to the UK, but then…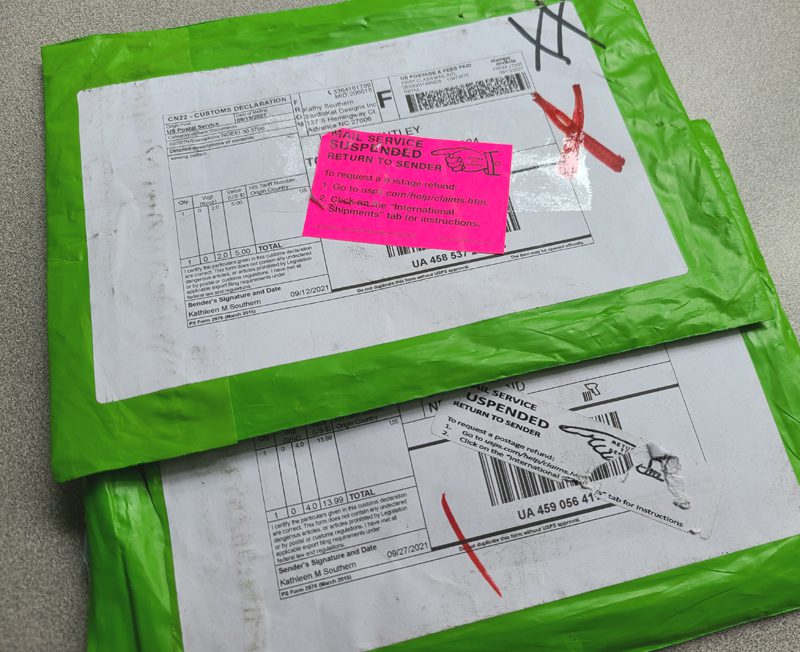 the EU decided to do the exact same thing, only to make it even MORE cumbersome, they decided it would be best if we paid the VAT taxes directly to each…individual… country… in the EU. Are you kidding me? For any company that doesn't have an accounting staff this is totally unreasonable so we reluctantly had to curtail our shipping to the entire EU. But by now as you might imagine, the cumulative effect of all of this was making a serious dent in our bottom line which was growing increasingly thin! But then…
to make matters even WORSE… the US Mail announced in early October that they would no longer be supporting shipping of any type to our customers in the South Pacific other than Priority Express, a very expensive airmail option. But that's not all…
the USPS announced that starting Oct 1, 2021, the domestic postage fees would be jacked up in advance of the holiday season AND to make matters worse, the parcel delivery times would also be inexplicably SLOWED DOWN on purpose! WHAT??? All I could envision was a repeat of the 2020 holiday season referenced above. After all we've been thru during the last 20 months, why would the USPS deliberately do this to small businesses again?
But wait… there's MORE!
And needless to say, we weren't the only ones who were adversely affected by all of this. Our customers were of course VERY disappointed and frustrated when they suddenly had no access to our products! After all, hardly a day went by when we didn't hear from one or more of them encouraging us to find some kind of way to resume shipping to them.
But then… quite by accident…
I stumbled across a couple of options that I hoped just might provide a solution for us AND for ALL of our customers! Check 'em out!
For Domestic Shipments– You will now have the option of choosing between 1st Class Mail or Priority Mail for just a few dollars more (usually just 4-5 dollars more). This may prove to be an attractive option especially during a busy Holiday season when the USPS is deliberately slowing down the transit of 1st class mail.
For Canadian Shipments– Just like US Domestic shipments, you will also have the option of 1st Class US Mail or US Priority Mail for a few dollars more.
For shipments to the UK and the EU– right now you have the option of shipments by Global Post which will have delivery times similar to US 1st class during normal delivery times. I am also working on a DHL option which will be a good deal more expensive but will be delivered within 3-5 days of placing your order.
For shipments to Australia, New Zealand and the surrounding islands– You will have the option of shipments by Global Post with delivery times similar to US 1st class during normal delivery times or US Priority EXPRESS which is an air mail option. The delivery times for Priority Express are very fast, generally within 3-5 days of placing your order but are understandably more expensive.
Most of these options have the probability of incurring additional shipping expense and for this reason, I would encourage you to plan your purchase carefully, weighing the extra expense against the aggravation of waiting however many weeks it might take your package to arrive via standard US Mail. The extra expense will be most noticeable for small purchases (ie: single pattern purchases), so…. rather than buying that pattern now and coming back in a few weeks and purchasing the notions kit or a few extra zippers, I would recommend that you purchase those extras at the same time as that initial pattern purchase to minimize the impact of that extra expense for priority shipping.
Either way, I'm at least satisfied that both we AND our customers finally have options again. I know these aren't always ideal options, but at least we all have choices we can make for ourselves again.
And now, it's YOUR turn!
Do you have any questions or comments about all of this shipping mumbo jumbo? If so, please remember that we love reading your comments and answering your questions too, so please feel free to leave either or both in the space provided below.
Check out the best sewing pins with me on Pinterest, join in on discussions or show off your work in our FaceBook Group, or get your daily sewing fix on our Facebook Business Page or get behind the scenes scoops on Instagram, and be the 1st to know about new patterns, discount codes and sample sales by signing up for our monthly newsletter.