So…
in our last post I showed you a bag that I totally had FUN making, and every once in a while it's nice to cut loose and make something that's just for fun, right? But now we only have one more sample to make after this one and then it's time to choose one of these bags to grace our pattern cover!
That means… it's time to get SERIOUS!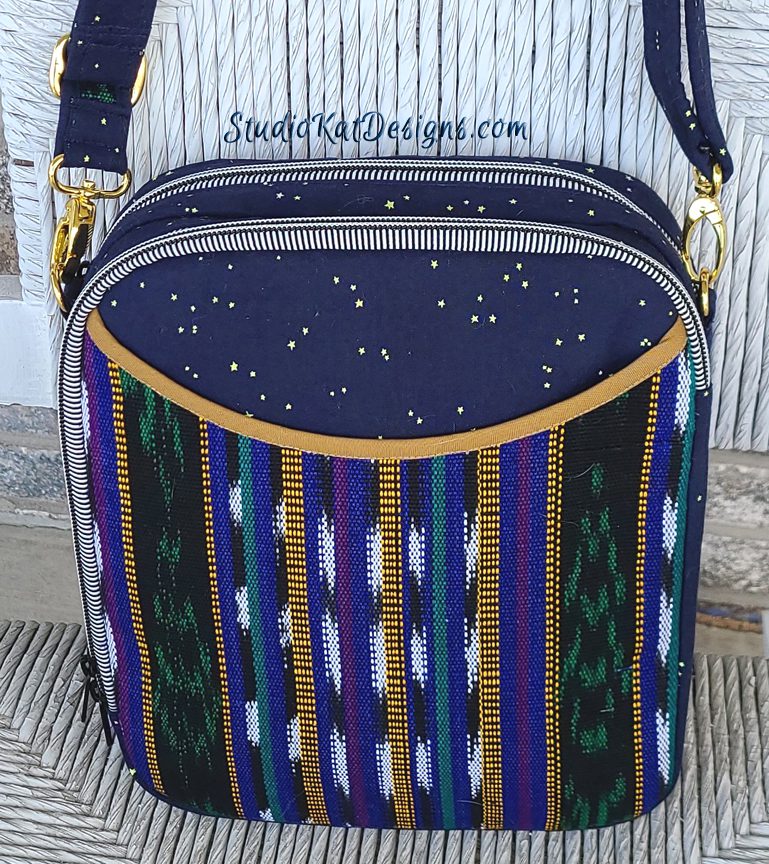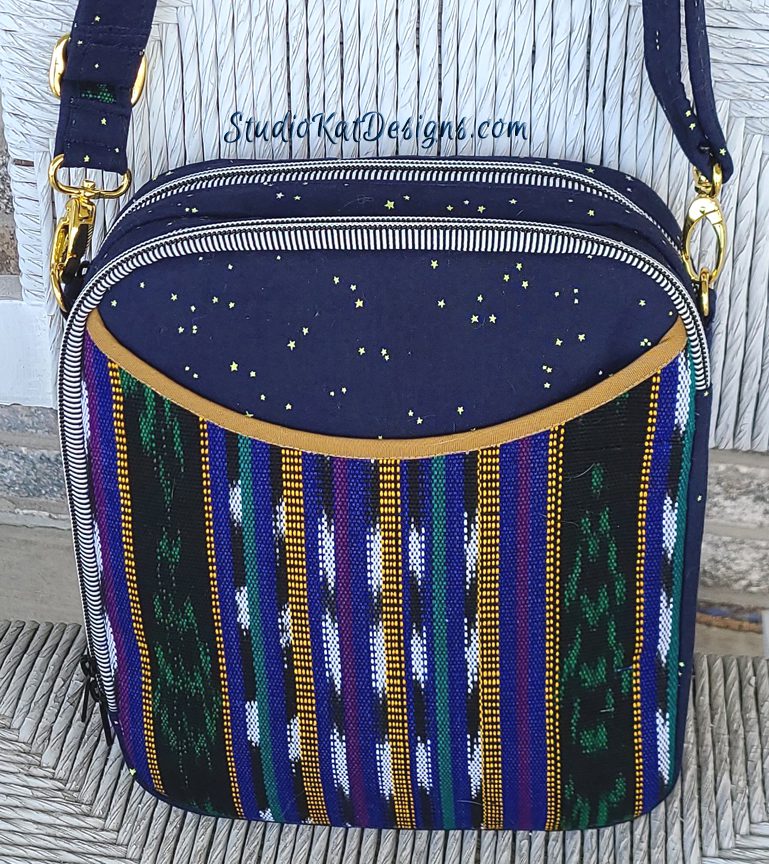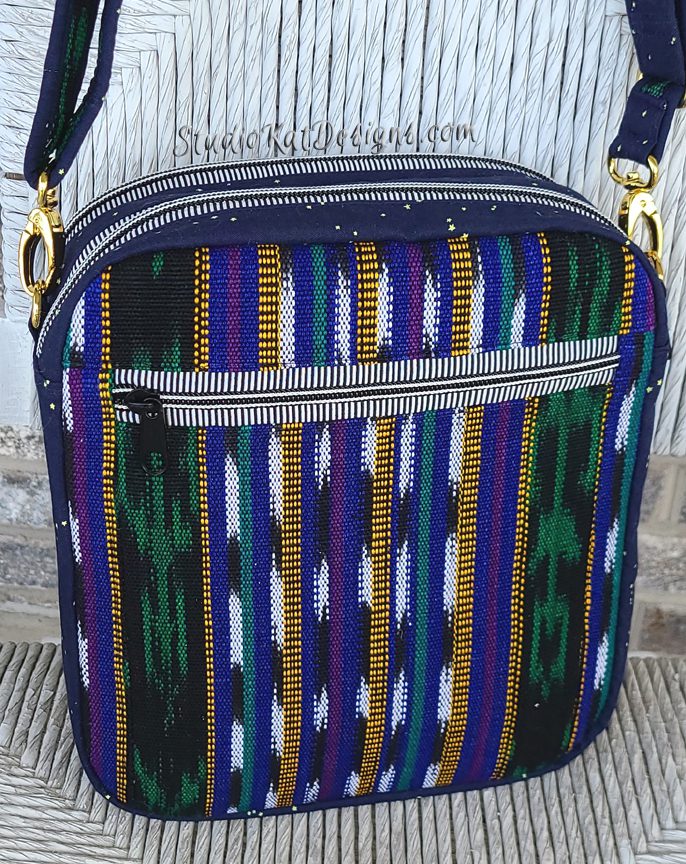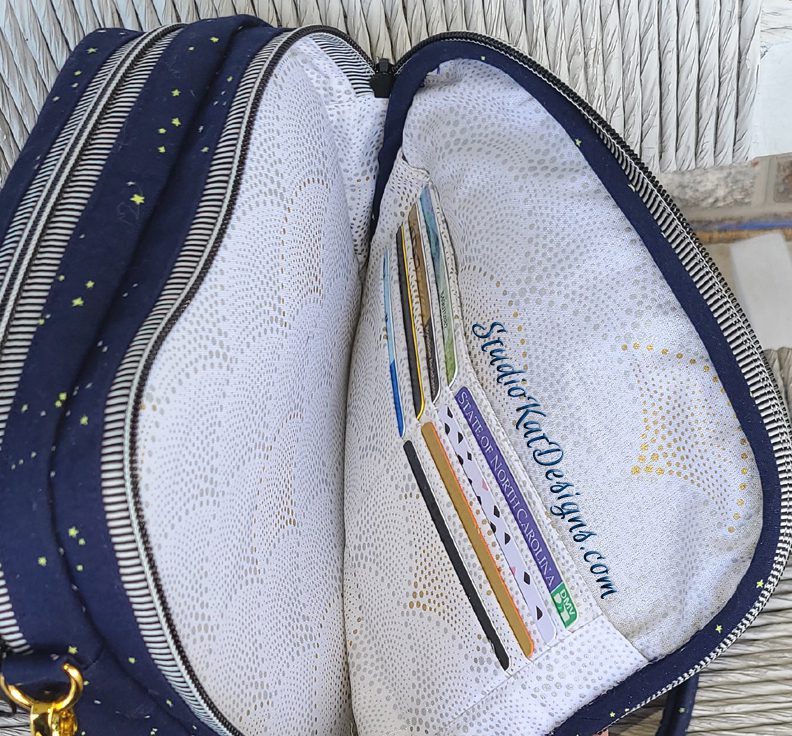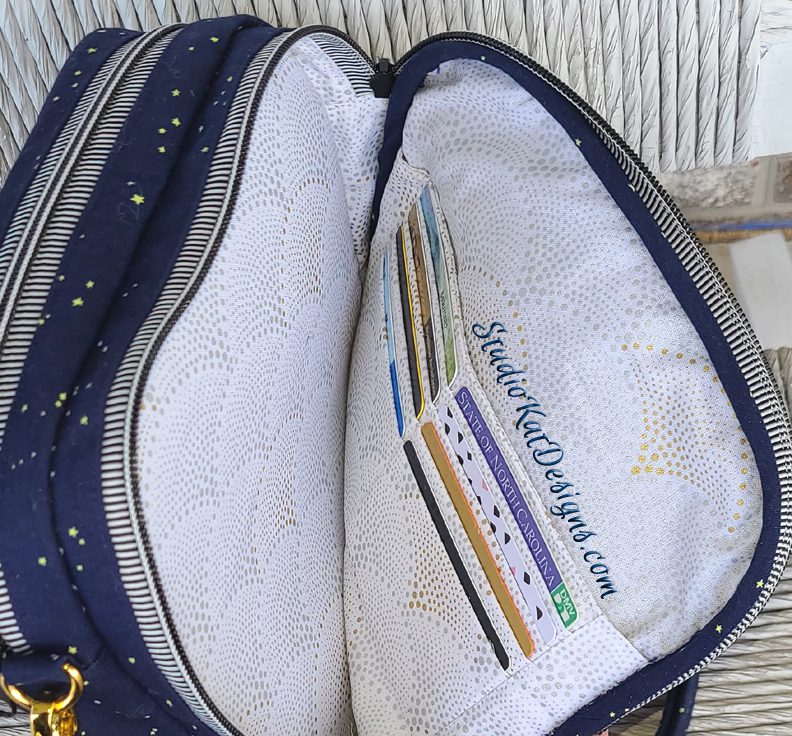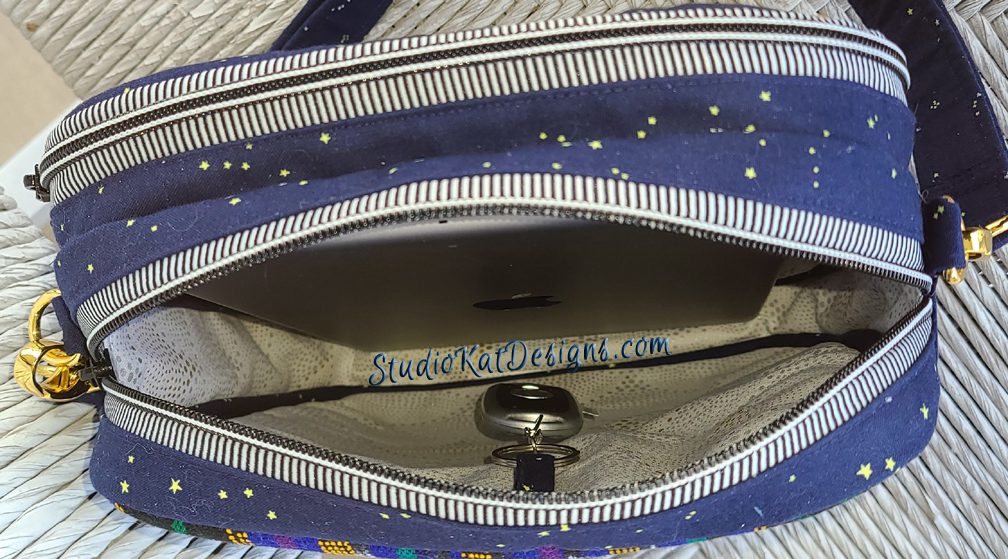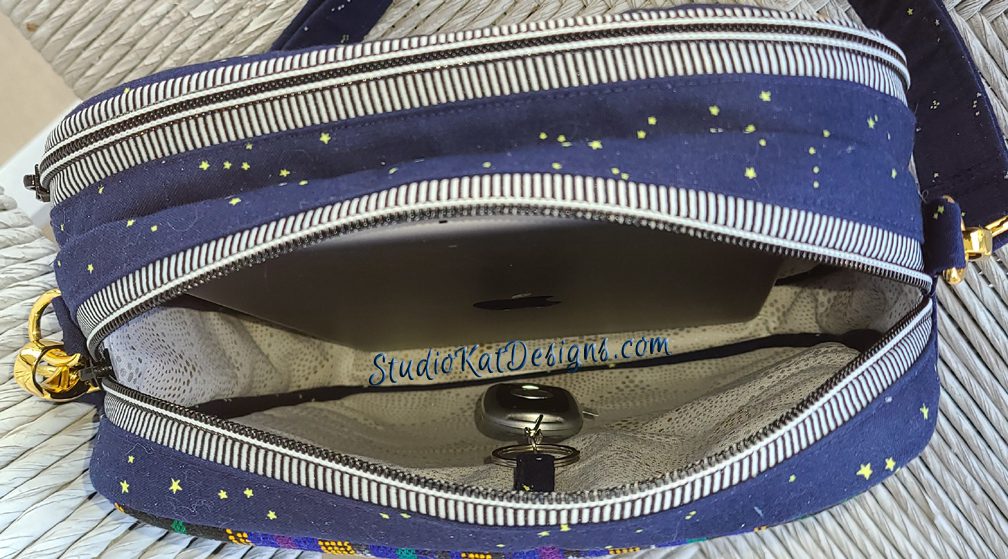 The Gemini FlightBag is 9″ wide by 10.5 " tall by 3.5″ and should be available for purchase sometime in mid-March! We can't wait to show you more!
And now, it's YOUR turn!
We only have one more sample to show you before the all-important post where we ask you to help us choose the ONE sample to feature on the pattern cover for this design. So do stay tuned for the next post in this series after which we'll ask you to make YOUR choice!
And remember, we love reading your comments and answering your questions too, so please feel free to leave either or both in the space provided below.
Check out the best sewing pins with me on Pinterest, join in on discussions or show off your work in our FaceBook Group, or get your daily sewing fix on our Facebook Business Page or get behind the scenes scoops on Instagram, and be the 1st to know about new patterns, discount codes and sample sales by signing up for our monthly newsletter.