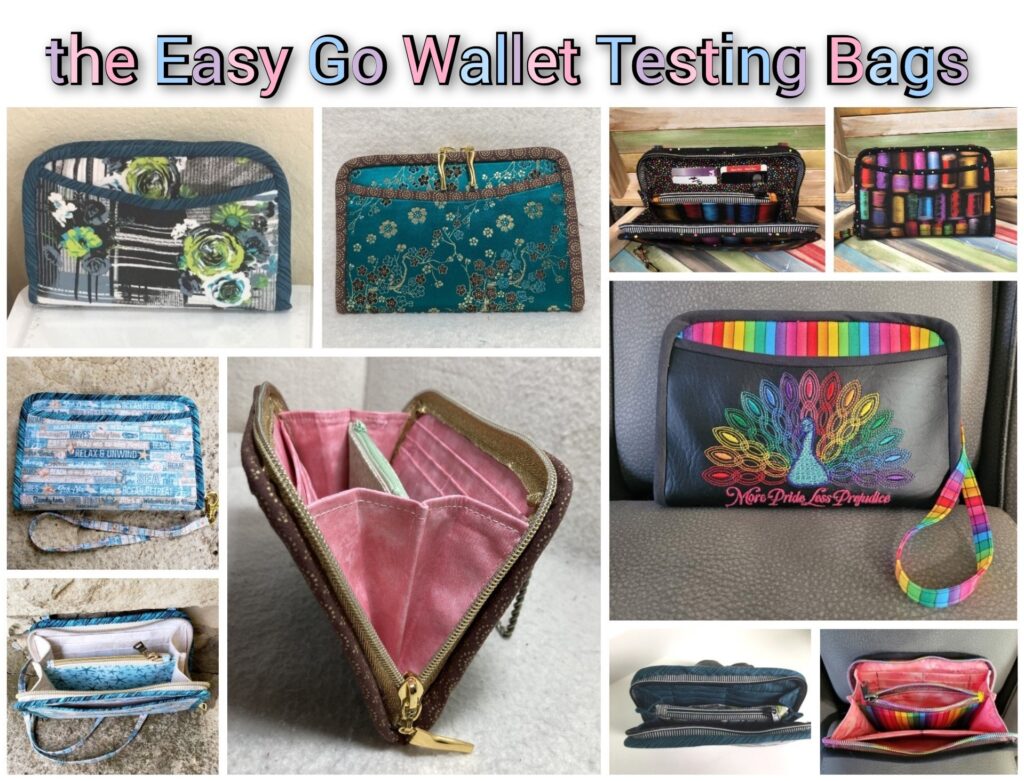 So… many of you know that one of my favorite parts of the pattern development process is the testing round. I just LOVE seeing what our testers are inspired to create, especially since each one of our testers seems to have their own individual style and several have a real flair for the dramatic!
And here's the deal… our testers perform a great service for us (and in turn for YOU)
in the process of making their test bags. I can't imagine publishing a new pattern without their input!
So let me show you what they've created this time for our brand-new Double Take pattern!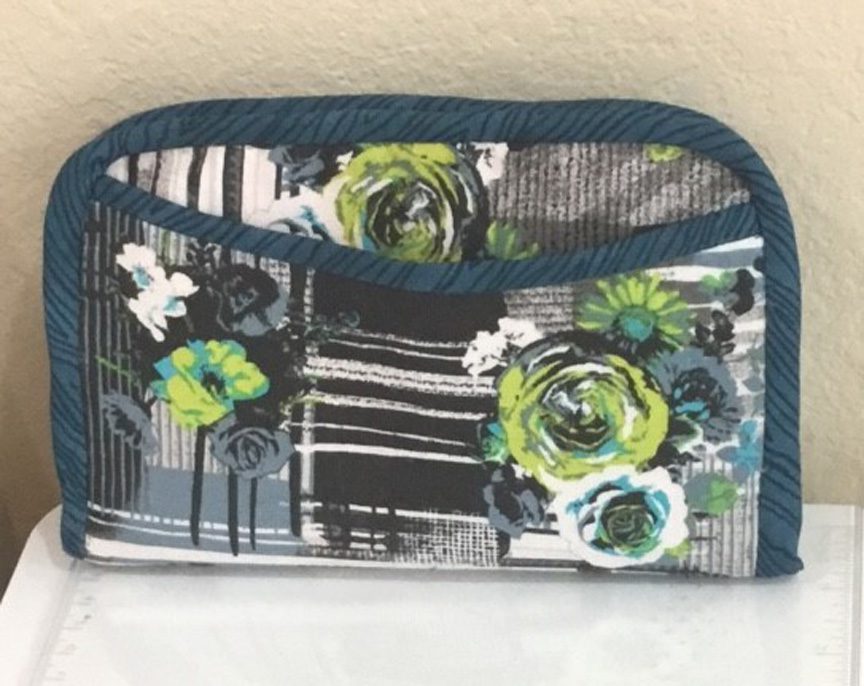 And to kick things off for this, the 29th edition of Purse Pattern Chronicles, we have the testing debut of Marthe Jones of Austin, TX and a funny thing happened on our vacation this past Spring. During our ride to the hotel it somehow came up in conversation that Marthe was the "Bag Lady" for her LQS and had taught classes on several of our designs in the past & over the course of our trip she agreed to start testing for us & I'm so glad she did! Thanks for joining us Marthe! I hope you enjoyed the "process" as much as I love seeing your adorable Easy Go Wallet!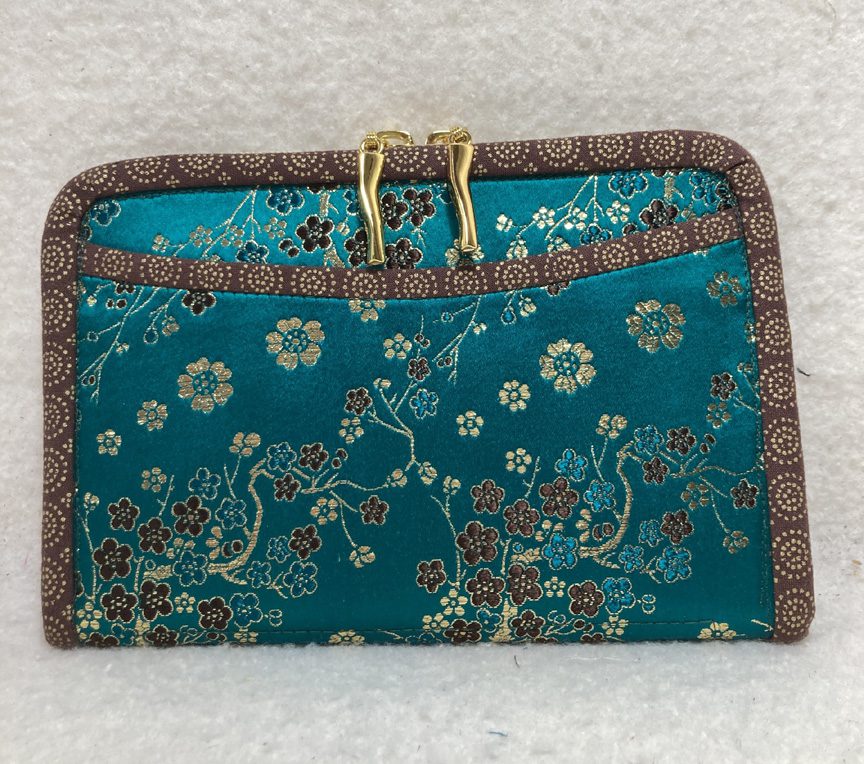 Jeanette Jay hails from San Antonio, TX and began testing for us in the Spring of 2022 with the release of our Bella BiFold design & I LOVE her take on our Easy Go Wallet. The exterior fabric she chose for this wallet almost looks like Japanese silk and it sure give this wallet a high-class look! And that bias tape binding is totally perfect, no?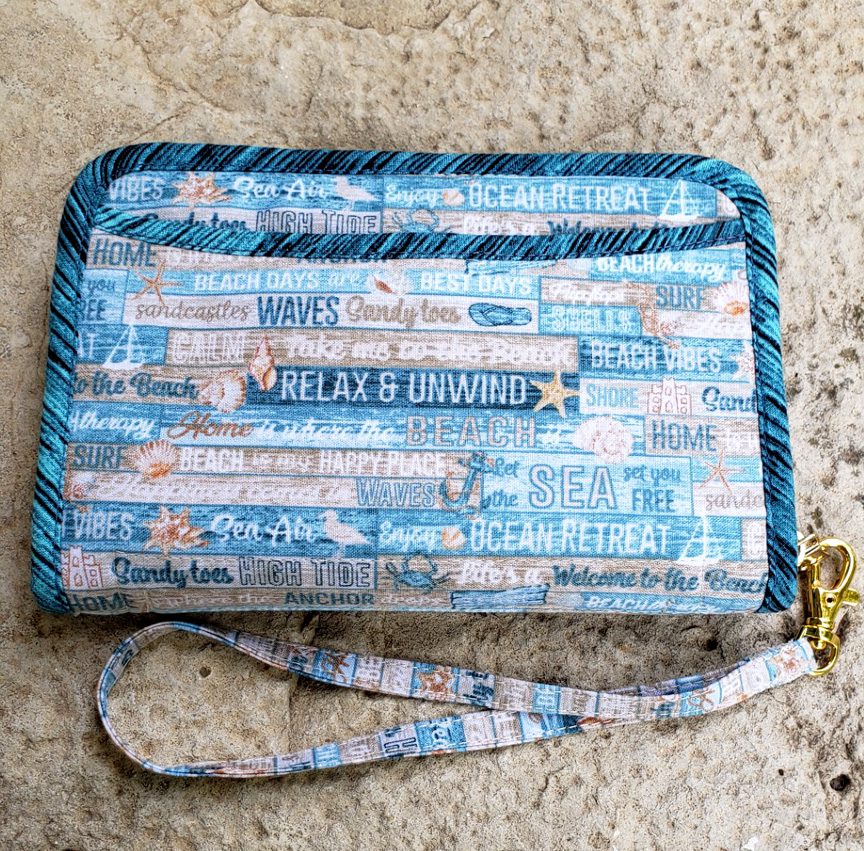 Beth Revere hails from Council Grove, Kansas and started testing for us WAY BACK in the 8th cycle of Purse Pattern Chronicles in 2014 with the Wrapsody design. I always love the bags Beth creates (and this Easy Go Wallet is no exception) and the comments & suggestions Beth sends "post testing" are always on point and SO helpful! For this reason Beth has become a bit of an institution for us! Thanks Beth!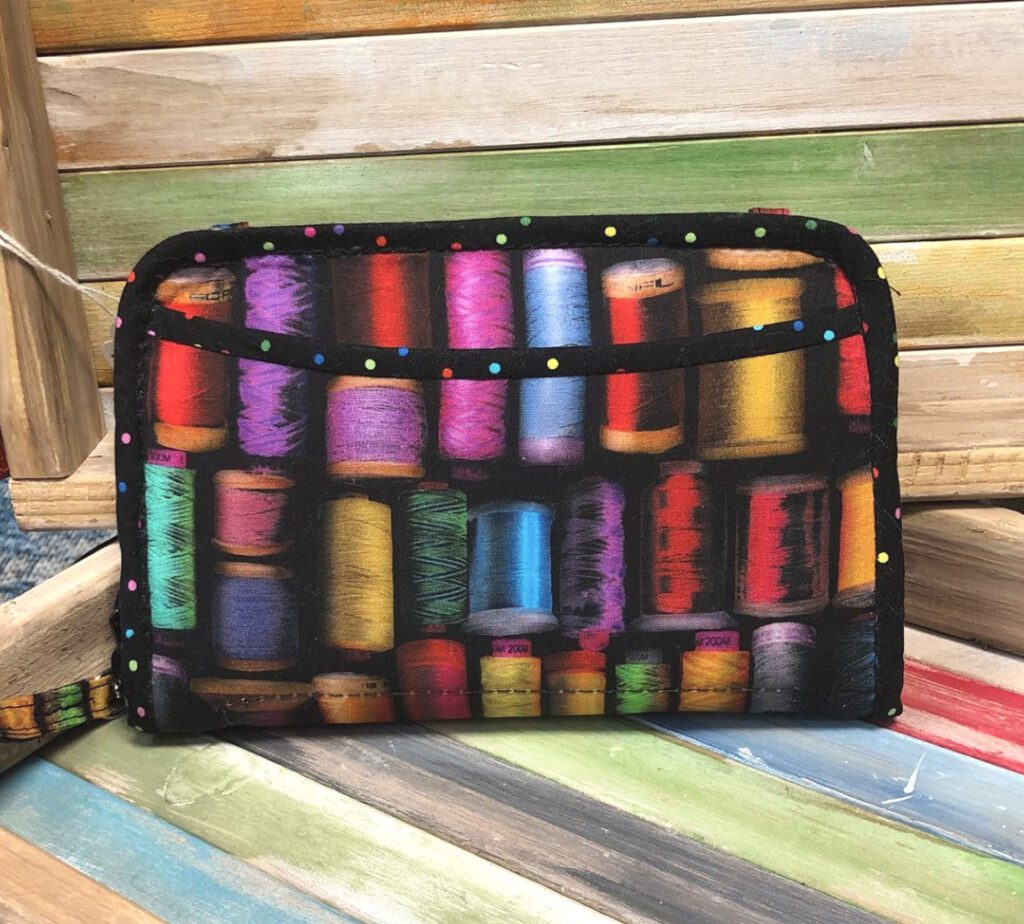 Mary Larson of Rochester, MN started testing for us in the 11th cycle of Purse Pattern Chronicles with the Triple Play in 2015. Like me, Mary loves working with bright colors & graphic prints and enjoys pairing them with bold coordinates and this Bella BiFold is sure to snag attention wherever she takes she it! Great job once again Mary, your fussy-curring is totally superb here and your binding skills are excellent too!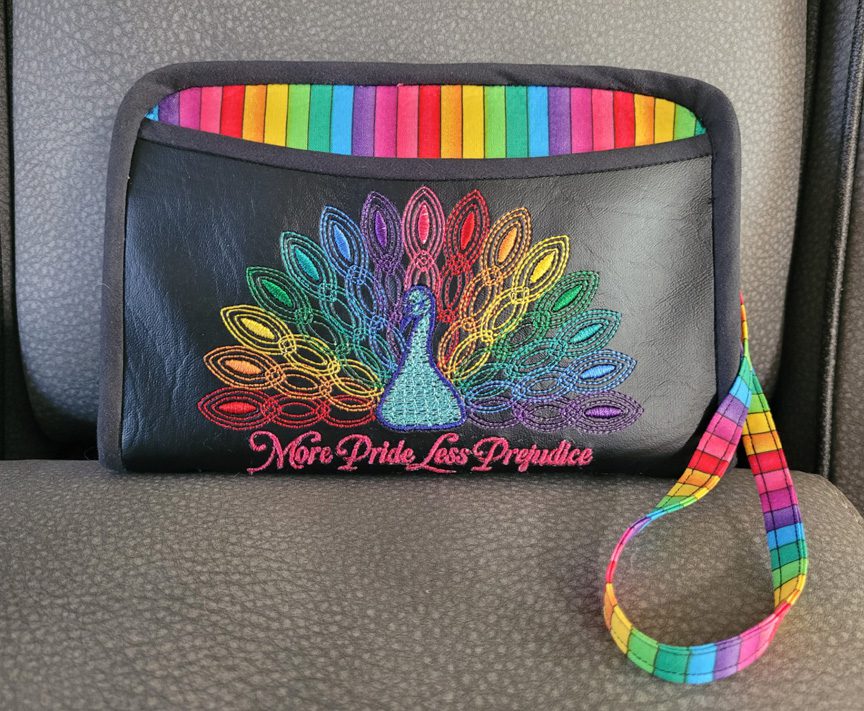 Shannon Maciejewski of Almont, MI ALSO joined our testing team in the 8th cycle of Purse Pattern Chronicles with the Wrapsody which she STILL maintains is her favorite SKD design but…after testing this Easy Go Wallet pattern, Shannon says that it may actually be time for her to hang up her testing apron. She has a very important and demanding job and evidently her free time is very limited now. Shannon's been a wonderful tester and the samples she makes are always interesting and unique and we're sure going to miss her. Thanks for all your help Shannon and come back anytime!
And now, it's YOUR turn!
If you like the bags our wonderful testers have created this time and if you'd like to leave them some love for them in the "Comments" section" below I'm sure they'd appreciate it. And if you have any questions about the testing process in general, or any of these bag samples in particular, you can leave those there as well and I (or they) will do our best to answer them!
Check out the best sewing pins with me on Pinterest, join in on discussions or show off your work in our FaceBook Group, or get your daily sewing fix on our Facebook Business Page or get behind the scenes scoops on Instagram, and be the 1st to know about new patterns, discount codes and sample sales by signing up for "Bag Making is Fun", our bi-monthly newsletter.