So…. the quilts at the Road to California show this year were truly AMAZING! And since this was also the case at the International Quilt Festival last Fall, I'm starting to think that maybe one of the positives that have come from this pandemic is the stellar variety of quilts that were made?!?
But please remember, I am presenting this list purely as a fan of quilting. I have no special training and little to no experience creating quilts or judging them. The quilts in this post simply represent those that I loved seeing the most and I hope you enjoy seeing them too! 🙂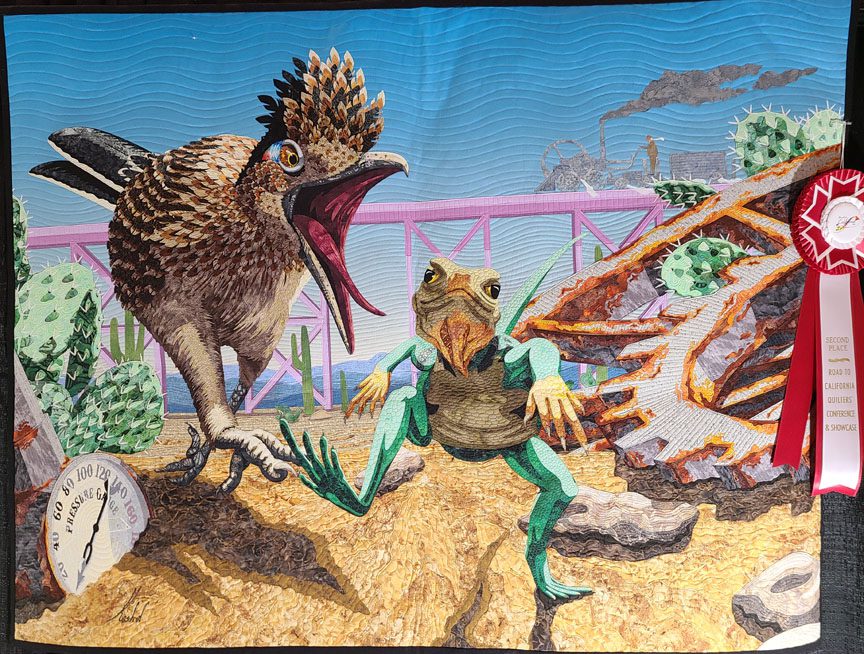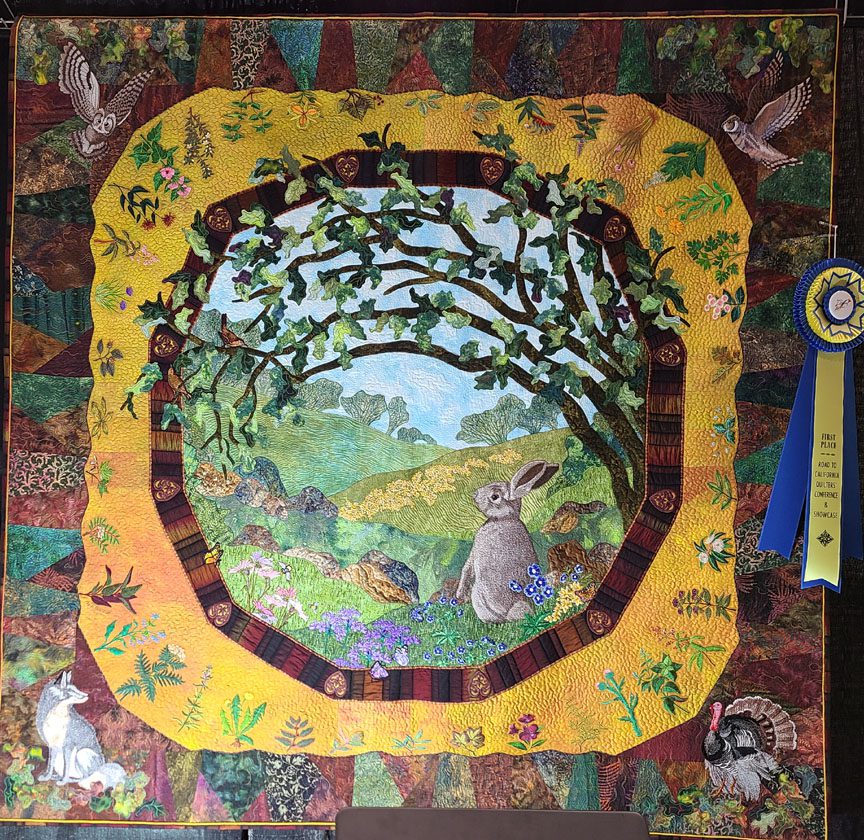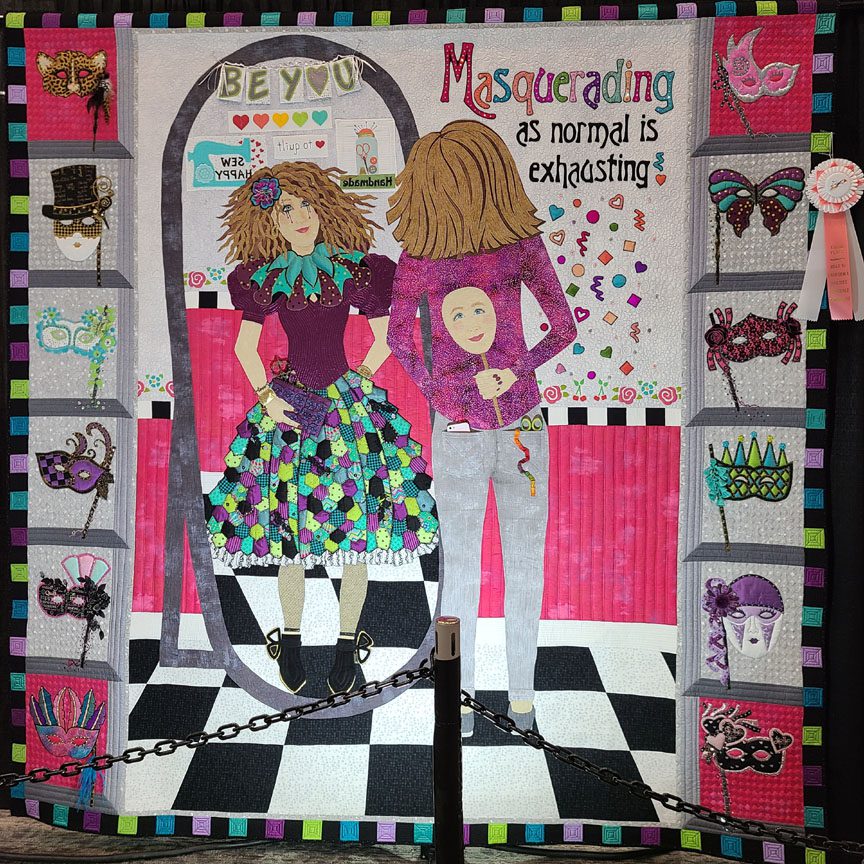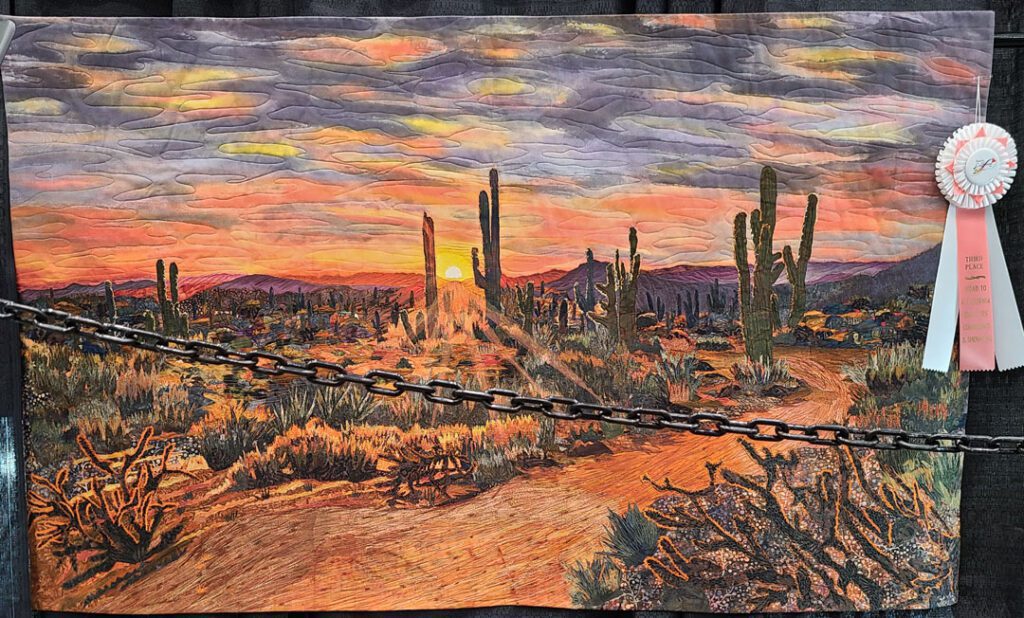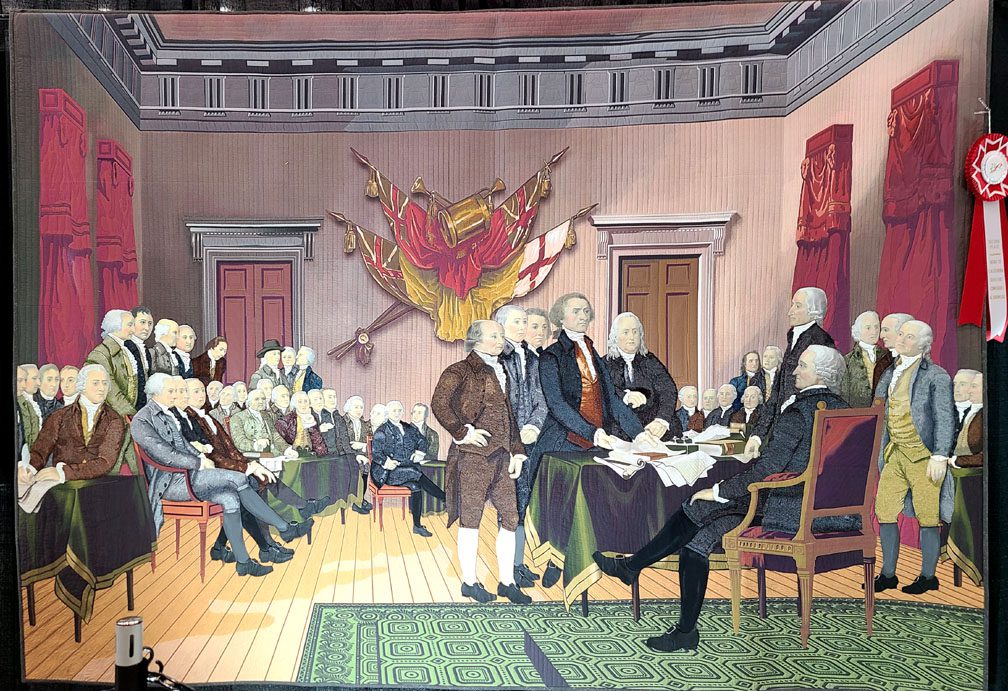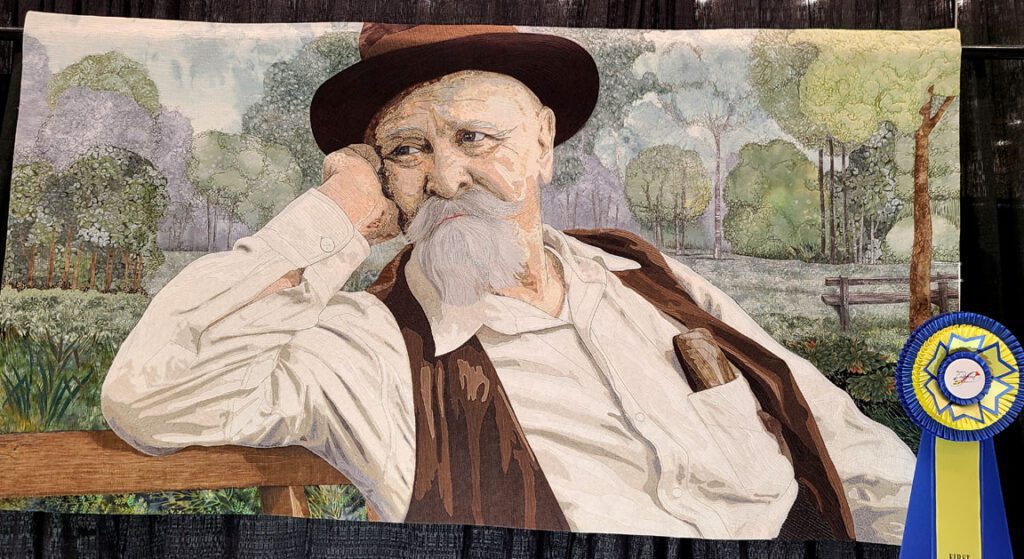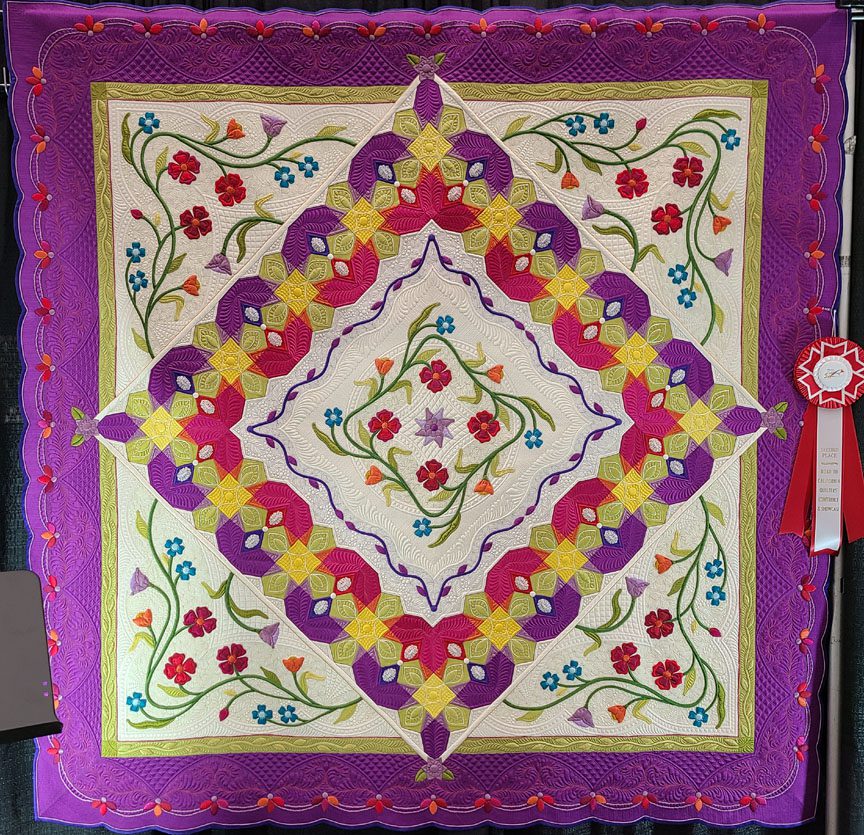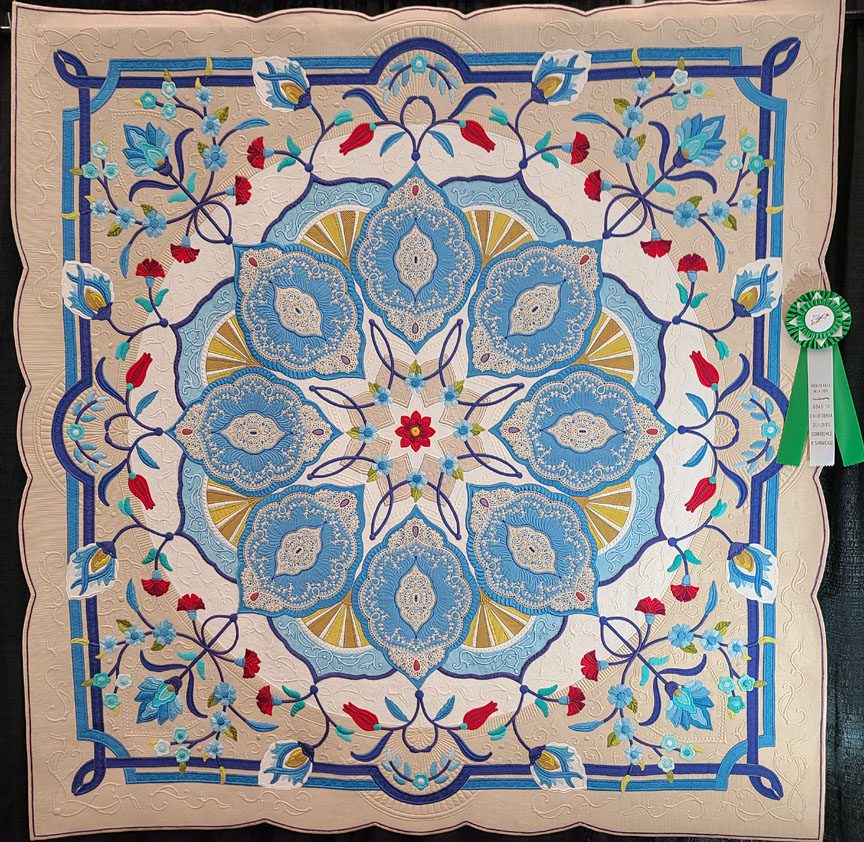 And now, it's YOUR turn!
Which one of these beauties caught your eye initially? And which one made you want to know more? And remember, we love reading your comments and answering your questions too, so please feel free to leave either or both in the space provided below.
Check out the best sewing pins with me on Pinterest, join in on discussions or show off your work in our FaceBook Group, or get your daily sewing fix on our Facebook Business Page or get behind the scenes scoops on Instagram, and be the 1st to know about new patterns, discount codes and sample sales by signing up for our monthly newsletter.