People often ask me about what qualifications I have to be a pattern designer. They are interested in whether I had formal schooling in … business startups… fashion design… website design… photography… or any of the other hats I wear nowadays.
OK, most people aren't quite that blunt when they ask. They generally veil their question a little more discreetly… but no matter how they ask it, it's a fair question with a very simple answer: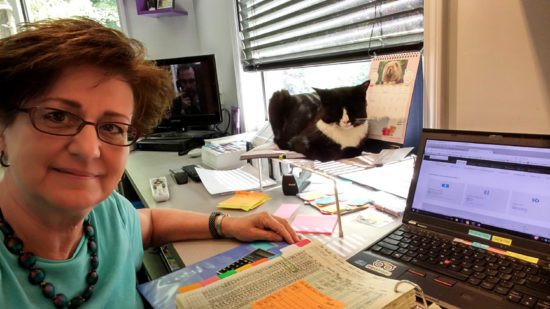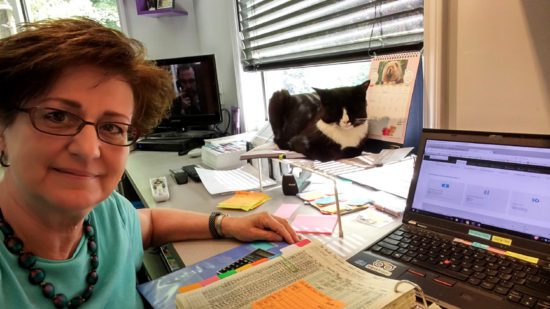 I have none….. Absolutely NONE!
Based on my resume (below), there's absolutely NO reason I should be doing much of anything that I'm doing now.
I have a BS degree in Chemistry which included one computer course, involving the use of keypunch cards… that's right… keypunch cards! (those of you born after 1975 might need to google this)
I took ONE writing course in college & made a C. I never took another….
The first time I ever even sat in front of a computer was when the City installed one in my office in 1998. At the time, it was NOT a welcomed sight because in typical government fashion, I received no training… nothing…. not one course. They just told me to start using it and assumed I'd know how. I struggled with it for a month before I realized it was connected to a network. Up until that time, I had never even seen a website….
Although I've had a lifelong love of sewing, my efforts were limited to clothing and home decorating items until 2003, when I made my first accessory item. It was a wallet from a commercial pattern….and it was so poorly written and the results were so awful, I KNEW I could do better!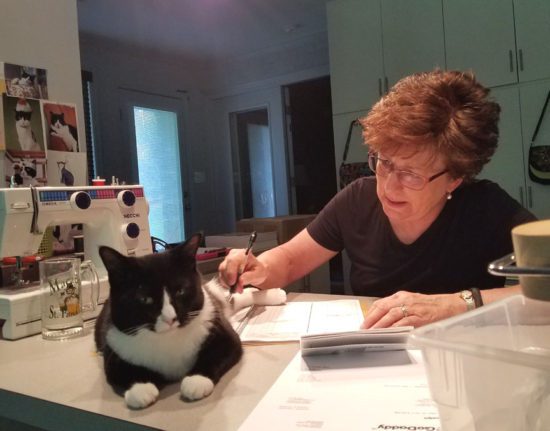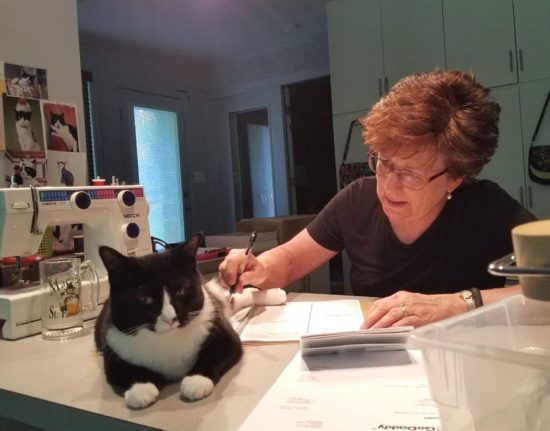 All This to Say….
1- No matter what your age, FORGET about what you're actually qualified to do. It's means nothing.
2- Every day that you wake up is a perfect day to learn something new.
3- If I can craft a livelihood in a field that I had absolutely NO prior qualifications for, so can YOU!
4- If you have, or when you do find something that you LOVE to work at, you should be grateful, VERY grateful, each and every day! Whether you're a religious person or not, you should pause every morning and say, "REALLY? I get to do THIS?"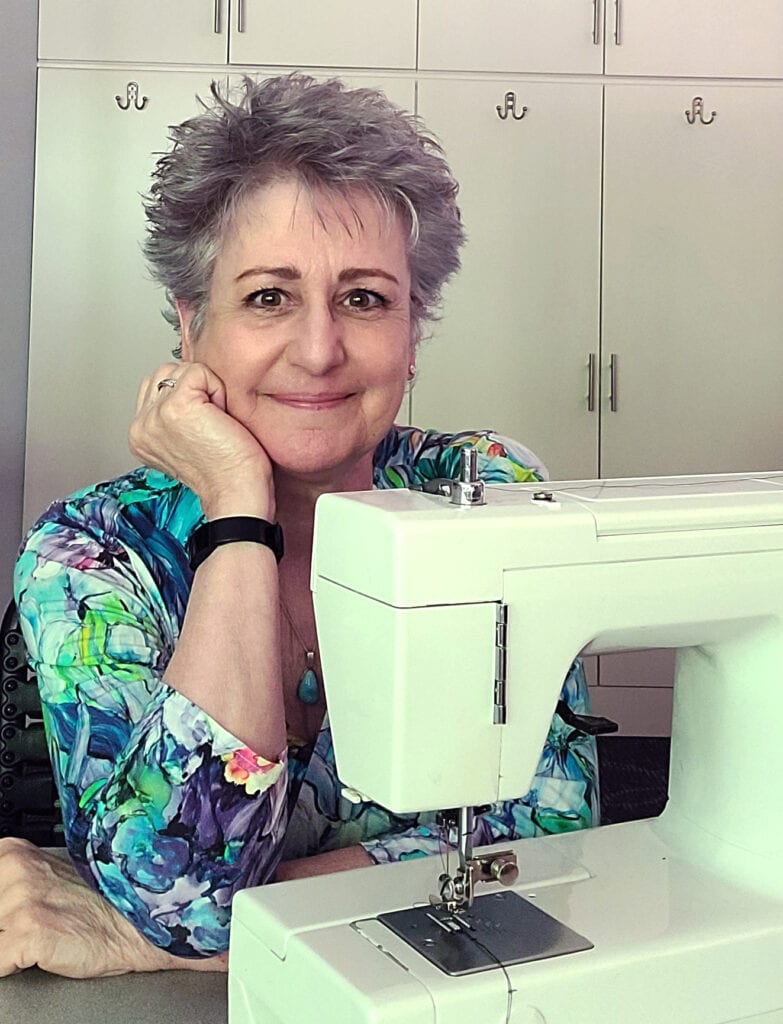 And now, it's YOUR turn!
Are you in the process of learning anything new? And what would you like to learn next?
We love reading your comments and answering your questions too, so please feel free to leave either or both in the space provided below. Check out the best sewing pins with me on Pinterest, join in on discussions or show off your work in our FaceBook Group, or get your daily sewing fix on our Facebook Business Page or get behind the scenes scoops on Instagram, and be the 1st to know about new patterns, discount codes and sample sales by signing up for our monthly newsletter.