So…
in our last post I told you we'd decided on the name for our new design (the Gemini FlightBag) and now we're ready to crank out a few more show samples on the way to publishing this new pattern!
But here's the deal, the moment I saw Tula Pink's "LineWork" fabric collection for Free Spirit Fabrics a few months ago, I knew I HAD to have some in order to work up a sample! And as a full-on fan of ALL things black & white, this fabric collection was a no-brainer for me!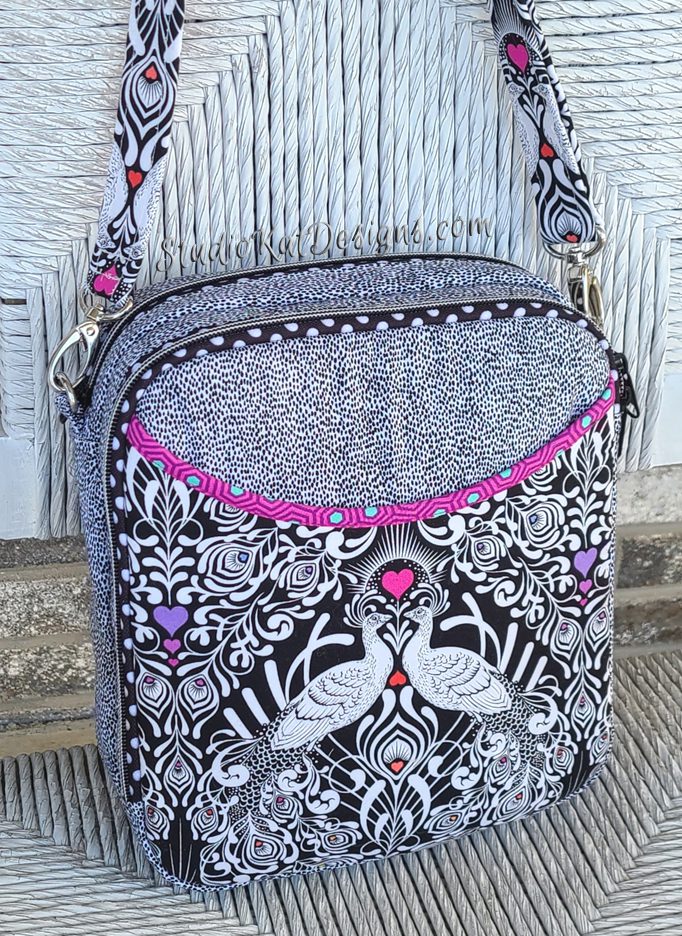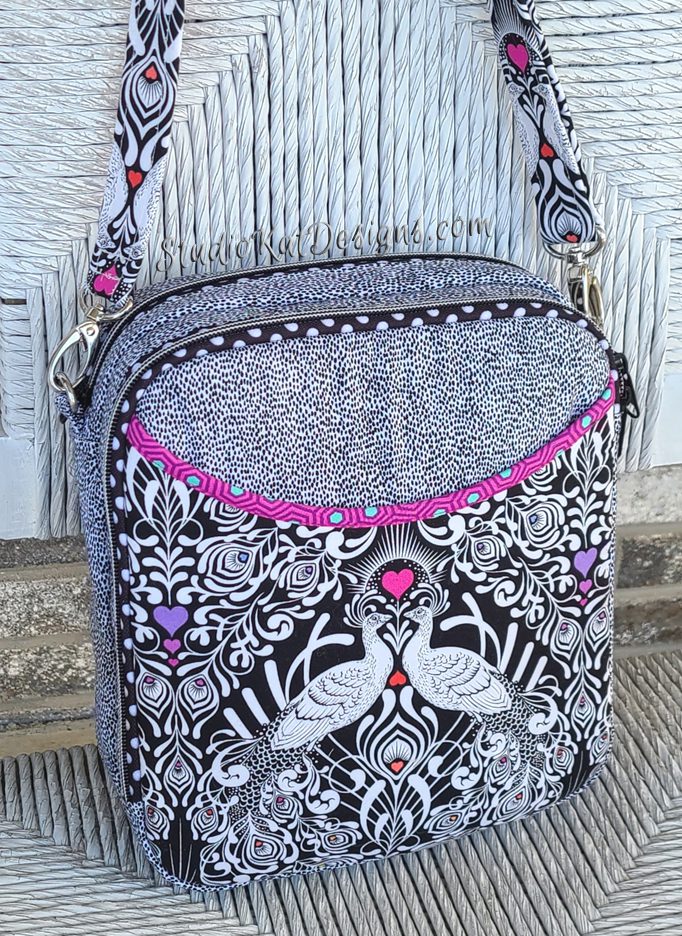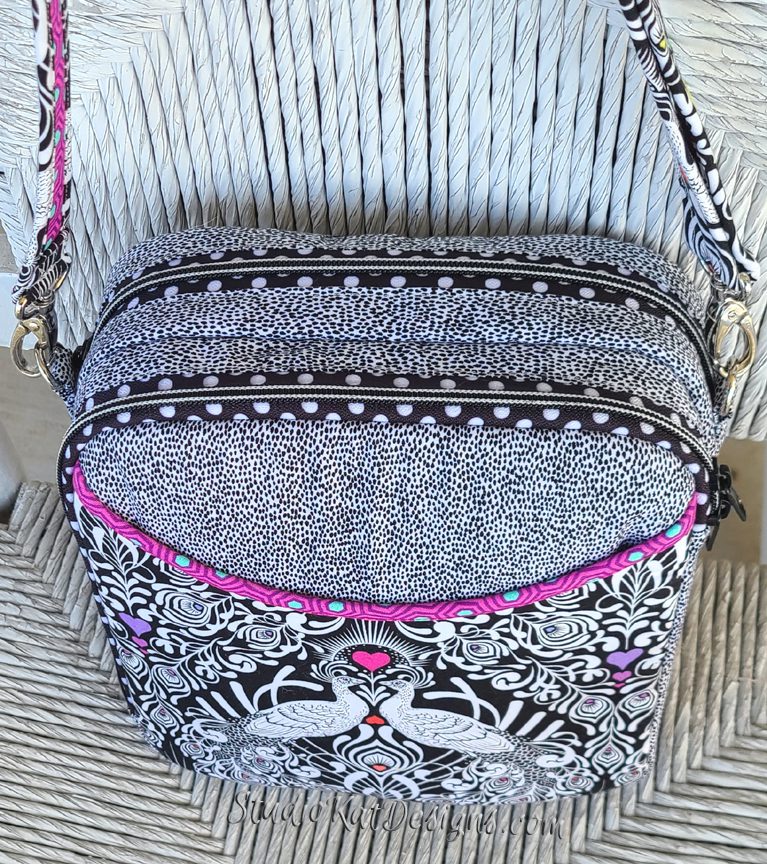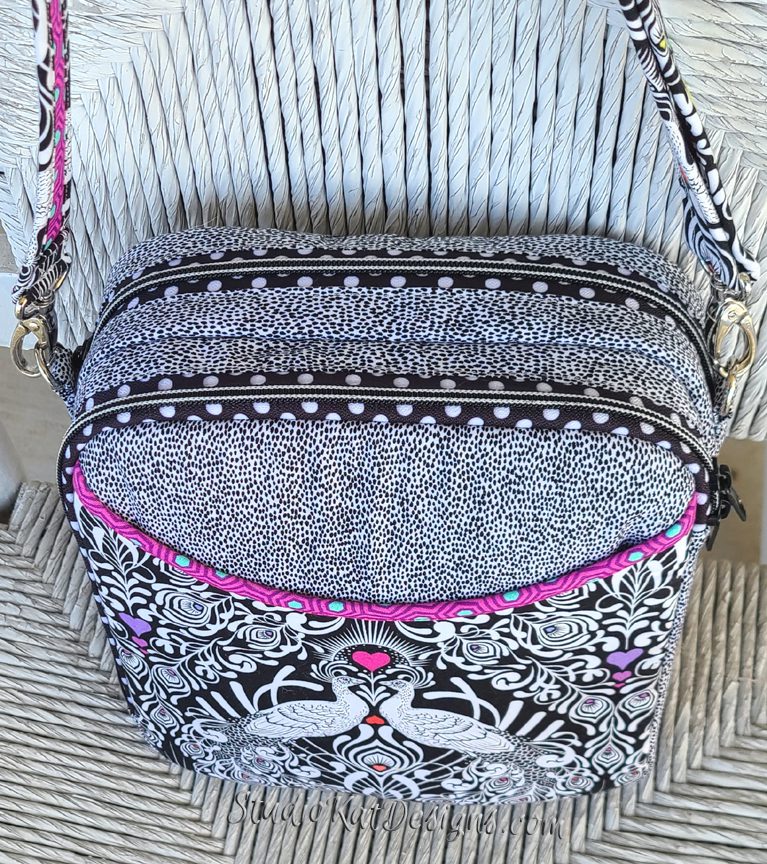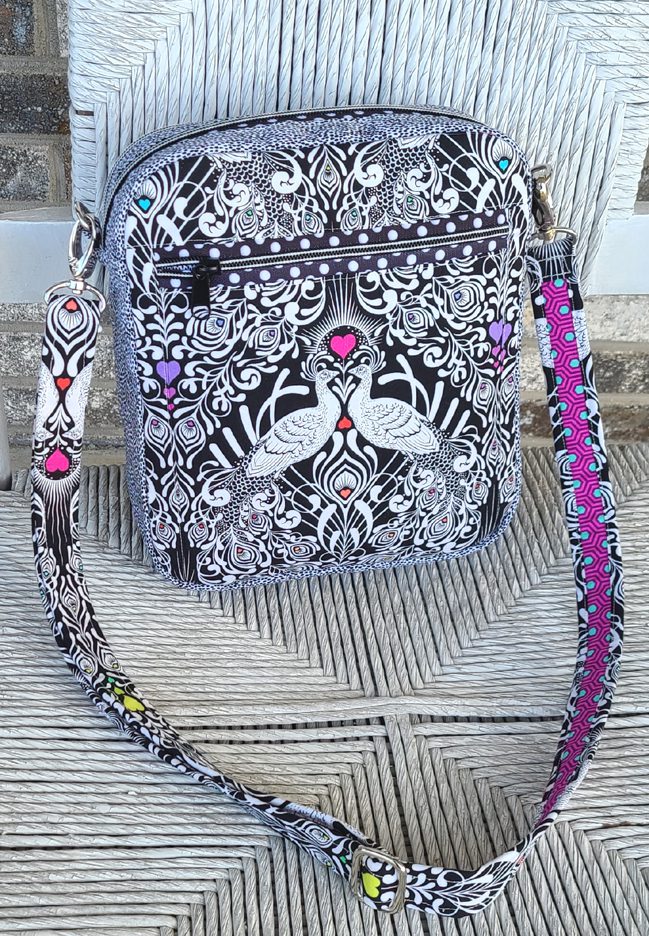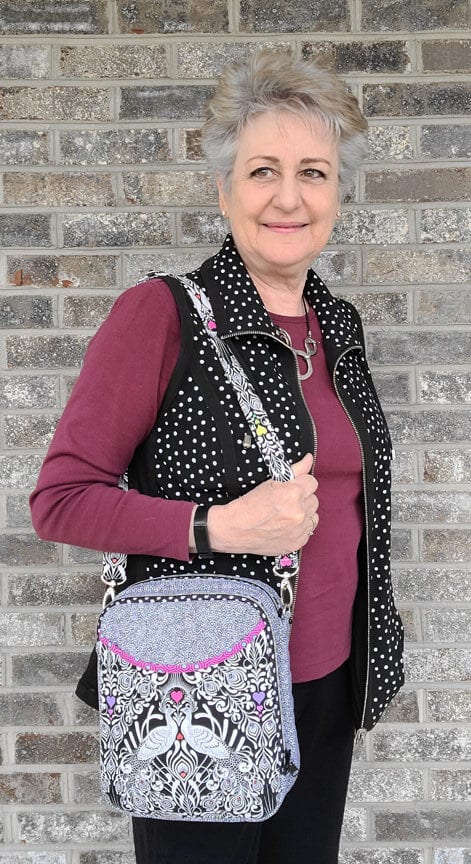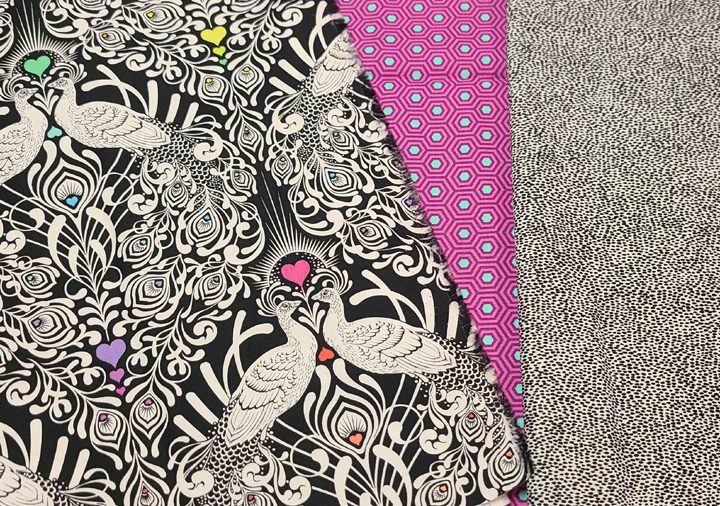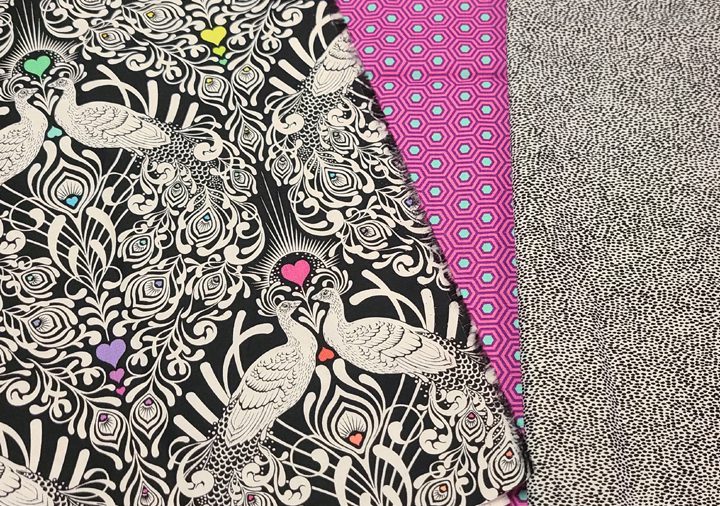 Finally–
Several folks have inquired as to where the "Gemini" portion of our new bag's name (Gemini FlightBag) came from, and its a good question. And here's my reasoning:
Firstly- there's two separate storage compartments in this bag and many have surmised that this is the reason I chose the word Gemini, but that's only partially true. The primary reason I chose this word is that as a child of the 60's, the Space program was fascinating to me, and the Gemini series of launches, which always consisted of two-man launches, was an obvious inspiration to me for this bag.
And now, it's YOUR turn!
Do you think this bag could qualify as a "Man Bag" were it made up in a more masculine palette of fabrics?
And remember, we love reading your comments and answering your questions too, so please feel free to leave either or both in the space provided below.
Check out the best sewing pins with me on Pinterest, join in on discussions or show off your work in our FaceBook Group, or get your daily sewing fix on our Facebook Business Page or get behind the scenes scoops on Instagram, and be the 1st to know about new patterns, discount codes and sample sales by signing up for our monthly newsletter.