So…
in our last post, I showed you the 1st prototype of what will eventually be our next pattern, which I'm projecting to be published in late February to early March. (I'll try to be more specific a little further down the line.) You might recall that I was really happy with how the 1st prototype turned out… yeah, it was pretty much just an empty shell of a bag, but the pattern pieces for that shell fit together SO well that now I'm ready to move right along to the "gorilla sample" for this design, which is what I'll be showing you here!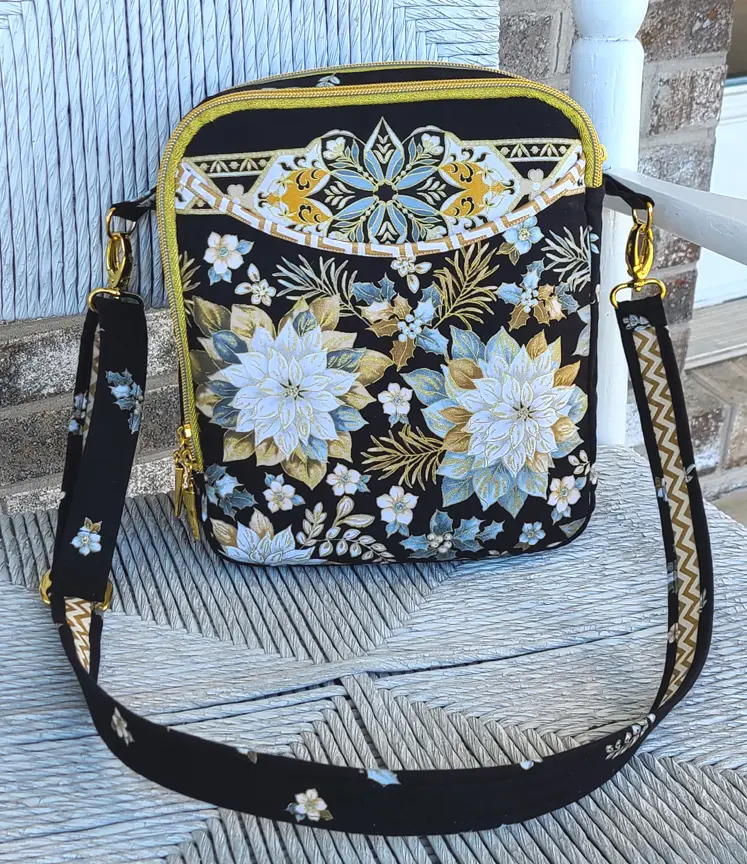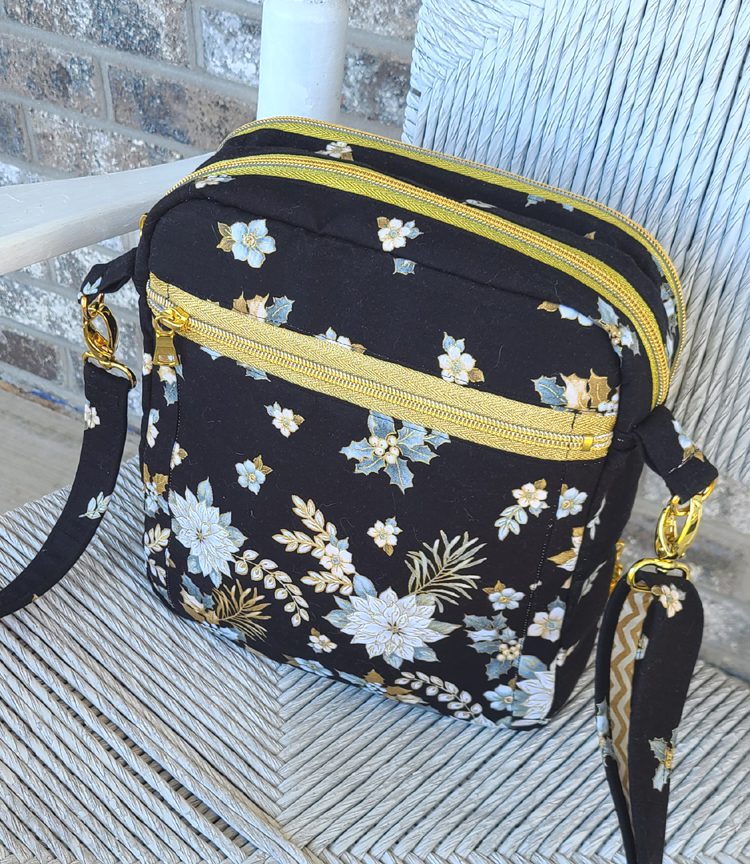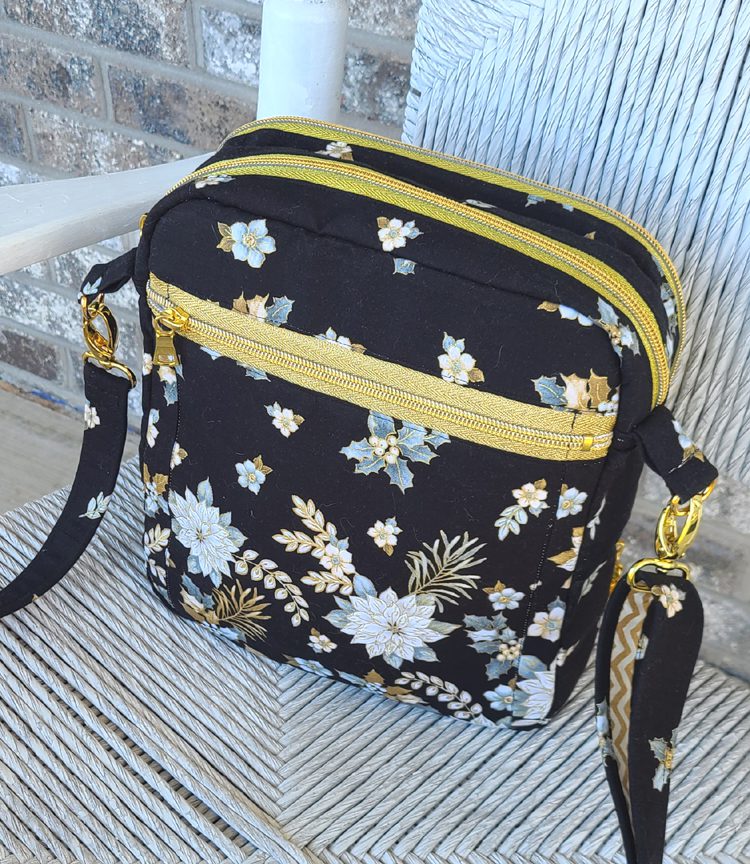 So…
I know I normally use this space to tell you about the fabrics I used in this sample, but since this is the same fabric I used in one my ErgoMatic samples I'll just refer you to that information HERE!
And please stay tuned for the next post in this series when I'll show you the next sample in the relentless push toward our next pattern release!
And now, it's YOUR turn!
How does this new design strike you? Yes? No? Maybe? And do you have any comments you'd like to share or suggestions you'd like for us to consider? And remember, we love reading your comments and answering your questions too, so please feel free to leave either or both in the space provided below.
Check out the best sewing pins with me on Pinterest, join in on discussions or show off your work in our FaceBook Group, or get your daily sewing fix on our Facebook Business Page or get behind the scenes scoops on Instagram, and be the 1st to know about new patterns, discount codes and sample sales by signing up for our monthly newsletter.