So…
in our last post in this series I showed you the 2nd Gorilla Sample (or prototype) that we've created in the runup to this new pattern! We still have quite a few little things to tweek or modify but at this point I'm secure enough with the major components that I'm ready to start making some "show-worthy" samples!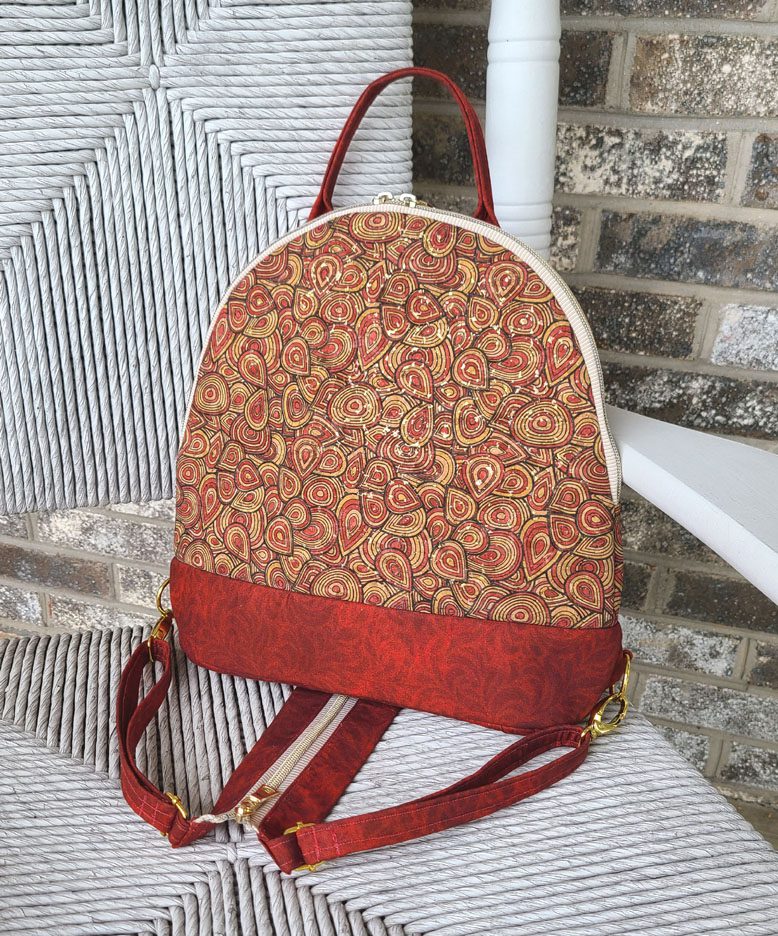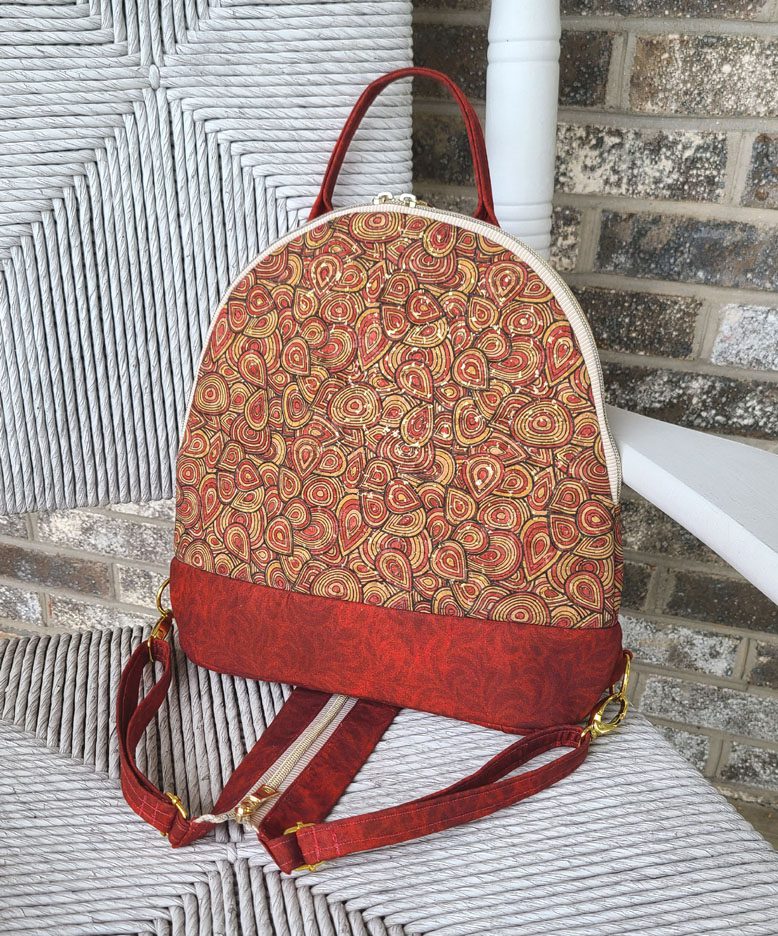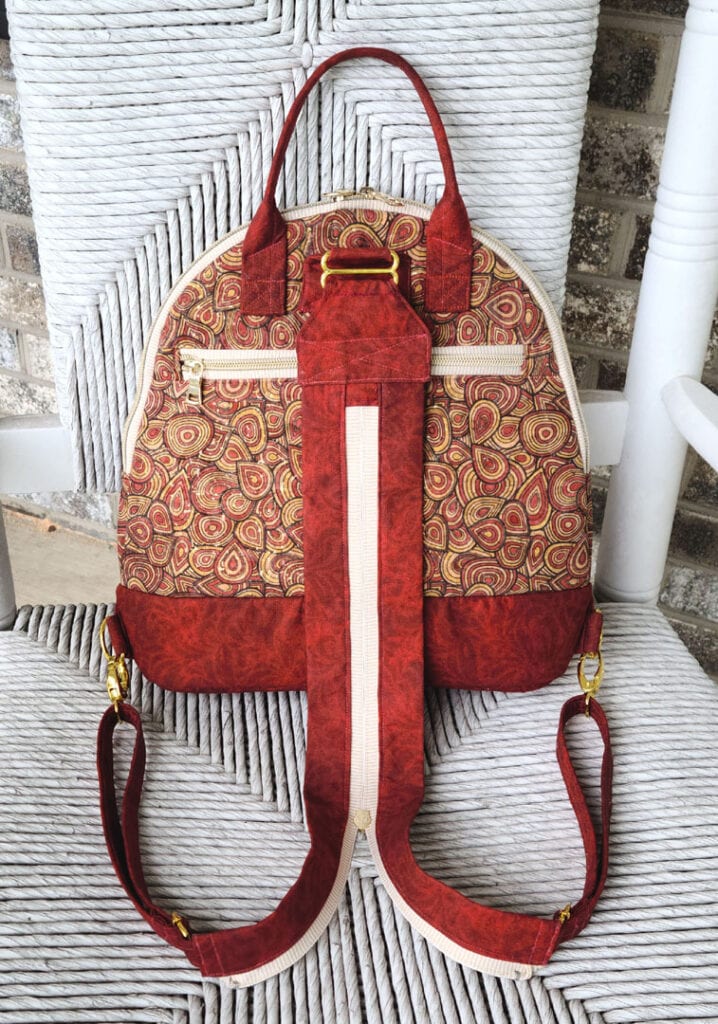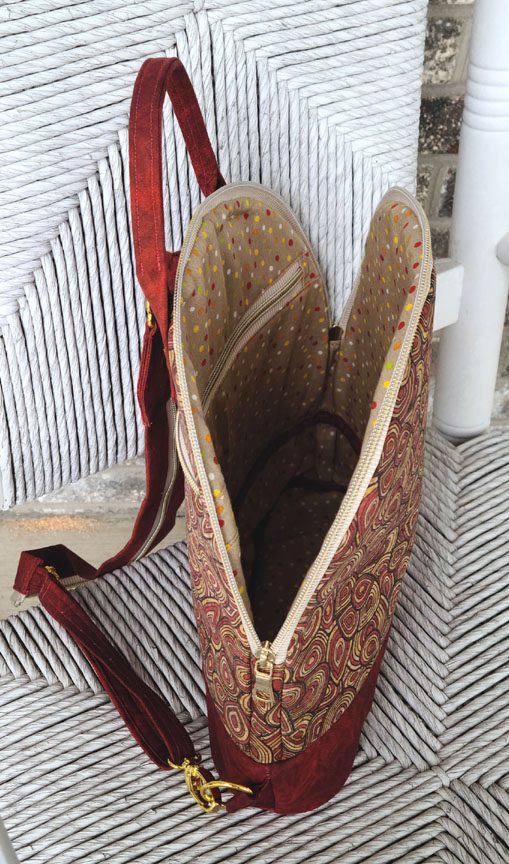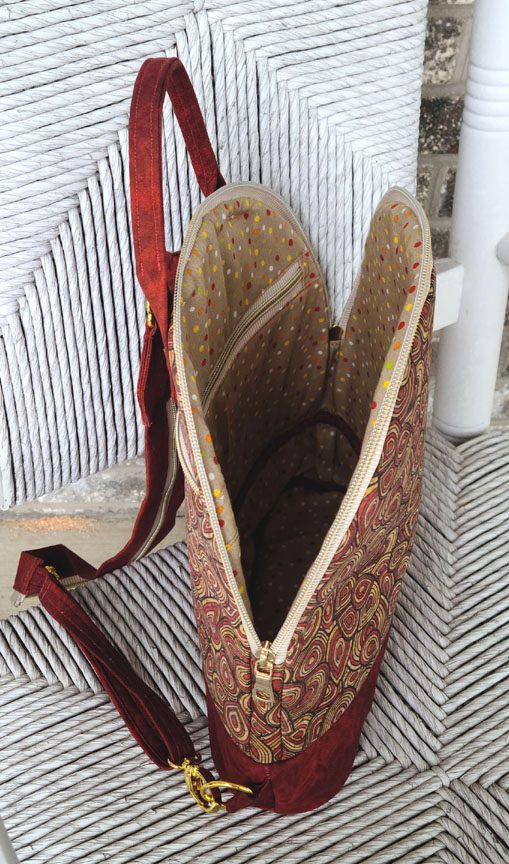 A few Vital Statistics-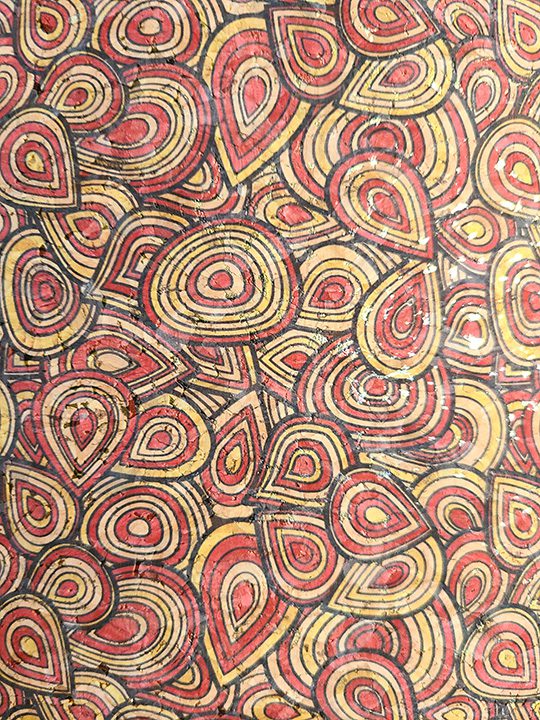 Bag Measurements– This bag measures 12″ wide X 12″ tall X 3.5″ front to back. It doesn't have a name (as usual) and I'm wide open for suggestions!
Exterior Fabric– For this sample we used an innovative abstract cork material which was fun and easy to use. We do have a limited supply of this particular style as well as a few other varieties of cork so if you're interested you can get more info here!
---
So… I hope you'll stay tuned for our next post in this series when I'll show you the next sample we worked up in the process of creating our new pattern for Summer 2020 and between now & then, if you think of a clever name for this pattern, please let me know!
And now…. it's YOUR turn!
I'd love to hear what you think of this design in general and this sample in particular! And remember, we love reading your comments and answering your questions too, so please feel free to leave either or both in the space provided below.
---
Check out the best sewing pins with me on Pinterest, join in on discussions or show off your work in our FaceBook Group, or get your daily sewing fix on our Facebook Business Page or get behind the scenes scoops on Instagram, and be the 1st to know about new patterns, discount codes and sample sales by signing up for our monthly newsletter.