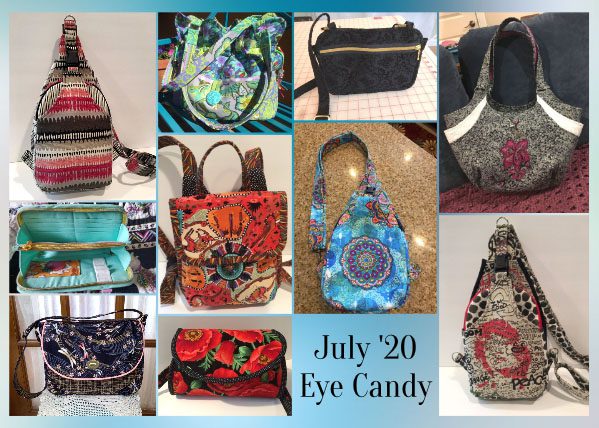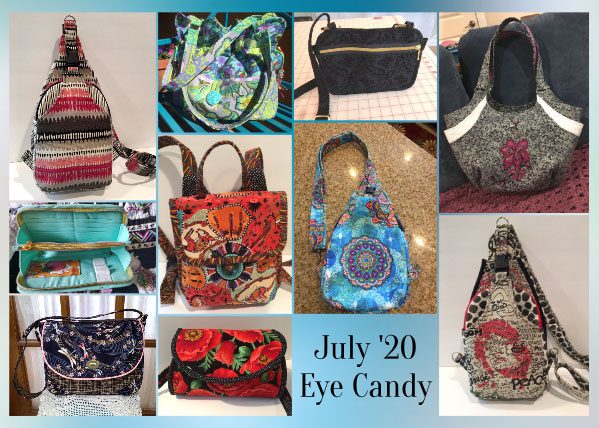 So…
ALL of the bags pictured below were created using our patterns & either shared on our FaceBook Group page, or mailed to us directly!
But here's the deal… I really love the collection of bags we're showing you this month especially because so many of our designs are represented! seriously AMAZING!
So let's get started!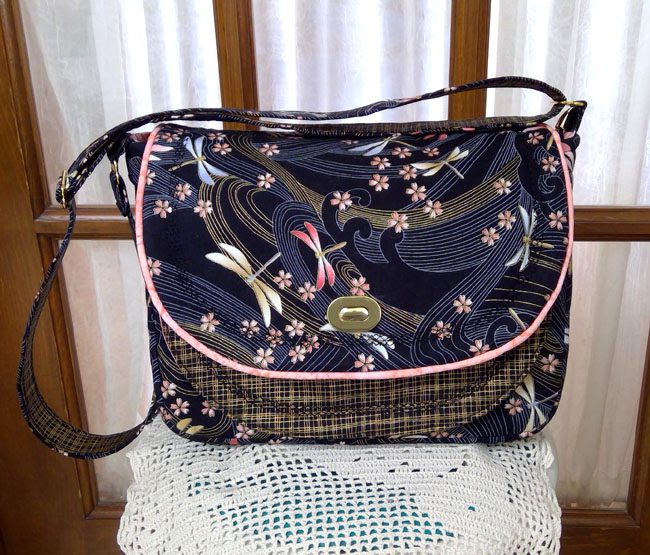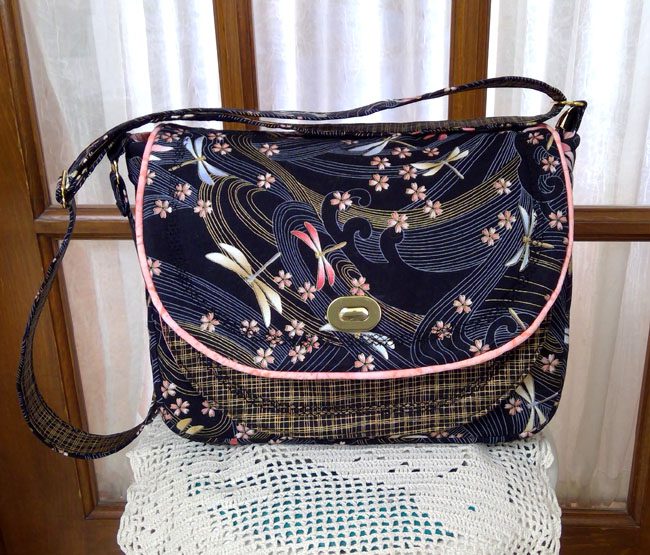 Debra Ingalls told me she loves changing up the look of an original design just a bit and when she took on our Flaptastic design, she added a little twist lock to one of the flaps! I think it looks great!
So there you have it!
These are the bags I thought best qualified as "Eye Candy" for the month of July 2020. I hope you enjoyed seeing them as much as I did and if you'd like to join our new FaceBook Group page to see these MORE posts of this type and SO much more, just click HERE.
---
And remember, we love reading your comments and answering your questions too, so please feel free to leave either or both in the space provided below.