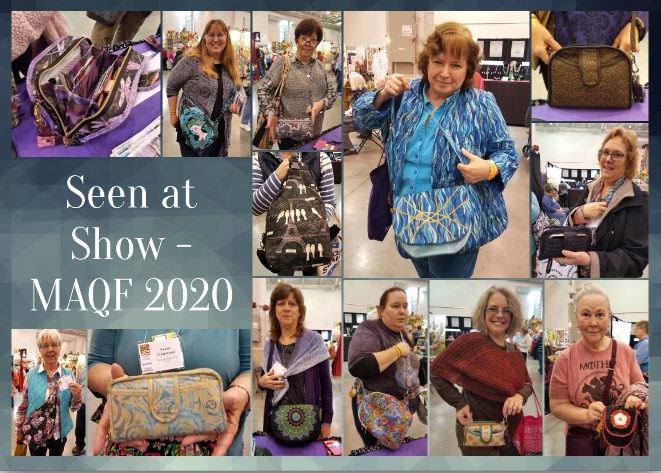 So….
even though I've been in business for almost 16 years, I still get a big kick out of seeing our customers carrying bags they've made from our patterns! And what better place to "spy" these customers than at a retail quilt/craft show, right?
So having said that, it is now my pleasure to show you the 13 bags we "spied" (and were actually able to photograph) at this year's Mid-Atlantic Quilt Festival in Hampton, VA.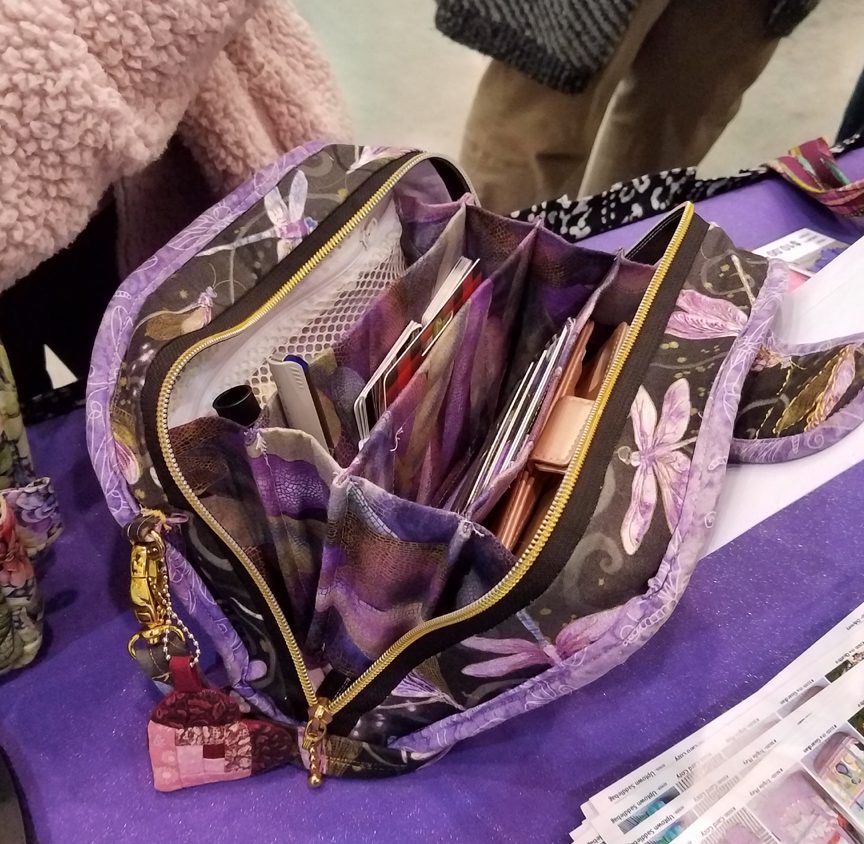 This beautiful Everyday Attache was the very first bag I "spied" at MAQF but regrettably I was off my game early on and didnt record the creator's name. SO SORRY!!! If this is YOUR bag, please claim it in the comments below and I'll add your name to this paragraph! 🙂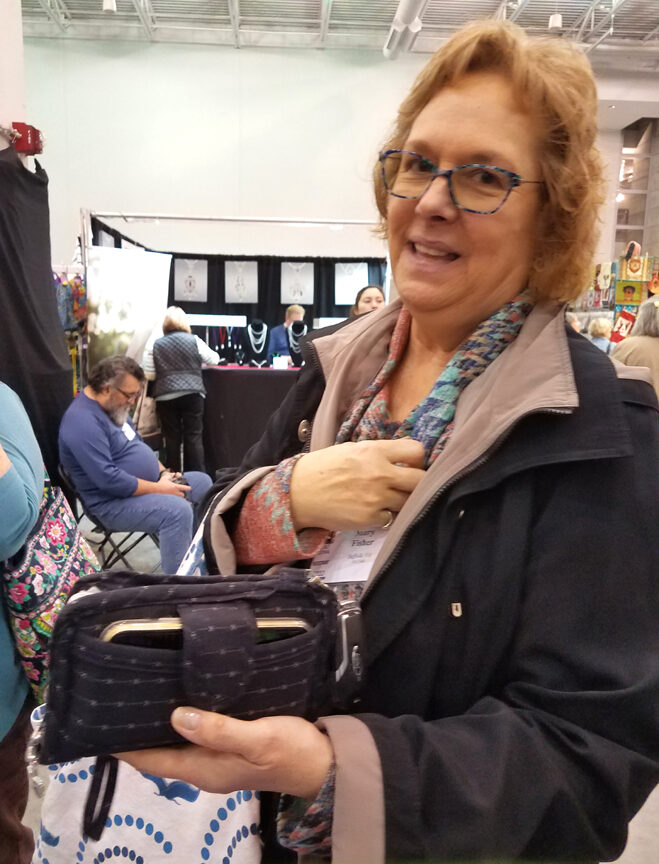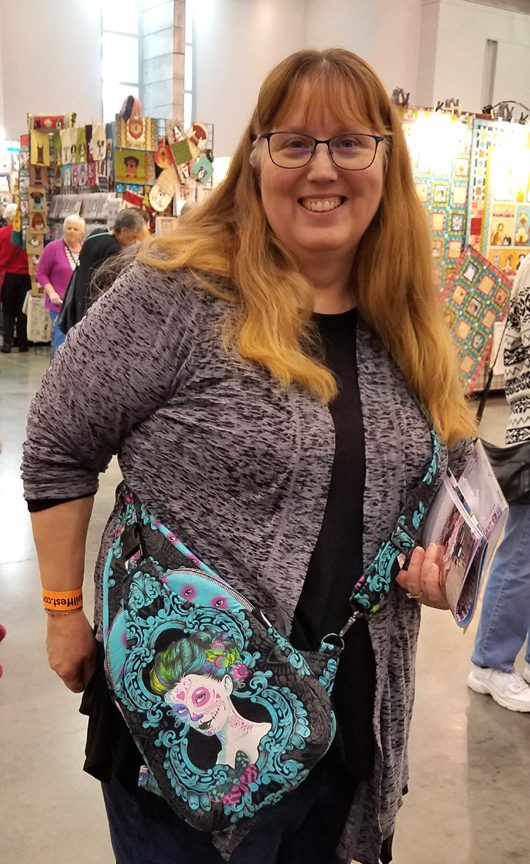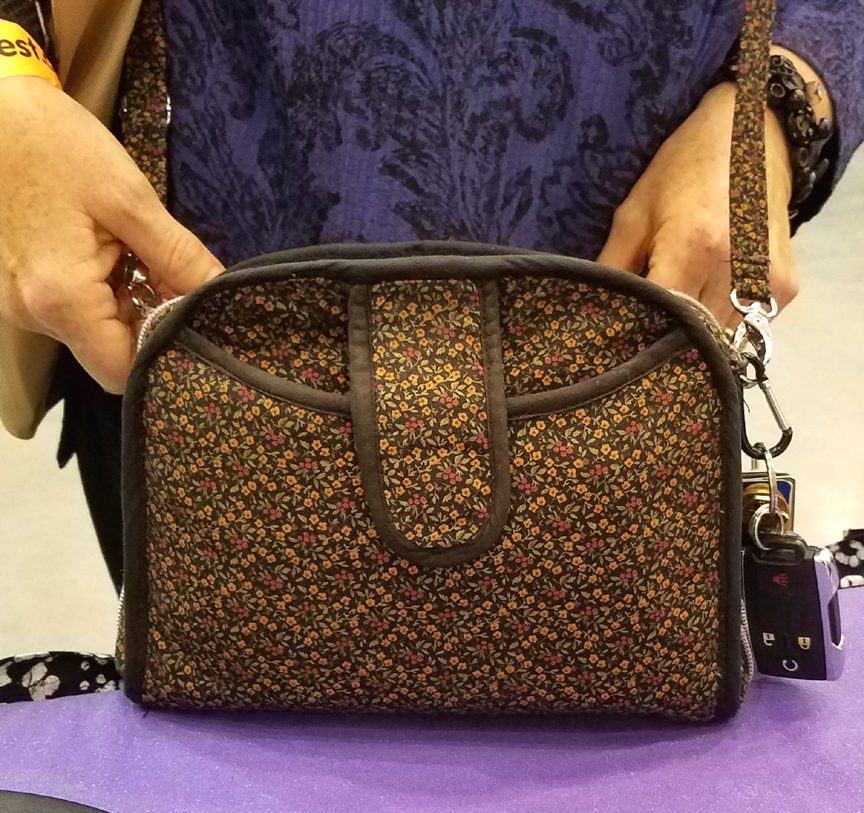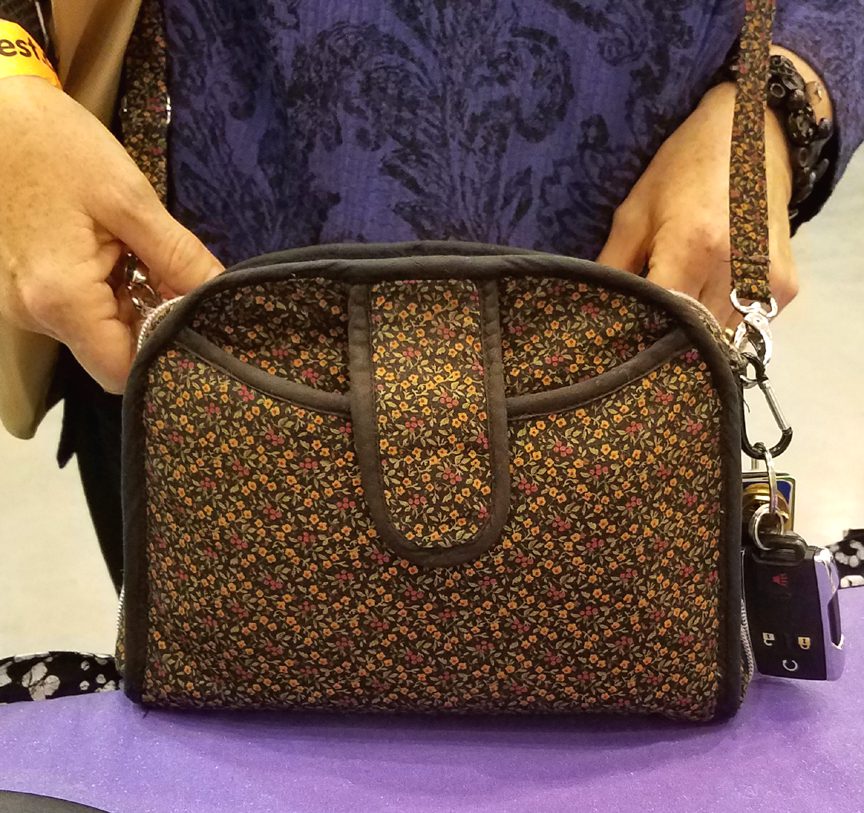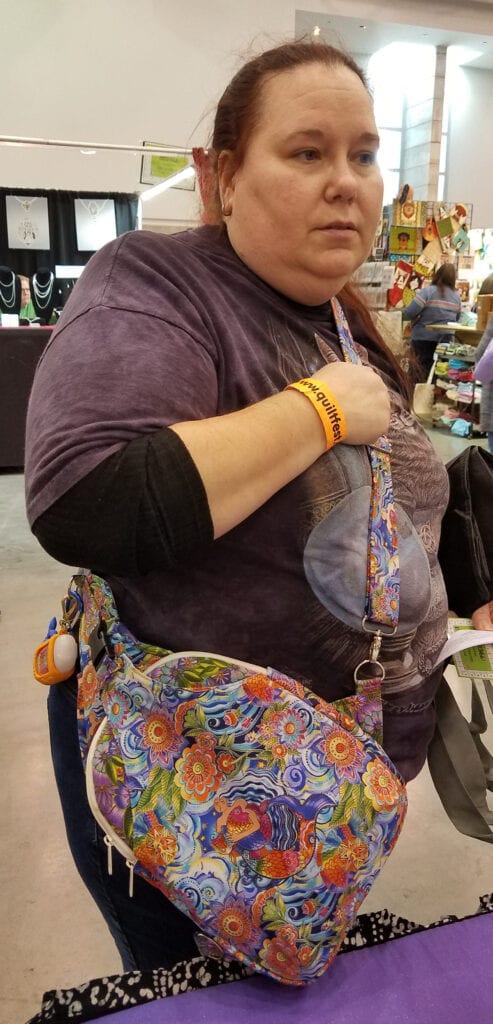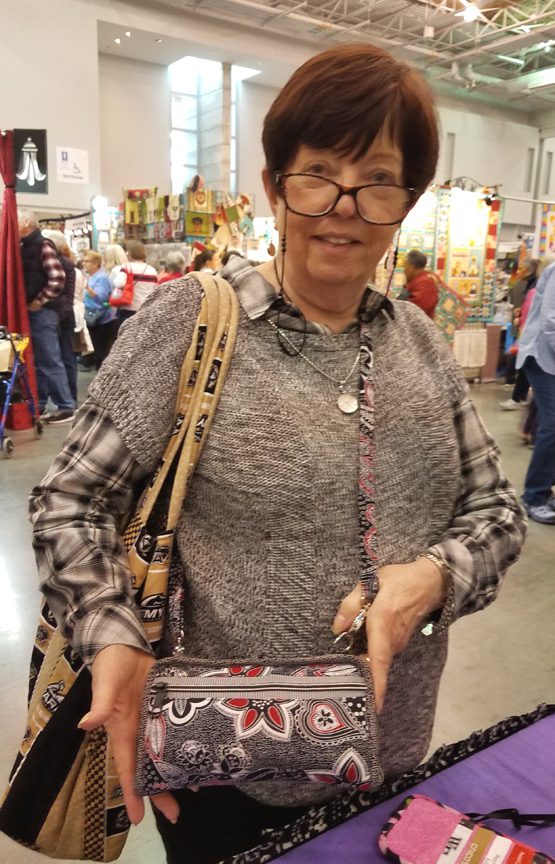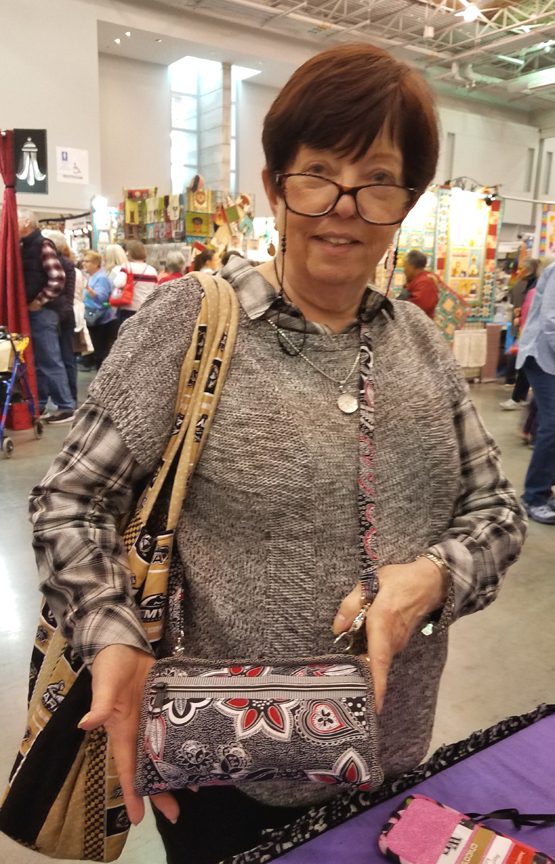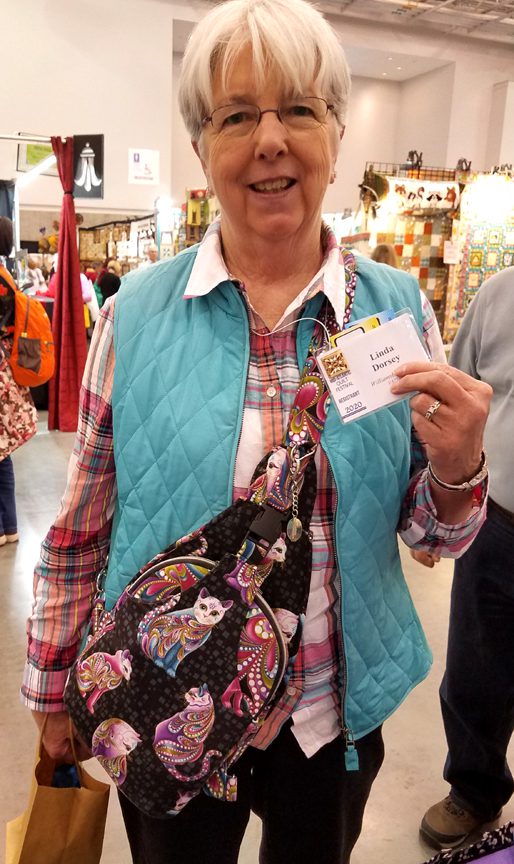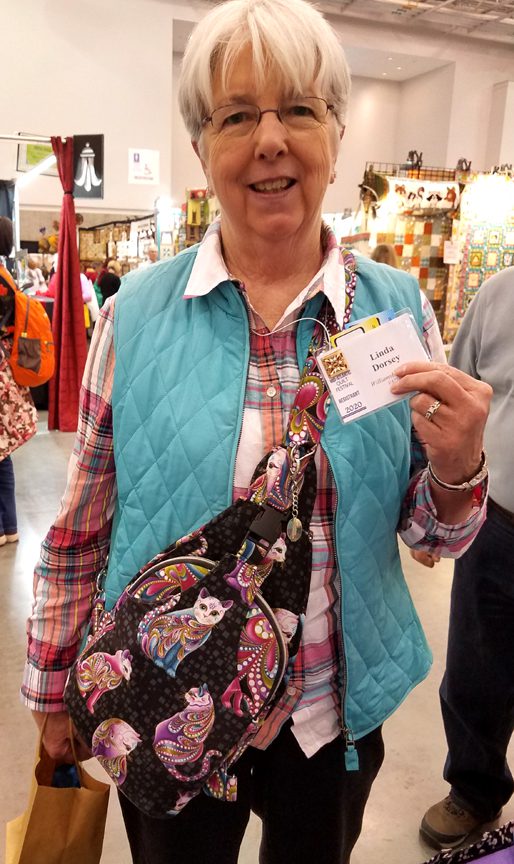 And now…. it's YOUR turn!
We LOVE seeing the bags our customers create, whether its in person, at shows, or in the pictures you send us! So if you've made a bag from our patterns that you'd like to share with us, you can either email pictures to us (info@studiokatdesigns.com) or you can post pictures on our FaceBook Group page. And remember, we love reading your comments and answering your questions too, so please feel free to leave either or both in the space provided below as well.
---
Check out the best sewing pins with me on Pinterest, join our Facebook discussions, get your daily sewing fix on our Facebook Business Page or get behind the scenes scoops on Instagram, and be the 1st to know about new patterns, discount codes and sample sales by signing up for our monthly newsletter.