So…
in a recent post I told you why we had to drop everything in June and develop a new website/payment platform. But here's the deal… when it came time to choose a company (or someone) to work with me on this, there was really no contest. Once I was alerted to the fact that Go Daddy has a whole 'nother division that handles this sort of thing I signed on immediately, and here's the reason why…
Because you just don't fix things
that aren't broken, right?

Seriously. My website has been hosted by Go Daddy since our time began way back in 2004, and during this time I can literally count on one-hand the number of times my website has been "down". And while this is important, here's what's even MORE important to me! They offer 24-hour, 7-day a week support and rarely do I wait more than 10 minutes to talk to someone. And what's even better than this? The folks that answer the phone are VERY knowledgeable. They've always answered my questions or solved whatever problem I'm experiencing without talking down to me or making me feel dumb.
And these are really important qualities to look for in a website developer, right? And since ideally my website should be an extension of ME, not the developer, I wanted to hire someone who would take the time to get to know me & my products and would listen to what I wanted my website to say about both!
So… How did it turn out?
I hired Go Daddy without hesitation to develop the new site/platform in early June, which included a home page, about 10 of our ~200 products, and 4 other pages (Contact, About Me, Goodies, Our Blog) and ~2 1/2 weeks later, as promised they let me see the 1st draft of the site. I was thrilled and since I requested very few changes, the basic format for my website was complete by mid-July.
BUT- it was by NO means ready to publish!
At this point I was done dealing with the "Website Design" folks and was handed over to the "Website Care" division of Go Daddy. These were the folks who were to take the content from my OLD website (additional products, pages & posts) and move them to the new site (for a significant charge of course). And it's important to point out that we were still at this point using the old poorly-operating website on a day-to-day basis, which was STILL making costly calculation errors, so it goes without saying that we were interested in making these transitions ASAP!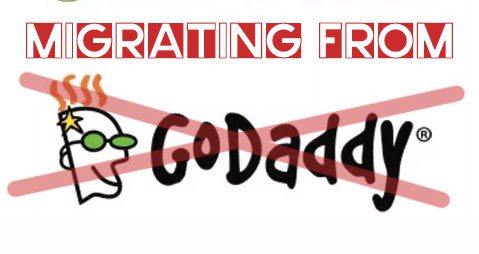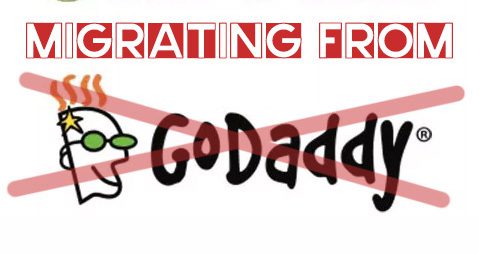 Which really shouldn't have been a problem, since their advertised time of completion for a work ticket is 24-48 hours. With ~185 products left to set up on the new site along with ~10 important pages to set up, I naively set mid-August as the "Launch Party Weekend"! It shouldn't have been a problem, right?
I couldn't have been more WRONG!
My 1st work ticket included 18 patterns, roughly 10 of which also included an associated "Notions Only Kit". But here's the deal…. not only did the 24-48 hour completion window come and go without results, but at the 30 day mark there was no visible evidence that they were even working on our ticket!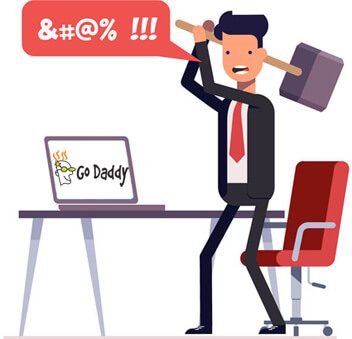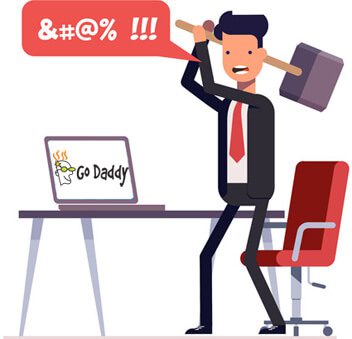 To a person, everyone I spoke with was polite and kind and seemed honestly concerned for my plight but in the end there was no progress being made while we were still "bleeding cash" out on our old website!
I finally took matters into my hands and started loading my other products onto the site…that's right, all 185 of 'em! Because I was coming to the sad realization that if it was going to take 6-8 weeks for our first ticket to be completed, it might be summer of 2020 before our new website went live and based on the errors that were STILL adding up on the old site, we just might not be in business that long!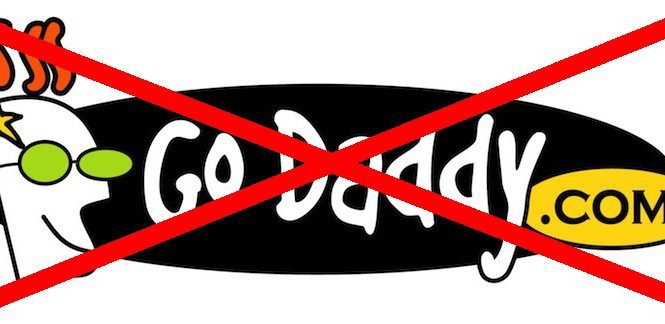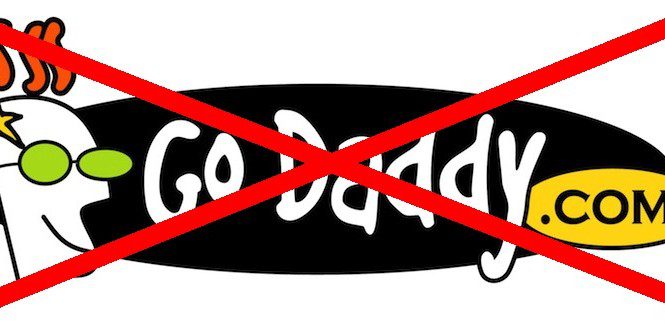 FINALLY, on September 16th, our new website went live (following Go Daddy's rediculously slow completion of that first ticket). Can you believe it actually took them TWO MONTHS to migrate 18 patterns and 10 Notions ONLY Kits?
And believe me, even though this was literally a bare-bones launch, and even though it occurred with absolutely NO fanfare like I had originally envisioned, it was such a relief to be able to finally DUMP 2Checkout that I just didn't care. All of our products were there, and a few of our other pages as well, but there was and STILL IS a LOT of really important content that needs to be moved.
So… here we are, it's December, and almost THREE months since Launch Day, and we've accomplished quite a lot since then. And believe me, I'm using the term "we" loosely because most of what has been migrated from the old site is due to OUR hard work, not Go Daddy's. I still take issue with the 24-48 hour window that's repetitively promised on their website because I cannot think of a single time when they've met that constraint and what's more, I can honestly only remember ONE time that one of our tickets was completed without serious errors, regardless of the amount of time they took to do it! Just last week for example, they actually published a few blog posts with the pictures installed SIDEWAYS!!!! REALLY??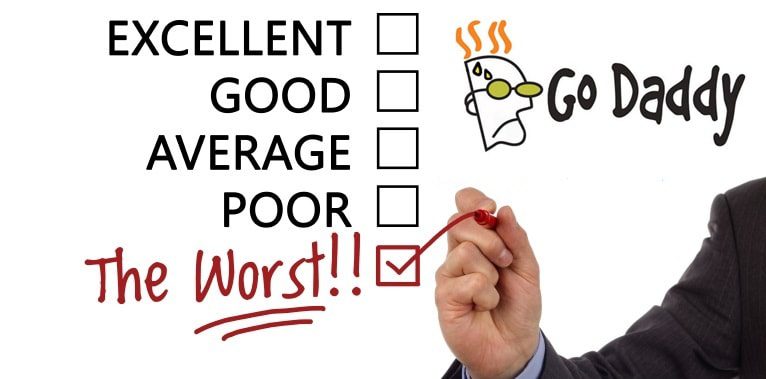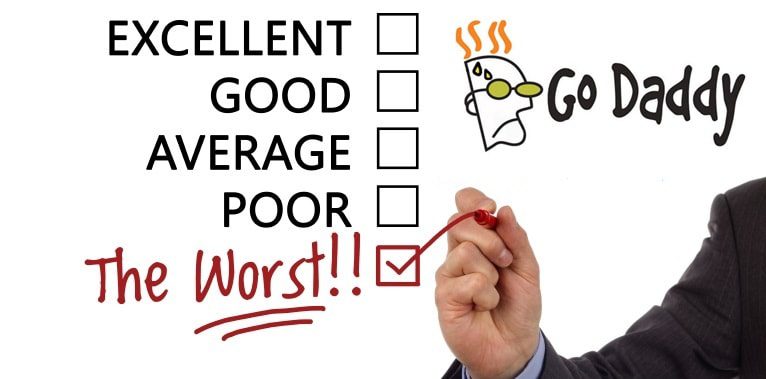 Sound rediculous to you? Yeah… to me as well and as I've told them on innumerable occasions, the whole experience of working with Website Care" has been totally "UN-Go Daddy-like", so to wrap this post up with a bow, let me just say this….
This story still isn't finished. I still have about 60 posts that I want to get migrated from the old site to the new but I'm honestly SO sick of working with Go Daddy Customer Care that I'm just going to take it from here myself, but not until I say a few things publicly!
If you're looking for a company to host your website, it's hard to beat Go Daddy! Their service is reliable and innovative. Even if pressed I doubt I could come up with a complaint about their service. Their employees are kind, courteous and knowledgable. They're not cheap, but for me, they're worth the extra $$$.
If you're looking for a service to help you design your first or your fourth website, it's hard to beat Go Daddy Design Services! They're competent, knowledgable and totally interested in making your website all about YOU! They're not cheap, but for me, they were altogether worth the extra $$$.
But if you're looking for a company to help you migrate your content from an old website to a new one….
DO NOT consider using Go Daddy!


As a matter of fact, the "service" Customer Care has provided to us since July 16th has been SO disappointing, so inept, and SO SLOW that I don't see how they possibly feel good about having charged us what they have! We deserve nothing less than a full refund! I honestly don't see how they feel good about what they've charged me vs the work they've actually done for me!
And now…. it's YOUR turn!
I'd love to hear how you have handled situations where you feel you have been totally taken advantage of by a more powerful business! And remember, we love reading your comments and answering your questions too, so please feel free to leave either or both in the space provided below.
***********************************************************************
Check out the best sewing pins with me on Pinterest, join in on discussions or show off your work in our FaceBook Group, or get your daily sewing fix on our Facebook Business Page or get behind the scenes scoops on Instagram, and be the 1st to know about new patterns, discount codes and sample sales by signing up for our monthly newsletter.