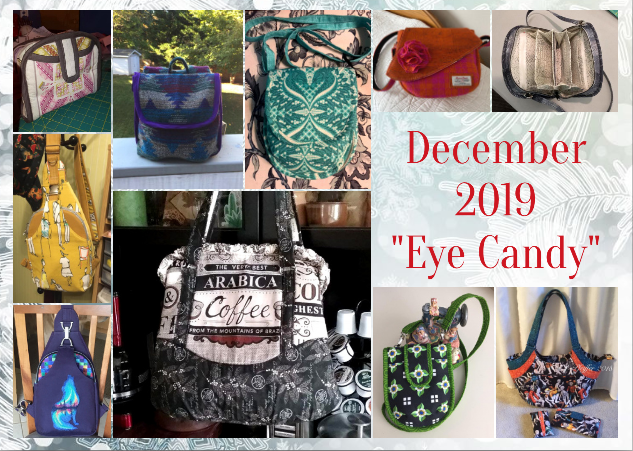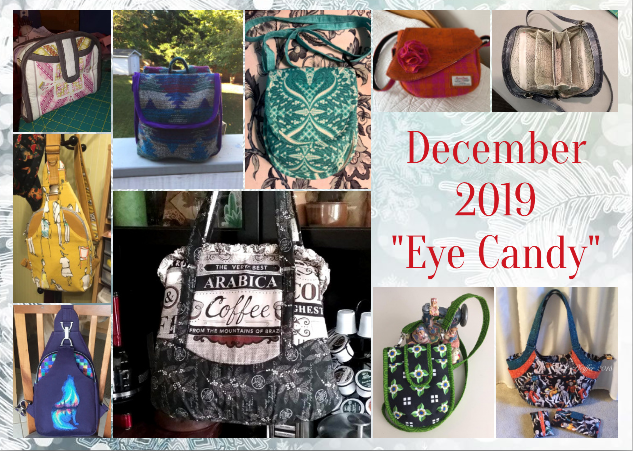 So….
ALL of the bags pictured below were created using our patterns & either shared on our FaceBook Group page, or mailed to us directly!
But here's the deal… even though last month's Eye Candy was wonderful, THIS month's Eye Candy is seriously AMAZING!
So let's get started, shall we?
Here's my favorite "Eye Candy" for December 2019!
Dawn Eratt thinks that she is slightly addicted to SKD designs PLUS she made a flat-top cap in mustard wool to match this gorgeous Sling Along!
Another impressive Bellagio Bag by Celia Ann Oliver. She fashioned this one in Harris Tweed, with a cork flap and a Japanese silk interior!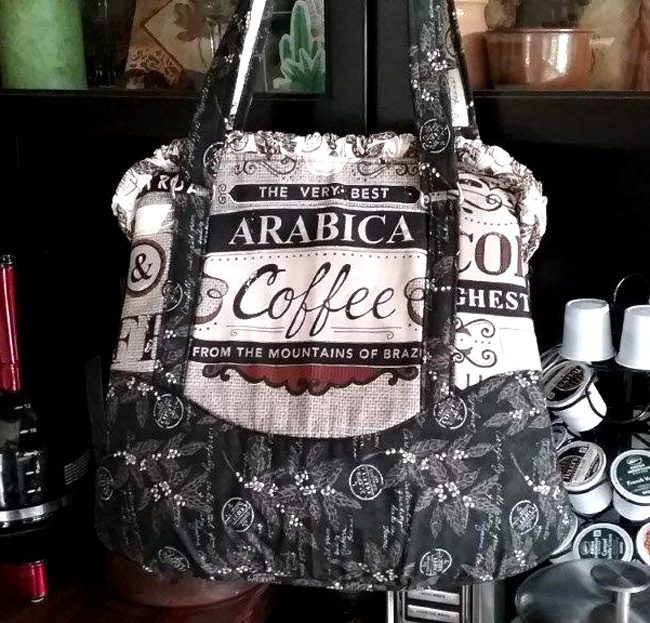 And I first spied Diane Bortz' caffeine-inspired Triple Play on Instagram and totally fell in love with it!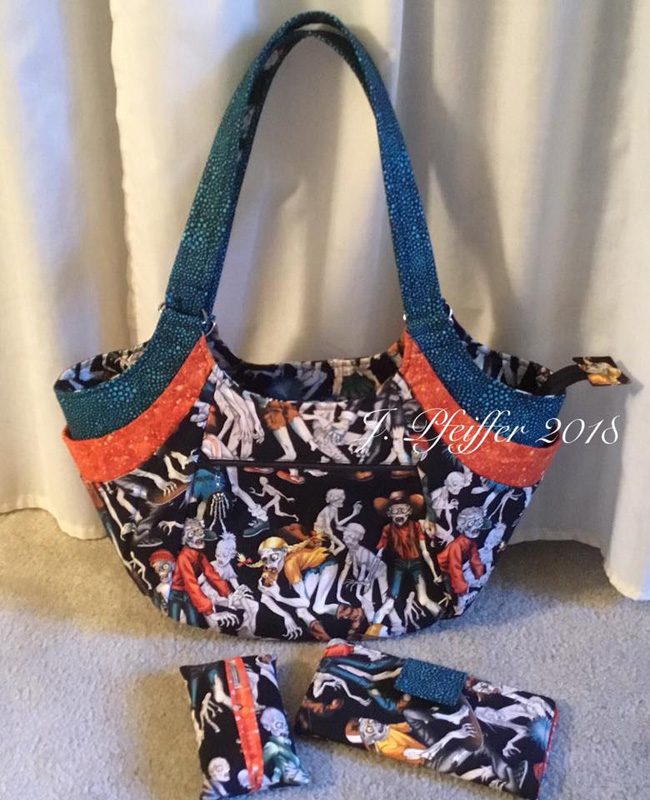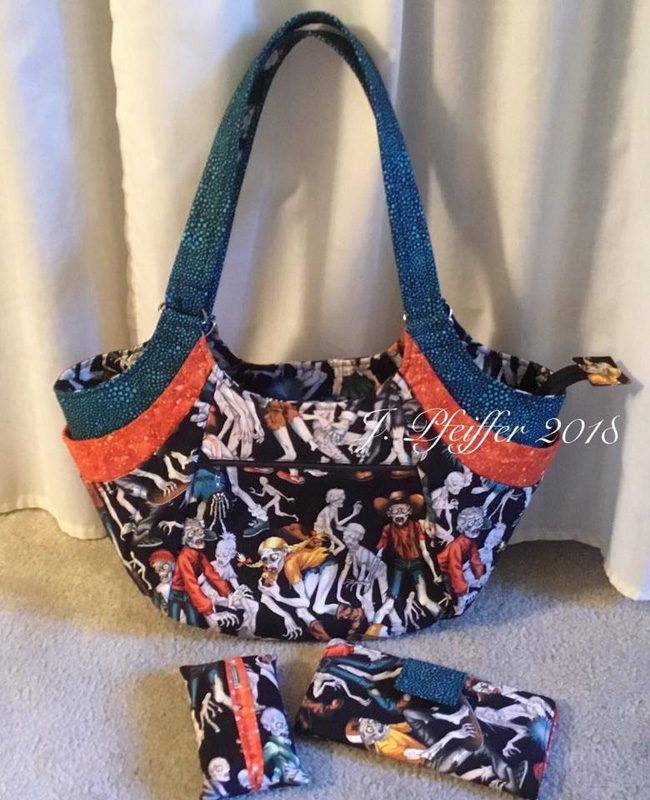 And Jolinda Pfeiffer has named this bag "Not Your Momma's Quattro" which seems appropriate with the zombie-exterior! Her matching accessories are adorable too!
And Debbie Harris is back with another beautiful Go-Go Compact. This one is a gift for a friend in Michigan.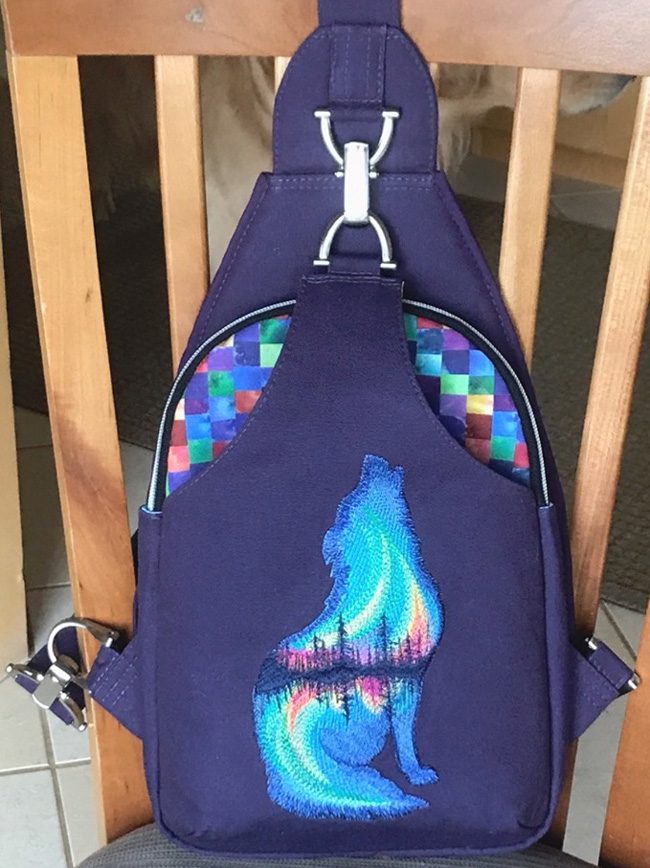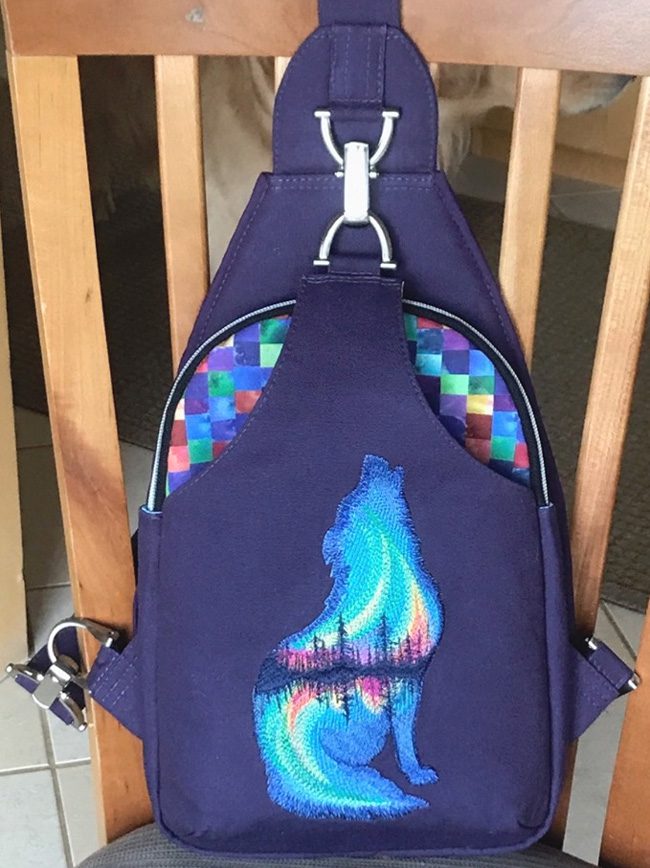 And based on her experience with this particular bag, Sonja Davison has declared the Sling Along design to be one of her all-time favorite patterns! She LOVES it (and so do I!)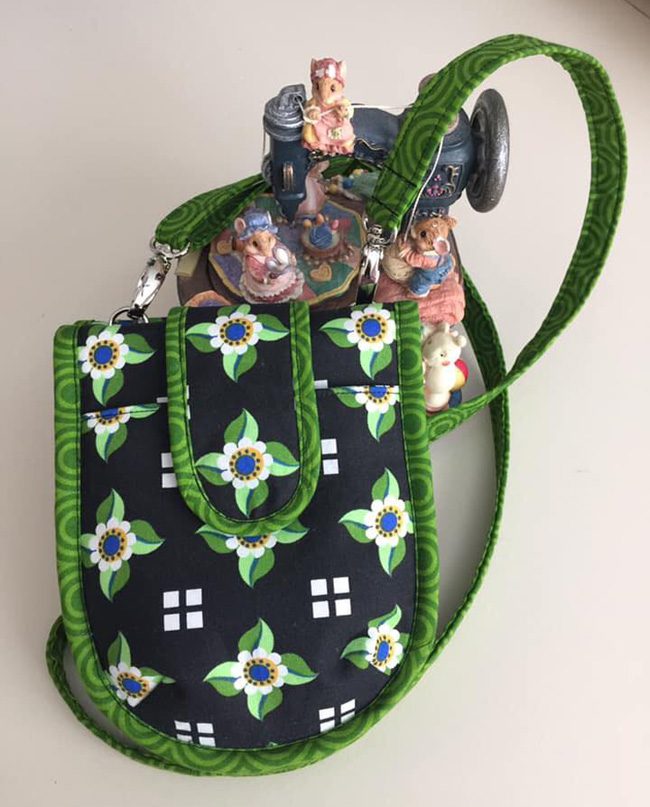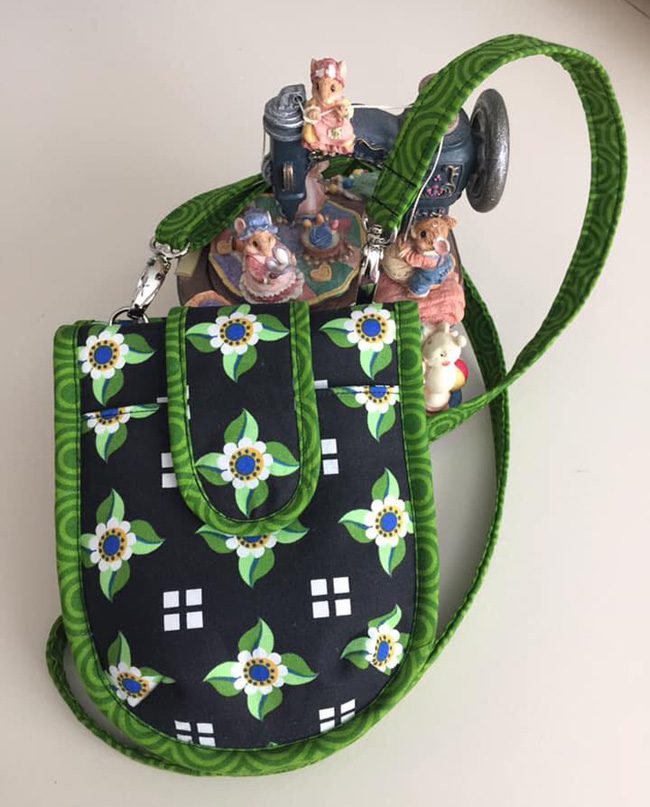 With her new Go-Go Compactt at the ready, Georgia Segura said she was ready for "hands-free" shopping at the International Quilt Festival!
Kathy Micucci said that her new Odyssey was nice & lightweight but holds everything she needs for a Fall hike.
Here's Lisa Smith's 1st Everyday Attache. I can just imagine that she is really enjoying the organization that this bag gives her!
And finally, Sandra Kugyelka said that her Everyday Attache was great fun to make, she enjoyed every step of the process and loved the detailed instructions!
So there you have it!
These are the bags I thought best qualified as "Eye Candy" for the month of December 2019. I hope you enjoyed seeing them as much as I did and if you'd like to join our new FaceBook group page to see these types of posts and SO much more, just click HERE. And remember, we love reading your comments and answering your questions too, so please feel free to leave either or both in the space provided below.
Check out the best sewing pins with me on Pinterest, join in on discussions or show off your work in our FaceBook Group, or get your daily sewing fix on our Facebook Business Page or get behind the scenes scoops on Instagram, and be the 1st to know about new patterns, discount codes and sample sales by signing up for our monthly newsletter.