So…
2019 is almost over, so it's time for us to sit down and do a long, hard, look at what we did right over the course of the last 12 months, as well as what just didn't work out quite as well as we had hoped. so here's how things went this year.
First, the GOOD stuff!
TWO new zipper syles!
This year we actually released TWO brand new zipper styles. The first was an all-silver zip with an adorable "star" zipper-pull, and then this Fall we released an equally cute all-gold version, both of which you see in the shot at left.
They've both turned out to be very successful… as a matter of fact our zipper-line in general is BOOMING which is thrilling!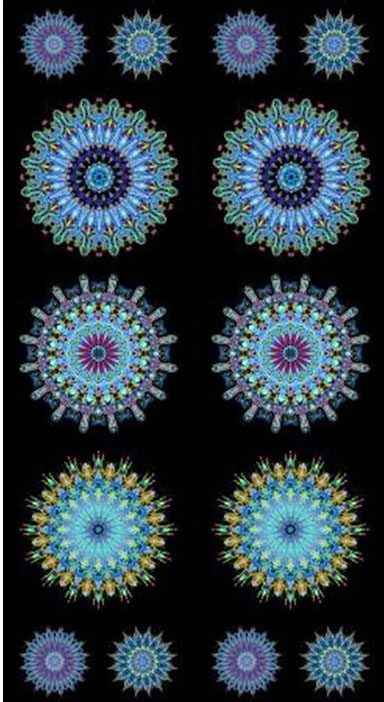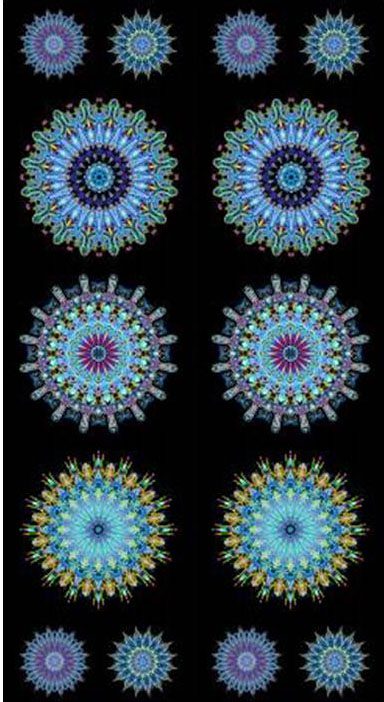 FABRIC!
This year I bit the bullet and started selling fabric. I have to admit, I've fought this decision for some time now because buying bolts of fabric is a BIG commitment! Its so hard to know if anyone besides me will like it enough to buy it. I sure don't want to get left with a bunch of yardage i can't sell.
So I pretty much stick to only fabrics that i actually use successfully in samples I show online and at shows and with just one exception so far, its worked out VERY well.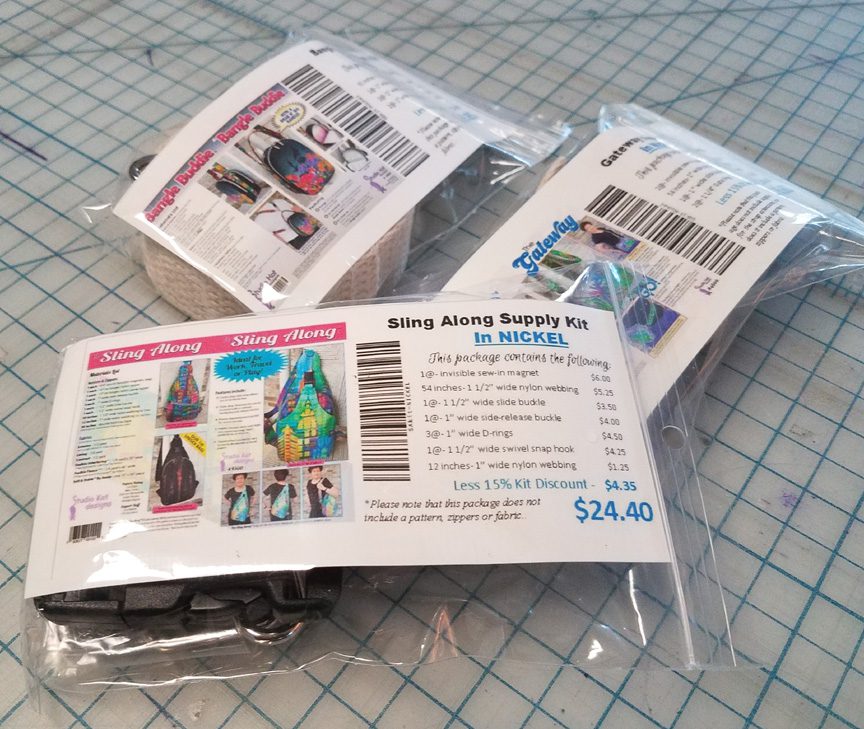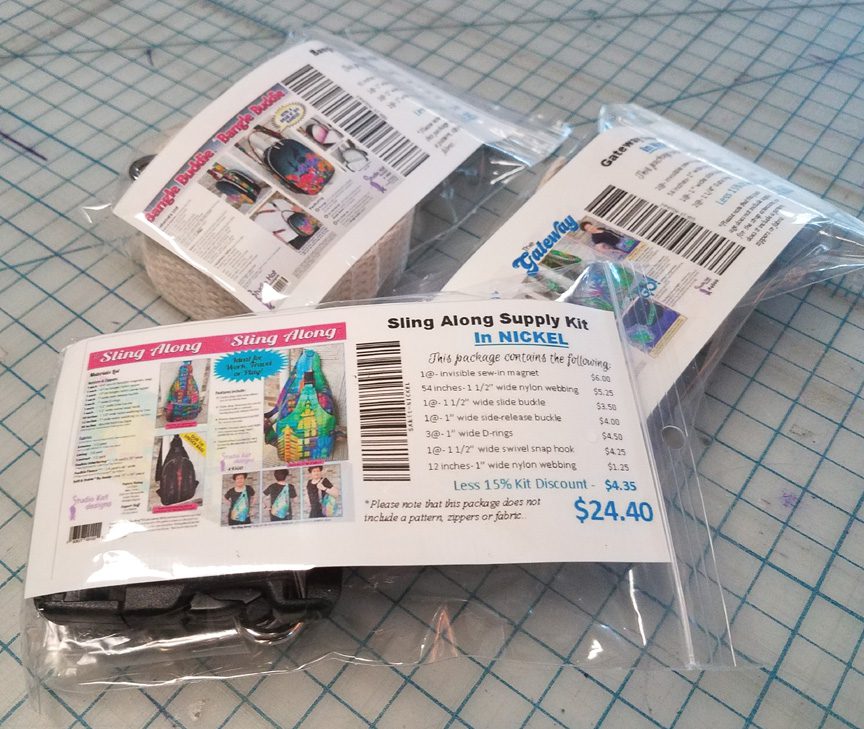 Hardware Kits at Shows!
This year we listened to our shoppers and sharted selling a few hardware kits to go along with our most popular patterns. The results were overwhelming. Once again, it was a "V8" moment where I was kicking myself for not listening and doing this sooner.
By the time we went to the Houston shows in November we were stocking no less than 10 different Hardware Kits and I have no doubt that these kits and YOUR response to them contributed greatly to the success we have enjoyed at shows this year!
We'll for SURE be bringing Hardware Kits with us to shows for the foreseeable future!
And now… the Hard-to-Take Stuff!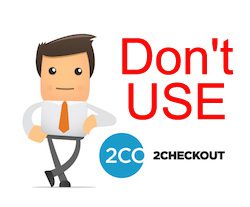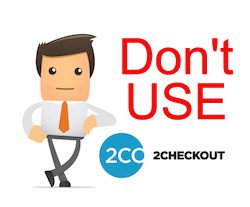 But here's the deal… when I look back on 2019 in years to come, what I suppose I will remember the most though is not how successful our road shows were but rather, what I'll remember most about the past year was the almost constant struggle we've had with just about anything related to our website, our payment platform or Social Media!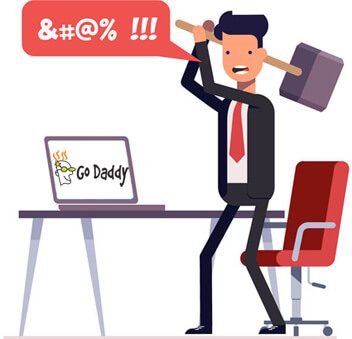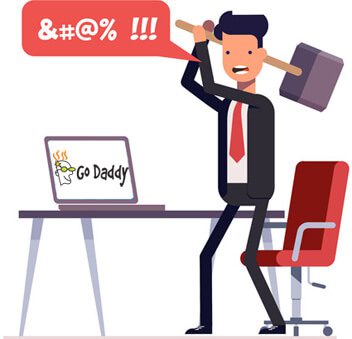 First, the payment platform (2Checkout) on our website started misbehaving following an unforeseen "upgrade". It was SO bad and 2Checkout was so totally uninterested in fixing the multiple problems we were dealing with that I knew we had to cut our losses and develop something new. The only thing was, in order to get a new payment platform we HAD to design a new website.
Go Daddy built us a beautiful new website in no time flat and then proceeded to drag their feet and find every excuse in the world why they couldn't migrate the content from my old website to the new one in a timely fashion. I ended up moving almost all of our product files myself or we might not have been able to go live until summer of 2020. As it is, 4 months later, I STILL have over 40 posts yet to migrate (w/o the help of Go Daddy)!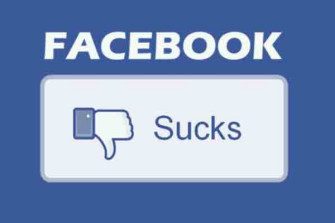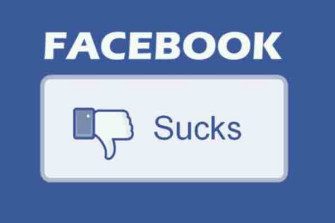 Then, as if things weren't annoying and discouraging enough, my FaceBook accounts were hacked in mid-November (the day after my total knee replacement surgery) and instead of allowing me the pleasure of kicking that lowlife hacker off my site, they inexplicably decided instead to totally disable ME from getting into my own page. I begged, pleaded and connived (for almost a month) to get their attention but they never even responded to one of my messages!
Sadly, I ultimately had no choice but to abandon all three of my accounts, (my personal page, our Business page and our private Group page), and start all over again from scratch. So, hopefully we've run the gamut of media problems this year! We're going into 2020 with a new website that's almost complete now and brand new FaceBook accounts that we fully intend to build up to their former prominence. We would LOVE it if you'd like to follow us on our New Business Page and private group site (links provided below)
So… there you have it….
The great, the good and the just plain crummy from 2019. But hey, if YOU have any comments, or suggestions for improvement for us, now would be a GREAT time to share them! And remember, we love reading your comments and answering your questions too, so please feel free to leave either or both in the space provided below.
---
Check out the best sewing pins with me on Pinterest, join our Facebook discussions, get your daily sewing fix and behind the scenes scoops on Instagram, and be the 1st to know about new patterns, discount codes and sample sales by signing up for our monthly newsletter.