So…
in our last post I told you that we're pretty close to being able to release this pattern (the GateWay) except for the incredibly frustrating payment platform problems we've been going through this summer. As a matter of fact this is probably the last sample we'll be showing you before we make that all-important decision… choosing the cover model for the pattern cover! So let's get started, OK?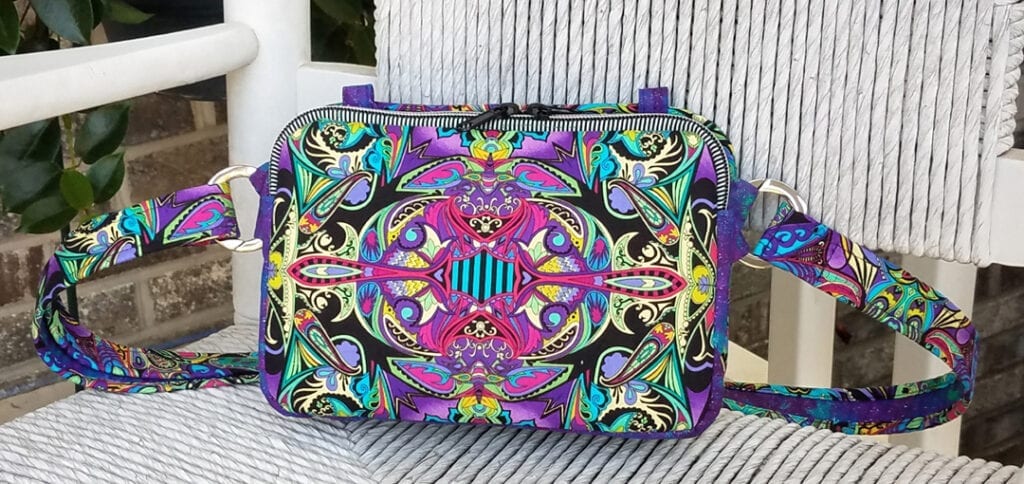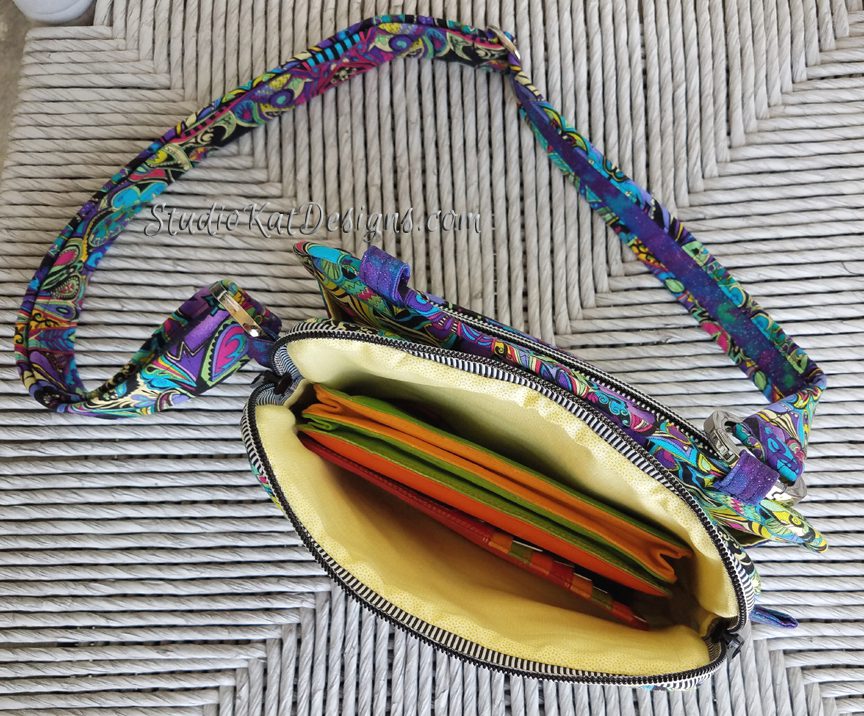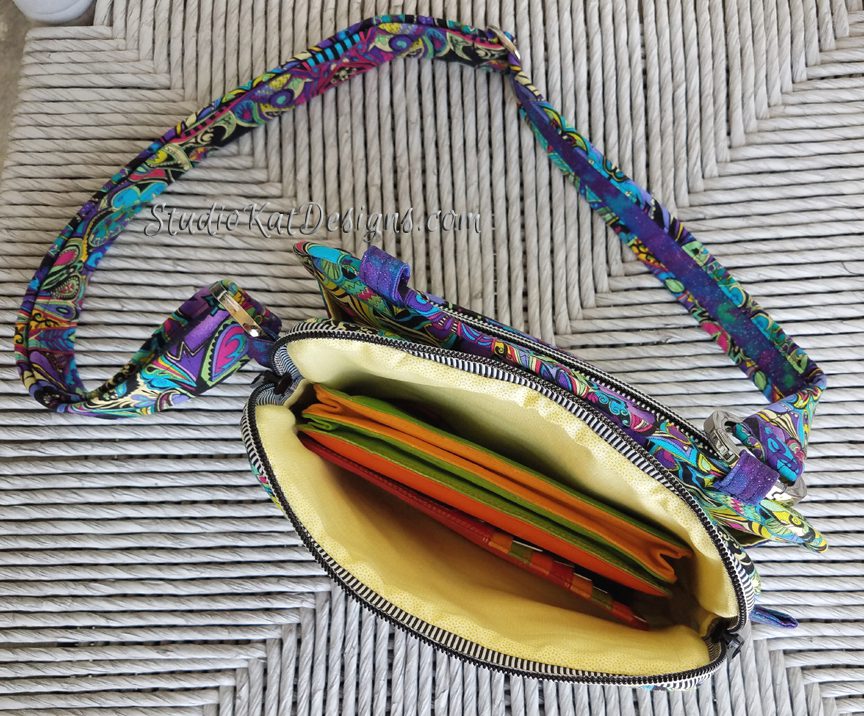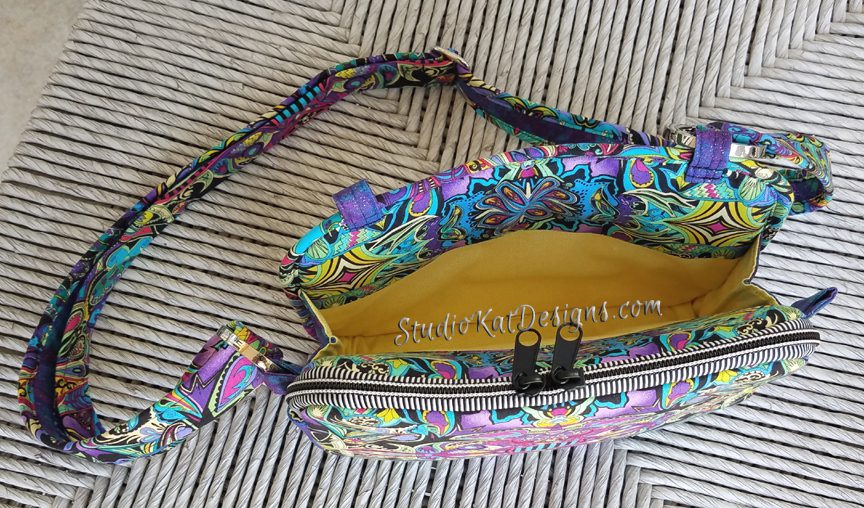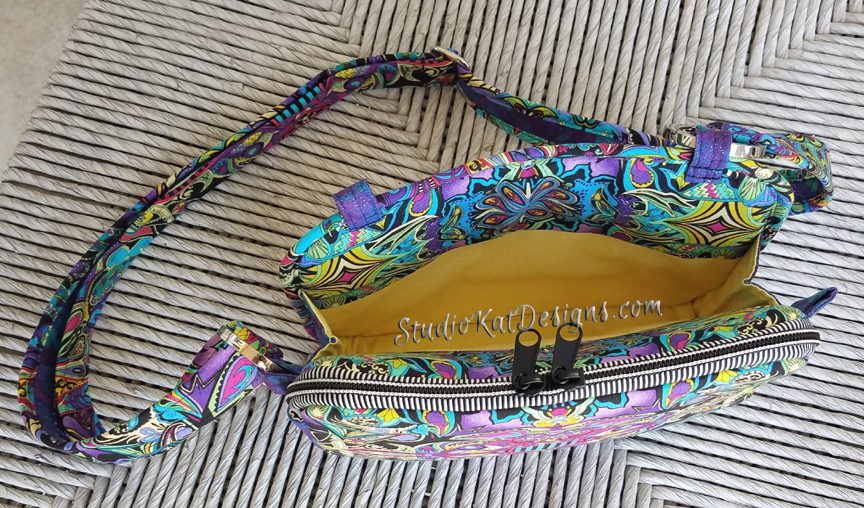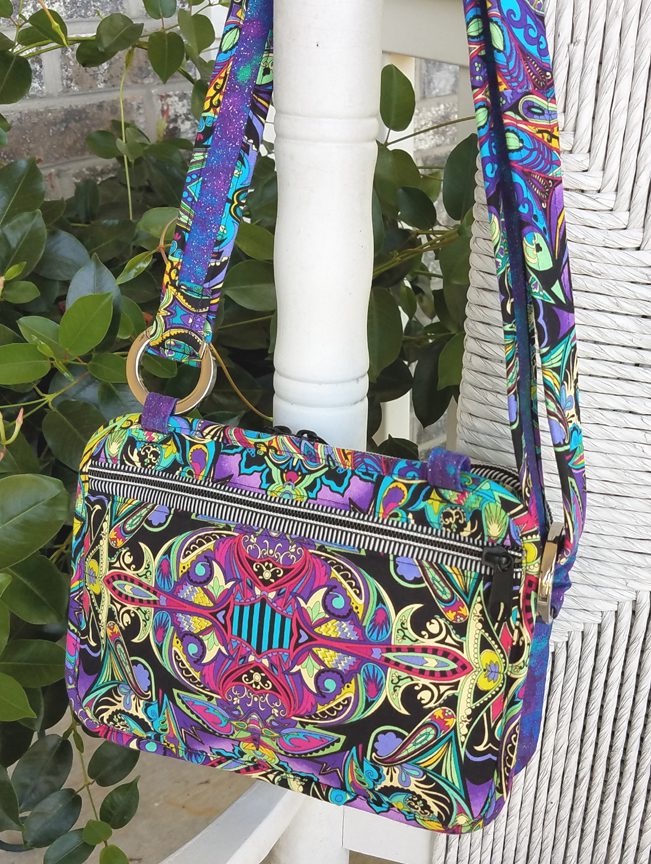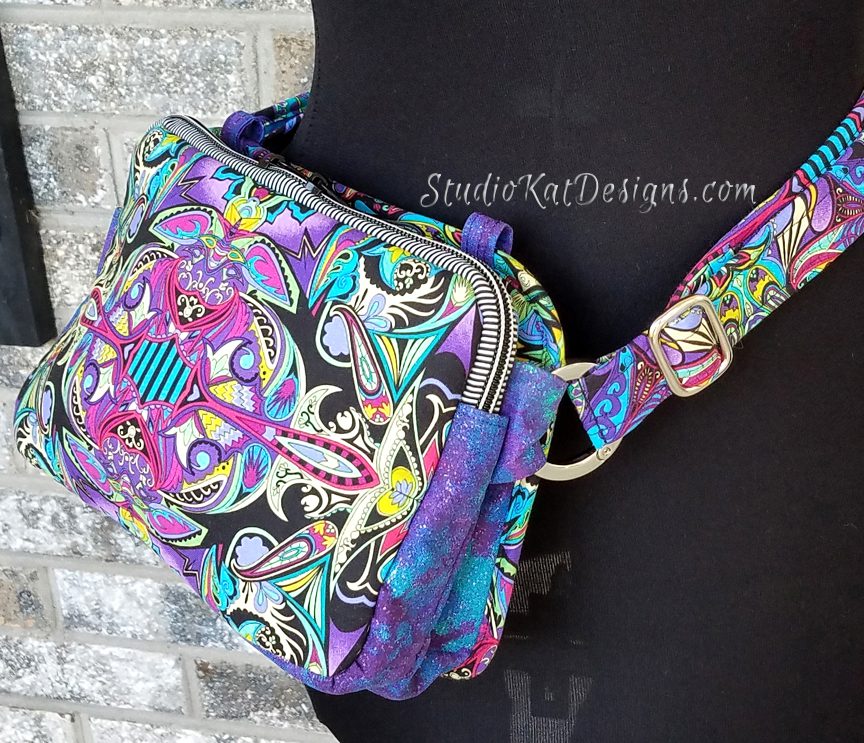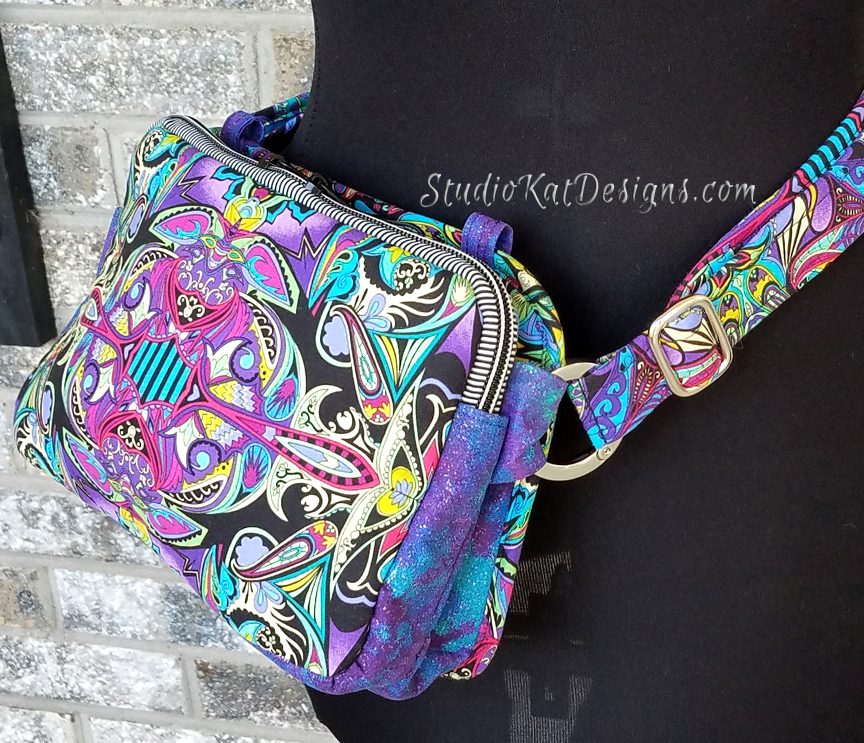 So there you have it!
This will be the last sample we'll show you prior to the release of the GateWay which only means one thing… the next post in this series will be one of my perennial favorites! Because you know the drill, I always like to let YOU play "designer" and tell me which bag sample YOU would choose to place on the pattern cover if it were YOUR decision to make! So stay tuned for that coming up in the next few days!
And please be aware…
In order for our new website to go live, we have to "re-direct" our web address to the new site. This can take 24-48 hours to accomplish which means we'll actually be offline until this procedure is complete.
***********************************************************************
Check out the best sewing pins with me on Pinterest, join in on discussions or show off your work in our FaceBook Group, or get your daily sewing fix on our Facebook Business Page or get behind the scenes scoops on Instagram, and be the 1st to know about new patterns, discount codes and sample sales by signing up for our monthly newsletter.