(I get so many questions about bias tape… how do I make it, how do I get such a smooth finish etc. etc., so I thought it was LONG PAST time that I did a series devoted to bias-taping so…here's the 3rd and last post in a three-post mini-series.)
So…now that we've made our bias tape, it's time to apply it.
I'll be using one of our Card Caddies for this demonstration. It's small enough to get the entire project in the picture AND it has two curved corners AND two 90 degree corners, which is perfect this tutorial since my goal is to show you how to cover this entire perimeter with one continuous piece of bias tape! So let's get started!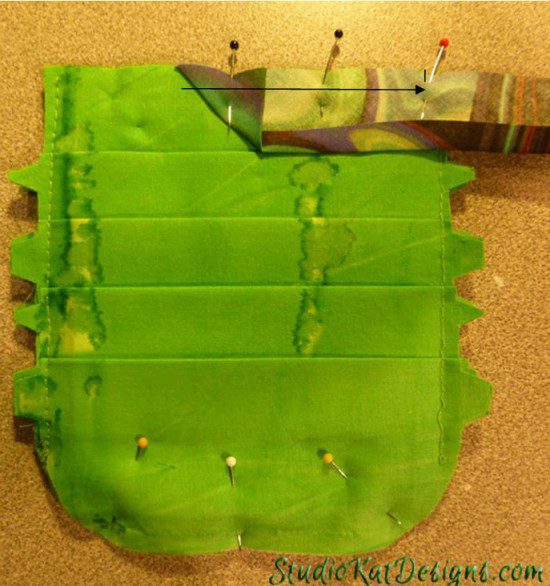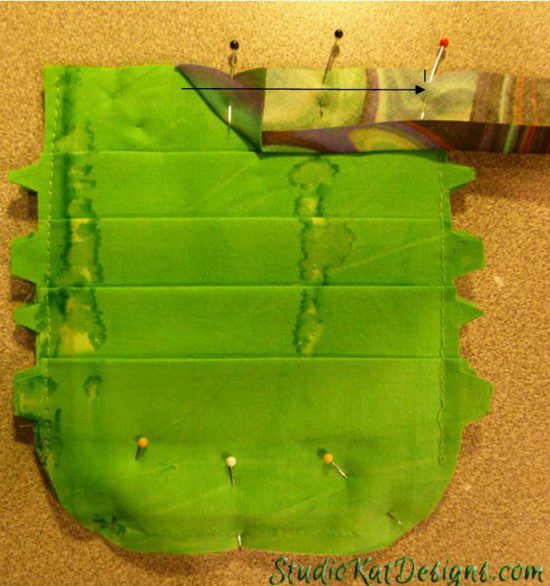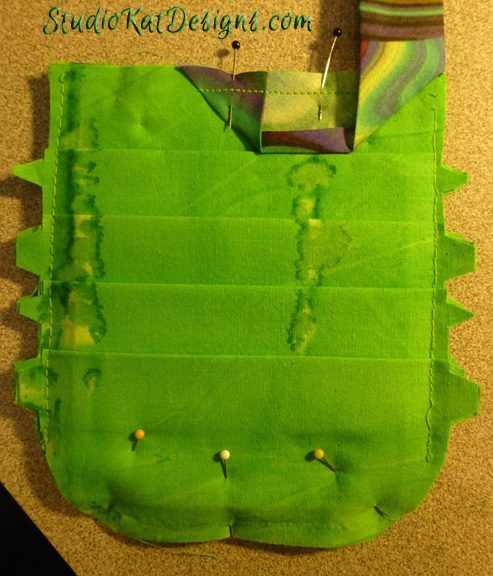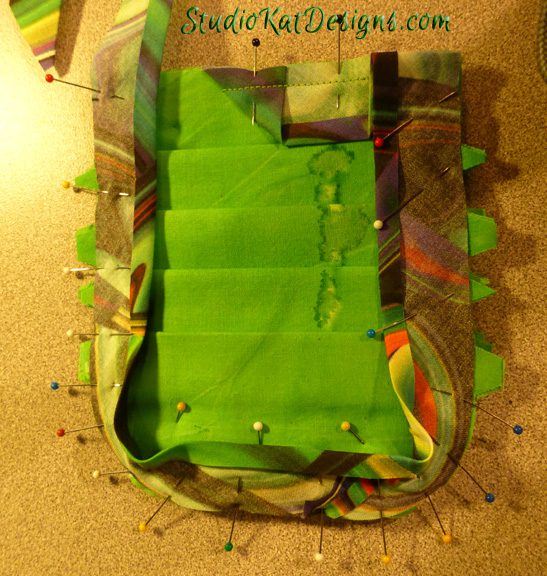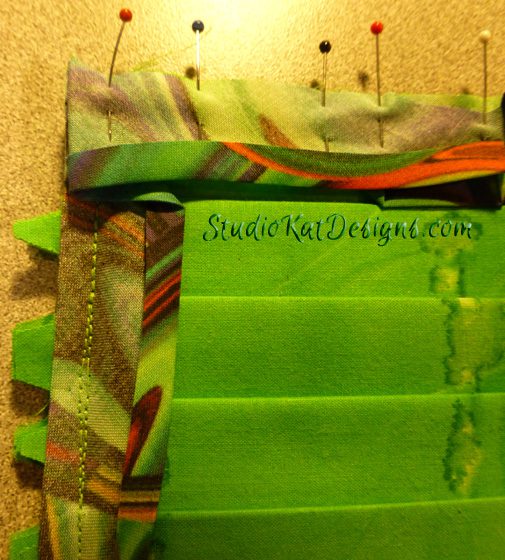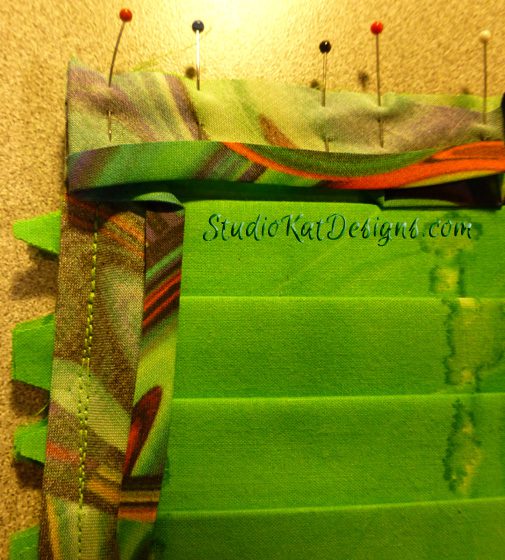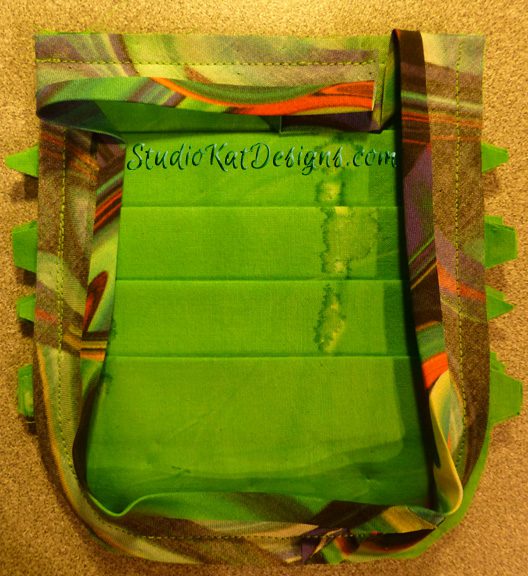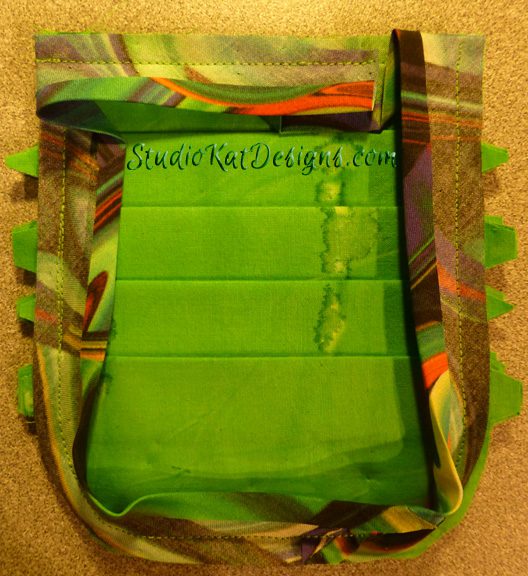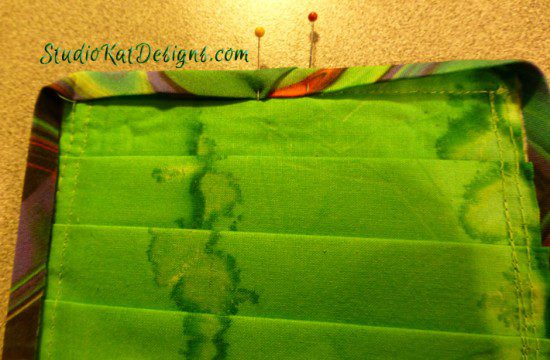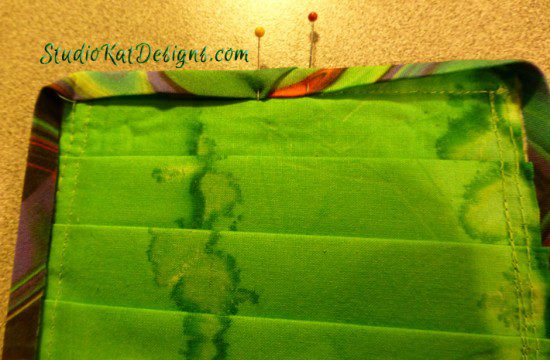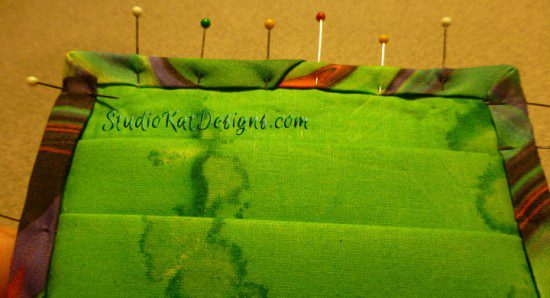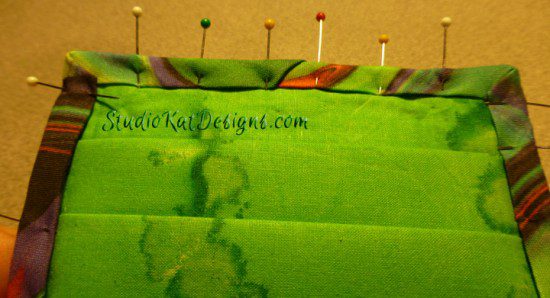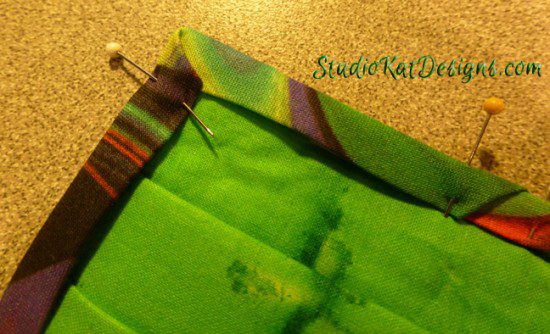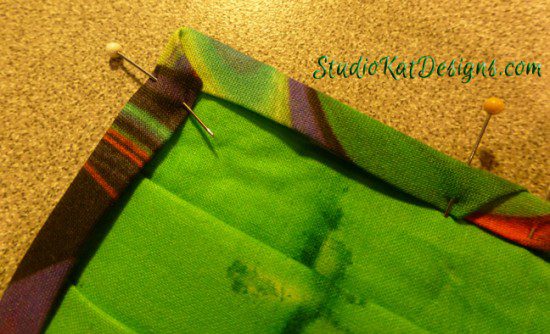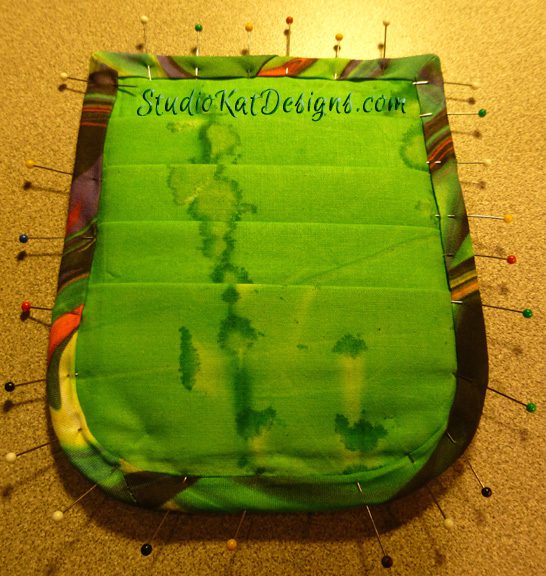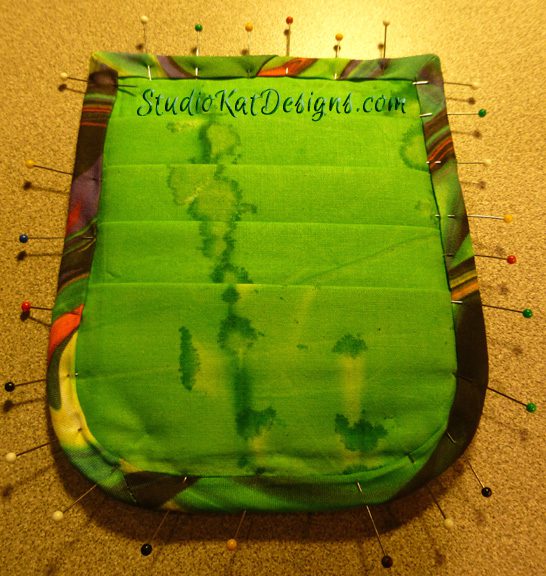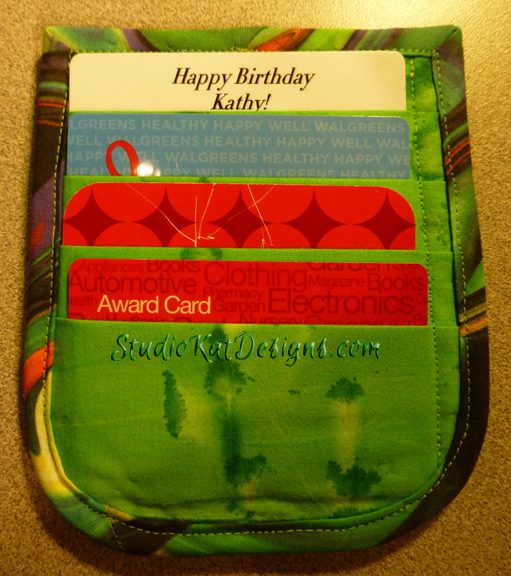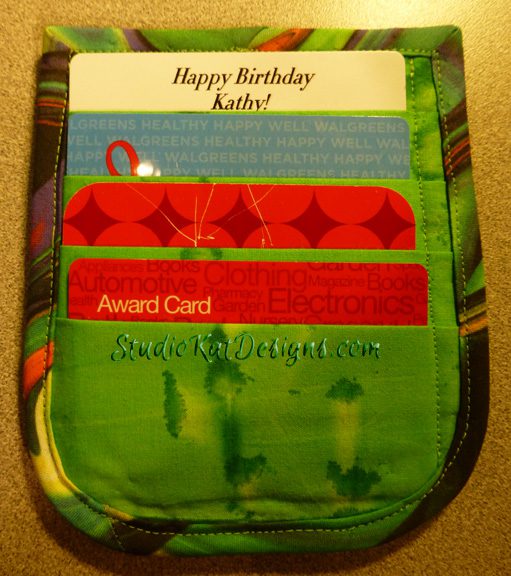 And the best part was… It was SO EASY!
And now… it's YOUR Turn!!
Do yo have any questions about making your own bias tape in general? And do you think you might be inclined to try making your OWN bias tape the next time the occasion arises?
---
Check out the best sewing pins with me on Pinterest, join in on discussions or show off your work in our FaceBook Group, or get your daily sewing fix on our Facebook Business Page or get behind the scenes scoops on Instagram, and be the 1st to know about new patterns, discount codes and sample sales by signing up for our monthly newsletter.