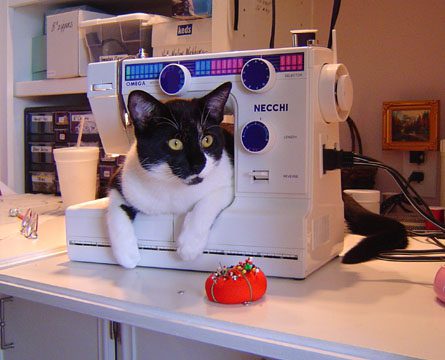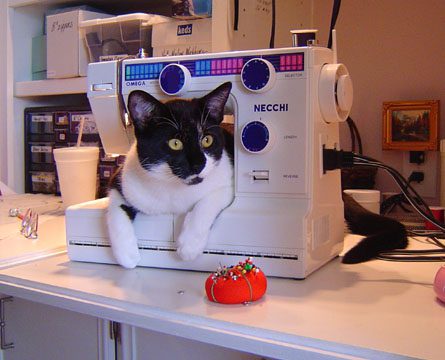 So…
it doesn't seem like it was only one short month ago we had to let you know that our sweet Jeter had suffered a decline in health and was having to step back from the business.
And now it's with a heavy heart that we have to say that while Jeter did seem to enjoy a short rebound with a change in diet, he took a decidedly sharp turn for the worse over the Thanksgiving weekend. A subsequent x-ray and ultra-sound revealed a very large mass in his upper abdomen and some very suspicious spots on his lungs.
We could have opted for surgery, but in his weakened state (he's now lost over half of his body weight) and given the size of the mass combined with his age, the doctor said that the prognosis was not optimistic at all. So… we made the dreaded decision to give him an easier way out and on Dec 3rd he passed quietly and peacefully from my arms into God's.
I miss him terribly.
So rest in peace my sweet Jeter
Whenever I think of you, (and it will be often), I will remember you as being… always ready for fun – impossibly strong-willed – a patient listener -and a completely devoted & loving companion to the end.
******************************************************************
Check out the best sewing pins with me on Pinterest, join in on discussions or show off your work in our FaceBook Group, or get your daily sewing fix on our Facebook Business Page or get behind the scenes scoops on Instagram, and be the 1st to know about new patterns, discount codes and sample sales by signing up for our monthly newsletter.