So…
long about 2019 I suddenly became aware of "border prints" and how perfectly amazing they are for use in bag-making. They surely became available much sooner than 2019 but now that I've found them….
I can't stop using them!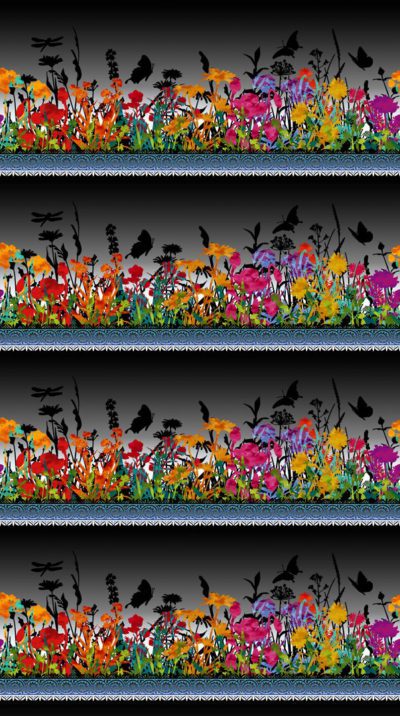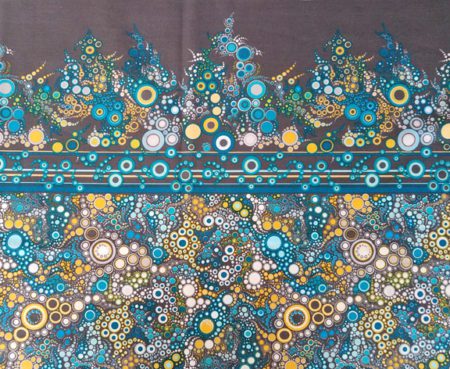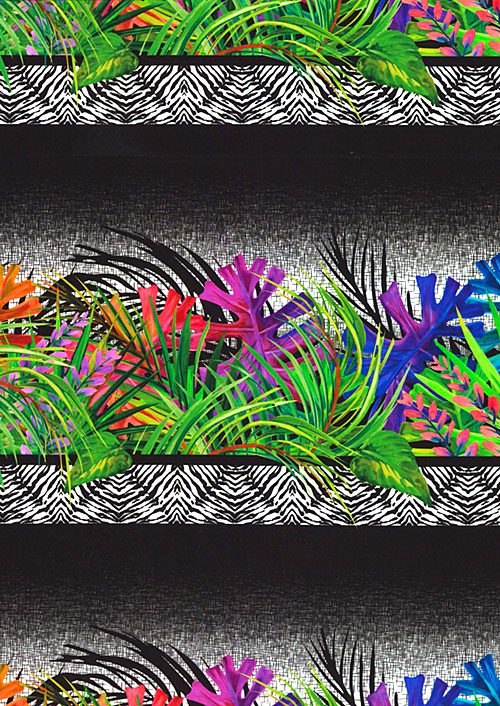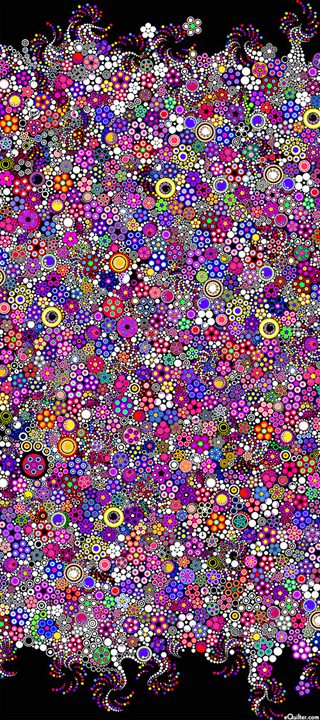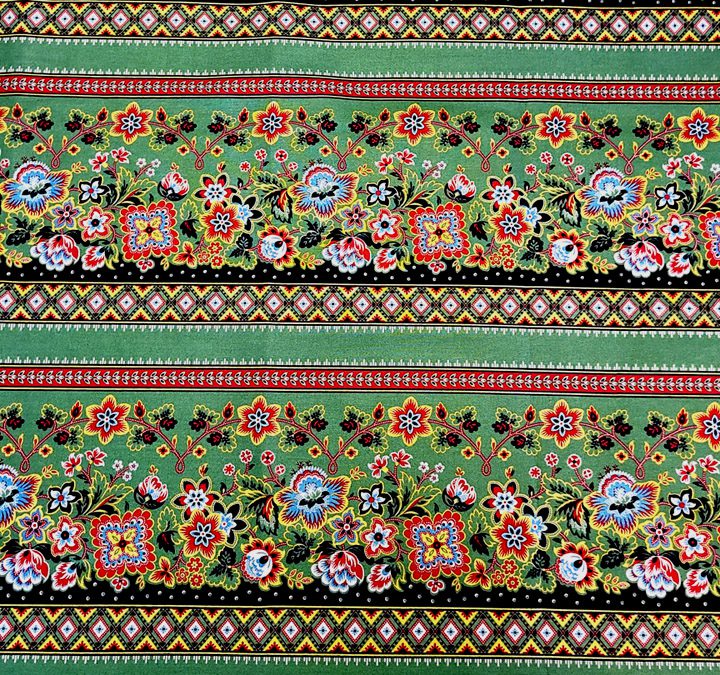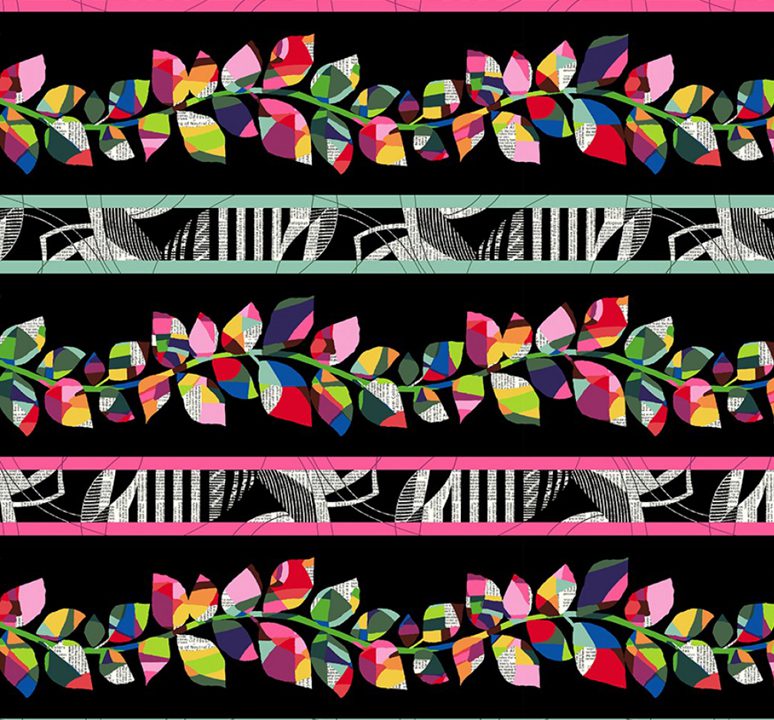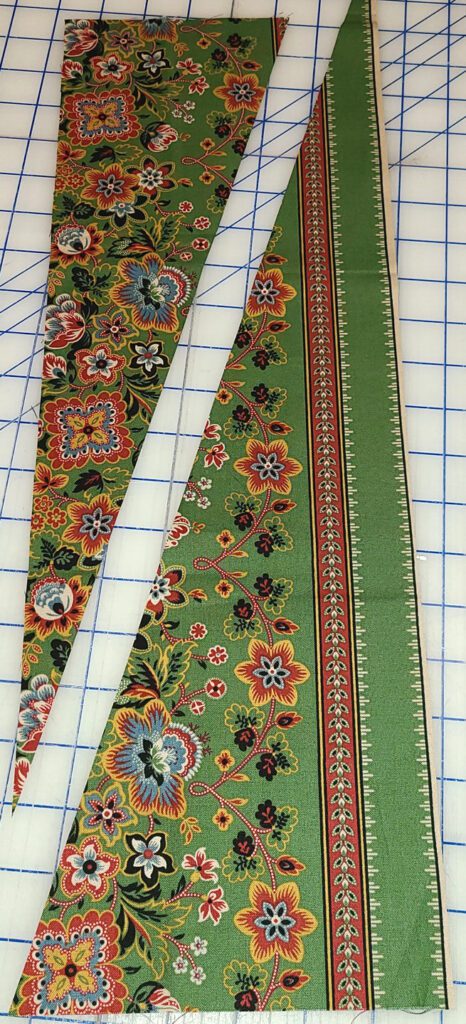 "But… what about bias tape", you might ask?
Because if we cut our bias tape on a standard 45 degree angle for this 4-border print, we'll wind up with a striped bias tape and that's most likely not the look we're going for… right? RIGHT!!
But here's the deal…
Who said bias tape HAS to be cut on a 45 degree angle?
Because the truth is… regardless of what anyone else tells you, bias tape can actually be cut on ANY angle, not just at 45 degrees!
(Check out the picture at left to see the actual angle at which I cut the bias tape for the "Chateau" bag shown above.)
So just remember this… as long as you're cutting your bias tape ACROSS the grain rather than ALONG the grain, then your bias tape will have ALL the s-t-r-e-t-c-h you'll need in order to finish your bag in a beautiful way!
And now, it's YOUR turn!
If you have comments you'd like to share or questions you'd like to ask about using border prints or cutting bias tape, please feel free to leave either or both in the space provided below.
Check out the best sewing pins with me on Pinterest, join in on discussions or show off your work in our FaceBook Group, or get your daily sewing fix on our Facebook Business Page or get behind the scenes scoops on Instagram, and be the 1st to know about new patterns, discount codes and sample sales by signing up for "Bag Making is Fun", our bi-monthly newsletter.