So… after years of attending quilt shows, I find that its the "miniatures" and the "art quilts" that I find the most fascinating. And this year's group of "miniatures" and "art quilts" may quite possibly be the most inspiring to date!
As a matter of fact, I find them SO inspiring that as I contemplate that time of my life when I stop designing bag patterns and finally retire from the show circuit, I'd love to think that I could spend the rest of my life pouring my creative energy into projects like this! At any rate… I hope you find these projects as inspiring as I did!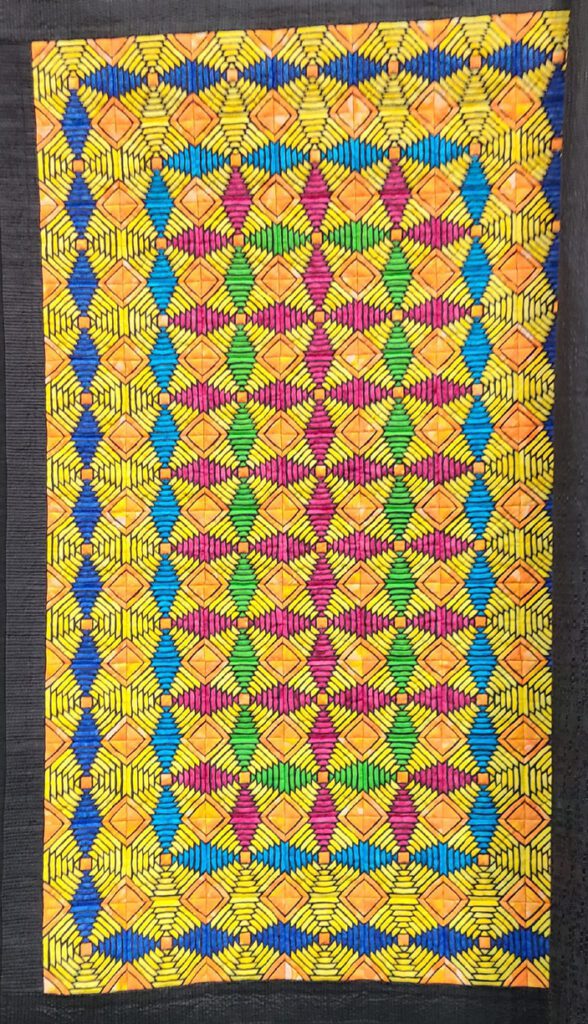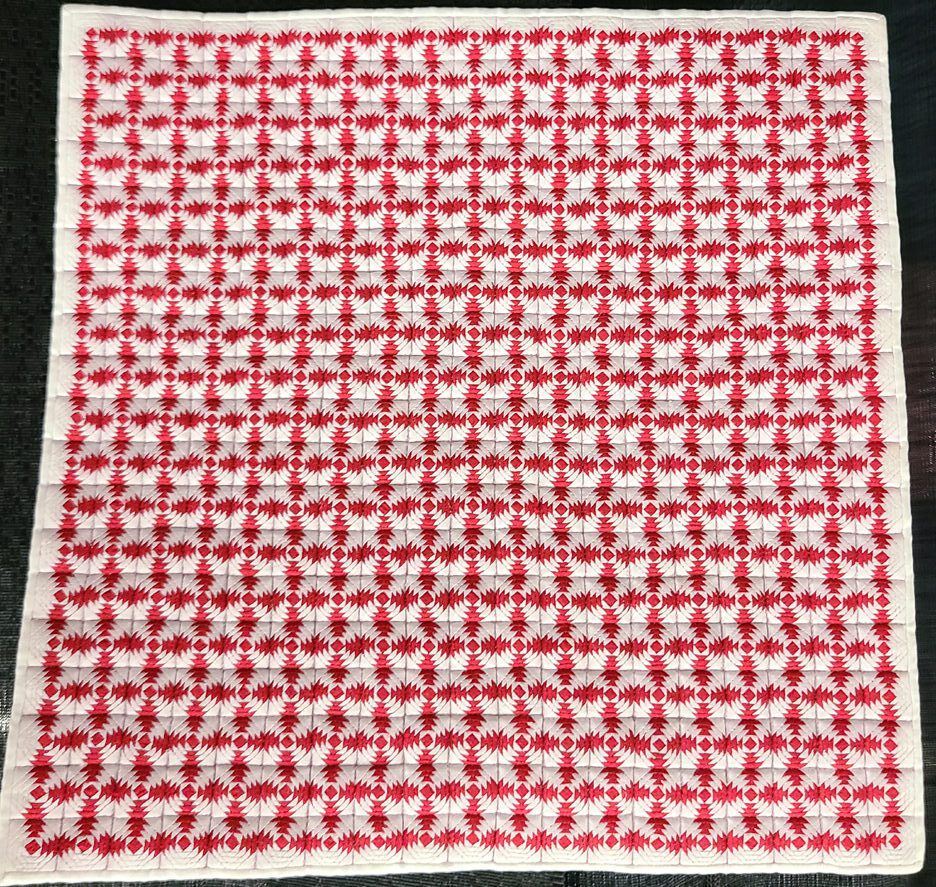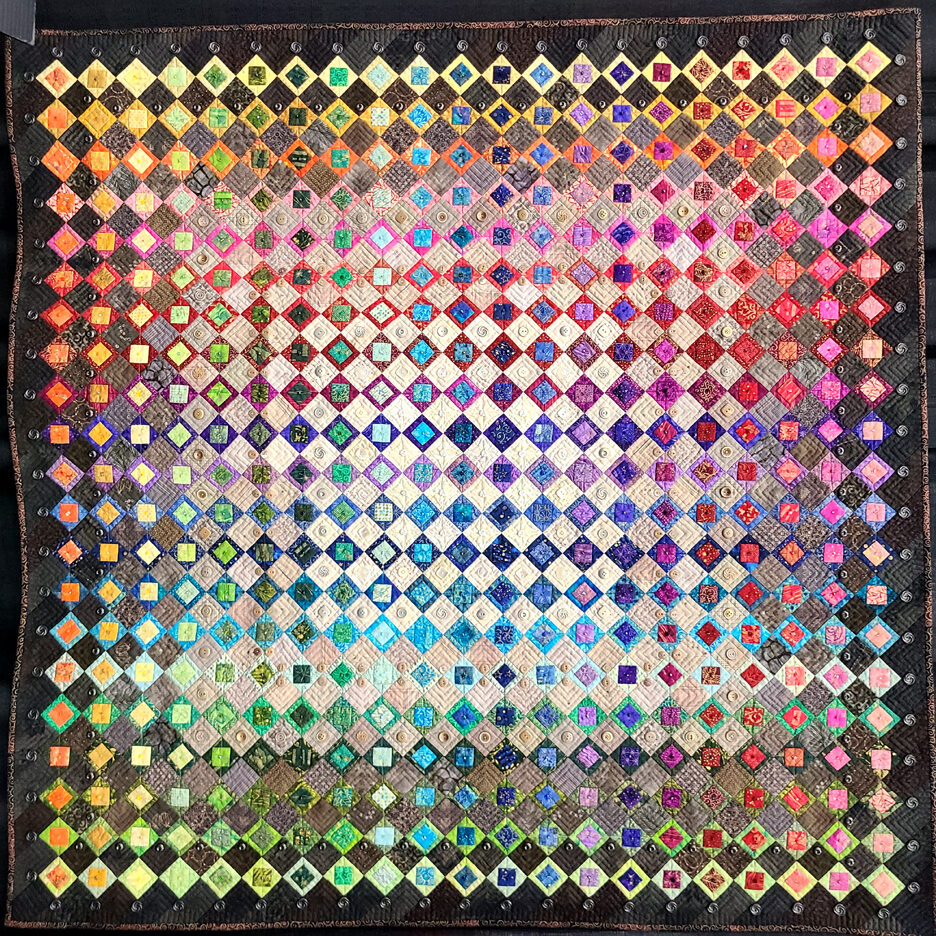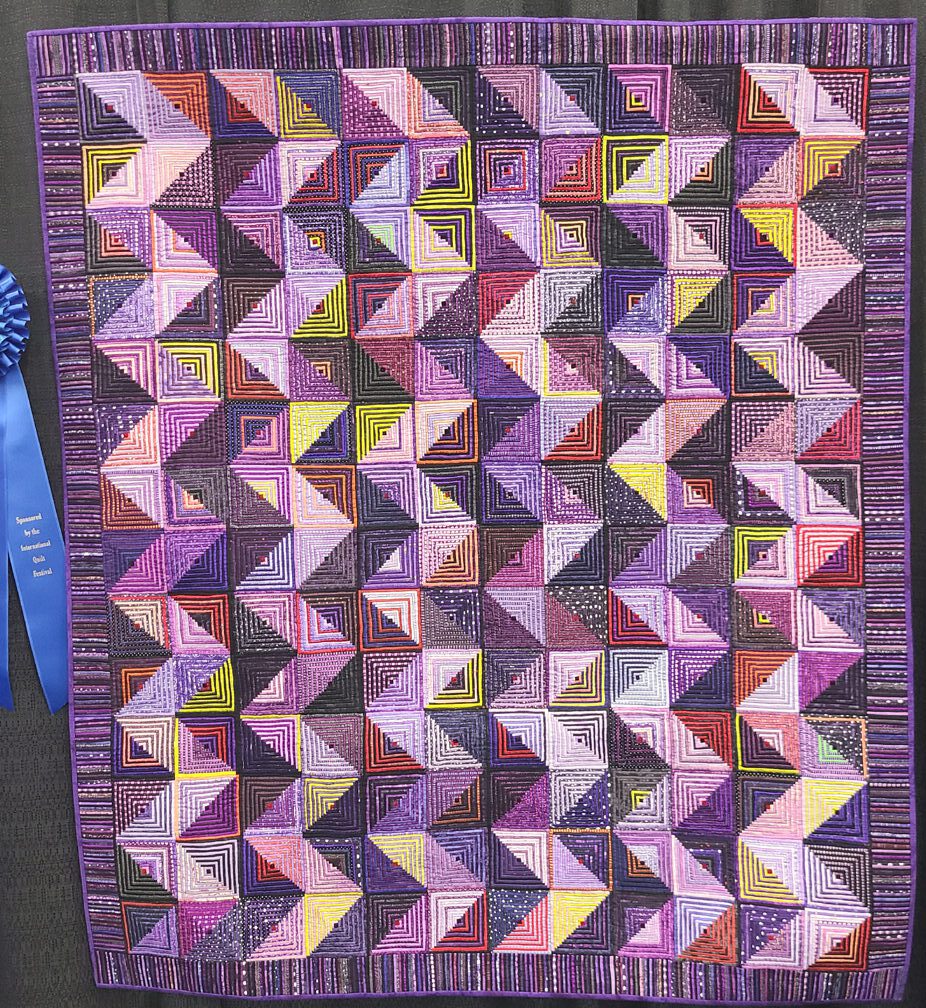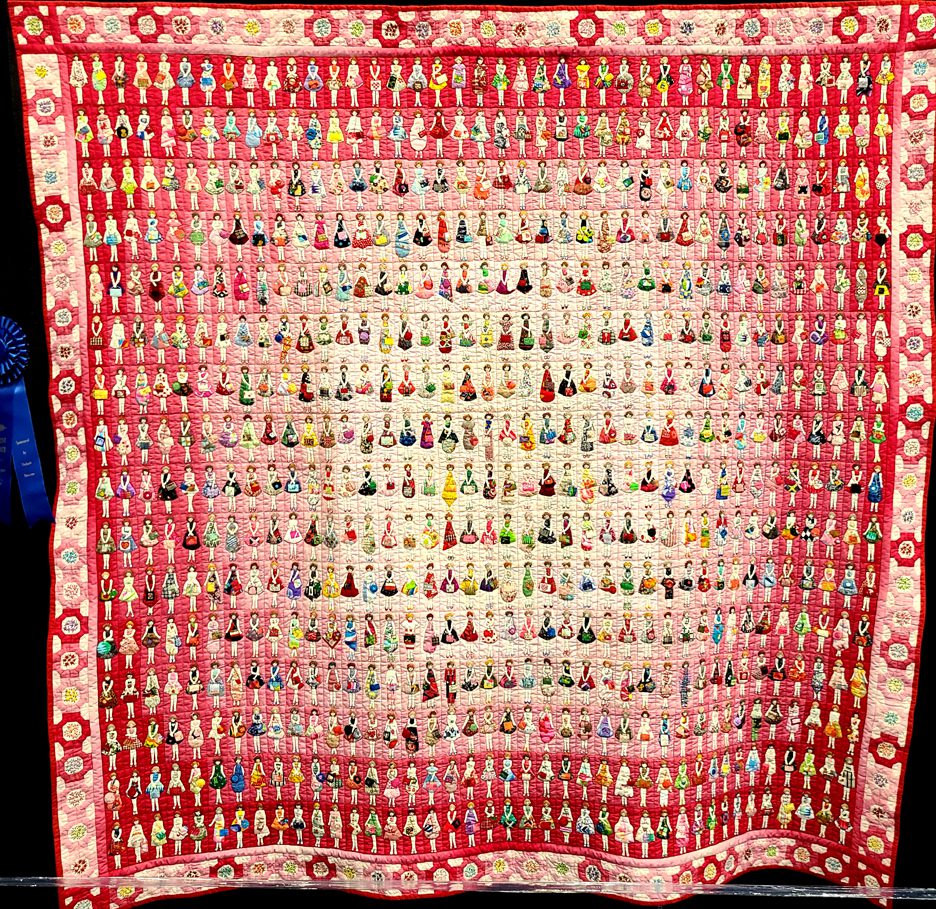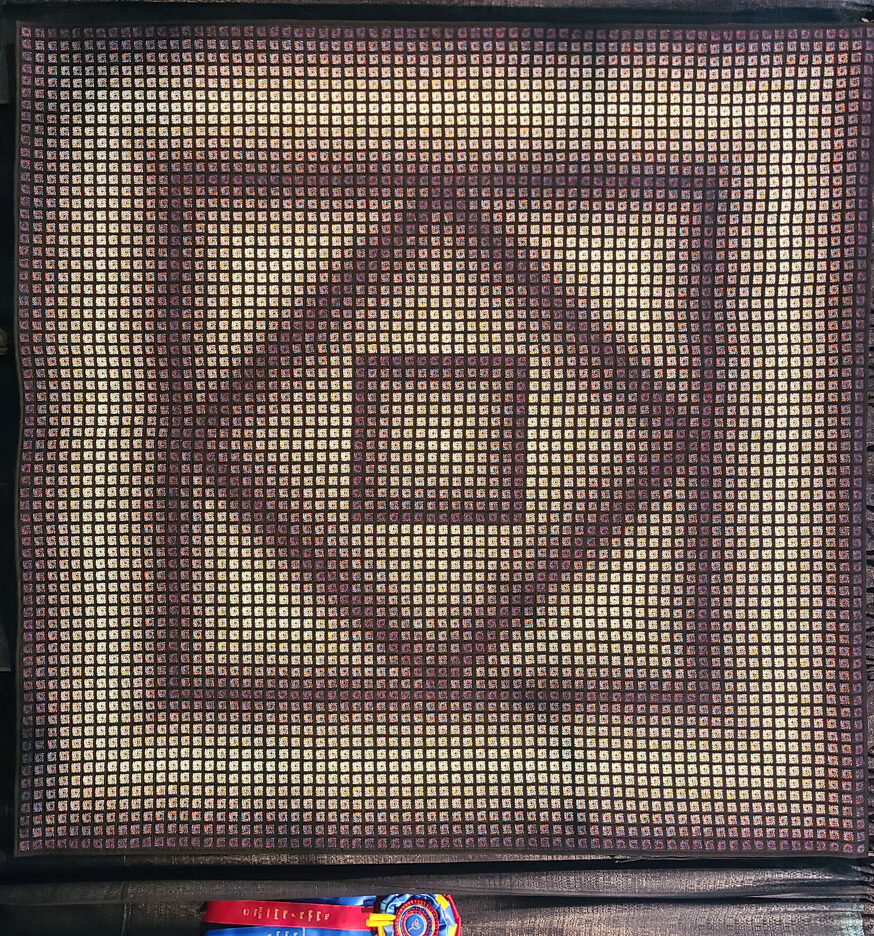 So do stay tuned for the next post in our Houston series
when I'll share my favorite art quilts!
Do any of YOU like to sew in a miniature form? If so, do any of you have any tips for successfully sewing in such a tiny medium? And remember, we love reading your comments and answering your questions too, so please feel free to leave either or both in the space provided below.
Check out the best sewing pins with me on Pinterest, join in on discussions or show off your work in our FaceBook Group, or get your daily sewing fix on our Facebook Business Page or get behind the scenes scoops on Instagram, and be the 1st to know about new patterns, discount codes and sample sales by signing up for our monthly newsletter.