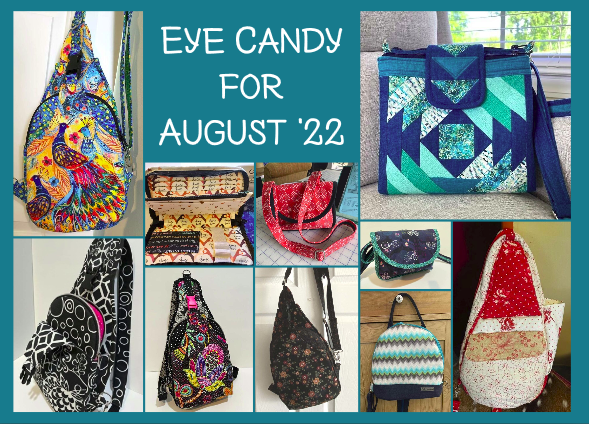 One of things I love best about designing patterns is to see the amazing things our customers create using our patterns! As a matter of fact, there's not much I like better than opening up an email that includes a picture or two of a customer-made bag! And here's the deal, this month's selection of bags are ESPECIALLY well made and I think you're really going to enjoy them!
So…let me show you!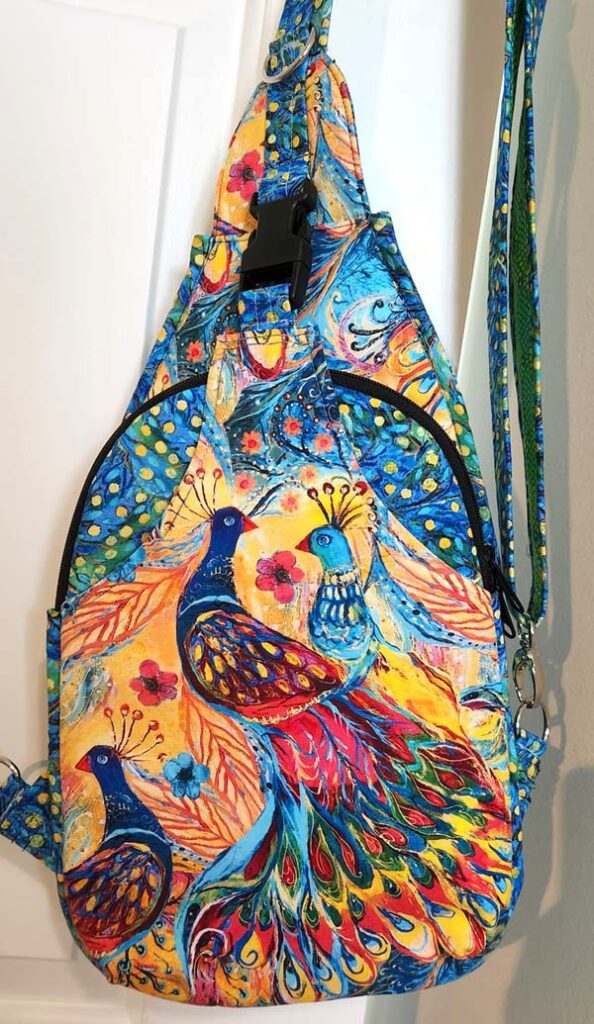 This is Deb Piereman's Sling Along which she said was "Sew much fun to make!" And even though peacock fabrics have been VERY popular for the past few years this is absolutely the most colorful peacock fabric I've seen yet!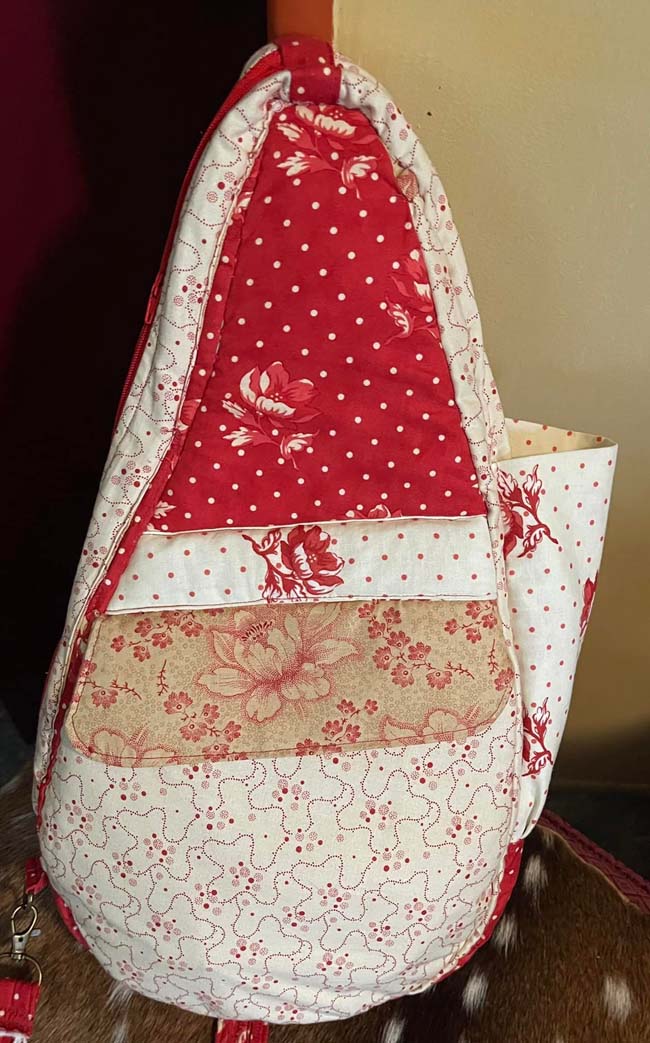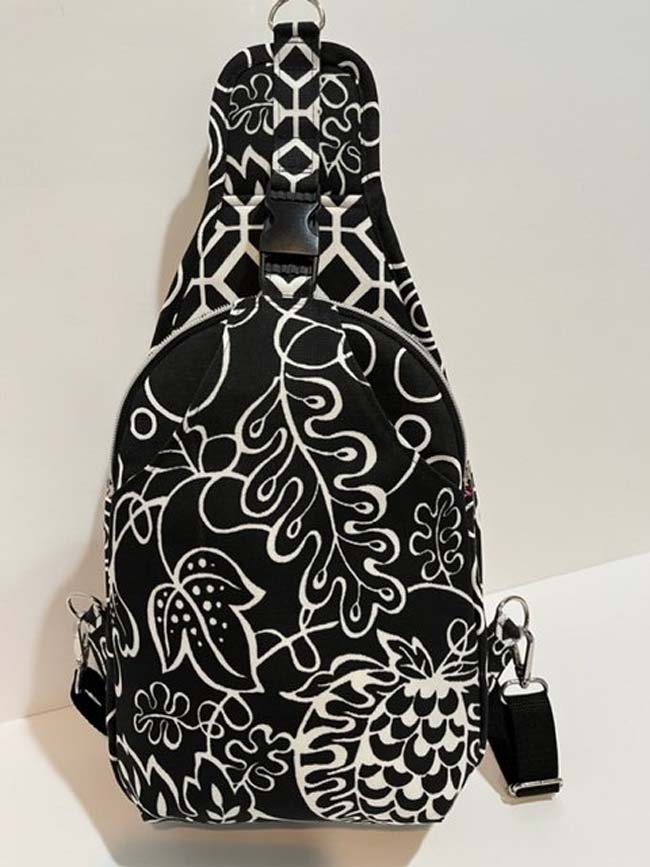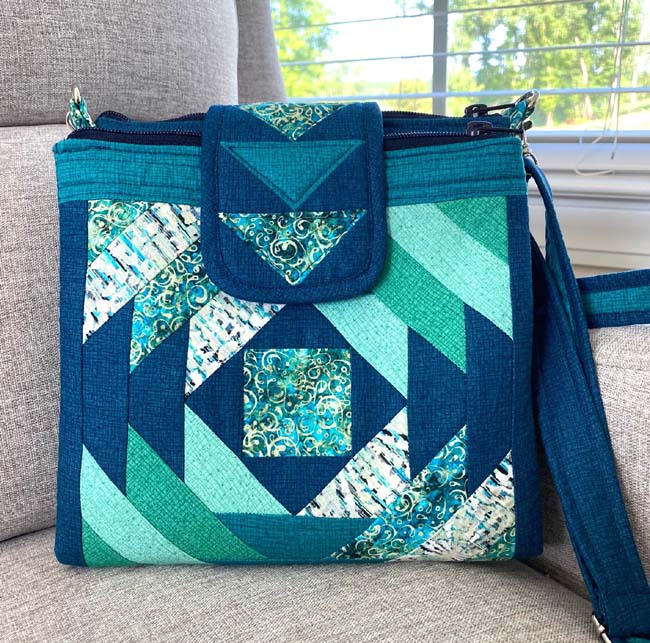 Mickey Murray-Moor says she met up with us at the AQS Show in Paducah, KY this year and that's when she picked up our newest pattern, the Bella BiFold. And I'm star struck with how she incorporated what must be a favorite quilt design into her bag exterior, and even the strap! GREAT job Mickey!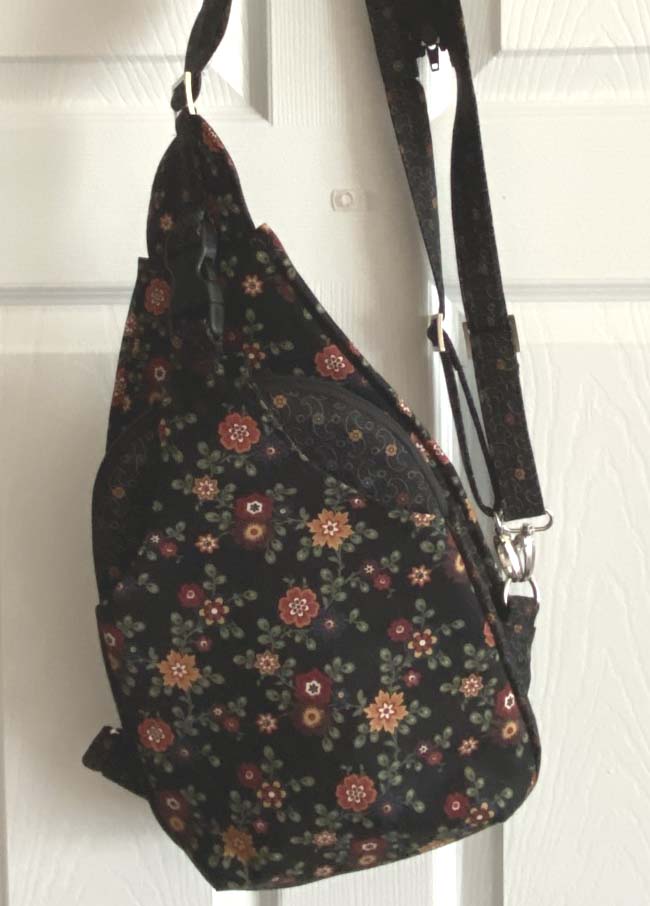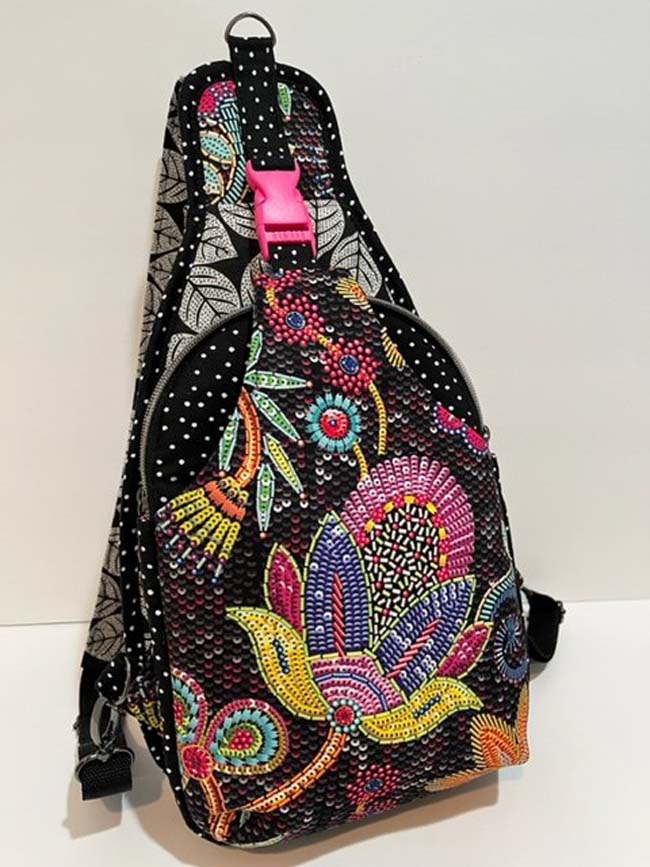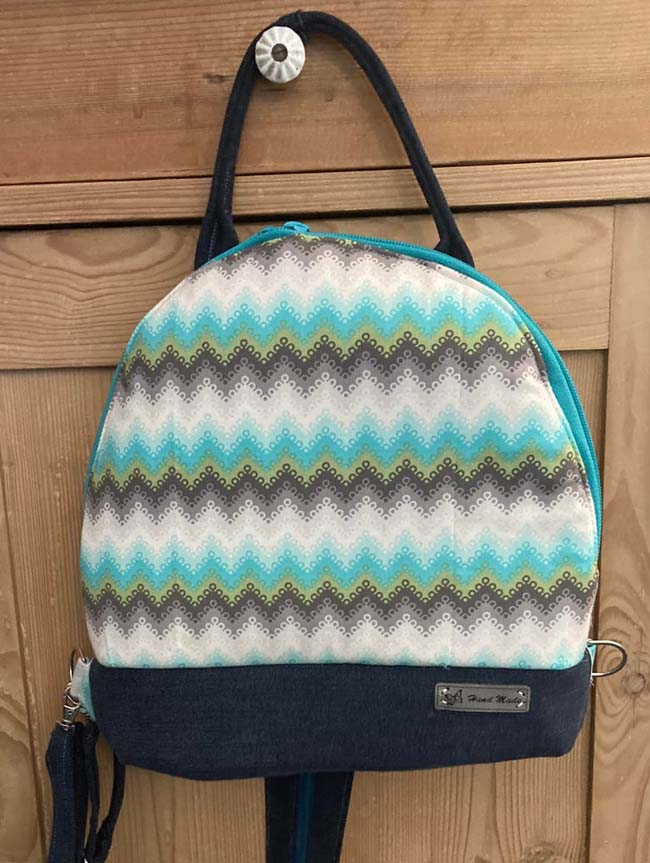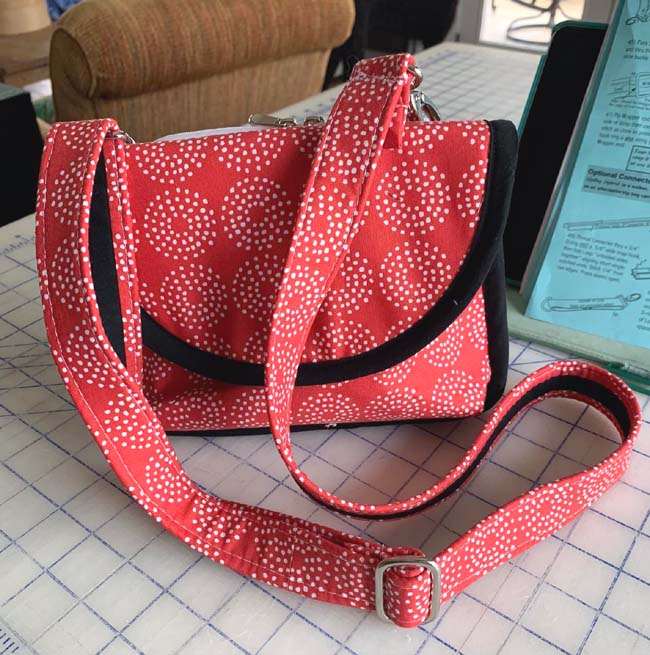 And now, it's YOUR turn!
Which one of these beauties caught your eye initially? And which one made you want to know more? And remember, we love reading your comments and answering your questions too, so please feel free to leave either or both in the space provided below.
Check out the best sewing pins with me on Pinterest, join in on discussions or show off your work in our FaceBook Group, or get your daily sewing fix on our Facebook Business Page or get behind the scenes scoops on Instagram, and be the 1st to know about new patterns, discount codes and sample sales by signing up for our monthly newsletter.