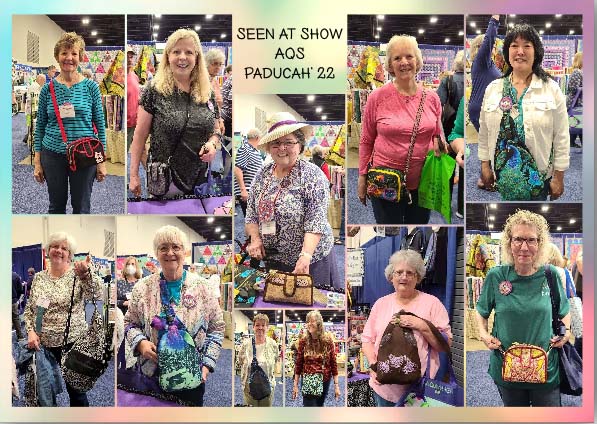 So… now that AQS Paducah '22 is in the books let me just say "What a fun and enjoyable show that was!"
The crowds were huge, the weather was great and smiles were abounding everywhere!
But what I enjoyed seeing most was the eleven customers who stopped by our booth to show us the bags they had made from one of our patterns!
Scroll down for a closer look!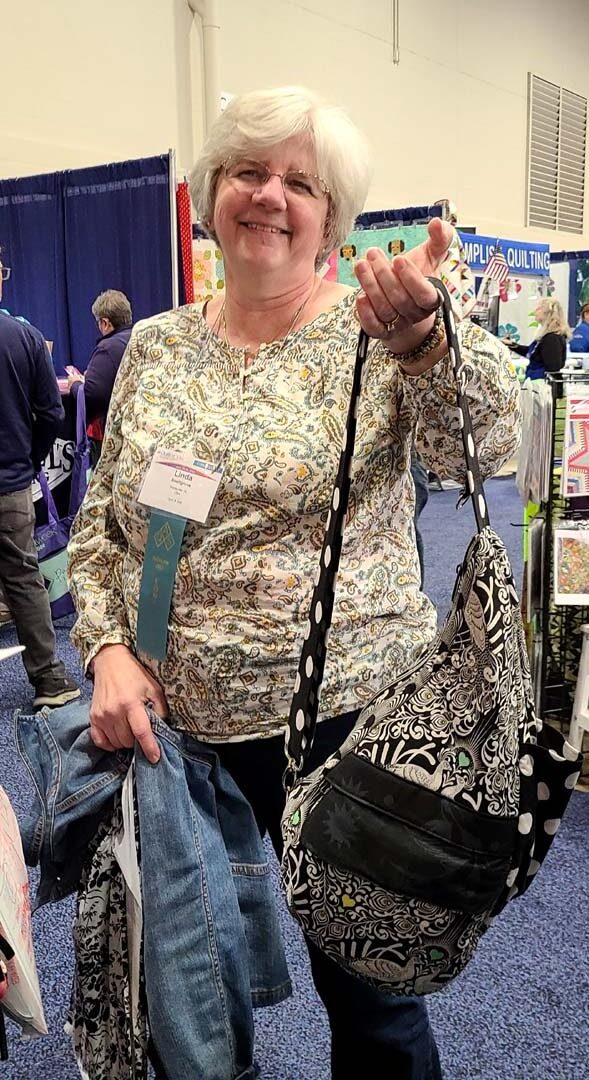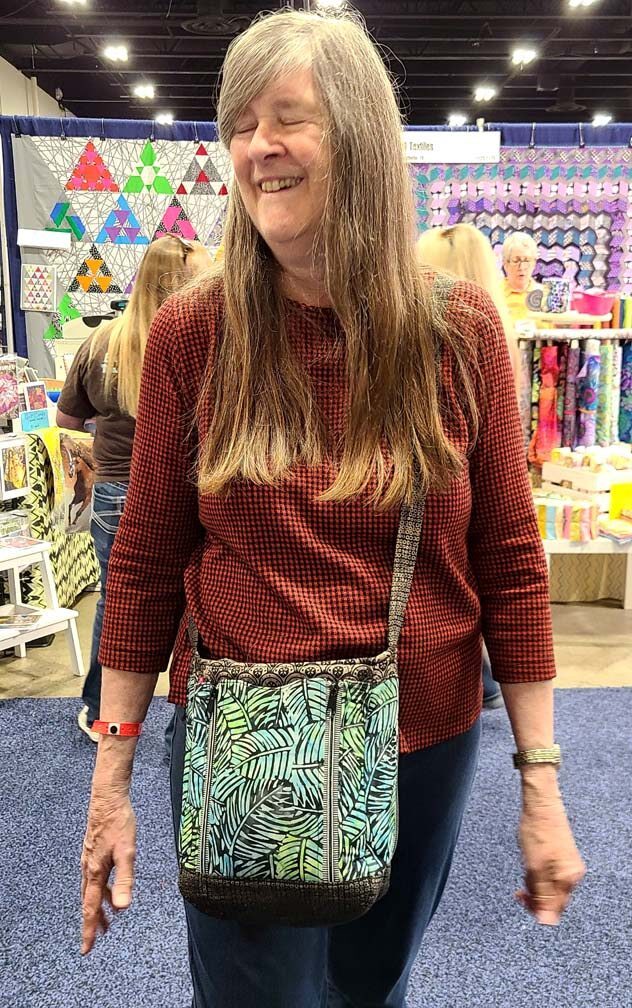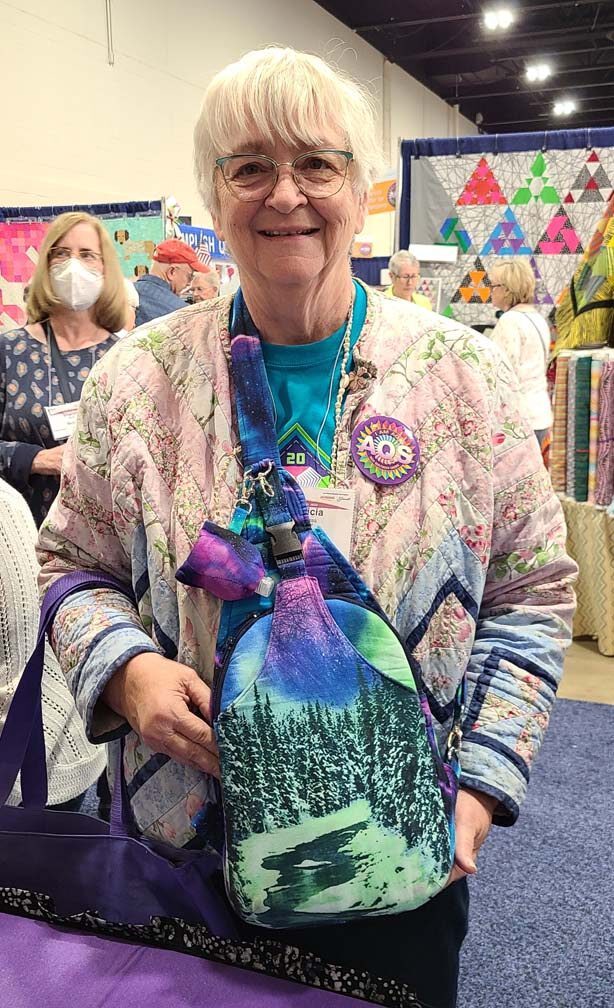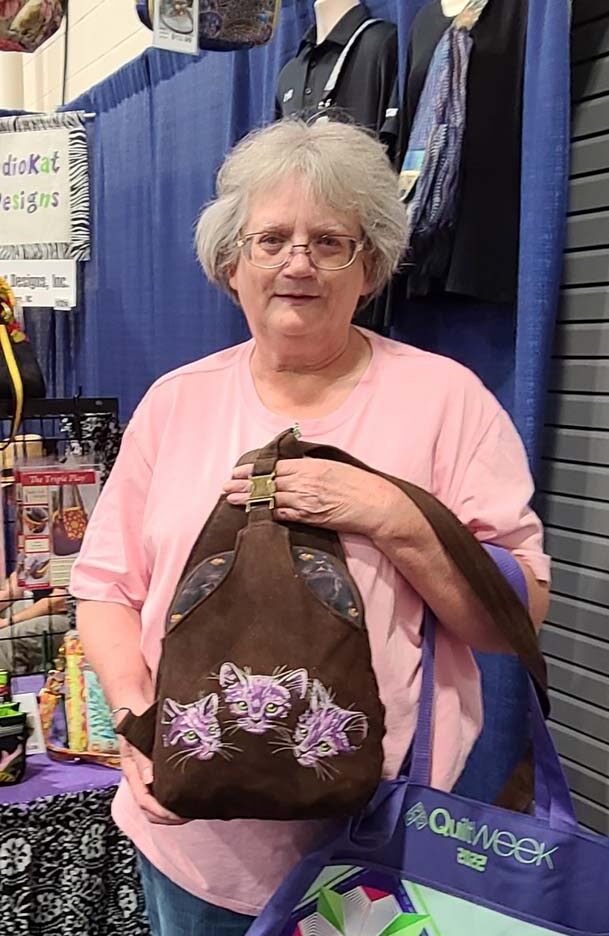 But here's the deal…
A couple of shows ago I had an interesting conversation with a few of our customers who suggested that I think about giving a 5% show discount to every customer who comes to our booth carrying a bag made from one of our patterns! And this sounds like it could be a fun marketing idea to me, which makes me wonder… What do YOU think of this idea?
Check out the best sewing pins with me on Pinterest, join in on discussions or show off your work in our FaceBook Group, or get your daily sewing fix on our Facebook Business Page or get behind the scenes scoops on Instagram, and be the 1st to know about new patterns, discount codes and sample sales by signing up for our monthly newsletter.