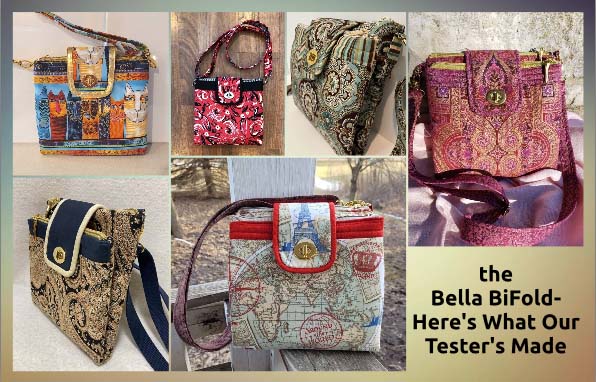 It's that time again! It's time to show you what our testers created in the process of testing our pattern instructions for the Bella BiFold! And here's the deal… after enjoying a particularly long stretch of tester stability, during the process of our last release, (the Elsie K Baglet), we had suddenly suffered the loss of several in a short period of time!
But now, let me show you what our excellent pattern testers created (including 3 NEW testers),
while testing the Bella BiFold for us!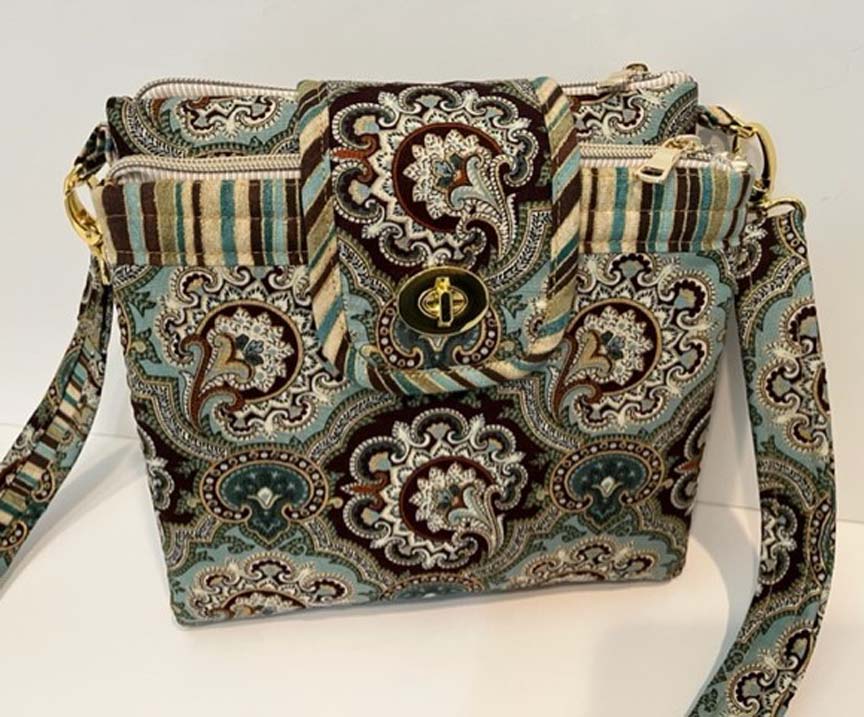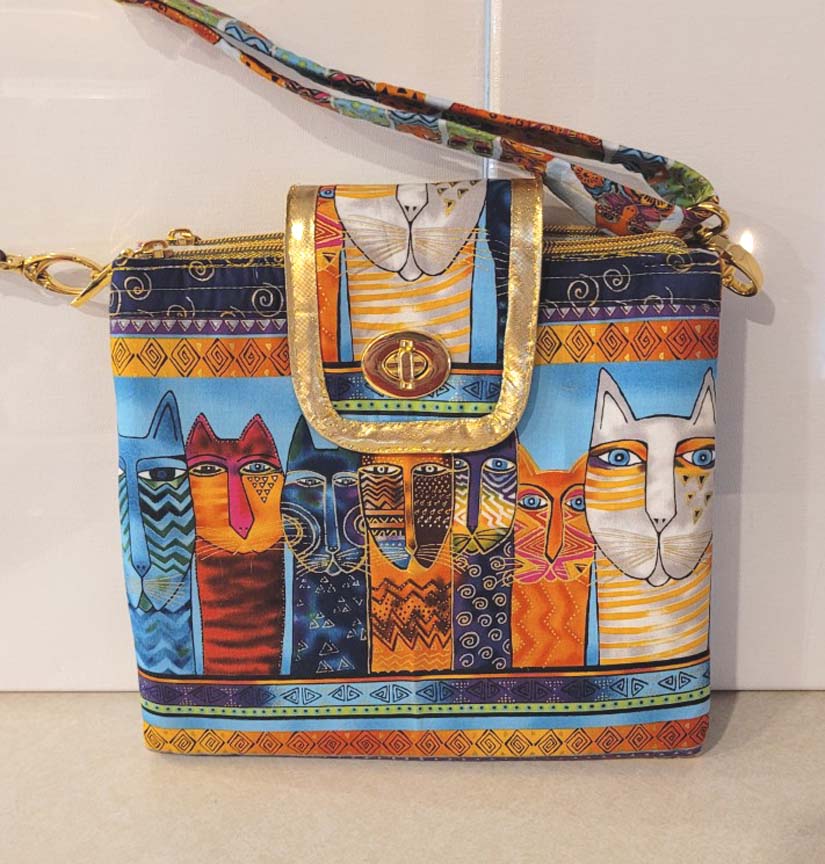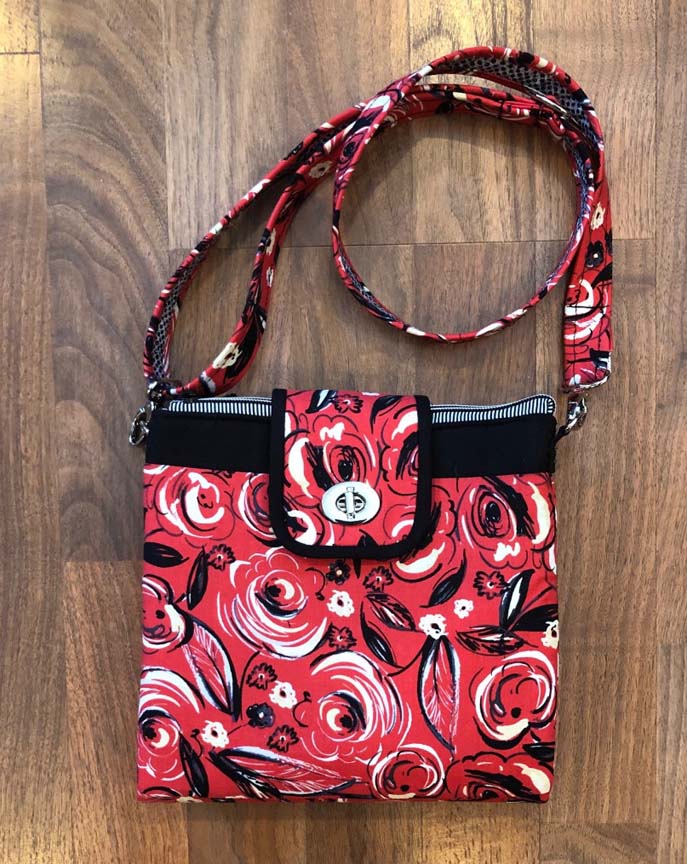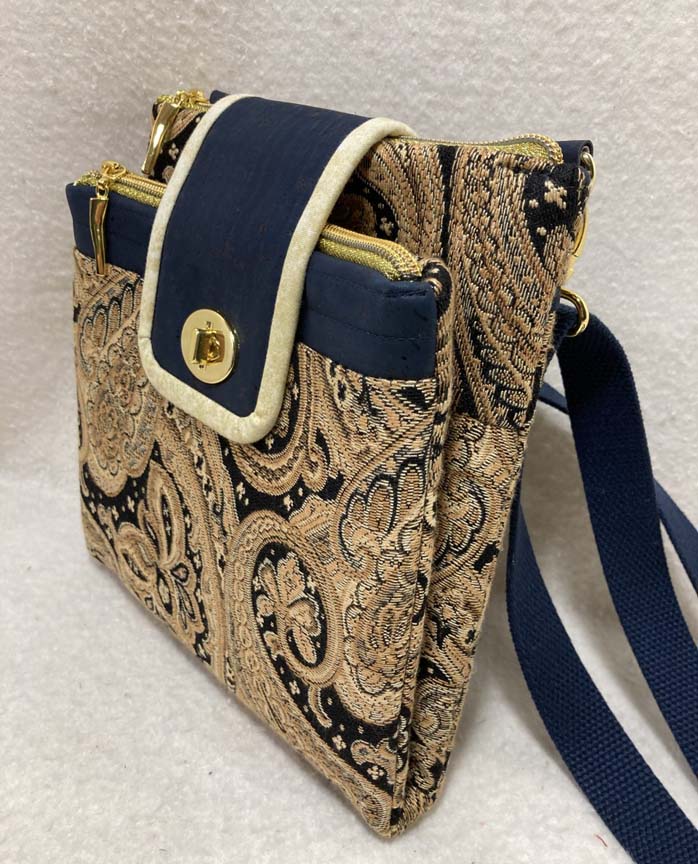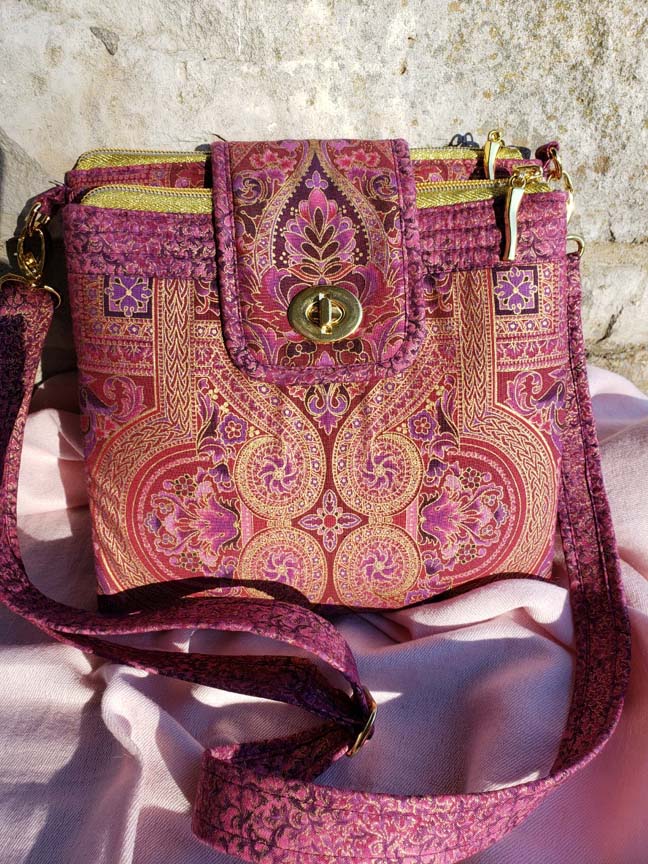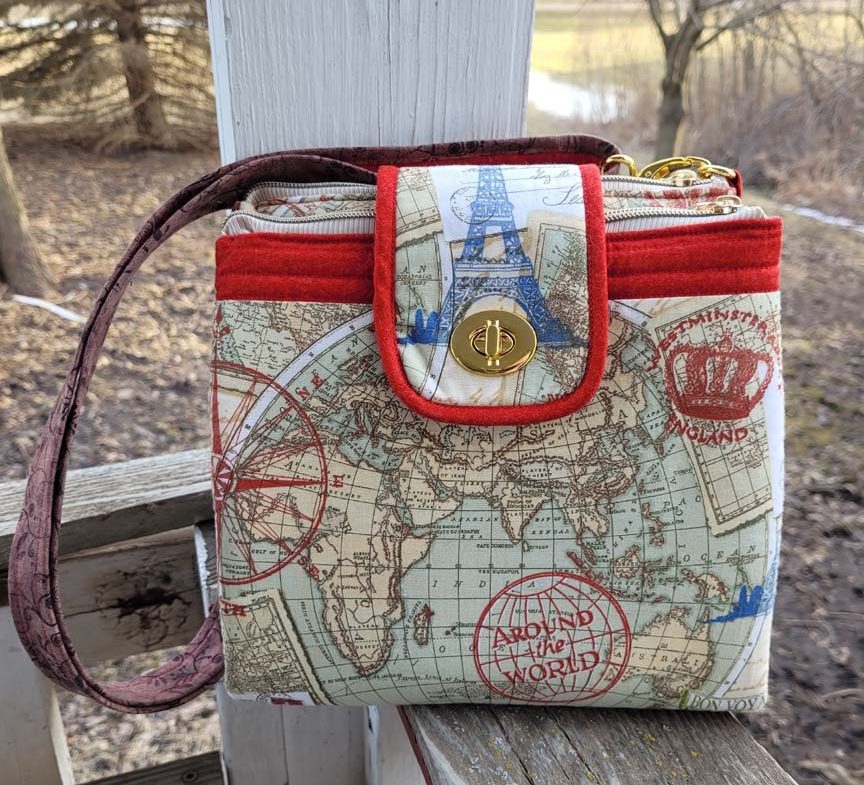 So that's how the testing rounds played out for this, the 26th cycle of Purse Pattern Chronicles and didn't our SIX testers do an exceptional job? Many of you know that one of my favorite parts of the pattern development process is the testing round. I just LOVE seeing what our testers are inspired to create, especially since each one of our testers seems to have their own individual style and several have a real flair for the dramatic!
And here's the deal… our testers perform a great service for us (and in turn for YOU) in the process of making their test bags. I can't imagine publishing a new pattern without their input, and if you'd like to leave them some love for them in the "Comments" section" below I'm sure they'd appreciate it. And if you have any questions about the testing process in general, or any of these bag samples in particular, you can leave those there as well and I'll do my best to answer them!
And now, it's YOUR turn!
Might you have questions about any of these test bags or about the testing process? Several of our testers stay up-to-date on our Blog posts, so you never know, maybe one of them will answer your question directly! 🙂 And remember, we love reading your comments and answering your questions too, so please feel free to leave either or both in the space provided below.
Check out the best sewing pins with me on Pinterest, join in on discussions or show off your work in our FaceBook Group, or get your daily sewing fix on our Facebook Business Page or get behind the scenes scoops on Instagram, and be the 1st to know about new patterns, discount codes and sample sales by signing up for our monthly newsletter.
.