So…
since 2021 is almost over, it's time for us to sit down and do a long, hard, look at what went well over the course of the last 12 months, as well as what just didn't work out as we had hoped for. So here's how things went this year.
First up, the disappointing, the sad and the other NOT SO GOOD things.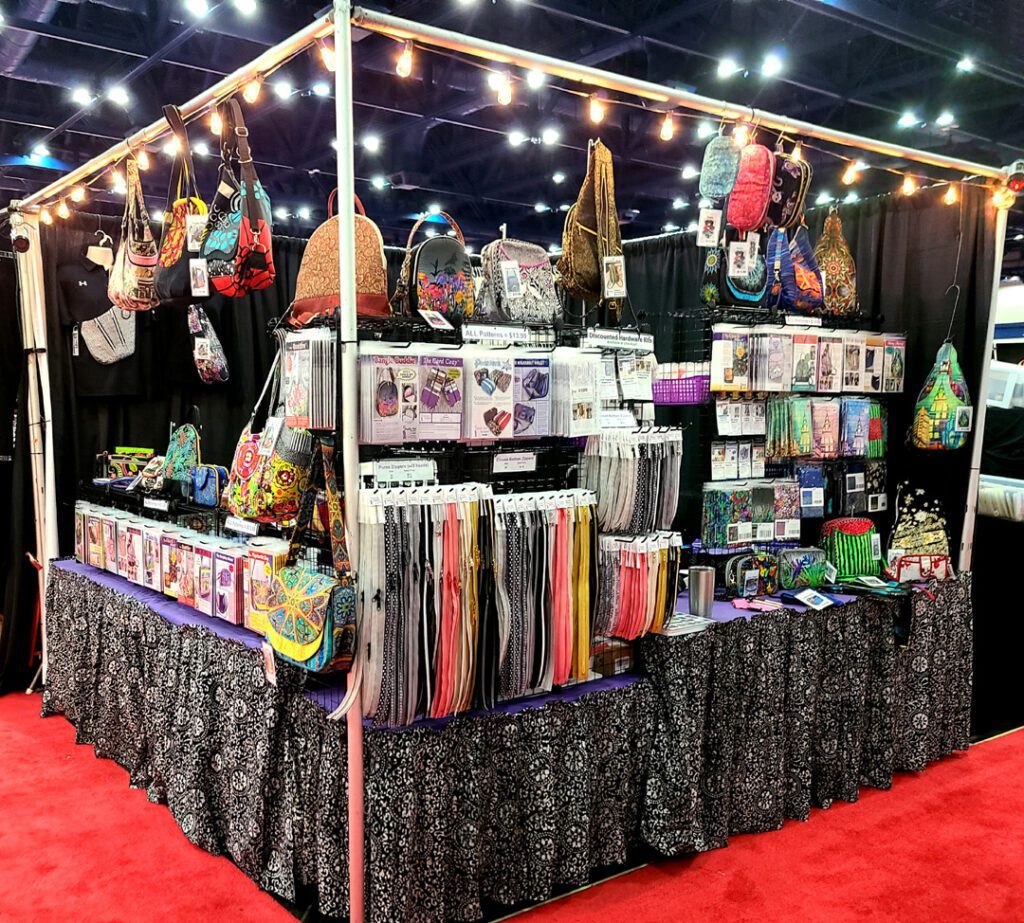 We started the year knowing that ALL THREE of our Spring shows (Road to California, Mid-Atlantic Quilt Fest and AQS Paducah) were cancelled, and as if that wasn't bad enough, we spent the majority of January in isolation having both come down with Covid. Fortunately I didn't get seriously ill… just sick enough to feel rotten for a couple of weeks, and unable to focus well for a few more. And fortunately, my husband recovered even quicker than I did.
Sadly, this turned out to be the nagging & prevailing theme of 2021, since the Covid fog was followed closely by a time-consuming (not to mention EXPENSIVE) dental diagnosis, a shocking & devastating death of a close loved one, and a Summer & Fall that was dominated by a multitude of emotionally exhausting issues involving one of my elderly parents.
In short – forward momentum this year seemed to come only in dribs and drabs. 🙁
But in spite of all this,
there were some positive things that happened in 2021.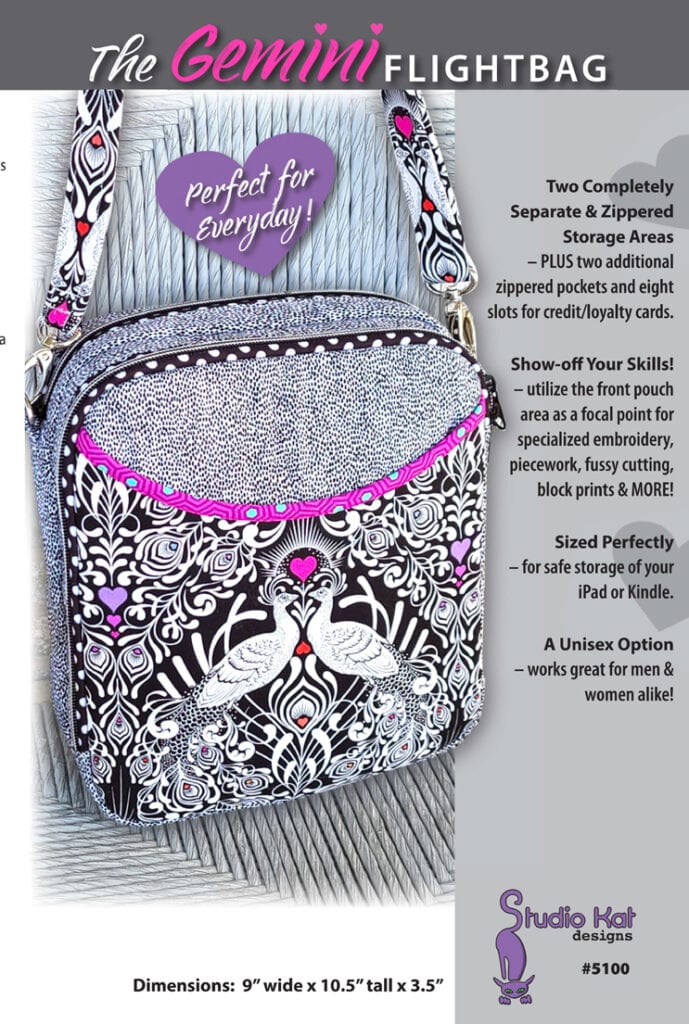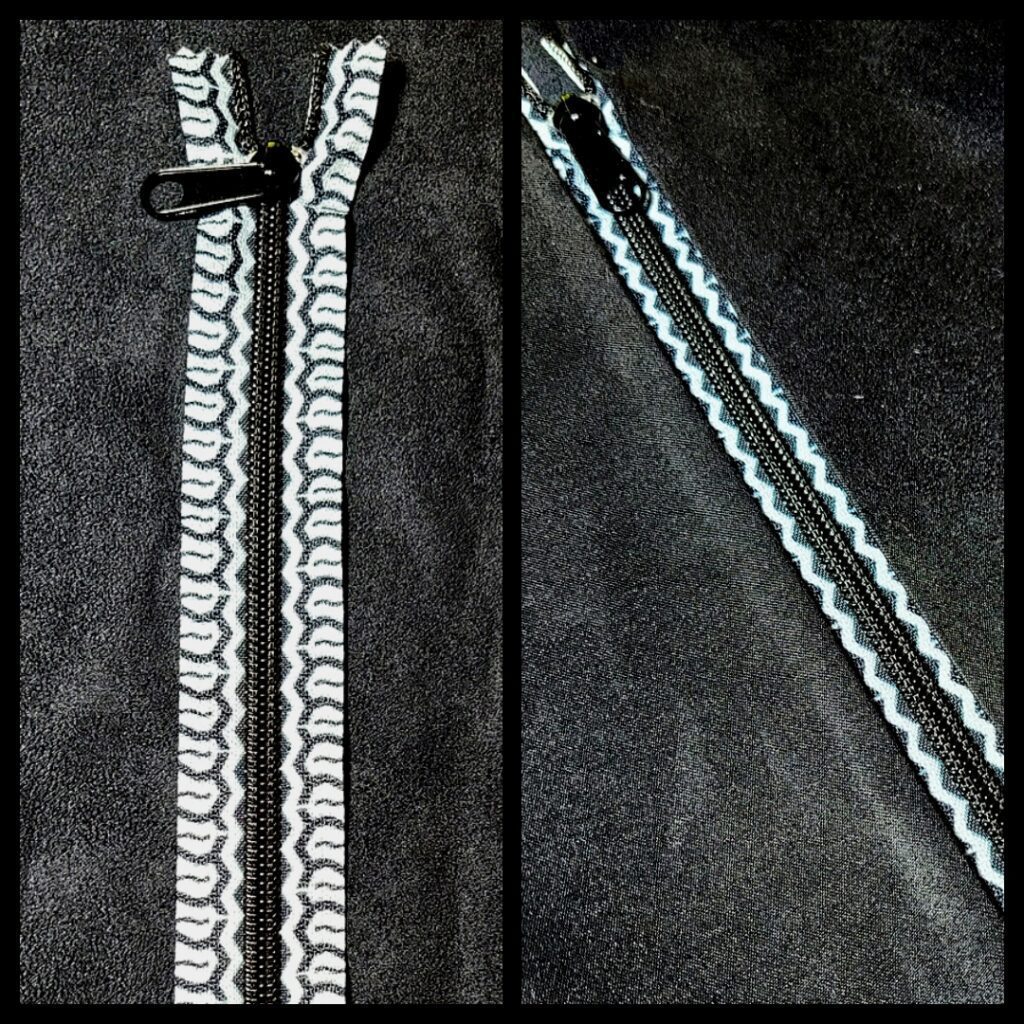 It's been over two years since we introduced a new zipper style to our line, but when I saw the prototype for this zipper I new that it was purrfect for us! We introduced it in late August and it's done quite well for us so far!
Long about early-March it was becoming obvious that we were in desperate need of a retail show, both for our bottom line AND for our psyche and when I heard that it was looking like the Mountain Quilt Fest was going to be a go, we signed up and happily drove up thru the Mountain passes to Pigeon Forge, TN.
It was a nice little show in a picturesque area and even though the regulars said the attendance
was down a good bit, we did quite well there and it gave our business and our outlook
a much needed boost as we headed back home with our fingers crossed
that we'd be heading back to Houston TX in October for Quilt Market & Quilt Festival!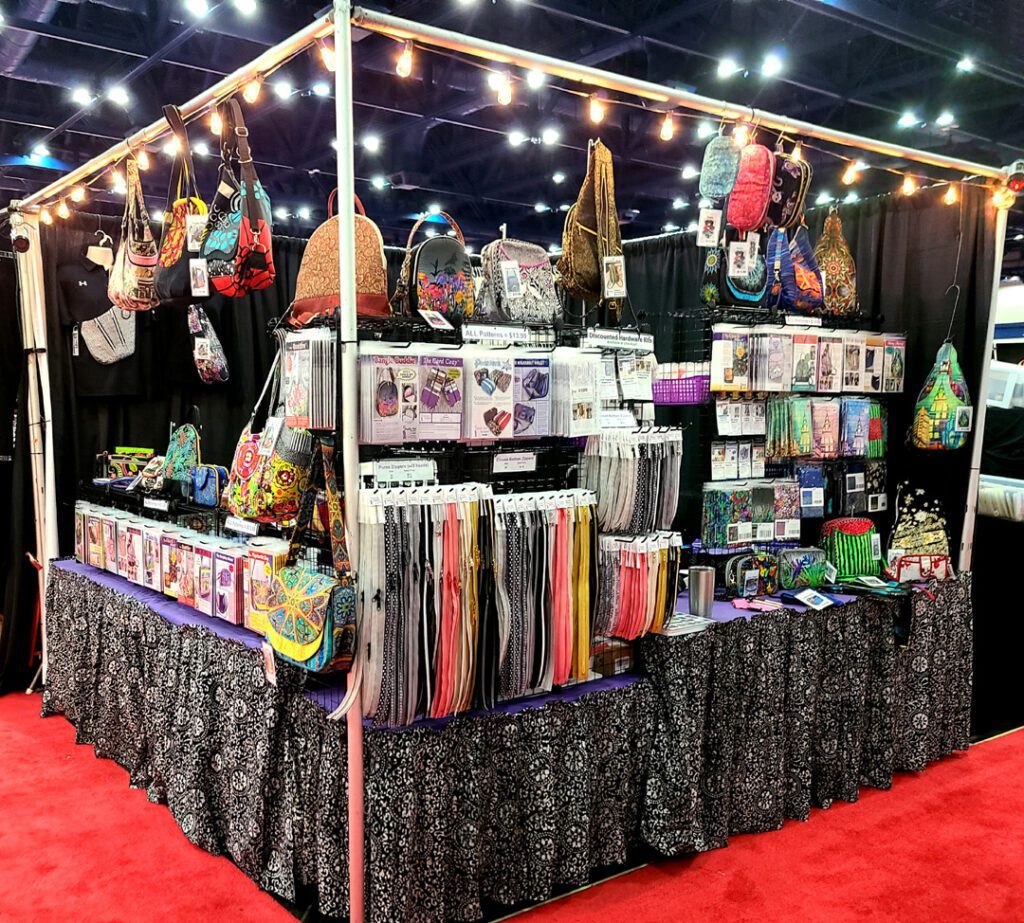 But when the organizers cancelled Quilt Market at the last moment we honestly didnt know quite what to expect from Quilt Festival. Would anyone show up? Were we wasting our time and a whole lot money? But as it turned out, it was a resounding success which feels like a great way to close out 2021, and an optimistic way to kick off 2022!
And of course I would be remiss if I didnt thank each of you for your support over the past year. We've managed to survive where so many others have not, and the fact that I have means that I have all of you to thank for that!
And now, it's YOUR turn!
So what hopes do you have for 2022? I'd LOVE to hear about them so please feel free to leave your comments in the space provided below.
Check out the best sewing pins with me on Pinterest, join in on discussions or show off your work in our FaceBook Group, or get your daily sewing fix on our Facebook Business Page or get behind the scenes scoops on Instagram, and be the 1st to know about new patterns, discount codes and sample sales by signing up for our monthly newsletter.