So…
As I mentioned in the Quilf Festival Recap post, there were WAY fewer quilts in the display area of the 2021 International Quilt Festival than is normal! But please know that those that were there were ABSOLUTELY AMAZING! I guess it shouldn't really be surprising, right? Because here's the deal…we've gone 20 months without a major Quilt Show, so of course the quilt artists among us have been honing their skills at home during their respective times of isolation and the result was….
quite possibly the most stunning array of quilts I've ever seen in my life!
There's were SO many in fact that I've had to separate them into two post. And here's the fun part... "Destination Quilts" seemed to be a significant theme this year and SO many of the destinations represented were places that I've traveled to and loved!
Let me show you!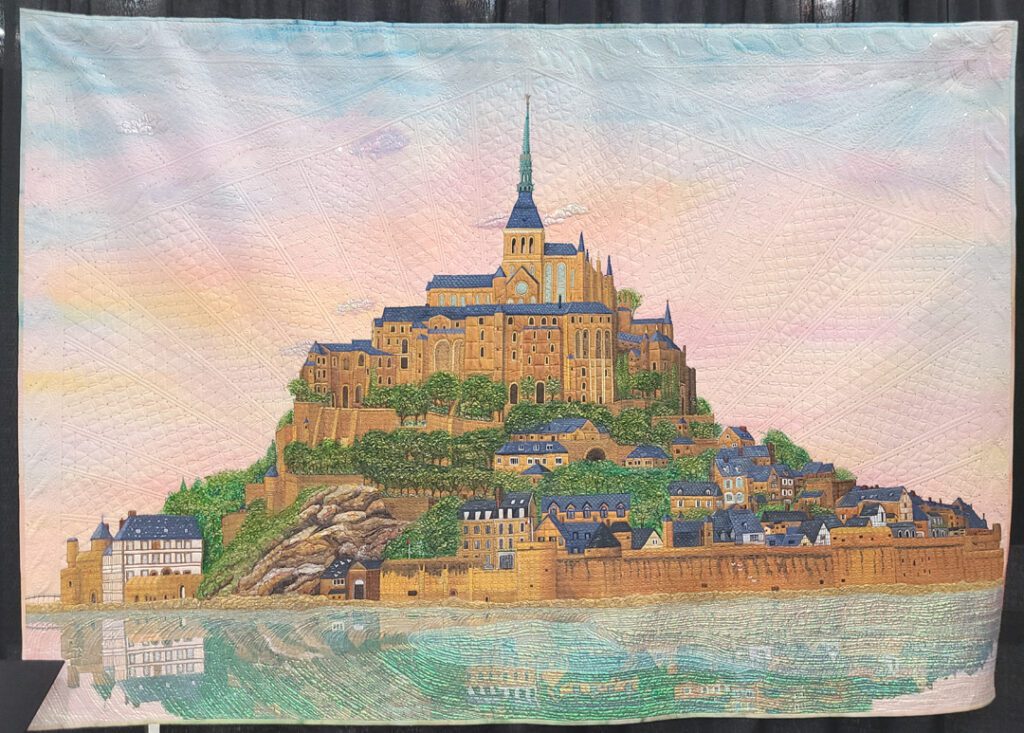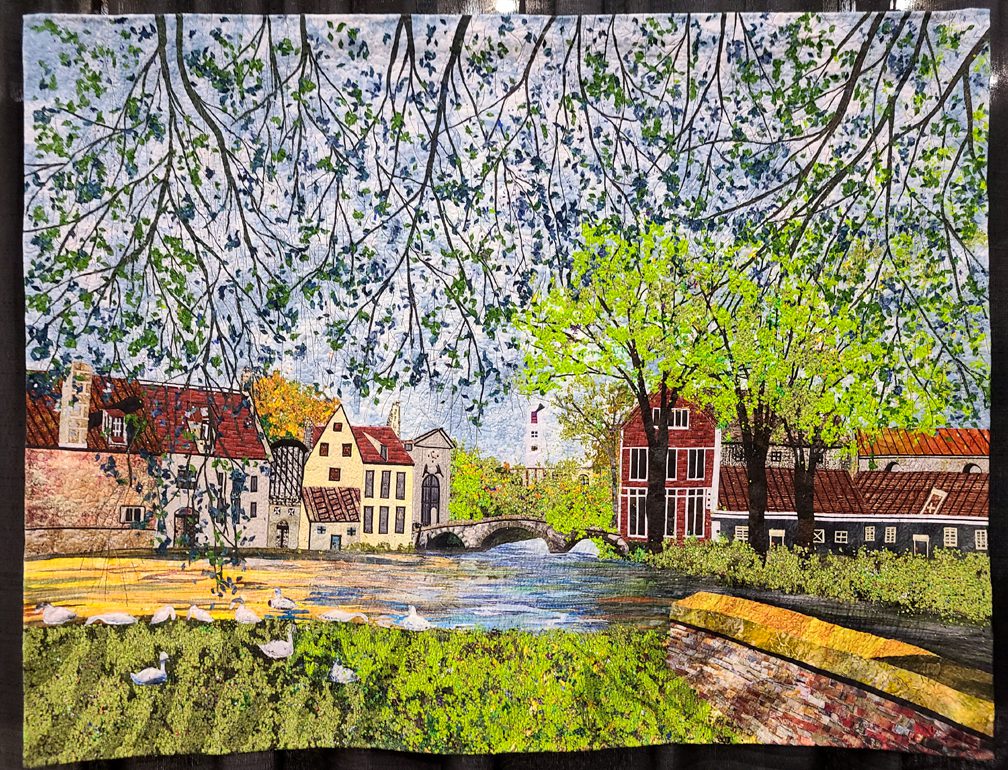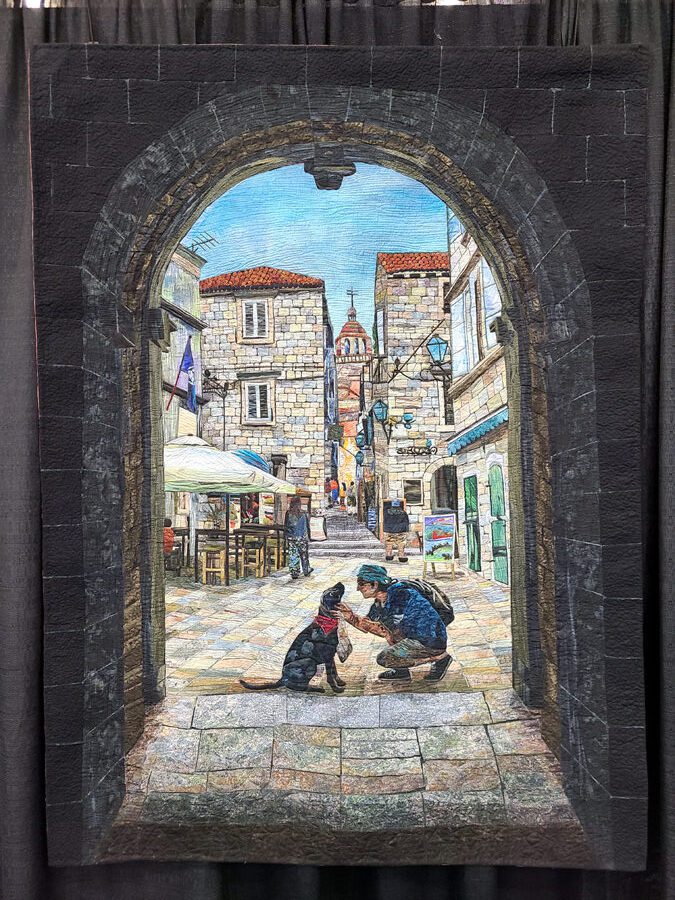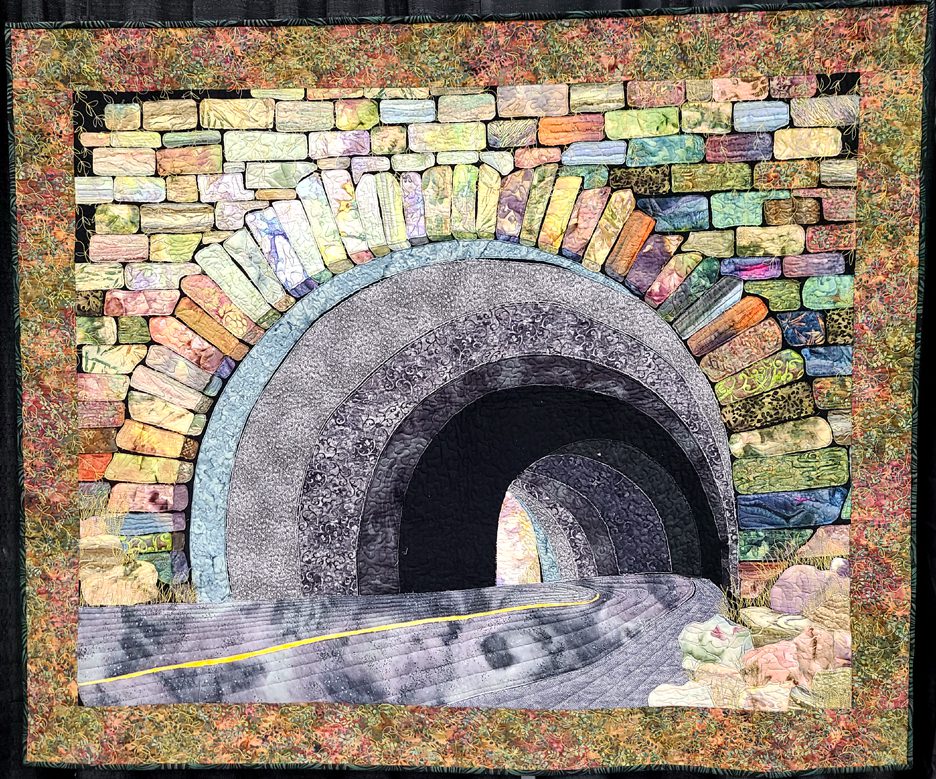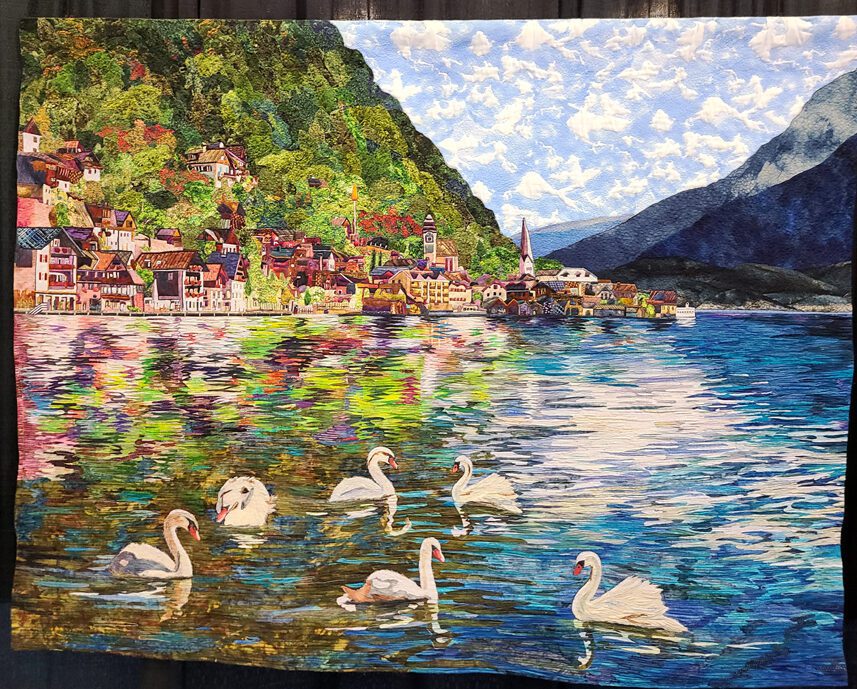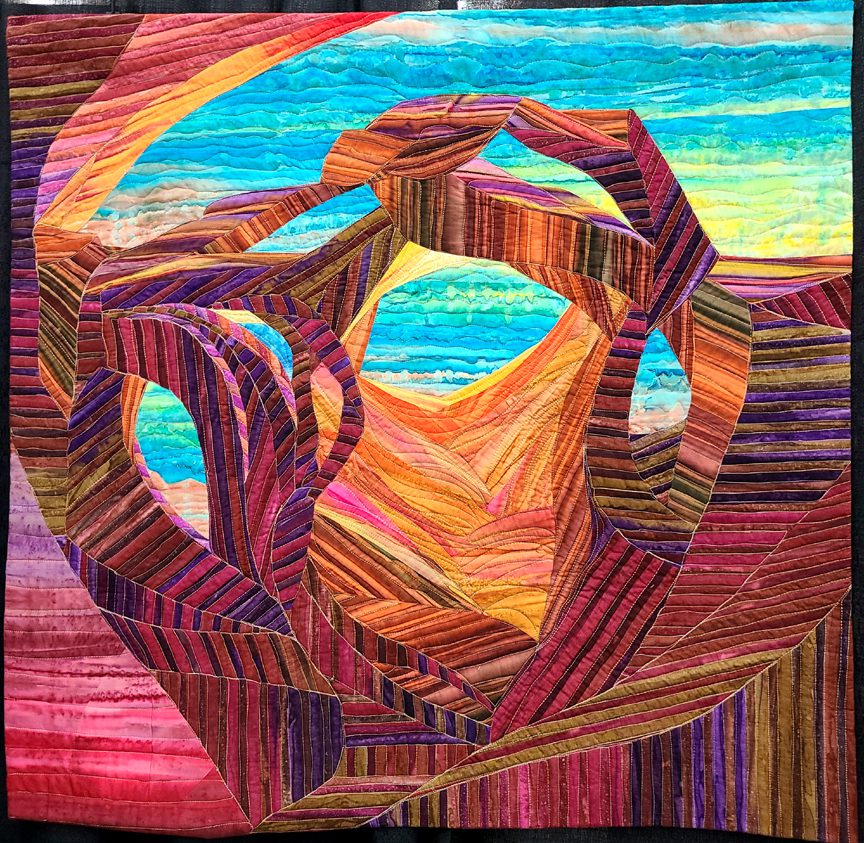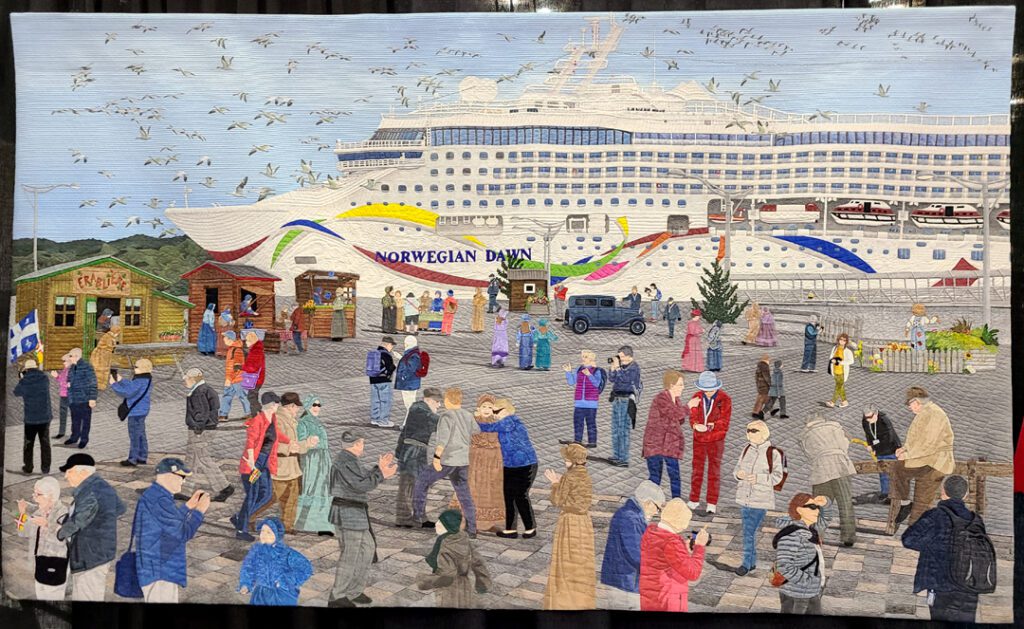 So… do stay tuned for my next and last post about the 2021 International Quilt Festival when I share the quilts that I thought were the most beautiful at this show, keeping in mind of course that I am NOT qualified to be a quilt judge in any way, shape or form. I do however know what I like and that's what I'll share. 🙂
And now, it's YOUR turn!
Which one of these beauties caught your eye initially? And which one made you want to know more? And remember, we love reading your comments and answering your questions too, so please feel free to leave either or both in the space provided below.
Check out the best sewing pins with me on Pinterest, join in on discussions or show off your work in our FaceBook Group, or get your daily sewing fix on our Facebook Business Page or get behind the scenes scoops on Instagram, and be the 1st to know about new patterns, discount codes and sample sales by signing up for our monthly newsletter.