So… in our last post in this new Purse Pattern Chronicles series I shared with you my inspiration for this new design as well as the original sketchwork & once again I went straight from the working sketch to the 1st prototype, and overall I was pretty happy with how this 1st sample came out. Let me tell you what I liked and what I feel could be improved in the next round!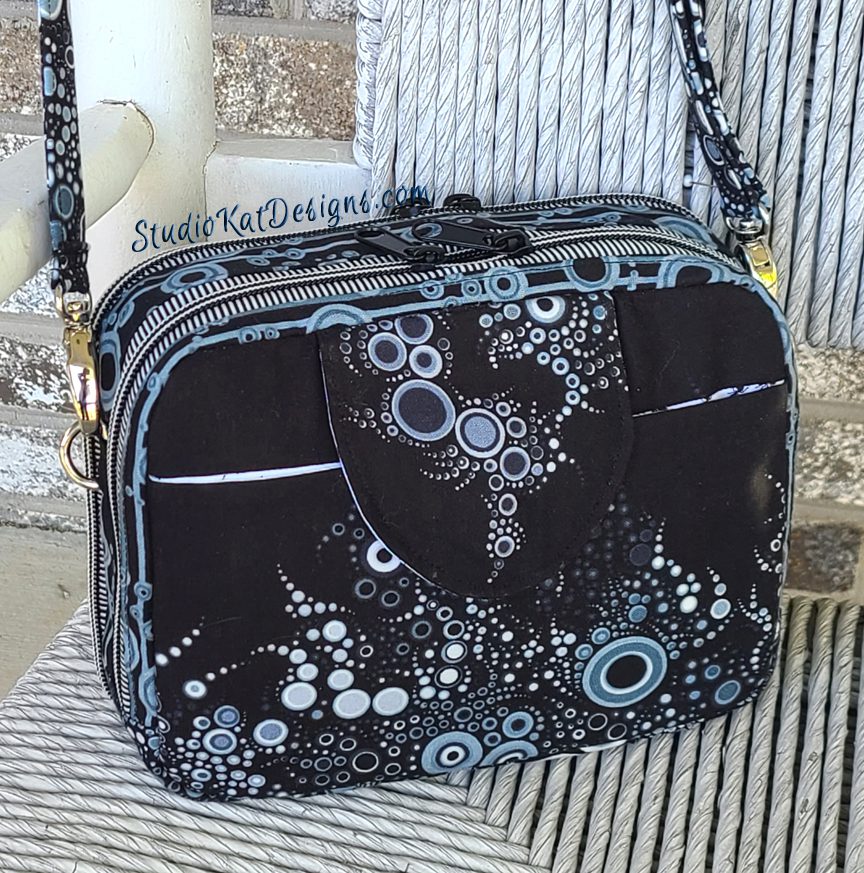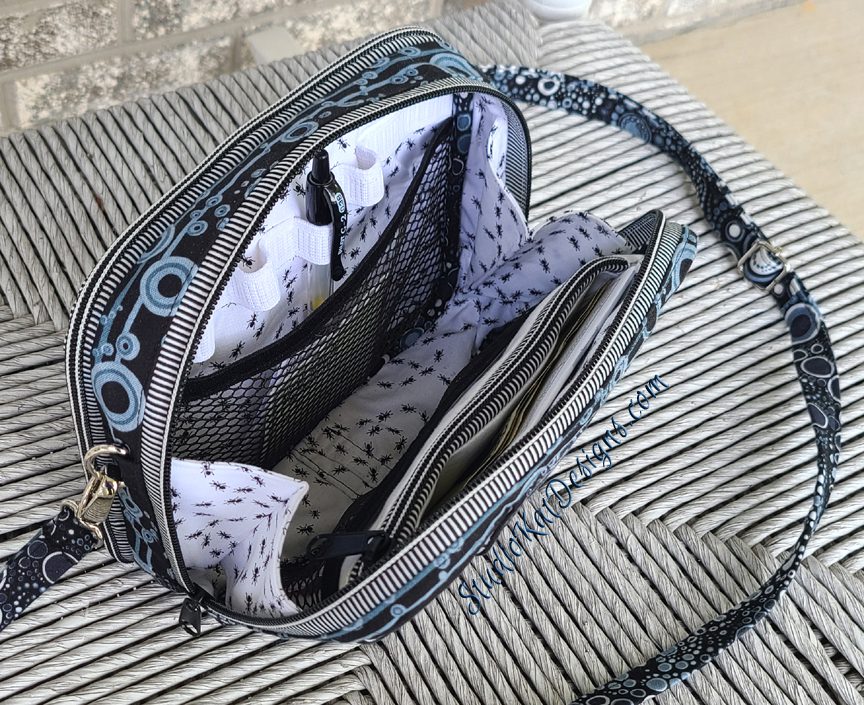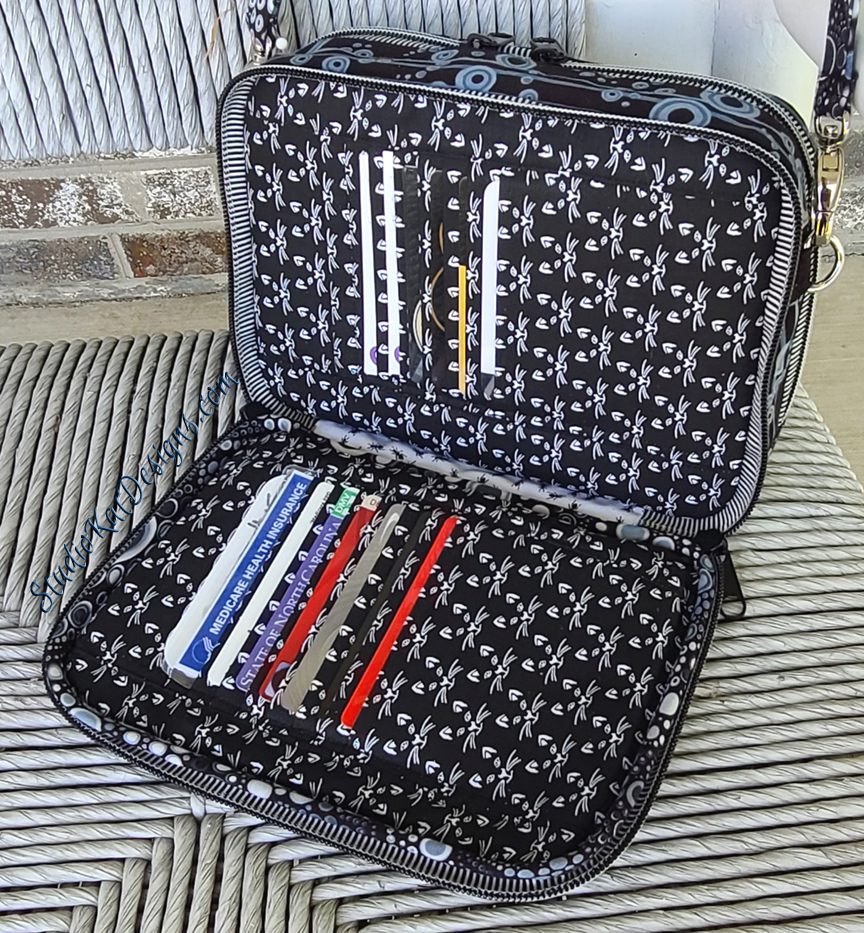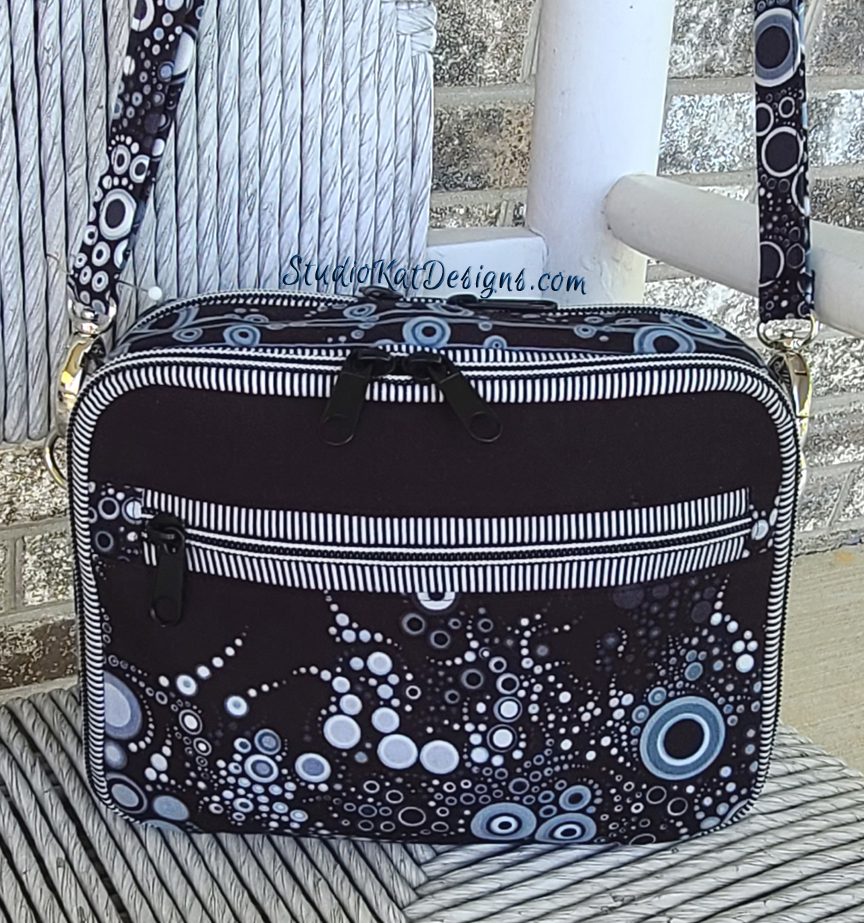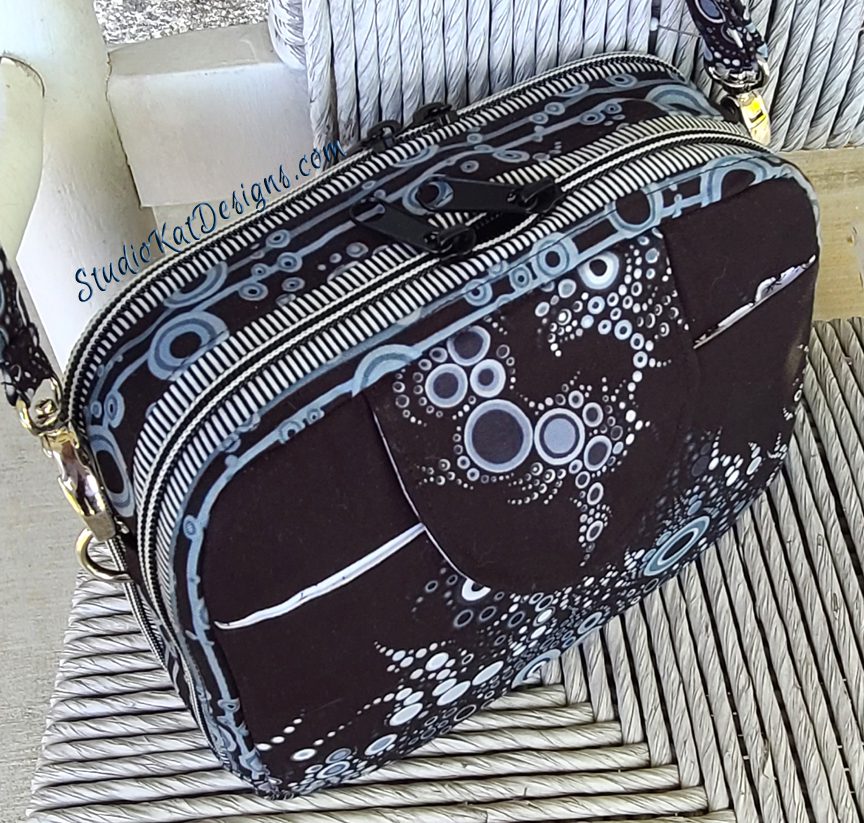 So… even though my initial thoughts were that this sample might actually be able to double as BOTH my 1st prototype AND my "Gorilla Sample", this idea was derailed by this mishap. RATS!! As a result, I'll in fact be making a "Gorilla sample" next because the process of actually carrying a prototype for an extended period of time to evaluate its merits & flaws is vital to my process of pattern development. So please stay tuned for that!
And now, it's YOUR turn!
What comments might you have about this first sample made up in actual fabric? Do you like what you see so far? And do stay tuned as we continue to make adjustments and improvements to this new design. And don't forget, we love reading your comments and answering your questions too, so please feel free to leave either or both in the space provided below.
Check out the best sewing pins with me on Pinterest, join in on discussions or show off your work in our FaceBook Group, or get your daily sewing fix on our Facebook Business Page or get behind the scenes scoops on Instagram, and be the 1st to know about new patterns, discount codes and sample sales by signing up for our monthly newsletter.