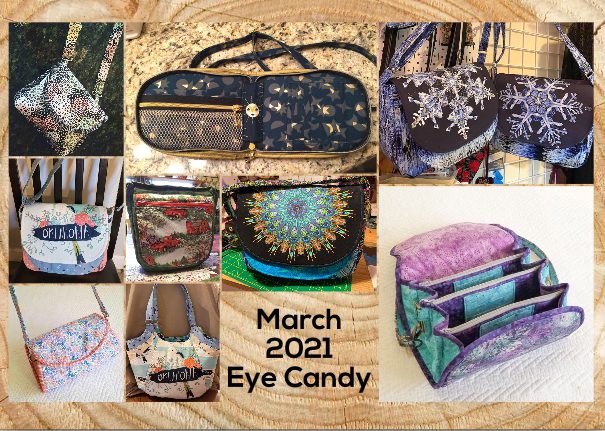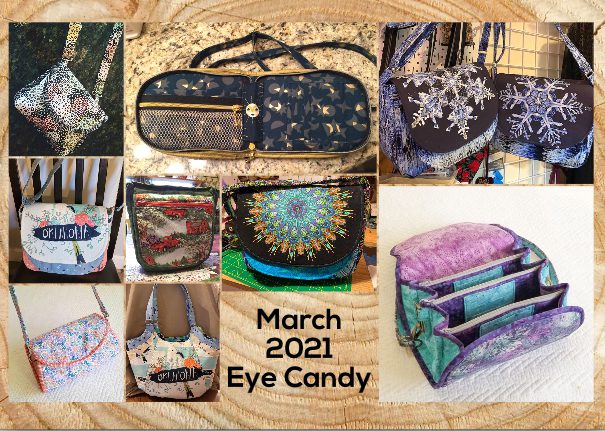 So….
I totally LOVE seeing pictures of the bags our customers make from our patterns! There's not too much I like better than opening up an email that includes a picture or two of a customer-made bag, and the pictures we recived last month are truly extraordinary!
ALL the bags pictured below were created using our patterns & either shared on our FaceBook Group page, or mailed to us directly!
So… let's get started!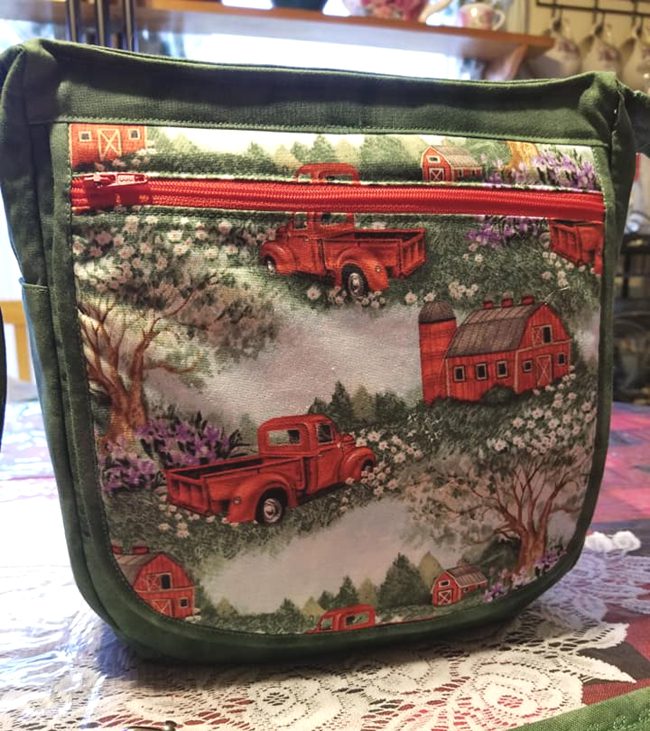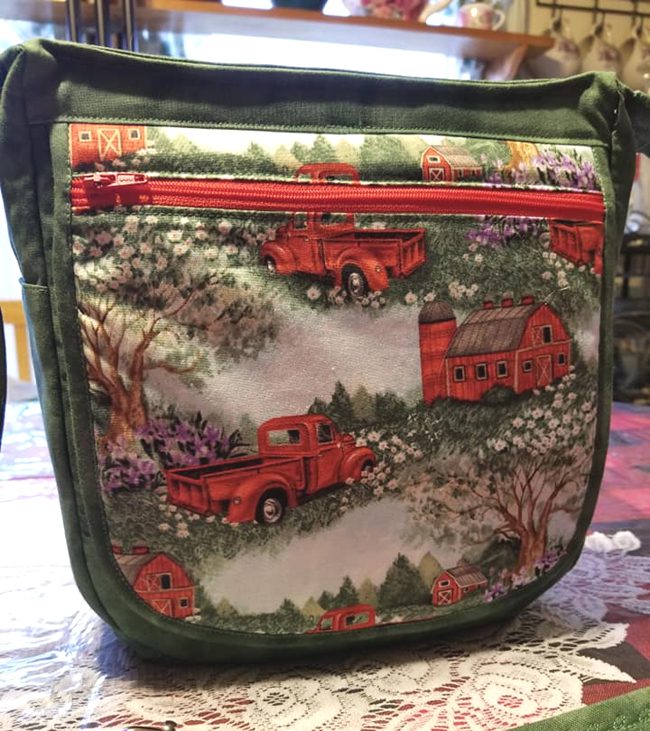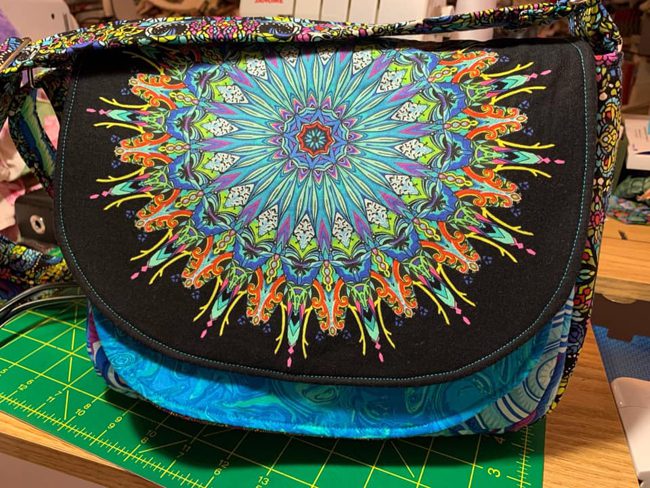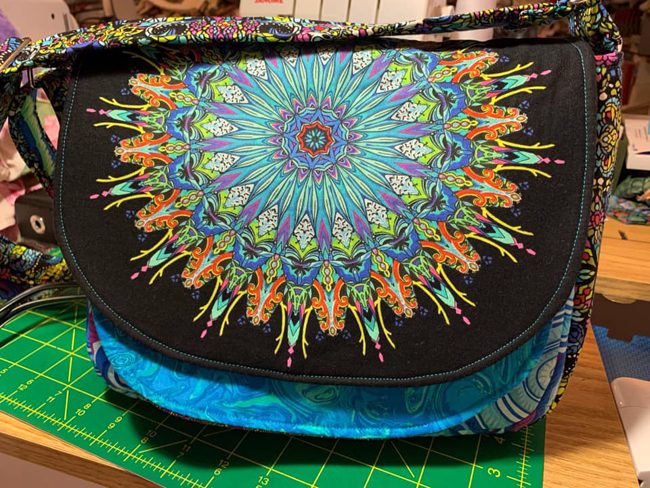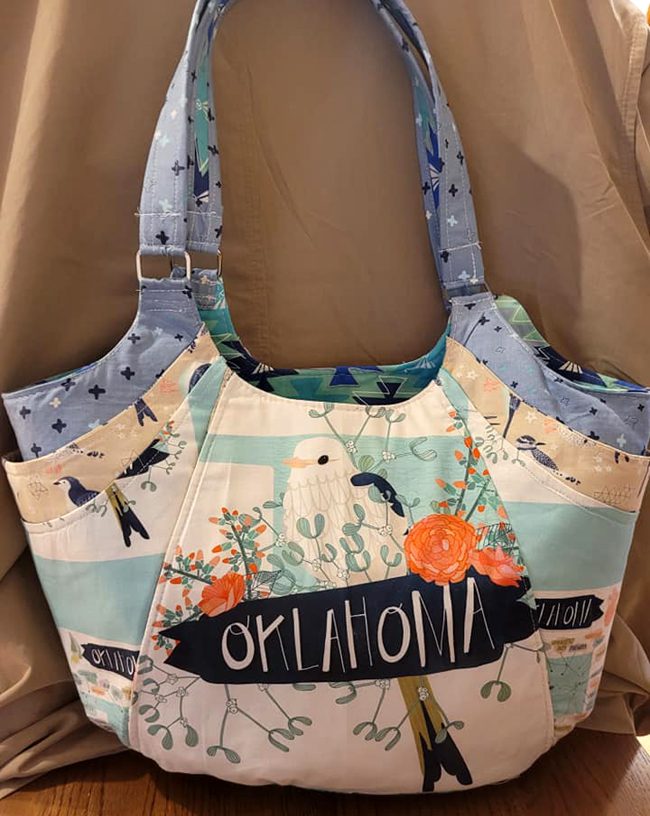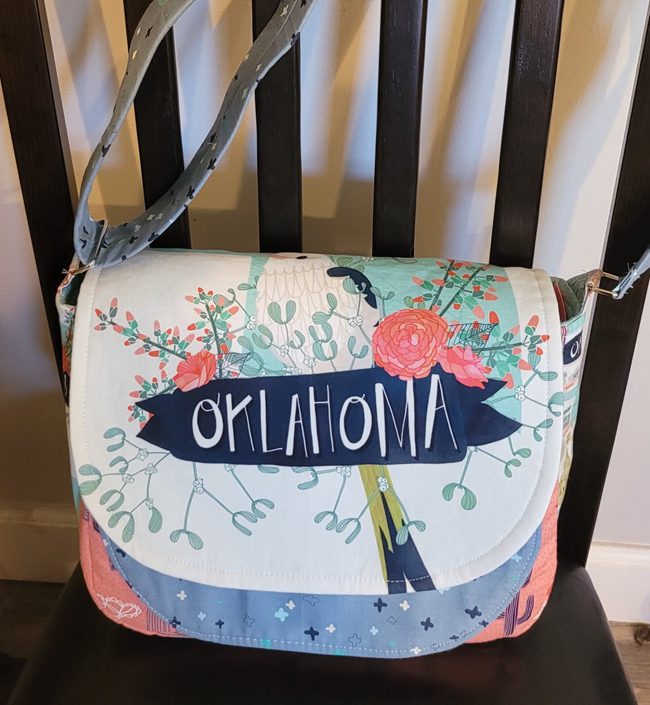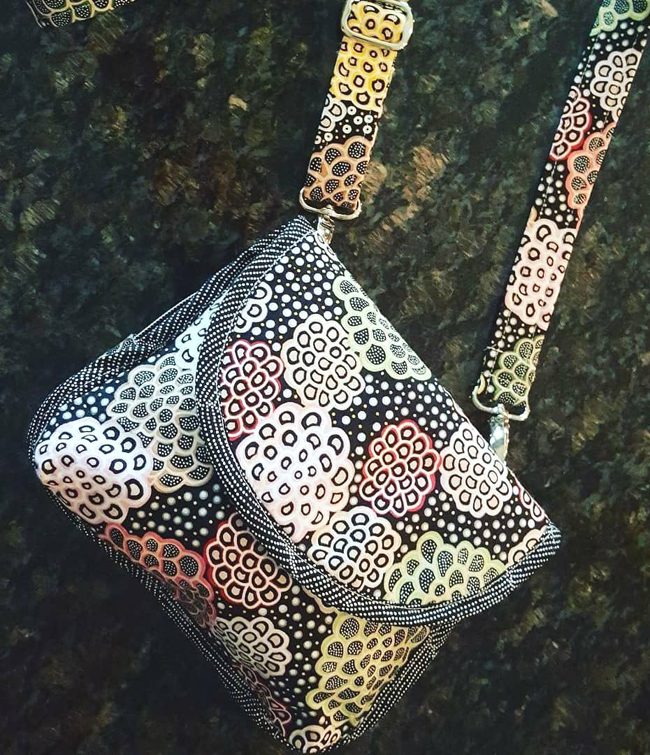 And now, it's YOUR turn!
Which one of these beauties caught your eye initially? And which one made you want to know more?
And remember, we love reading your comments and answering your questions too, so please feel free to leave either or both in the space provided below.
Check out the best sewing pins with me on Pinterest, join in on discussions or show off your work in our FaceBook Group, or get your daily sewing fix on our Facebook Business Page or get behind the scenes scoops on Instagram, and be the 1st to know about new patterns, discount codes and sample sales by signing up for our monthly newsletter.