So…
At our last show, the MAQF in Feb 2020, (which seems like FOREVER ago), I was helping a customer when out of the corner of my eye I saw someone struggling with one of our samples. I was reaching out to help her when I heard an ominous …
"crunch"….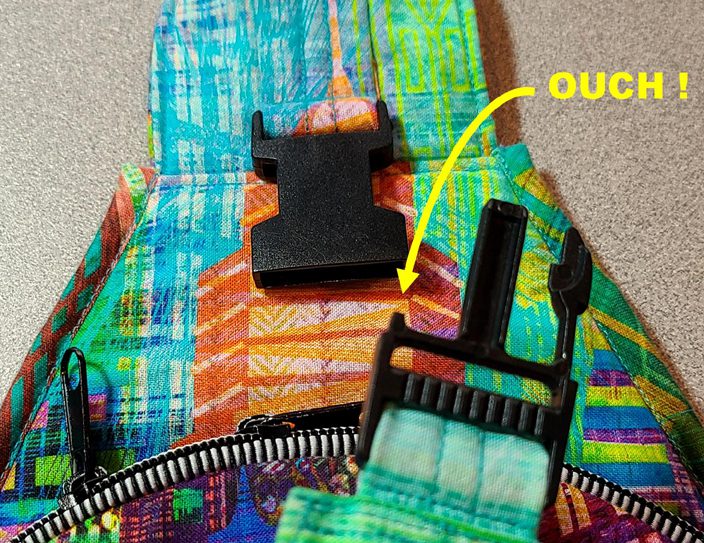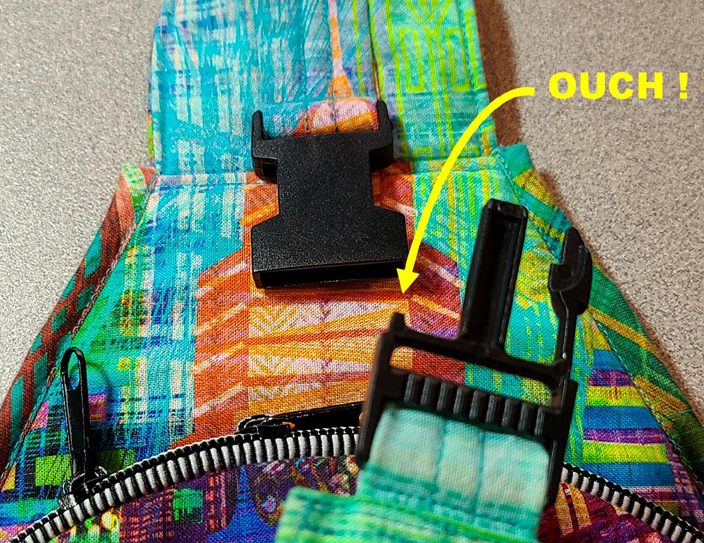 And as if this whole process was enough of a "pain in the neck", it was made all the more complicated because I had NO MORE buckles of this particular style, nor could I find any online. Every buckle I had in stock just didnt' fit together with the "female portion" that was left on this bag, which meant BOTH parts were going to have to be replaced! UGH!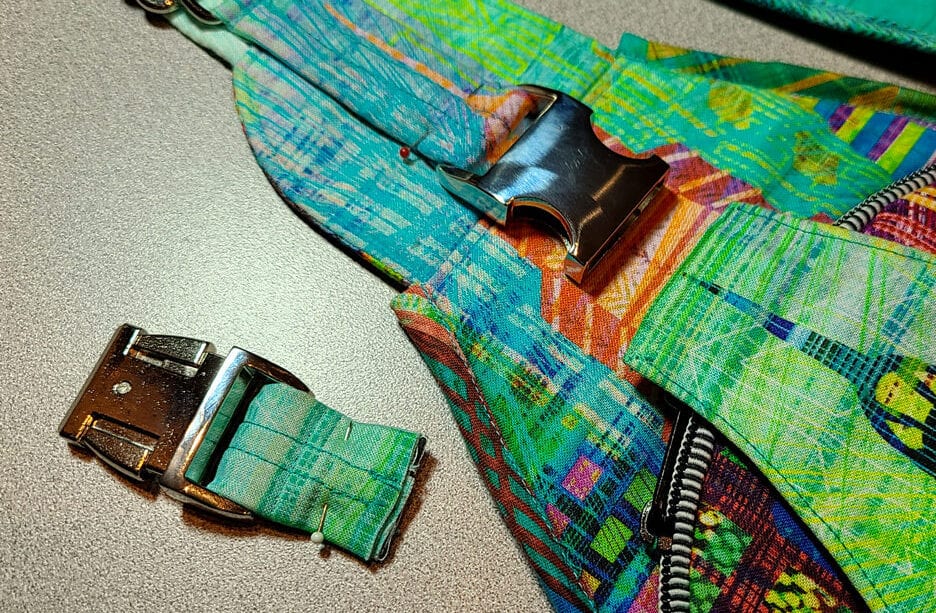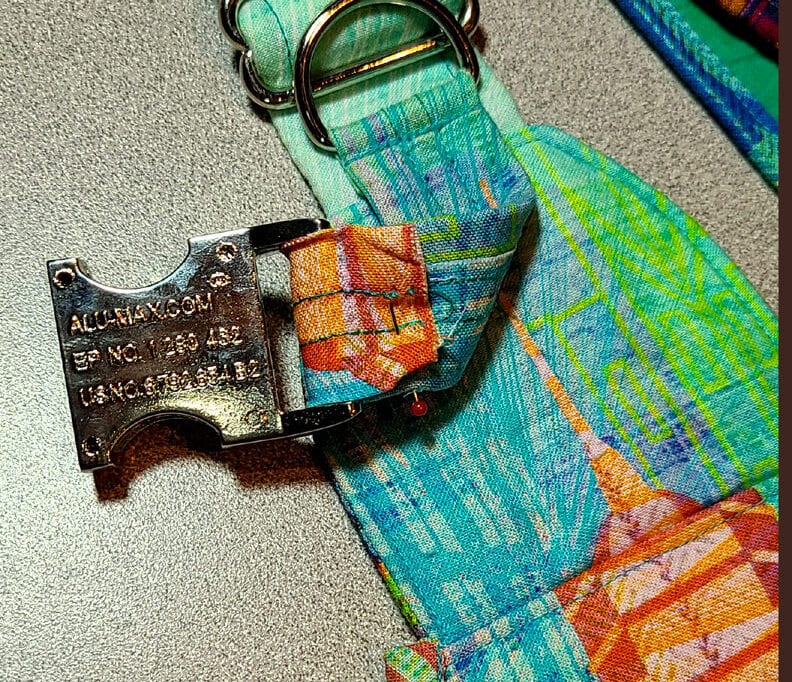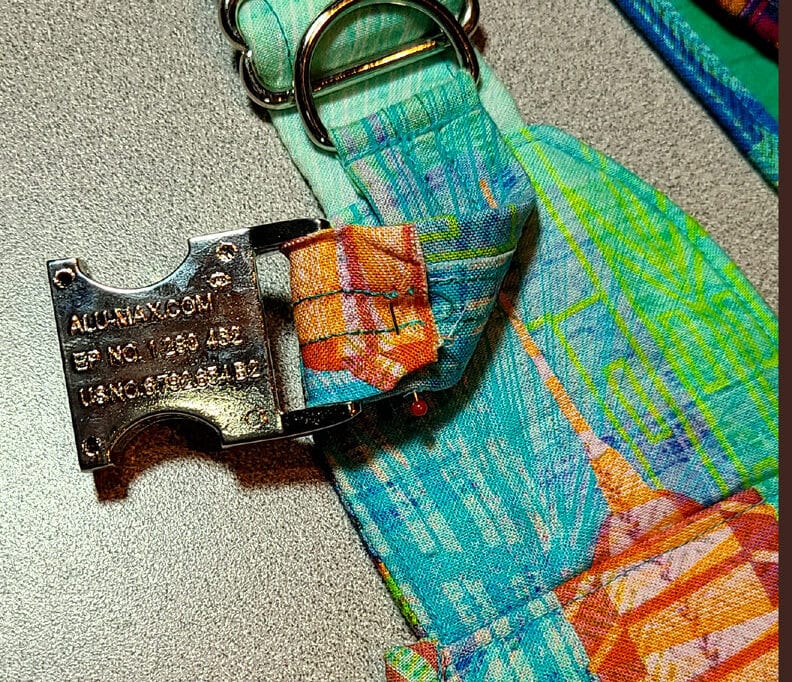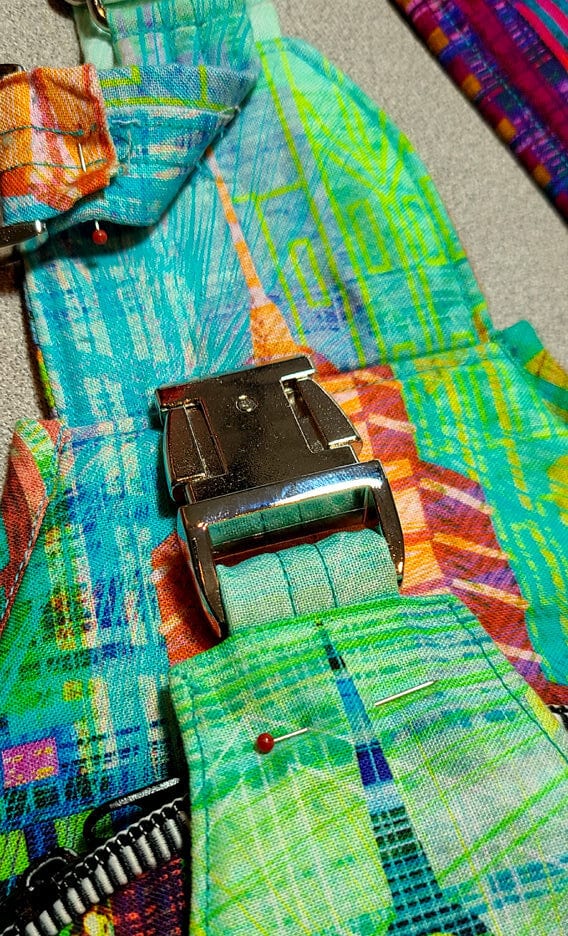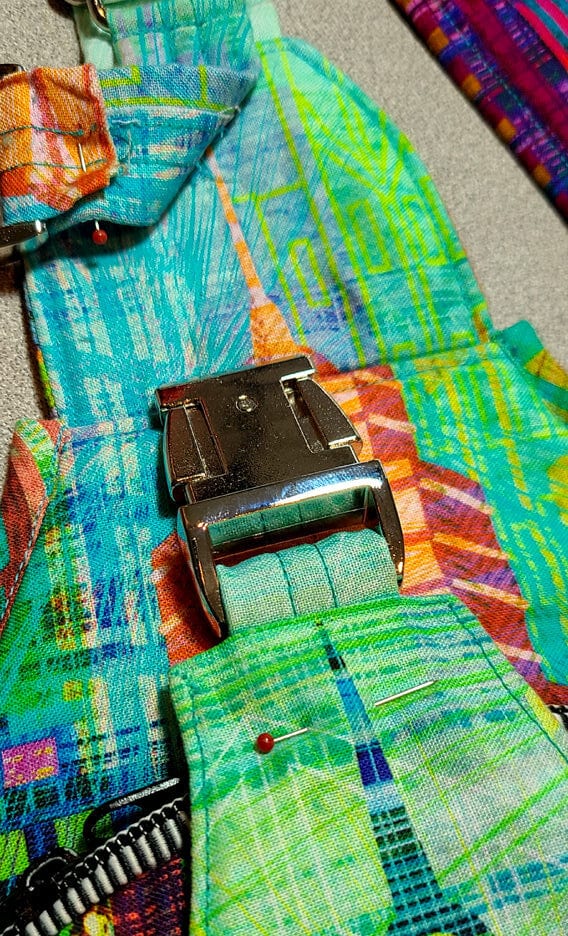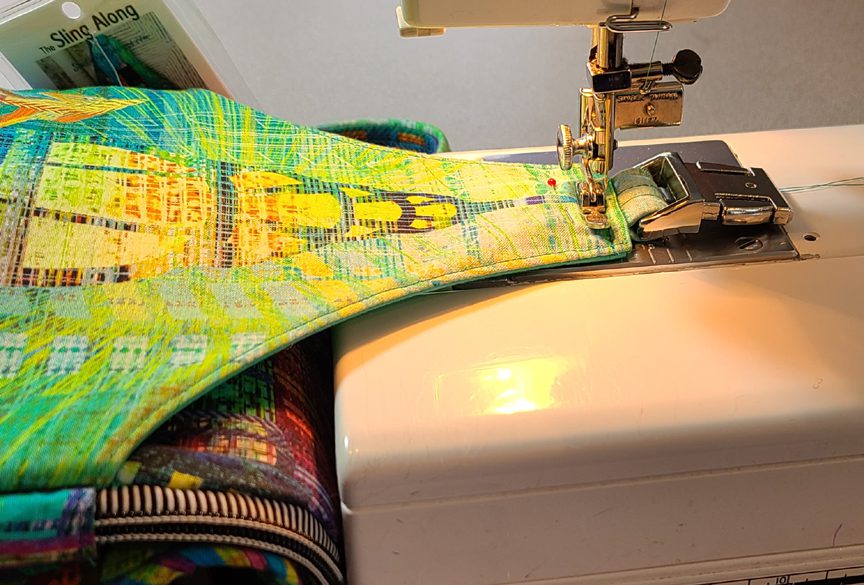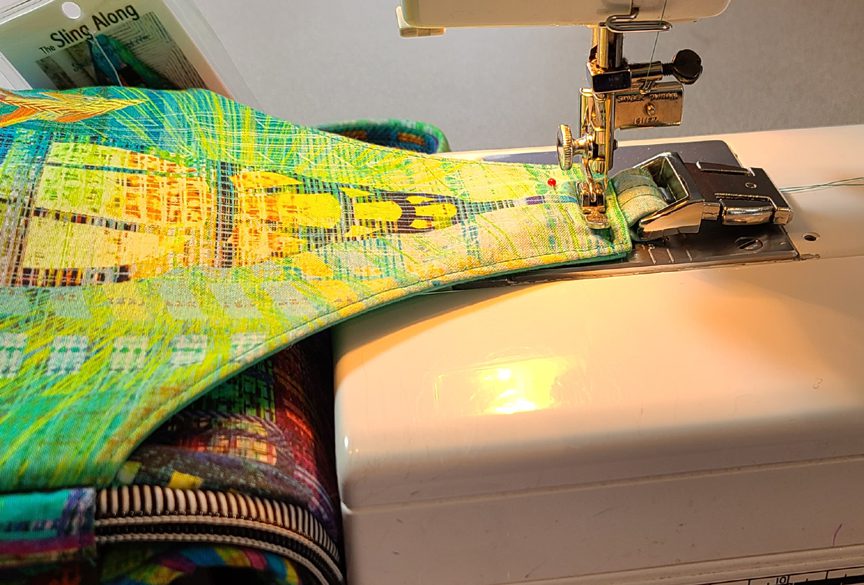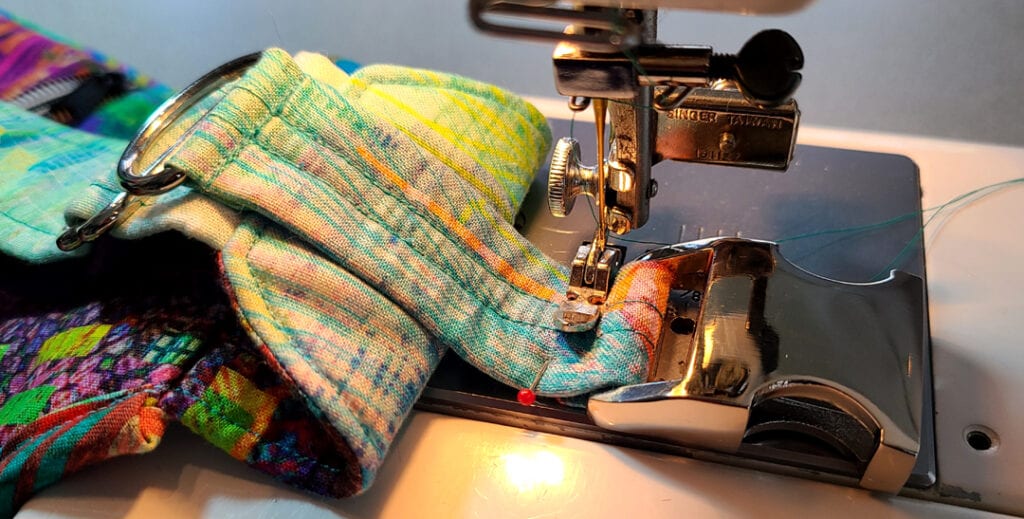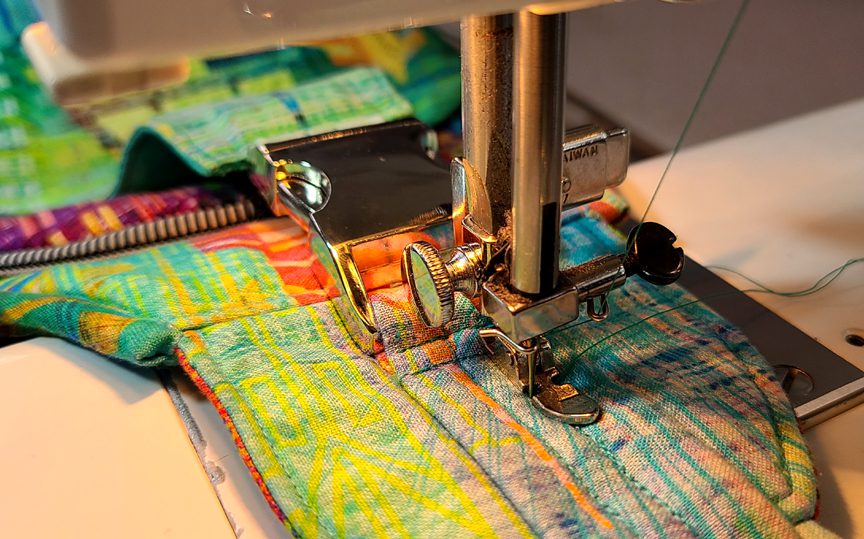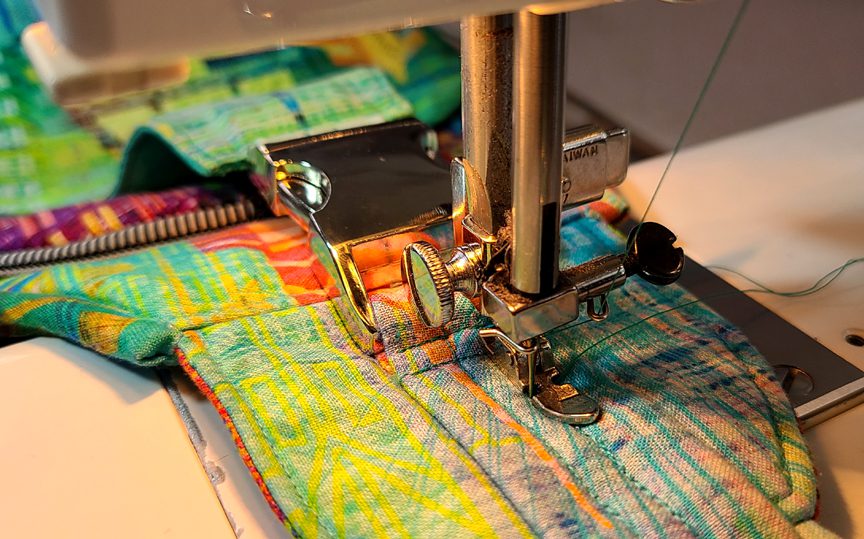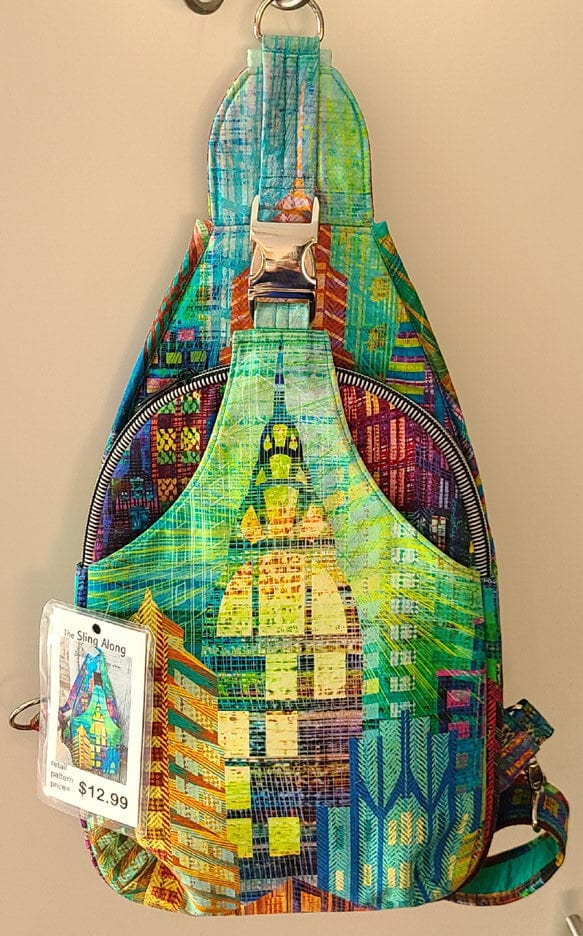 Now if only we had a show to go to, right?
So… long story short…
I sure am glad I was able to fix this bag since it's arguably one of the most iconic I've made. and while most of our customers are very mindful in how they handle our samples, there will always be a few customers who are, shall we say… a bit like a gorilla in the way they handle our bags! So it's a wonder things like this don't happen more often than they do. At least this particular story had a happy ending!
And now it's your turn….
Do you have any interesting show stories you'd like share here? And remember, we love reading your comments and answering your questions too, so please feel free to leave either or both in the space provided below.
Check out the best sewing pins with me on Pinterest, join in on discussions or show off your work in our FaceBook Group, or get your daily sewing fix on our Facebook Business Page or get behind the scenes scoops on Instagram, and be the 1st to know about new patterns, discount codes and sample sales by signing up for our monthly newsletter.