So…
it's hard to believe that I'm already showing you the last sample we've made in the long process of bringing yet another new bag pattern to market! Gosh… has 2020 been a strange year or what?
But if you've been following us for any length of time, you most likely know what comes next in this series, right? … (and for those that do not know… it's our traditional "Help us pick out the Cover Bag" post!) and considering that almost every one of the 6 bags I've made in the runup to this pattern could qualify as a cover model, I'll be intensely interested in which one you'd pick this time!
But in the meantime, let me show you this last sample!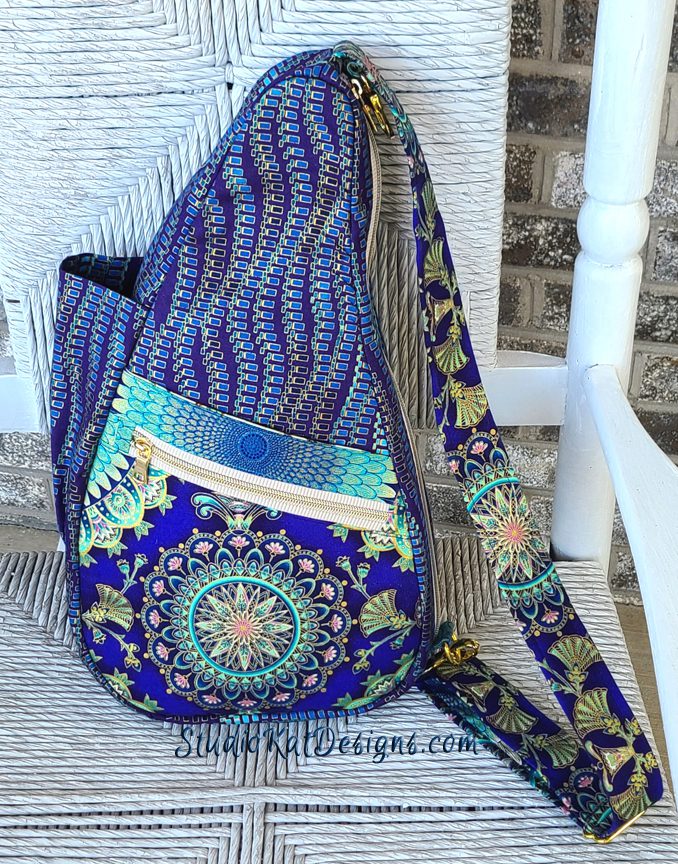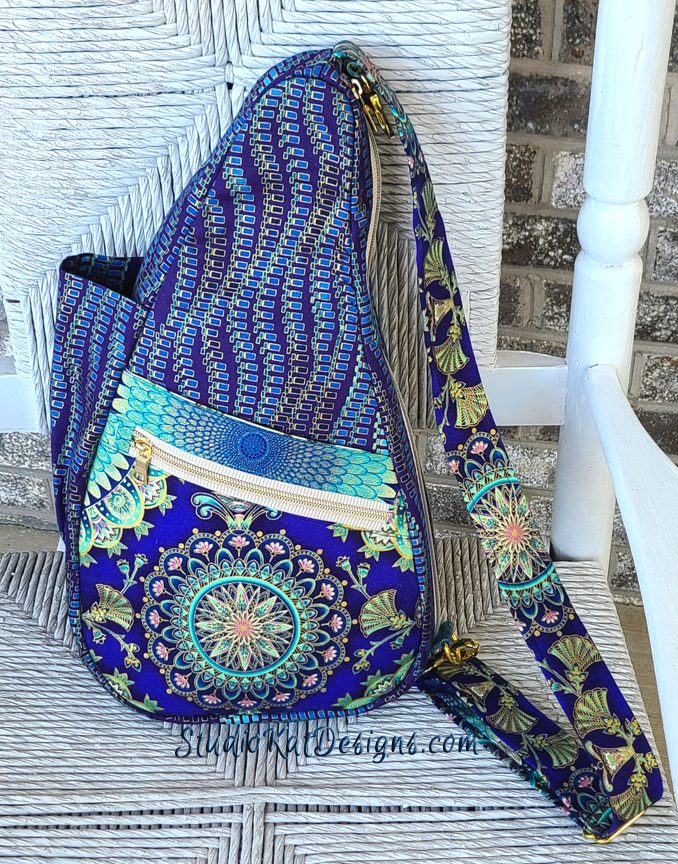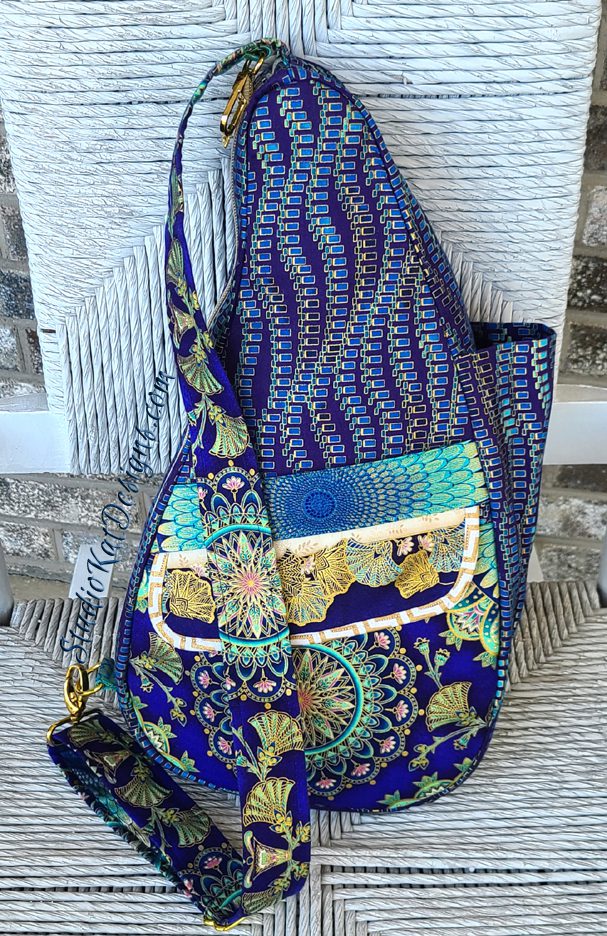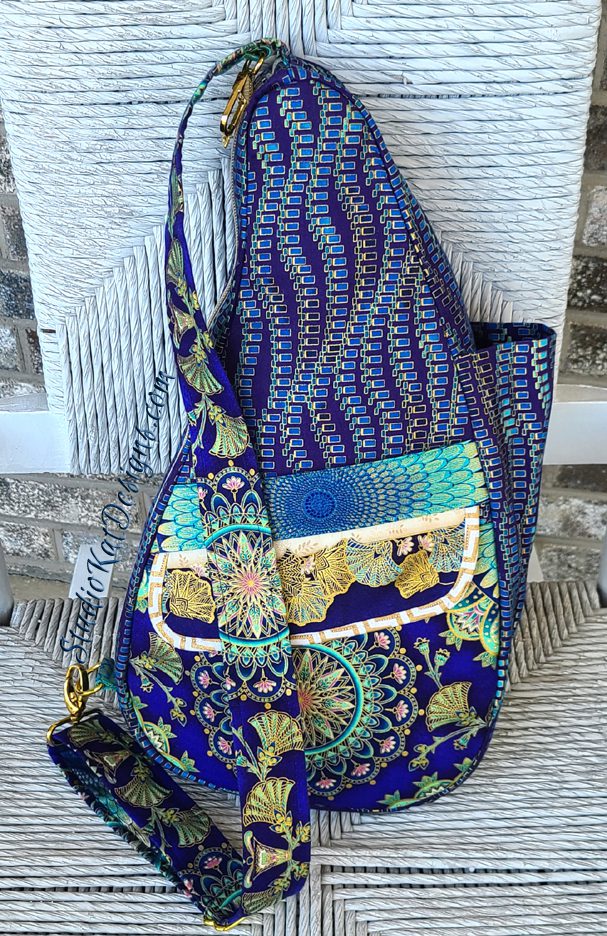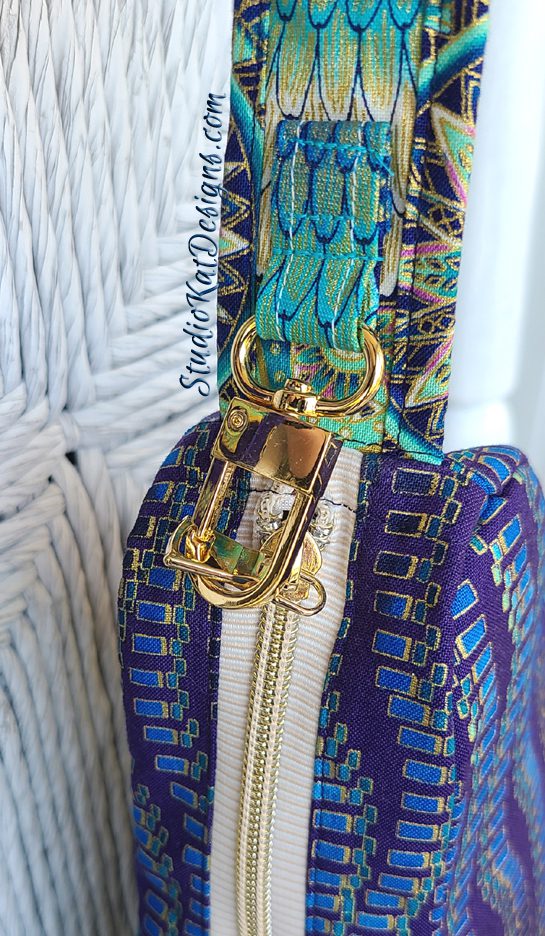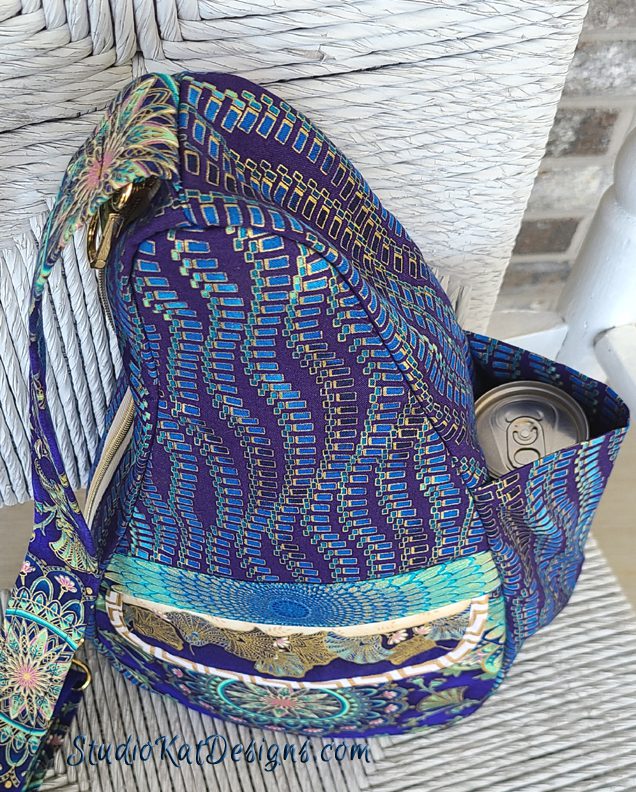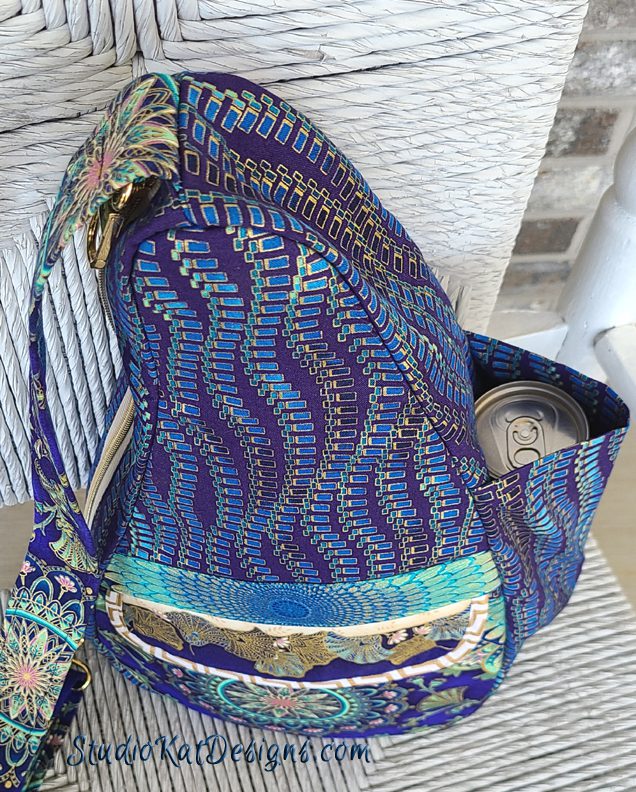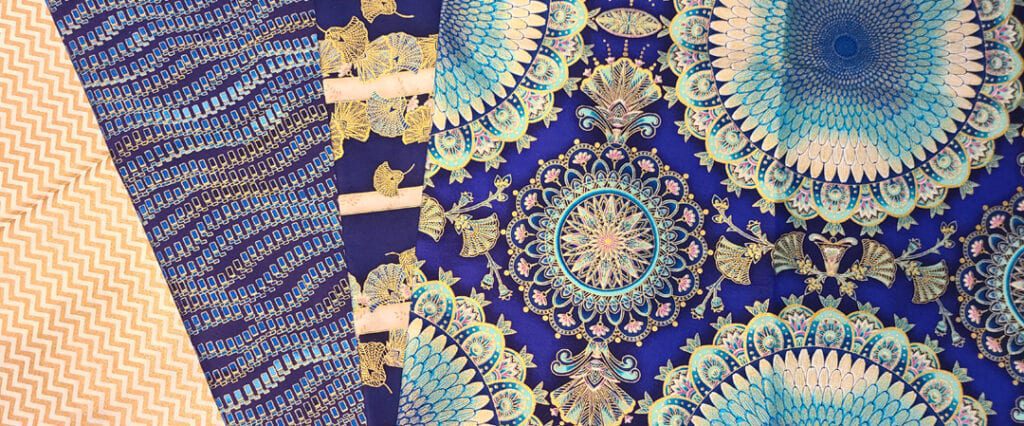 And finally- here's a few words about this fabulous fabric!
All of it (except the gold stripe) if from the "Treasures of Alexandria Collection" from Robert Kaufman Fabrics. I tried my best to get hold of a bolt or two to carry in our shop, but alas… it's not available thru distribution anymore. You can however still find it in online stores but don't tarry in looking for it!
And now…. it's YOUR turn!
And with that, I can actually say that we're finished creating samples for the ErgoMatic design and I gotta say that making the choice we're going to have to make this time is going to be super hard! I'll need ALL the help I can get and I'm counting on hearing from as many of you as possible!
And remember, we love reading your comments and answering your questions too, so please feel free to leave either or both in the space provided below.