So…
we're getting close to the end of our sampling making for the ErgoMatic design! As a matter of fact, we only have one more sample to show you after this one, so I hope you've been keeping track of which one YOU would feature on the cover of the pattern if it were YOUR choice, because it won't be long before I ask you that question! But for now….
Let me give you a quick tour of THIS sample!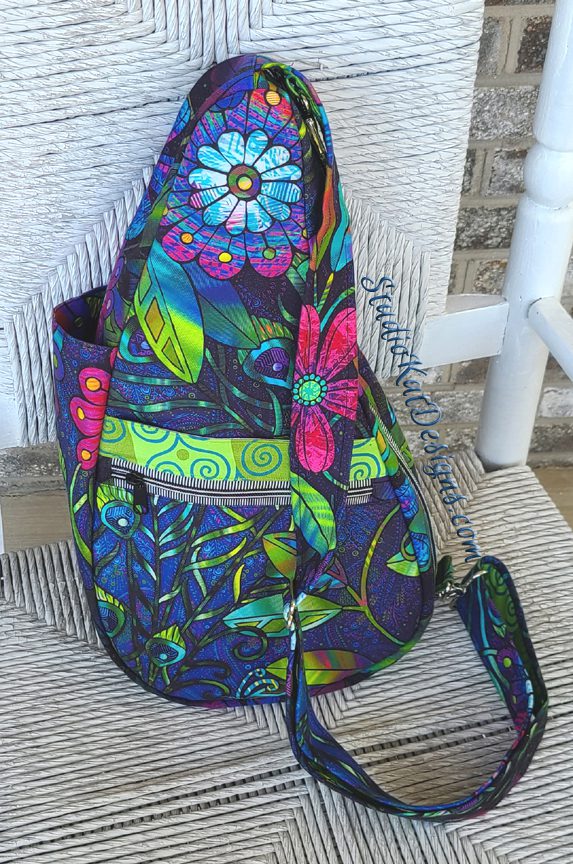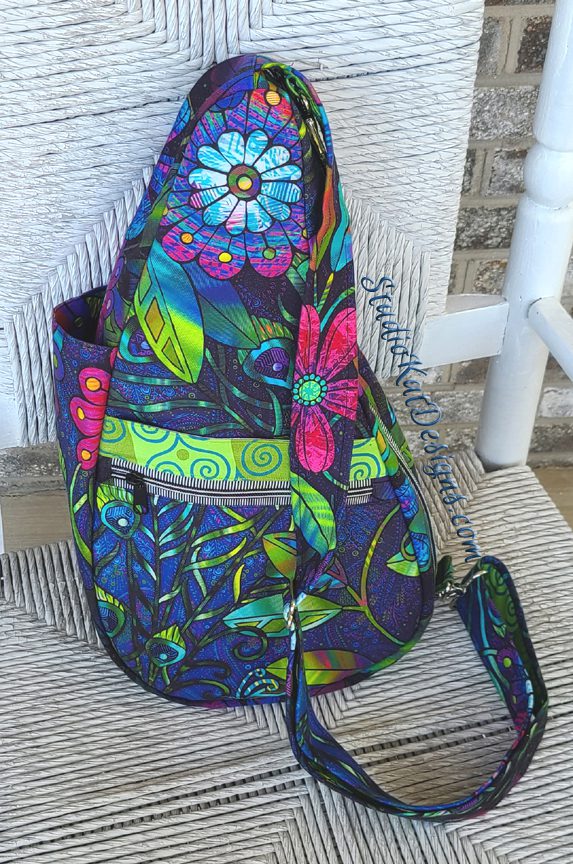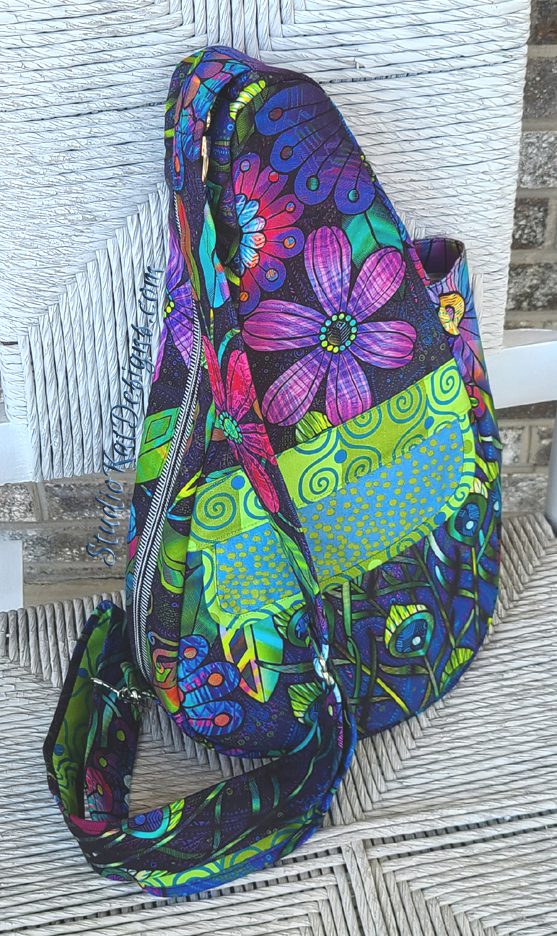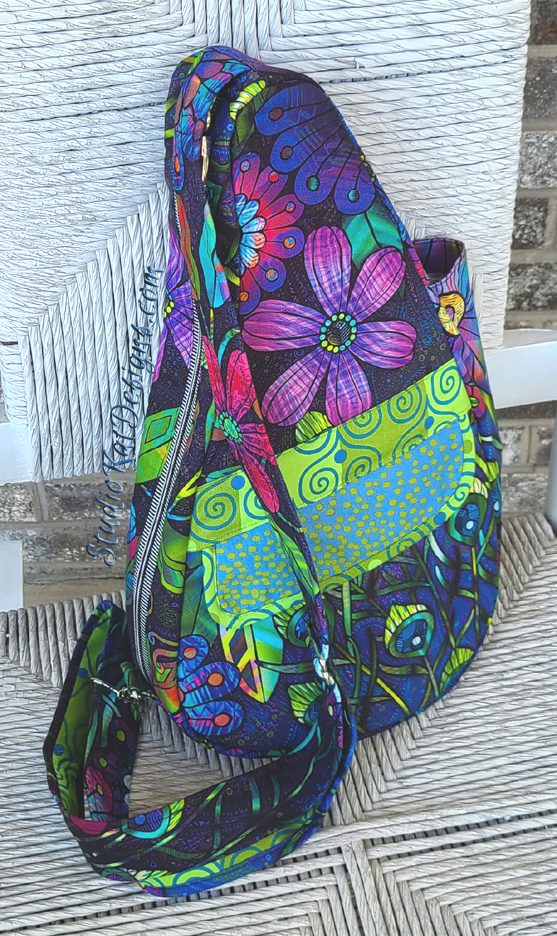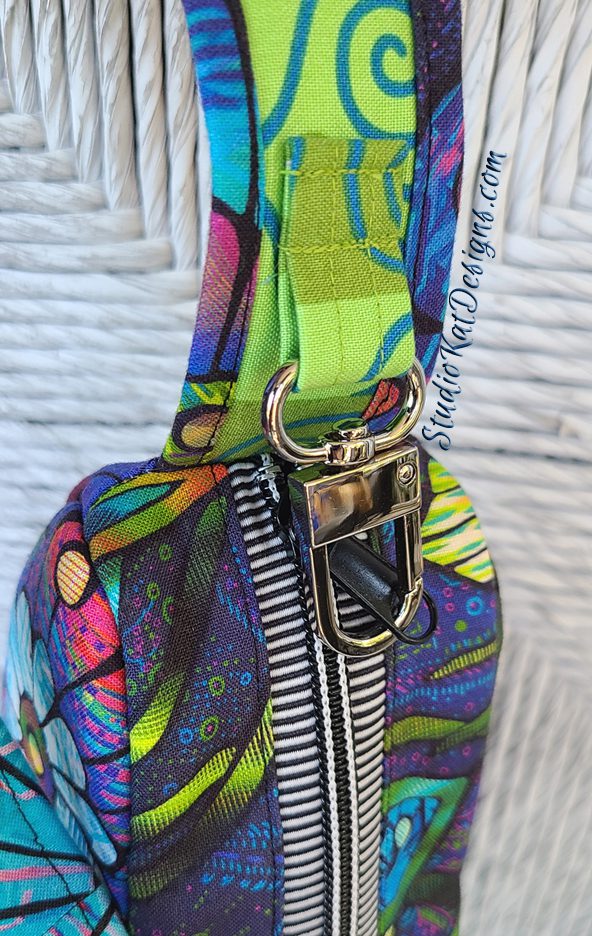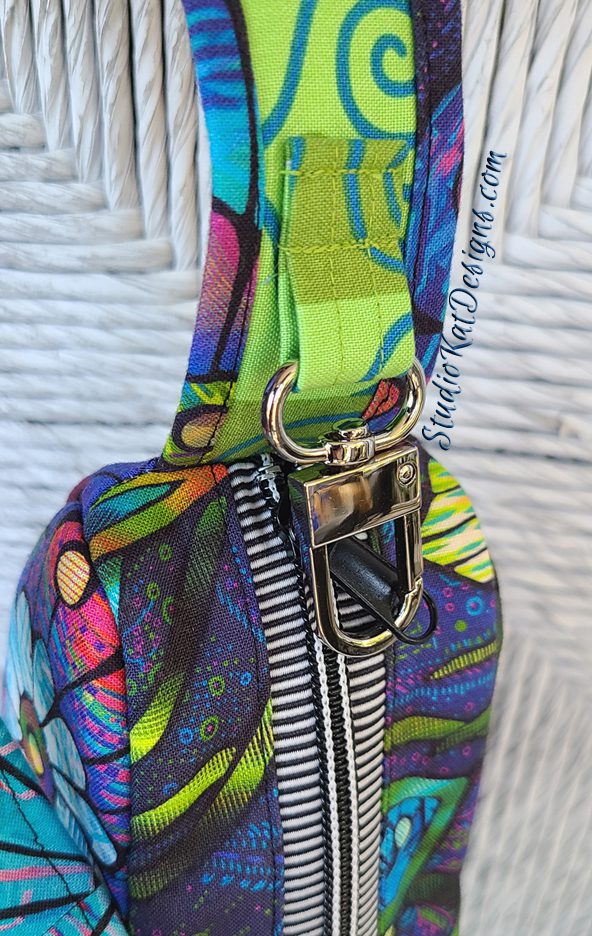 I've included one of our new bag locks as an optional add-on to this design. They really are an inexpensive way to secure the contents of your bag from pilferers!
And just so you know, all of the fabrics we used on this model are now WAY out of print. (I wish it weren't so!) That's the reason that I didn't include fabric info! But I'm thinking it wouldn't be too hard to find another large print that work beautifully for this bag!
And now…. it's YOUR turn!
I hope you enjoyed seeing this "flashback to the 60's ErgoMatic". This fabric was SUCH fun to use, and if you like it, I'm sure you can find a large print that YOU can And remember, we love reading your comments and answering your questions too, so please feel free to leave either or both in the space provided below.
Check out the best sewing pins with me on Pinterest, join in on discussions or show off your work in our FaceBook Group, or get your daily sewing fix on our Facebook Business Page or get behind the scenes scoops on Instagram, and be the 1st to know about new patterns, discount codes and sample sales by signing up for our monthly newsletter.