So…
in our last post I showed you the first bag I've ever made in faux leather. And even though it turned out beautiful, and it's without a doubt one of my favorite bags ever, it was quite challenging at times, so for this round I decided to return to the safety of quilter's cotton!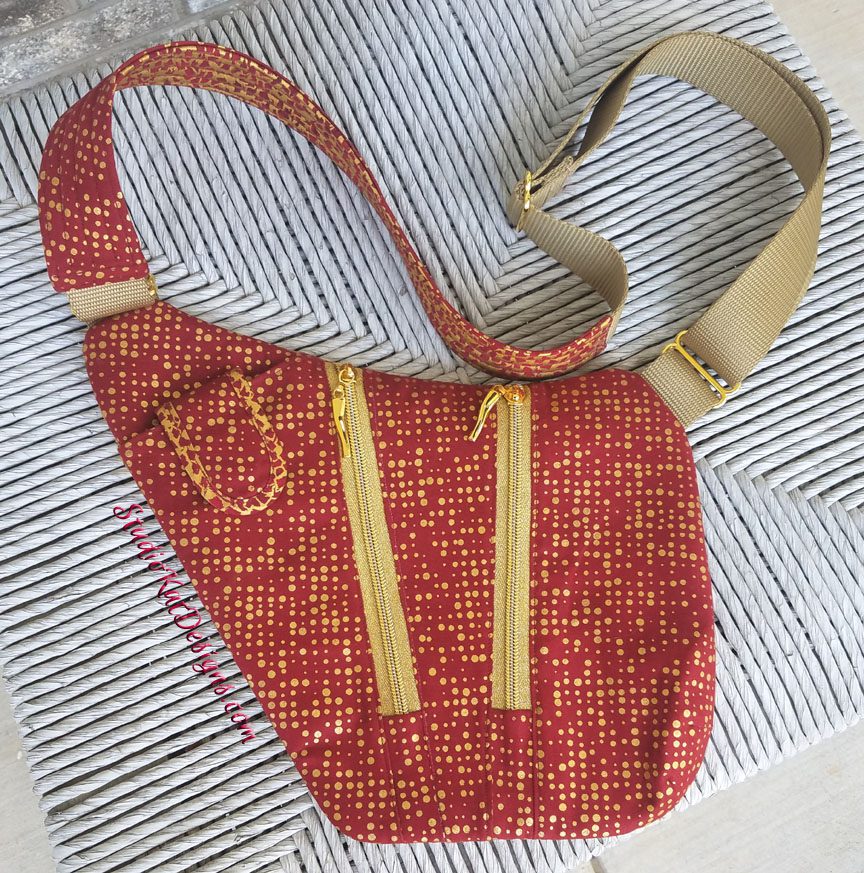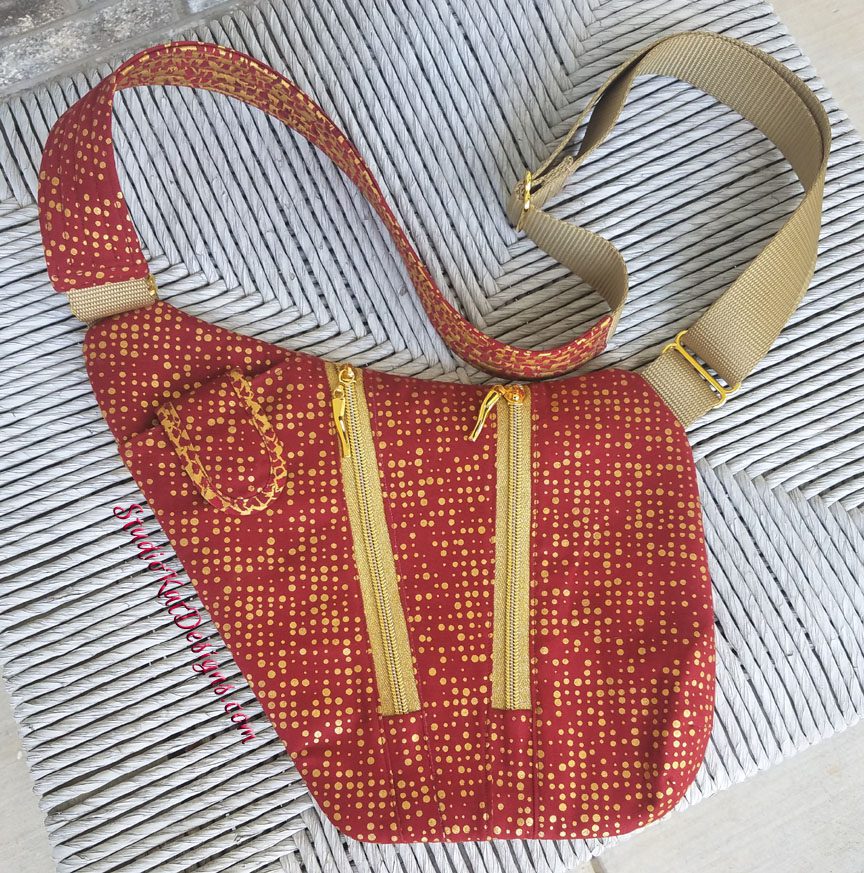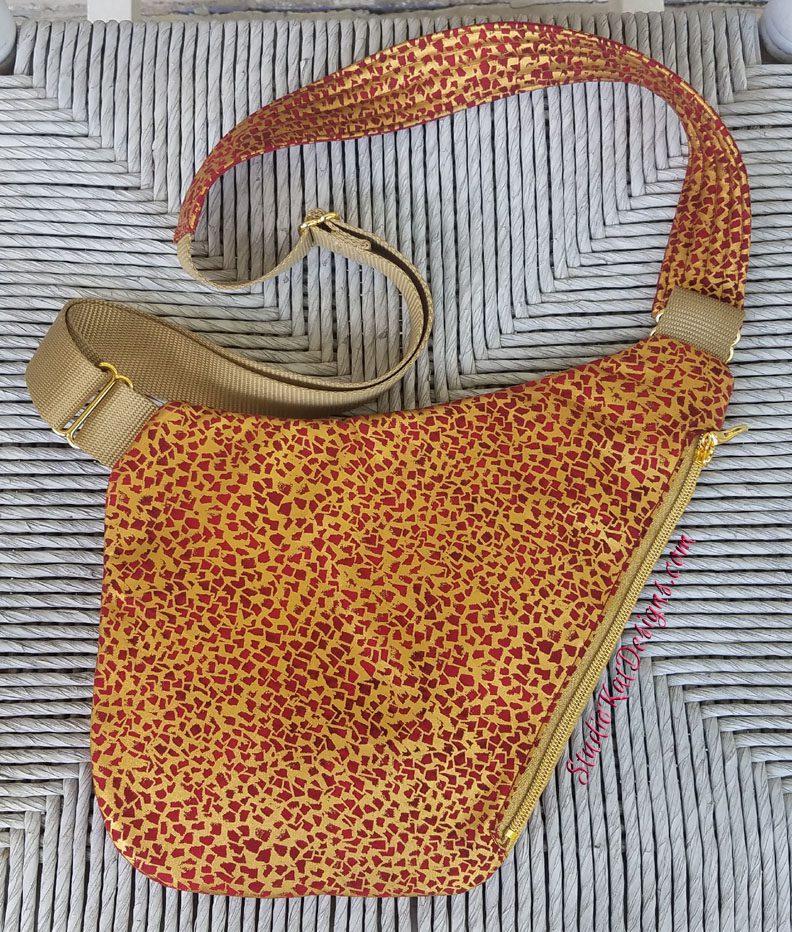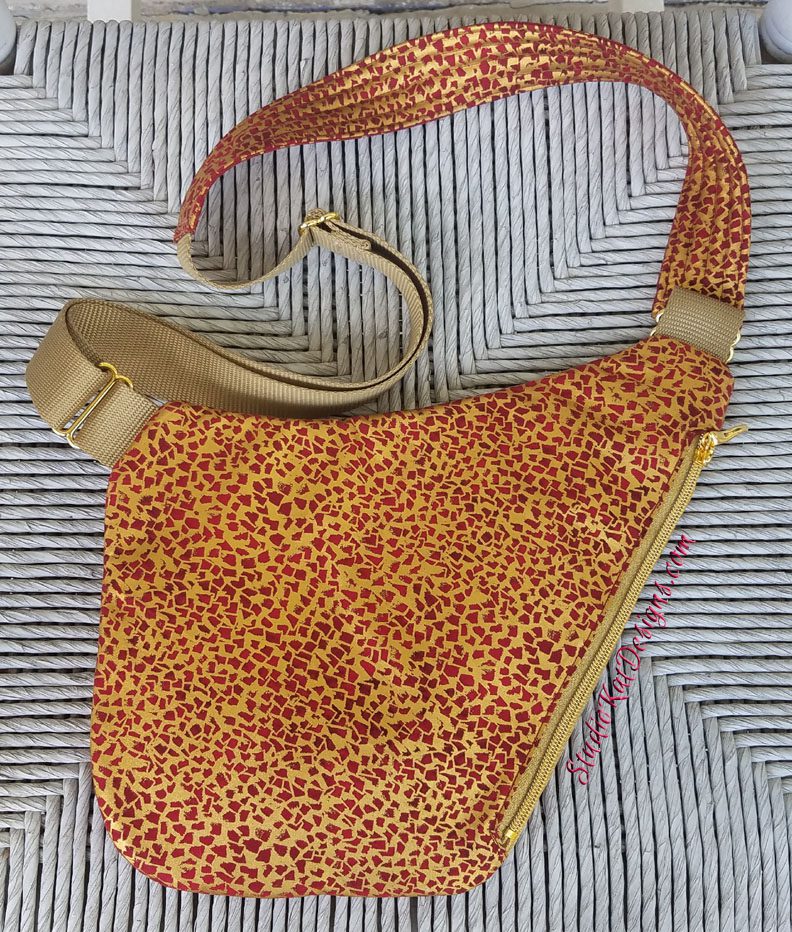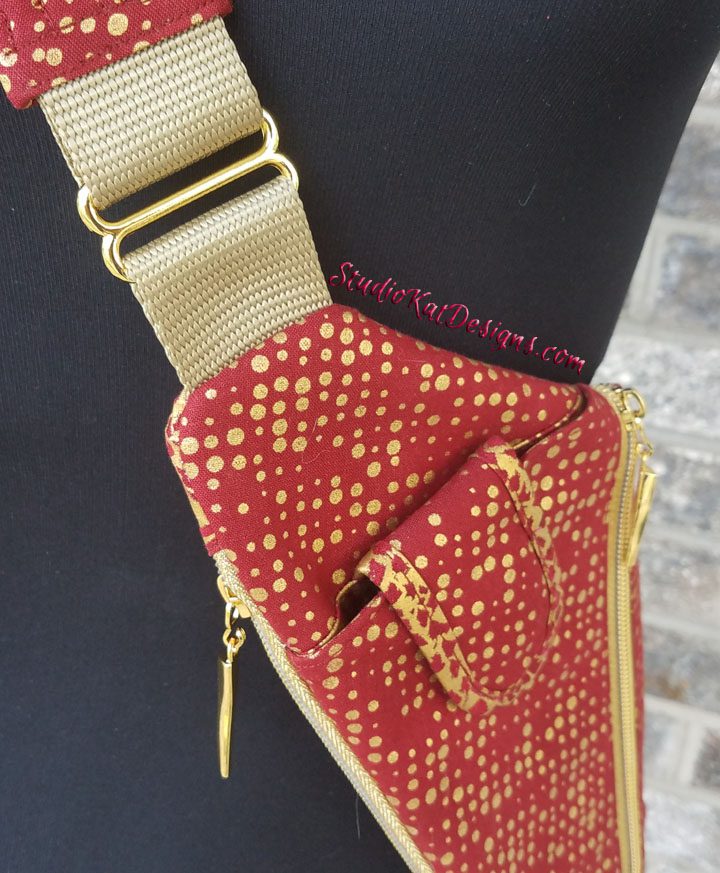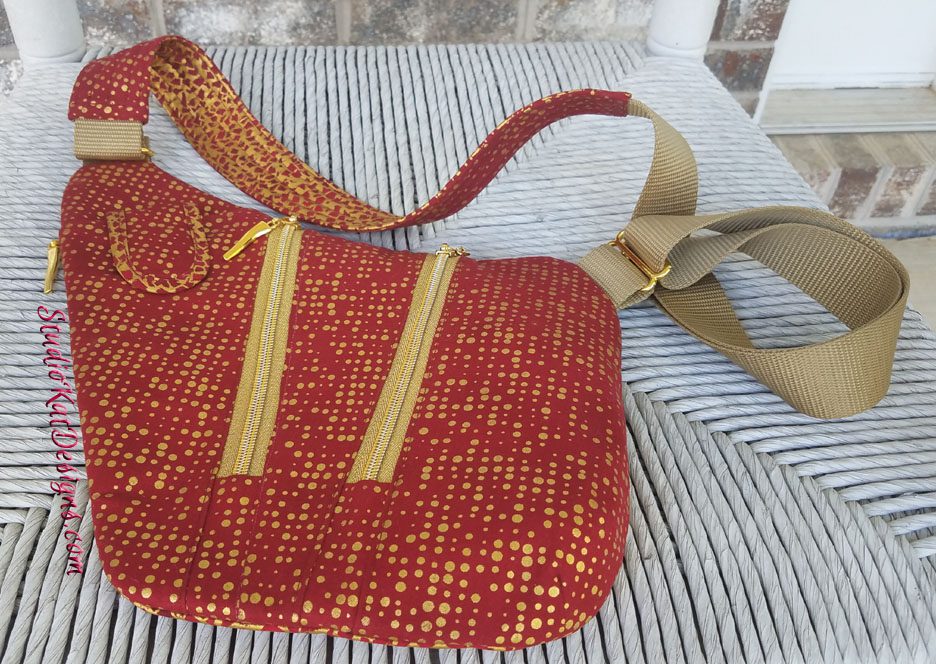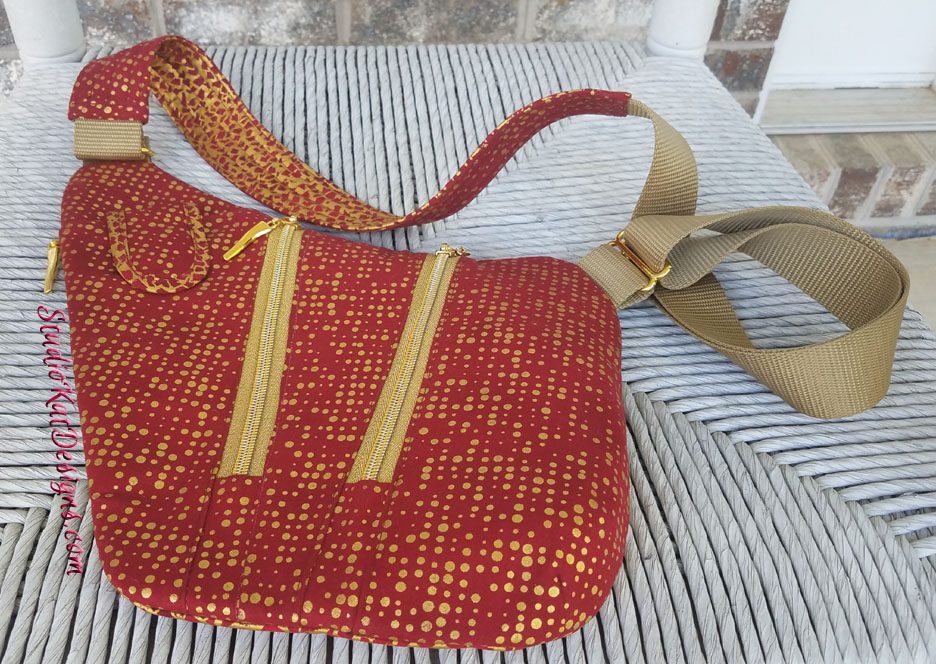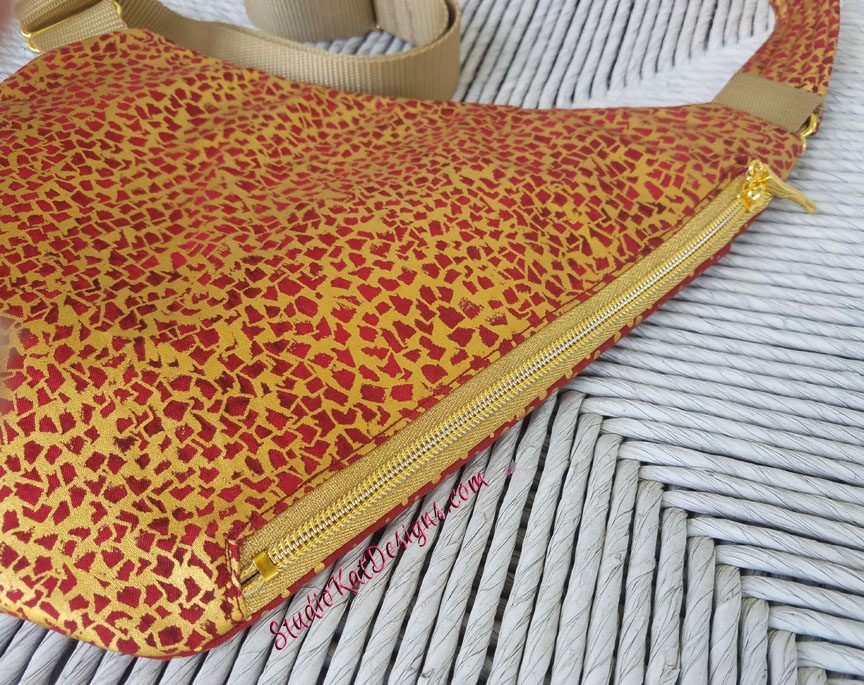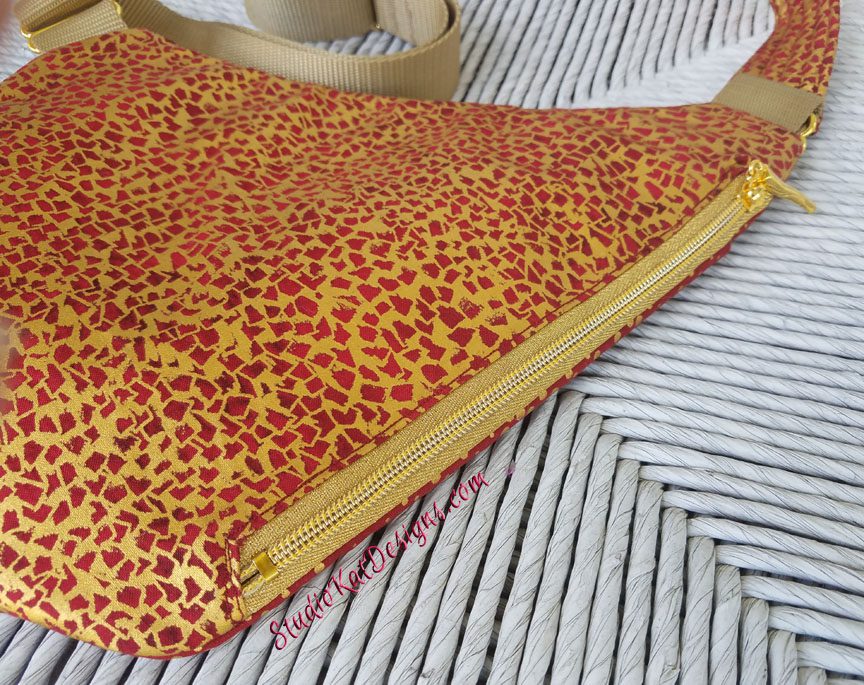 So in closing, here's a closeup shot of the zippered entry to the back pocket… which is full-height and full-width and plenty big enough for a Kindle or a small tablet.
And now…. it's YOUR turn!
So when was the last time you made something that just didn't turn out the way you imagined that it would? I'm sure we'd ALL love to hear about it! … And remember, we love reading your comments and answering your questions too, so please feel free to leave either or both in the space provided below.
---
Check out the best sewing pins with me on Pinterest, join our Facebook discussions, get your daily sewing fix on ourFacebook Business Page or get behind the scenes scoops on Instagram, and be the 1st to know about new patterns, discount codes and sample sales by signing up for our monthly newsletter.