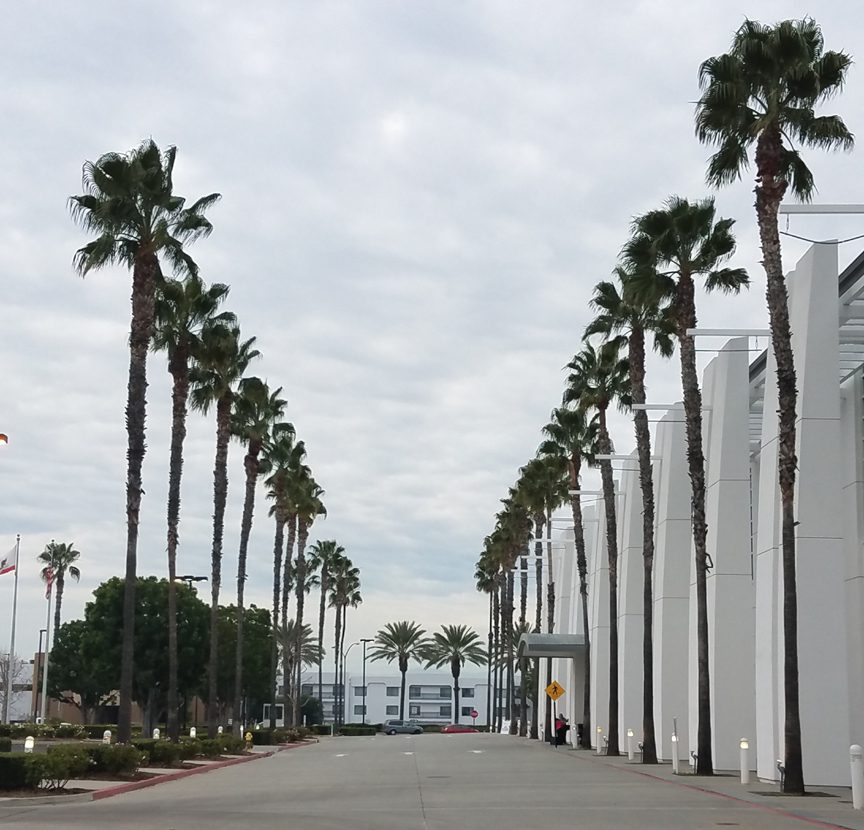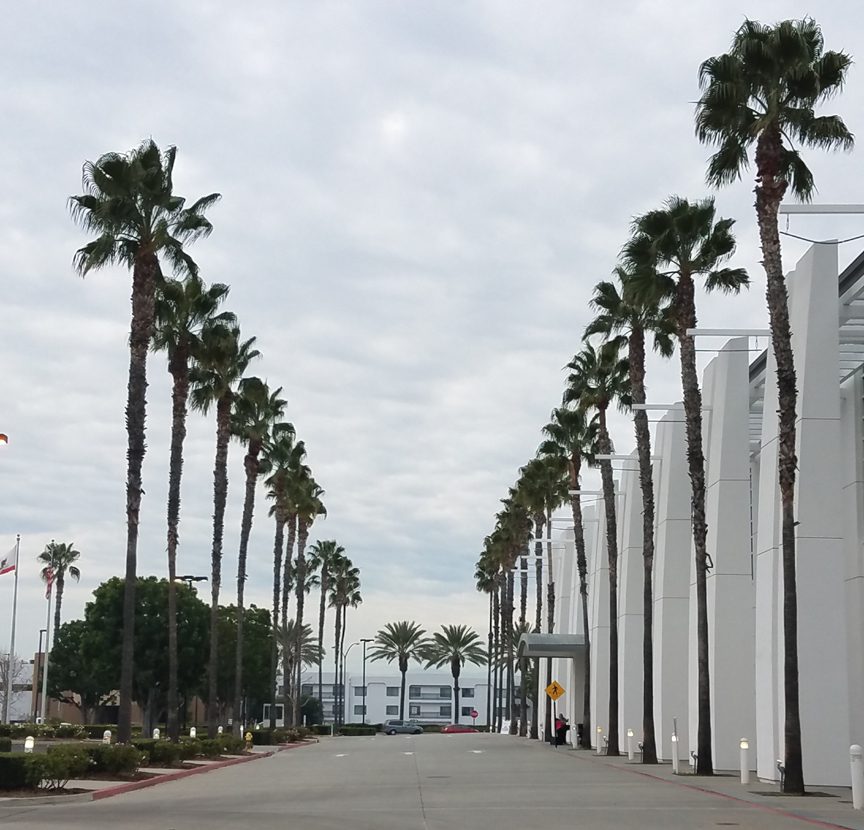 So…
with this year's Road to California in our rear view mirror, and considering that we've had plenty of time since getting home to think about how the show went it's time to give you our official show report.
And here's the thing… it's always great to get out of the cold eastern Seaboard and head to sunny southern California in January, right? But this year it seemed like everything that could go wrong DID go wrong for the first couple of days that we were there!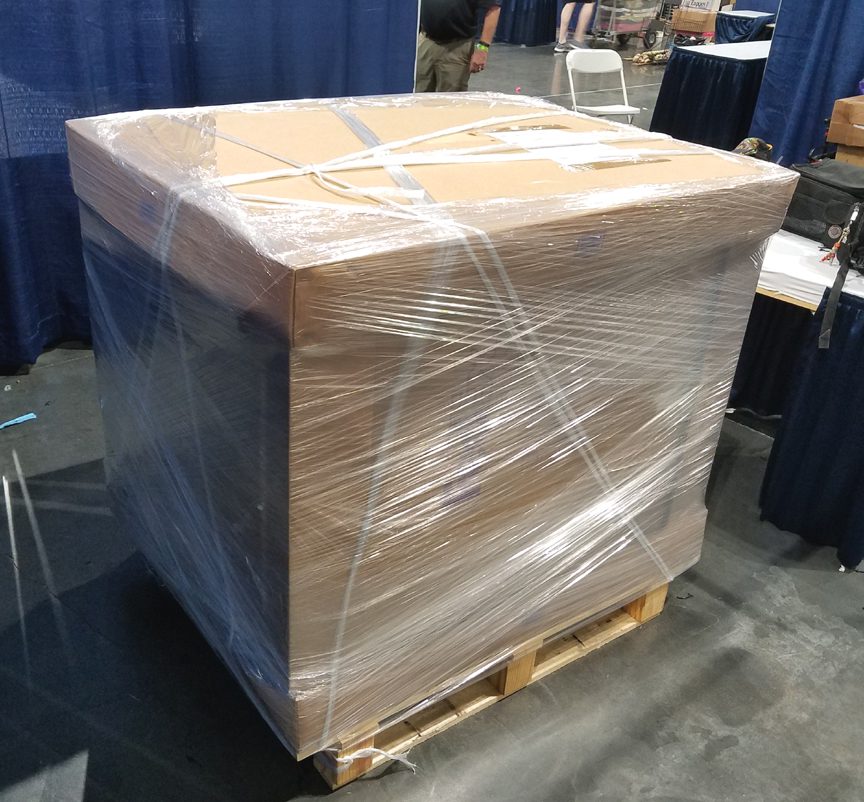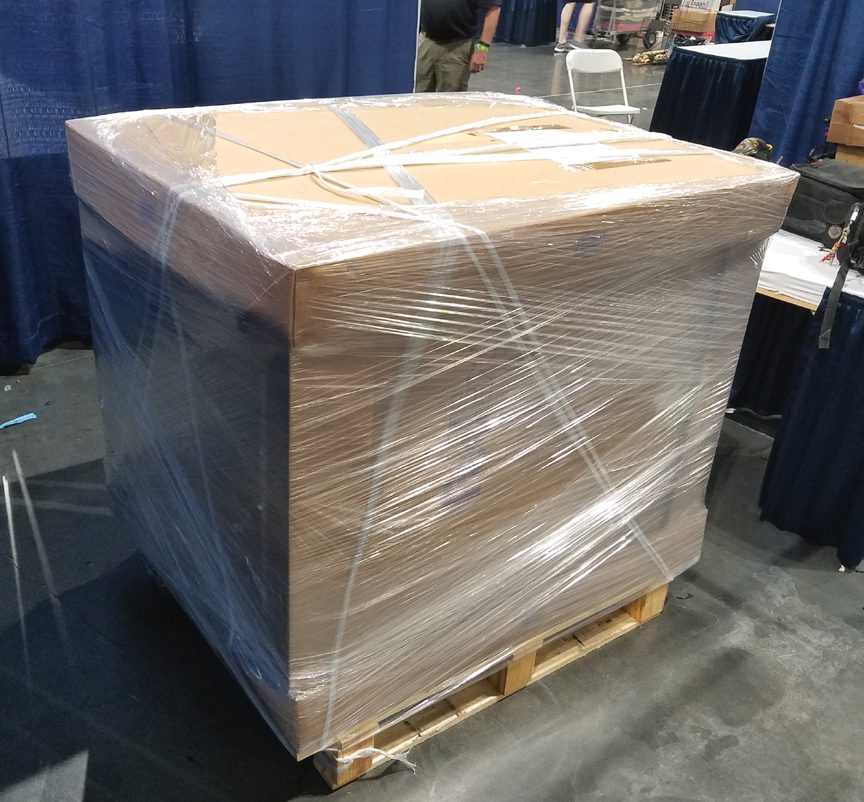 First of all, it looked as though our freight box wasn't going to arrive until Wednesday afternoon which would've been a near fatal blow considering that it takes every bit of 8-10 hours to set up our booth.
As it turned out, it didn't even arrive at the terminal in Fontana, California until Tuesday morning at which time I immediately sprang into action trying to find someone… anyone who would agree to putting it on a truck for Ontario THAT DAY, which fortunately I was able to do, but then for reasons far too many to innumerate, our box had to be unloaded in the PARKING LOT of the convention center and then literally brought inside piece by piece by us, which wasn't a great thing for my surgically repaired leg.
Who could complain though? We were just so happy to have our supplies! And believe me, it was truly by divine intervention that we got it on Tuesday!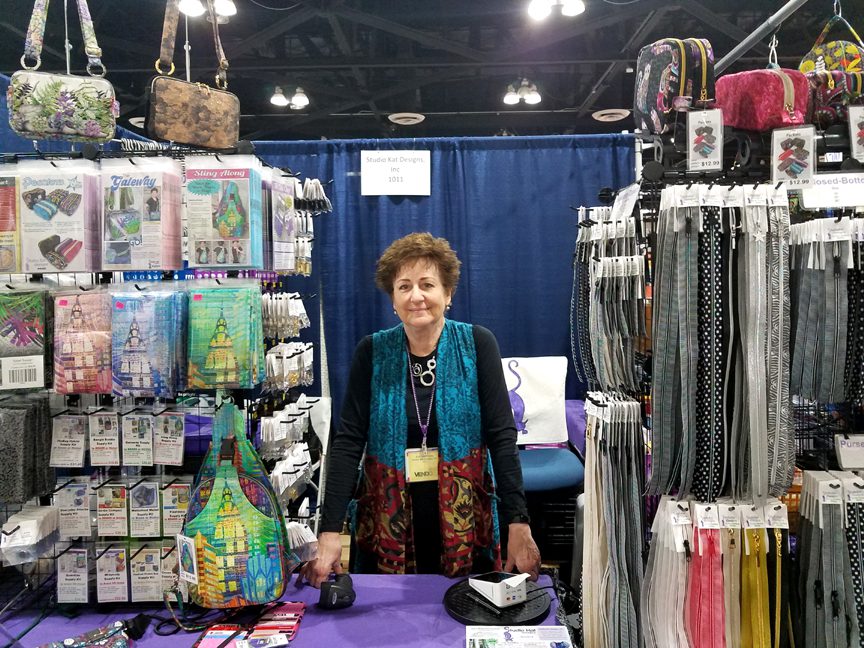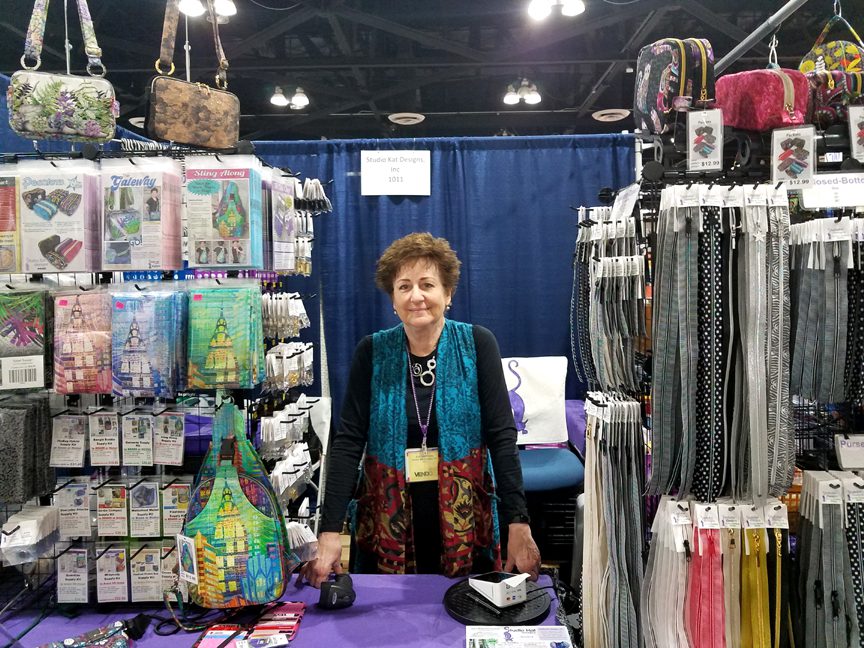 So the show opened on Thursday, but even though our booth was set up it was NOT the end of our troubles because from the very 1st sale it was obvious that we were dealing with internet problems.
I normally use a 'HotSpot' to generate my own signal but it was only operating on an intermittent basis. At first I thought it was my phone (which admittedly it quite old), but since other vendors were complaining also, that wasn't the case. So we spent the day alternating between having a signal and not, which meant we had to run a great many of our sales "offline" a majority of the day.
Unfortunately, at the end of the day I found that 5 of the sales that had been run "offline" had failed and we were out $263.00. Even with this loss however, we had the best opening day we'd ever had at Road2Ca, which made the loss a little easier to take.
By Friday I was determined to have a less stressful day and contracted with the Convention Center to use their Internet signal for the duration of the show (for a price of course). I'm still not convinced that their new broadcasting boxes weren't the culprit since we've experienced no such difficulty in the 5 previous years, but by now I had no more fight left in me!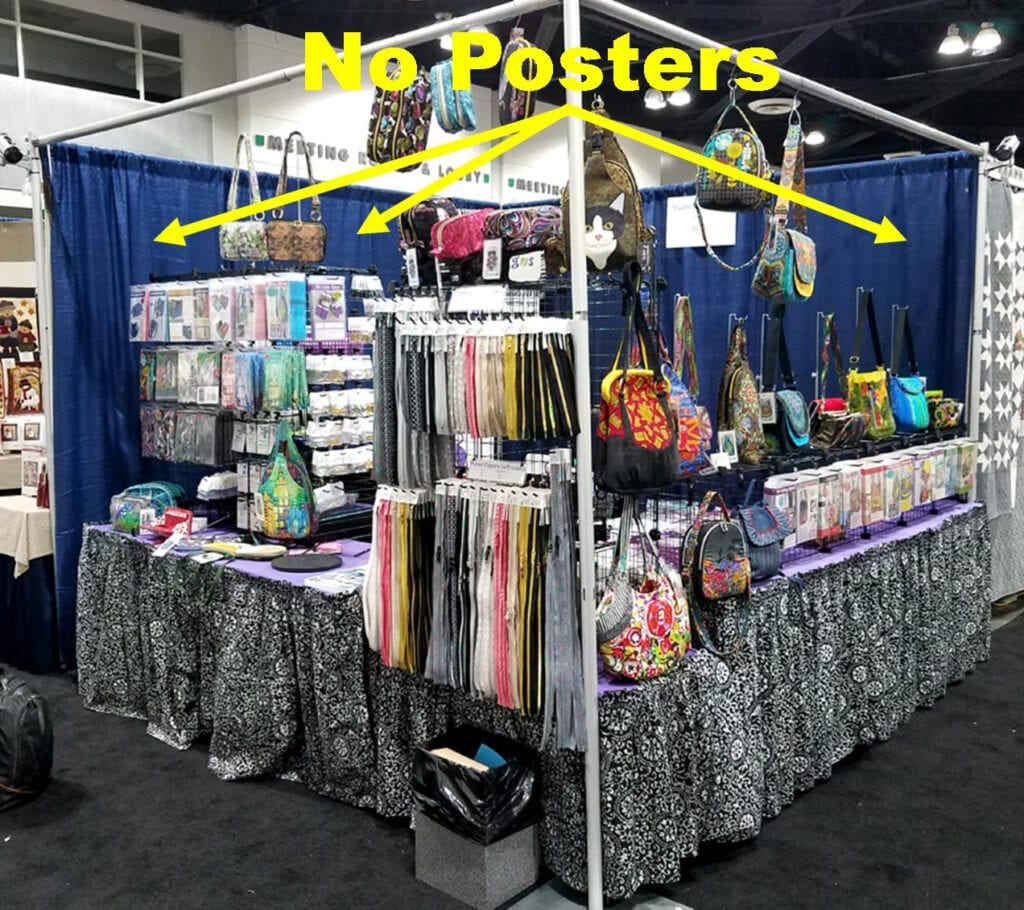 The rest of the Show passed fabulously & uneventfully & it turned out that 2020 was by far the most successful Road2Ca show EVER for us! And believe me, its a whole lot easier to forget the first few stressful days after a GREAT show than it would've been after a so-so show! We're very thankful for this!
And by now I'm wondering if you happened to notice the BIG change we made to our Road2Ca display? I decided back at home to not bring our posters to this show. The reason was two-fold. First, our outer display is pretty tall for the most part and the posters are pretty much obscured, PLUS, I've been thinking that they actually could be a distraction from our display since they make for a very busy background as opposed to what the one-color curtains would provide. So what do YOU think? Should I continue to leave them at home?

And now for our EXCITING news!
Check out the 2021 Road2Ca Bookmark!
So… does anything about this bookmark look familiar?
You might remember a while back that I made a bag for Road2Ca in their 25th anniversary commemorative fabric, and I guess they liked it so much that they featured it on the backside of their 2021 bookmark! AND, you might also notice that Road2Ca will be having another "Bag Contest" next year with a $500 1st prize along with a Best Use of Fabric and a Director's Choice award of $500 each!
Last time a similar contest was run there was only one bag entered from one of our patterns and I would sure love to see MORE next year. I'll follow up on this and let you know more information when I have it but as far as I know now, the only stipulation is that you must use the Road2Ca Commemorative fabric for at least 50% of the project.
So…as you can see— even though we didn't have the best of starts for Road2Ca2020, we had an excellent and exciting finish, proving once again that "all's well that ends well"!
And now…. it's YOUR turn!
I'd love to know what your thoughts are about our "posterless booth" AND next year's bag contest at Road2Ca! And remember, we love reading your comments and answering your questions too, so please feel free to leave either or both in the space provided below.
---
Check out the best sewing pins with me on Pinterest, join our Facebook discussions, get your daily sewing fix on ourFacebook Business Page or get behind the scenes scoops on Instagram, and be the 1st to know about new patterns, discount codes and sample sales by signing up for our monthly newsletter.