And now….
it's time for my favorite post from Road to California because now I get to show you the quilts that are MY personal favorites from the 2020 exhibition! But first I want to emphasize that I am no expert on quilting. As a matter of fact, I'm really not even a quilter myself having only taken two to full completion, so I'm far from qualified to be a judge! But here's the thing… I AM a fan and a longtime admirer of excellent quilting and I know what I like, so what you'll see below simply represents MY personal taste so I hope you enjoy looking at them as much as I did! 🙂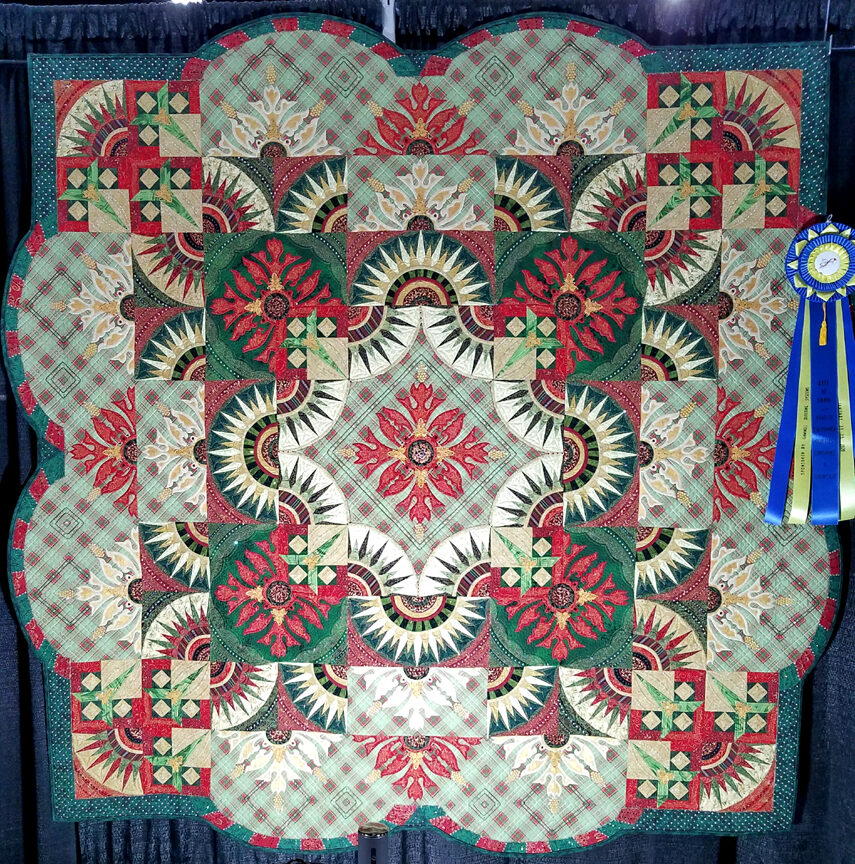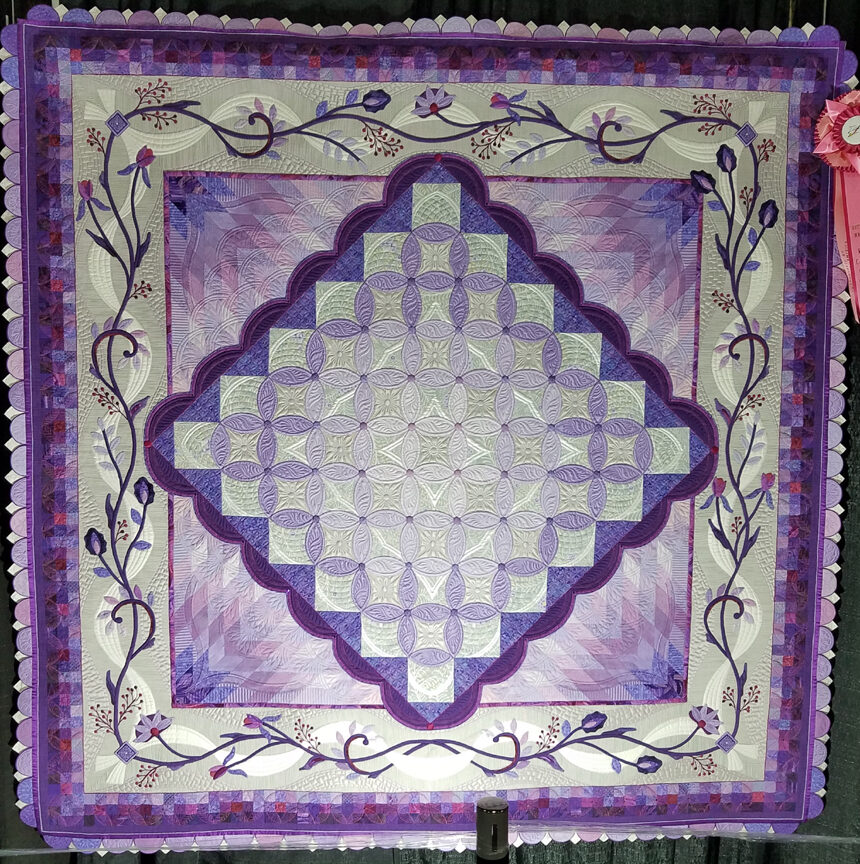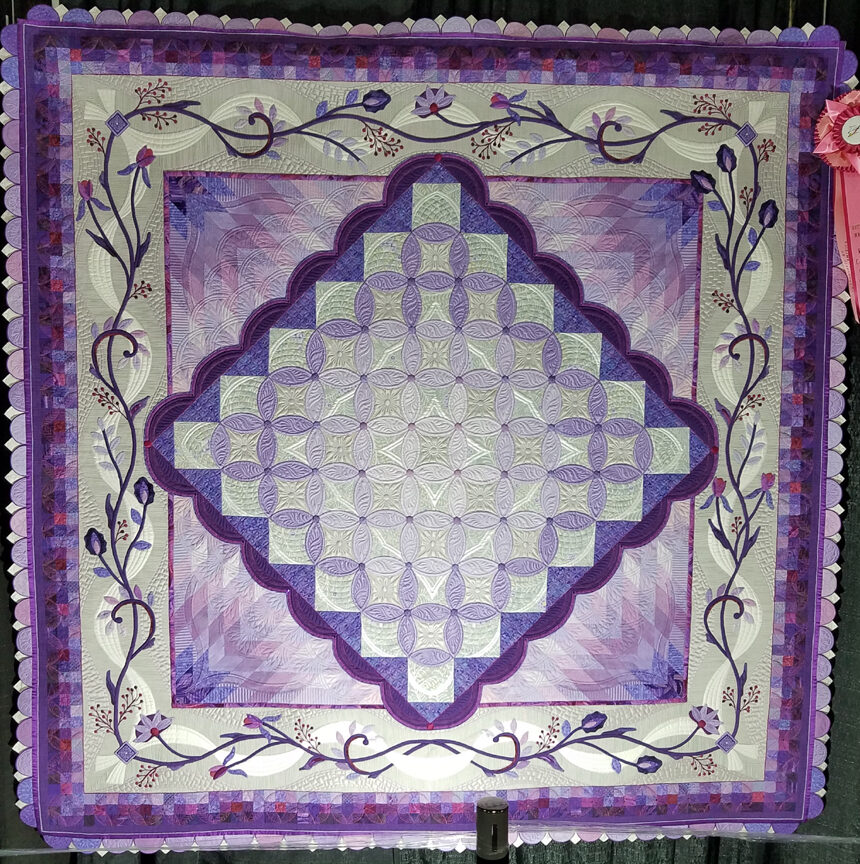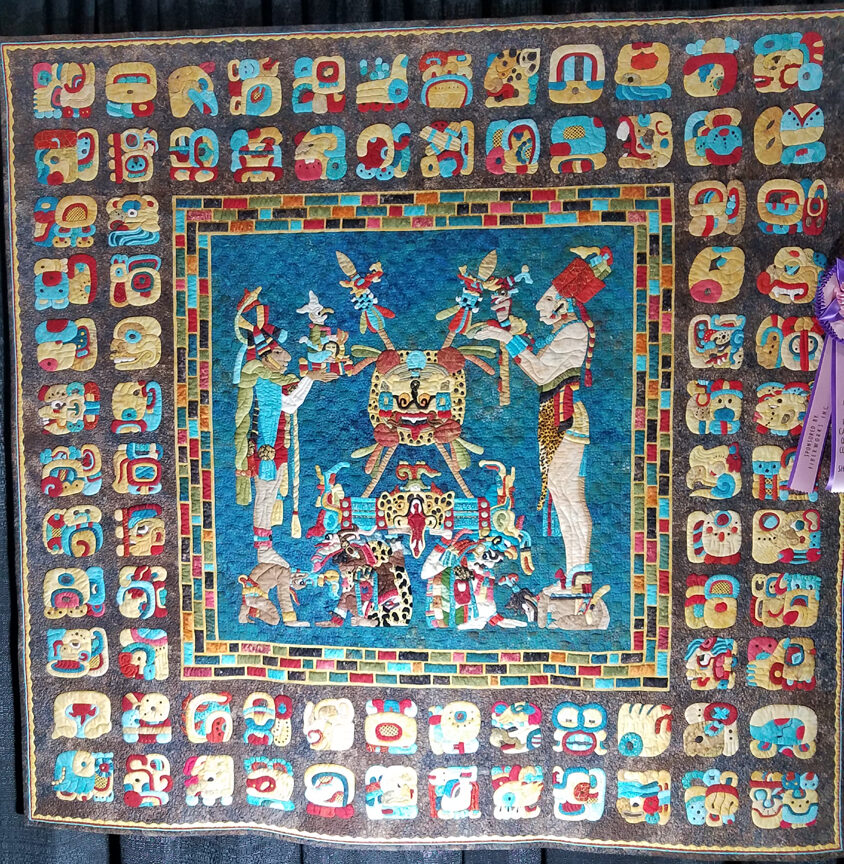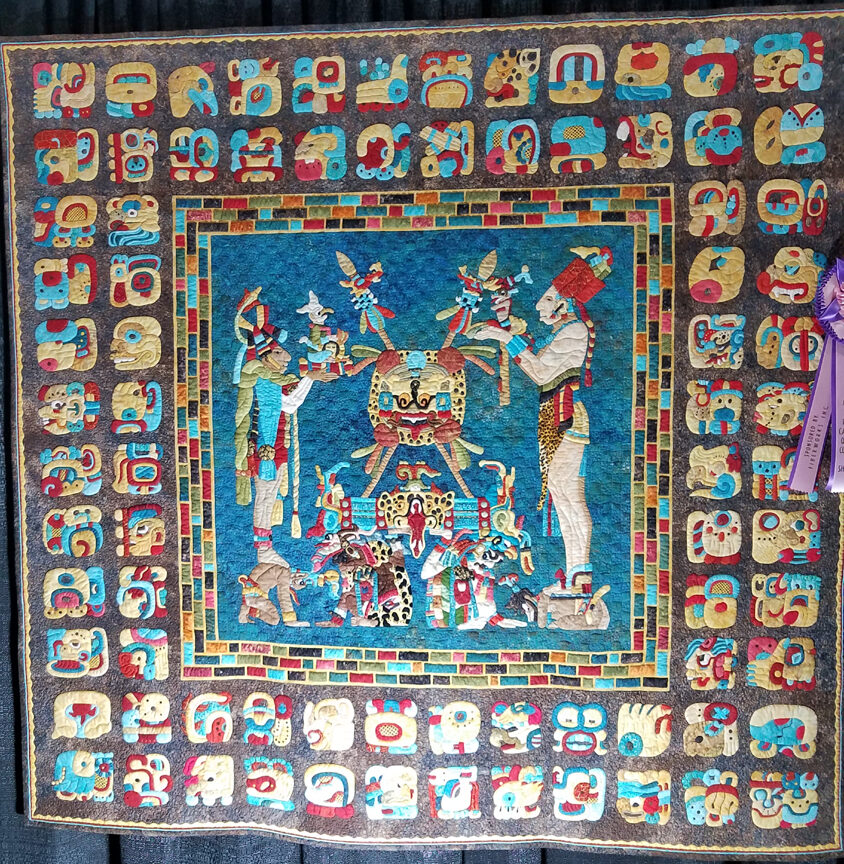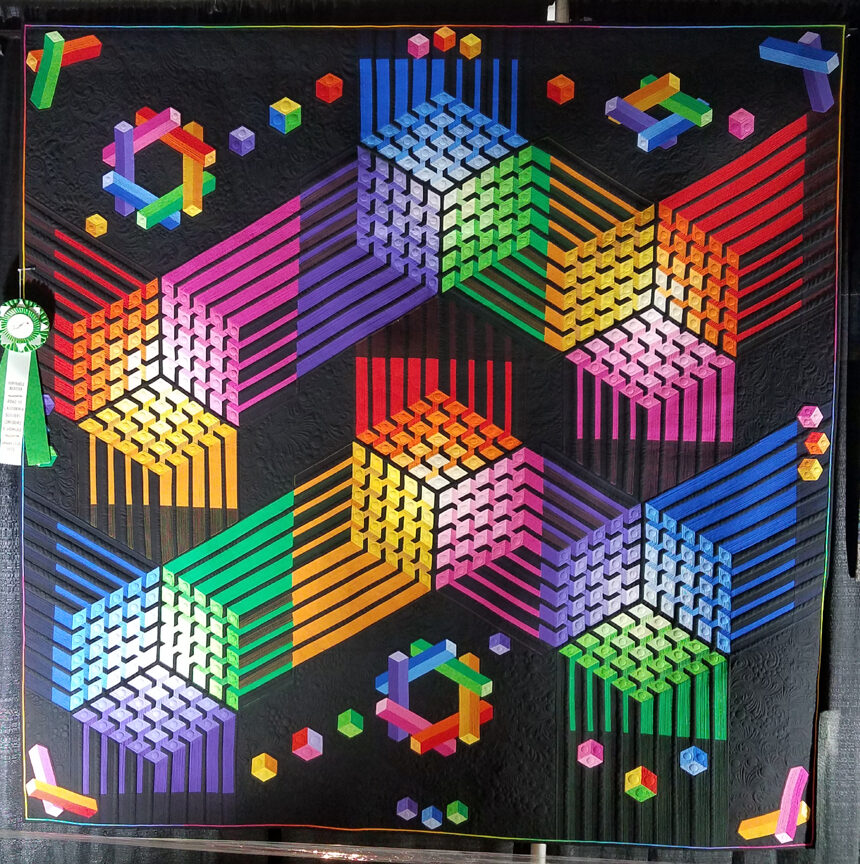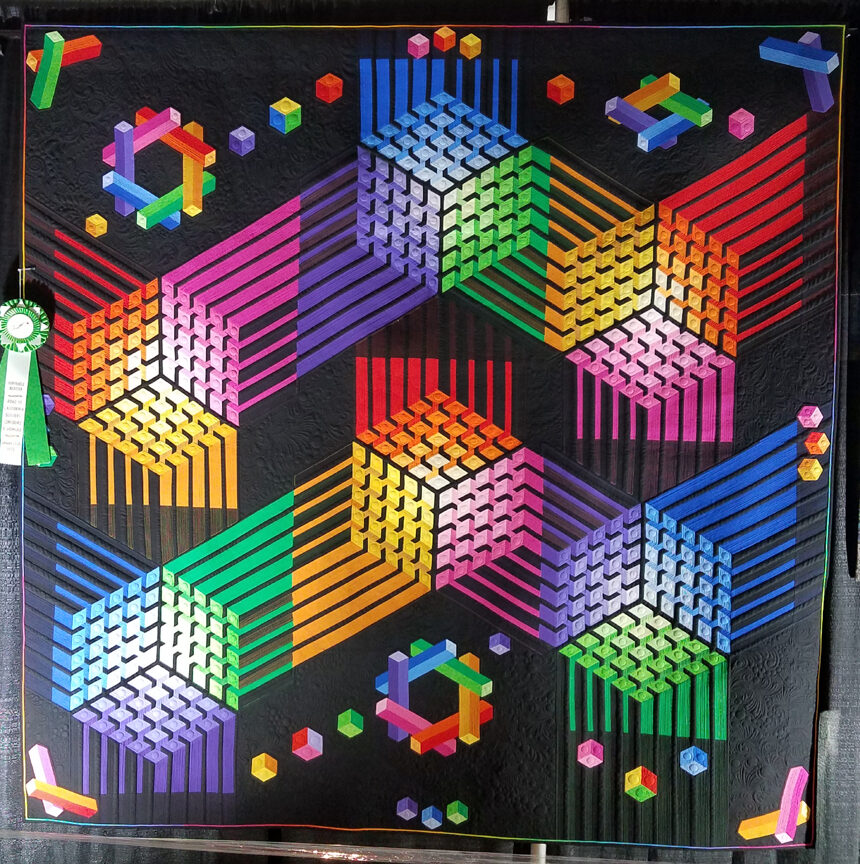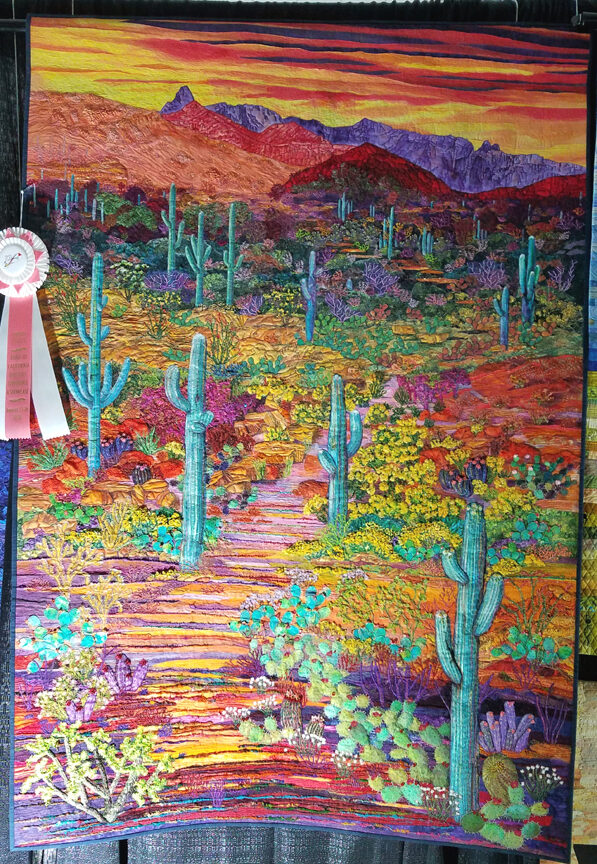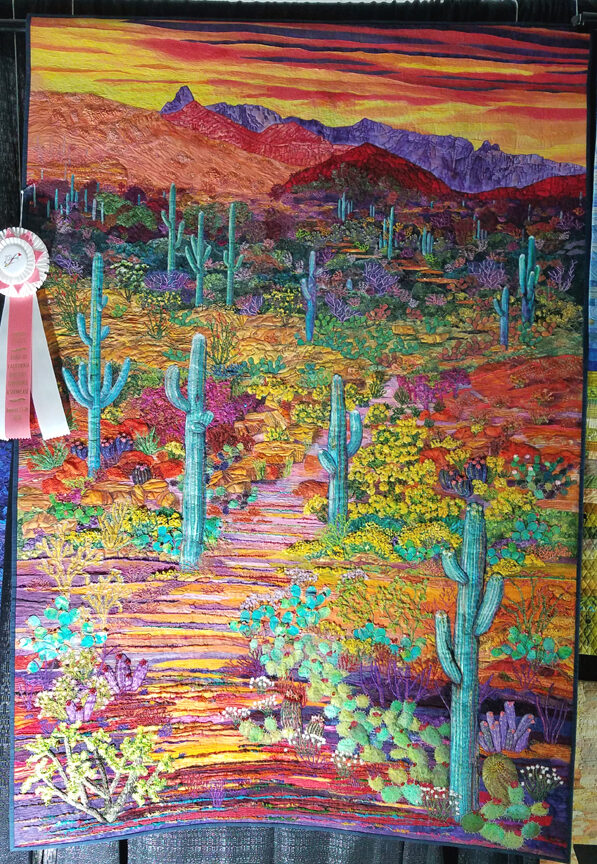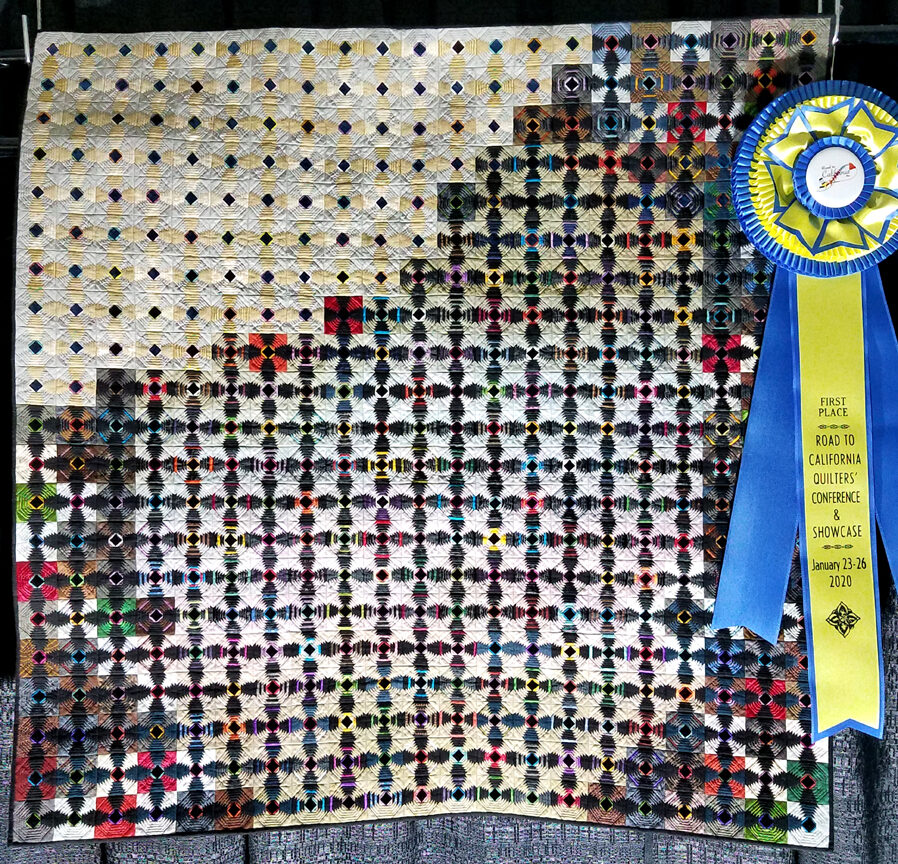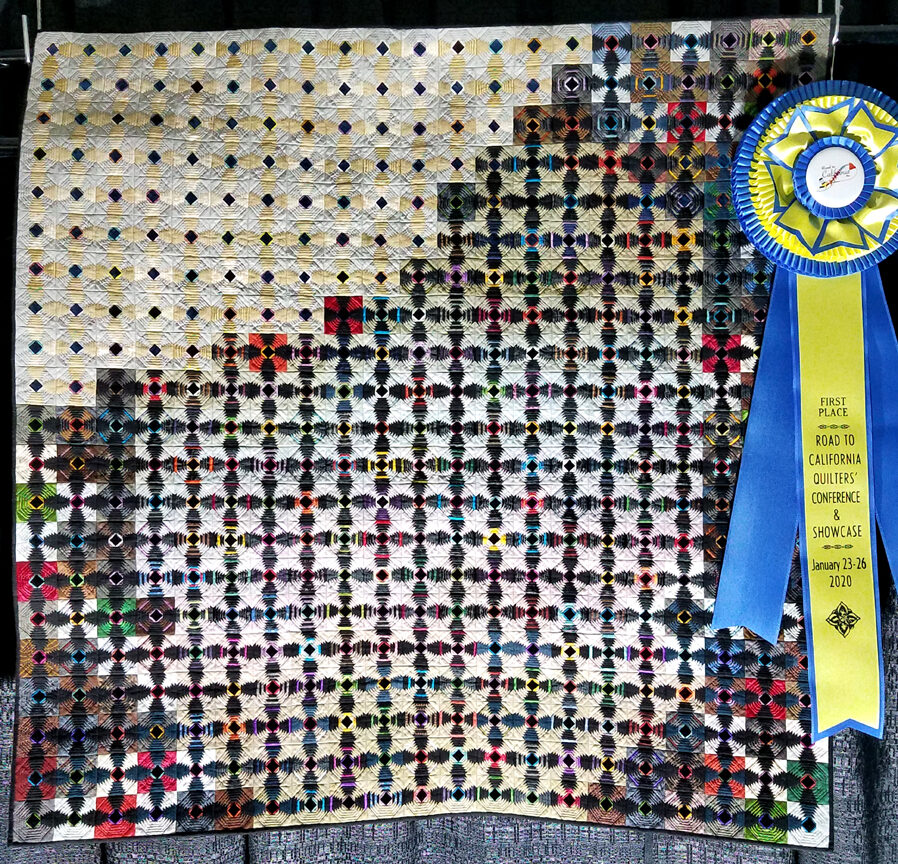 And here's MY personal favorite from the whole show. I have a special love of all things miniature and this tiny quilt was absolutely spectacular! Check out the size versus the size of the ribbon! Just consider that each block os only 1.5″ square and has 49 pieces which means that the entire quilt includes a staggering 21,609 pieces, comprised of Silk, Silk blends, polyesters, Velvets, Linen blends and of course Cottons! And here's a closeup below…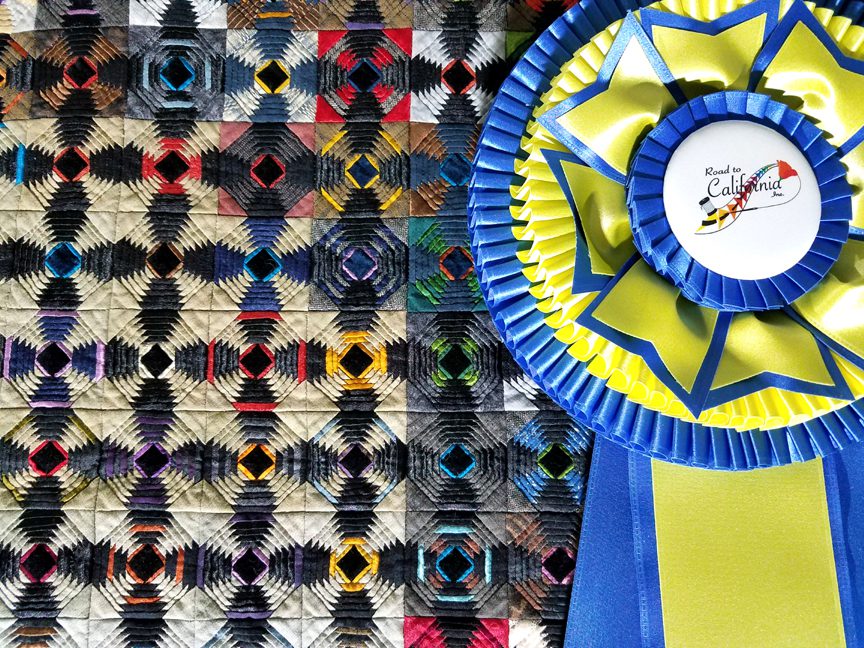 So… aren't they ALL wonderful?
And now… it's YOUR turn!
I'd love to know what you think of the quilts I chose to include here? Which of these quilts was YOUR favorite? And remember, we love reading your comments and answering your questions too, so please feel free to leave either or both in the space provided below.
---
Check out the best sewing pins with me on Pinterest, join our Facebook discussions, get your daily sewing fix on our Facebook Business Page or get behind the scenes scoops on Instagram, and be the 1st to know about new patterns, discount codes and sample sales by signing up for our monthly newsletter.