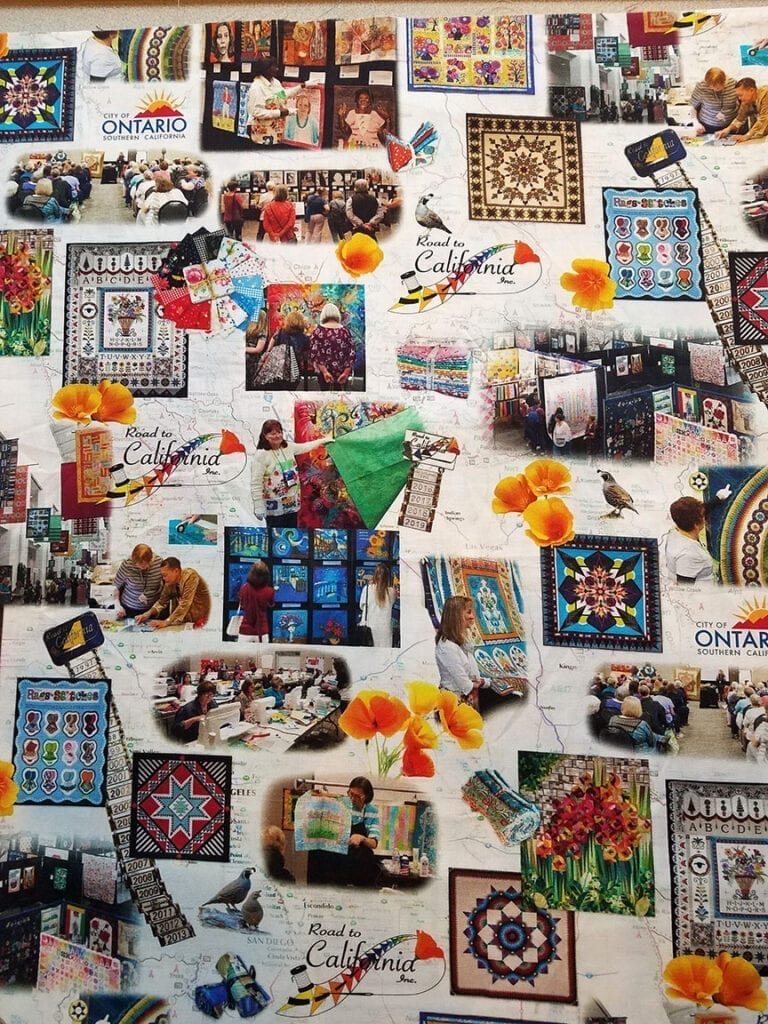 So…
way back in 2015, when we were getting ready to make our very 1st trip to the Southern California for the Road to California Quilters Conference, we were asked to fashion one of our bags out of a brand new line of fabric commemorating the 20th anniversary of the Show.
It turned out to be a pretty smart thing for us to do! Sure, our little bag probably sold them quite a bit of fabric, but here's the deal… in turn it sold us quite a few patterns and notions as well!
So while we were at the Festival in Houston in November, Matt Reese (of Road2Ca) stopped by to ask me if I would once again make him a bag in a brand new fabric he had designed (at left)… and of course I said YES!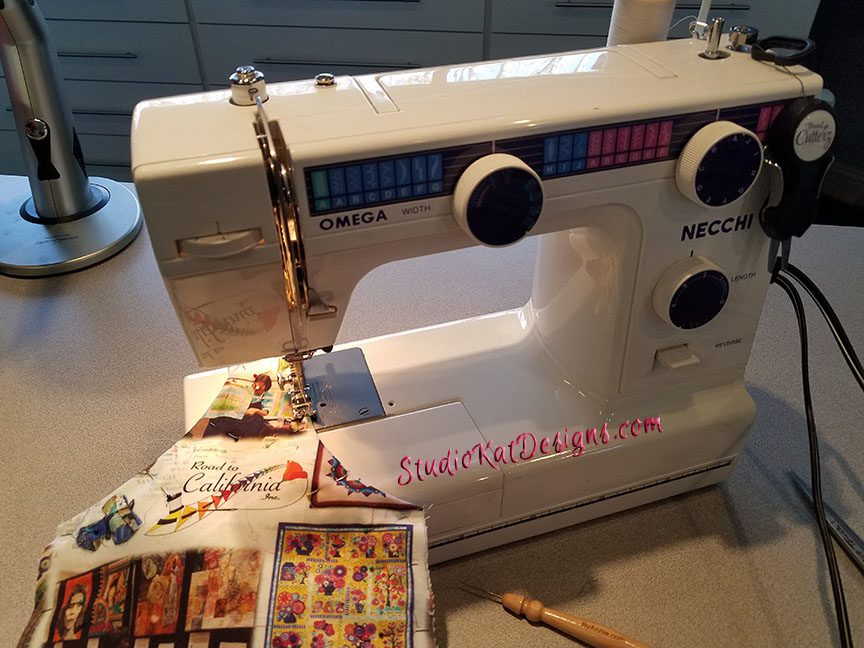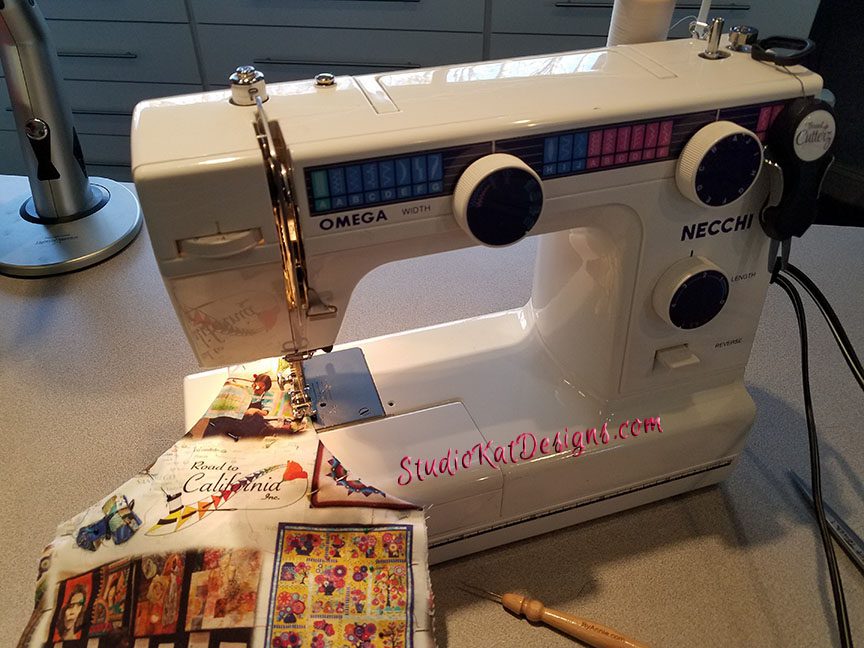 The first thing I had to do, was decide which of our designs would best showcase this new fabric. I toyed briefly with the idea of making a Gateway bag, but abandoned that idea in favor of a Sling Along bag which I felt would be a higher impact sample for us!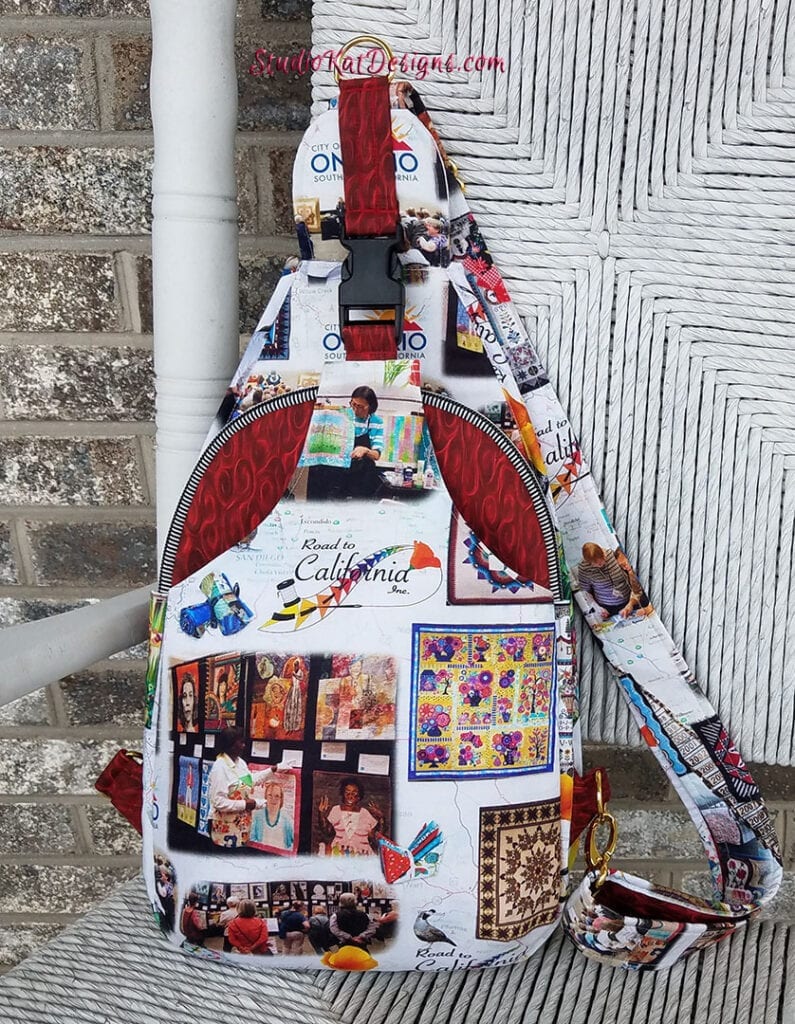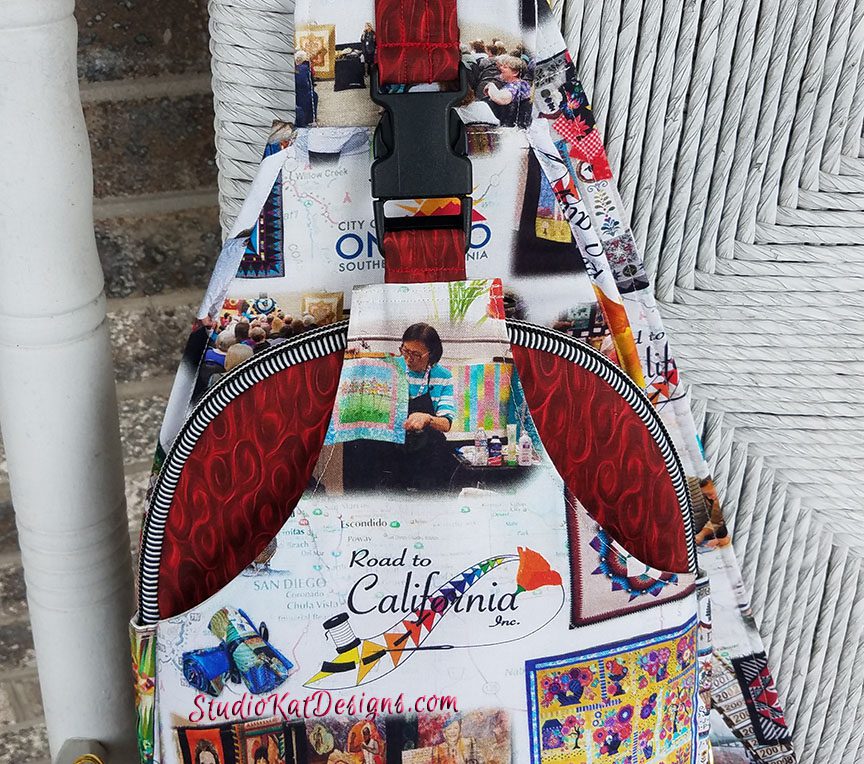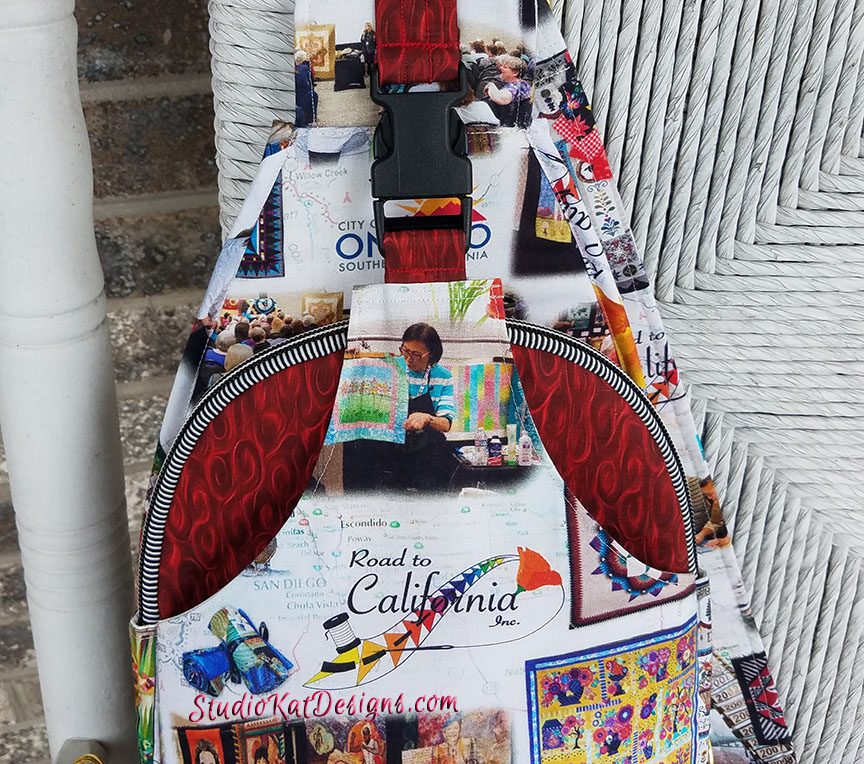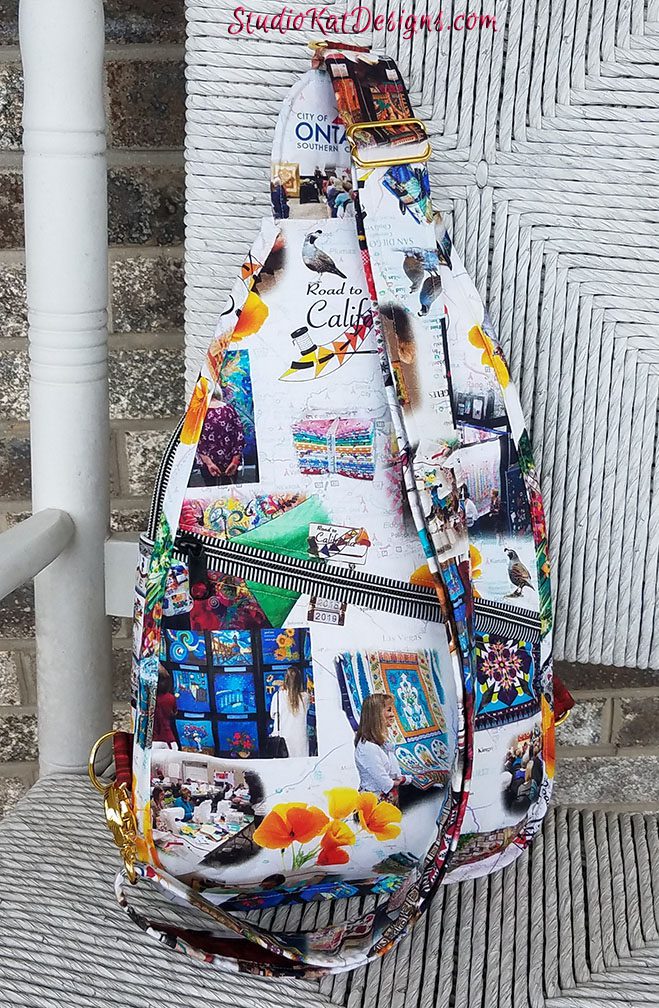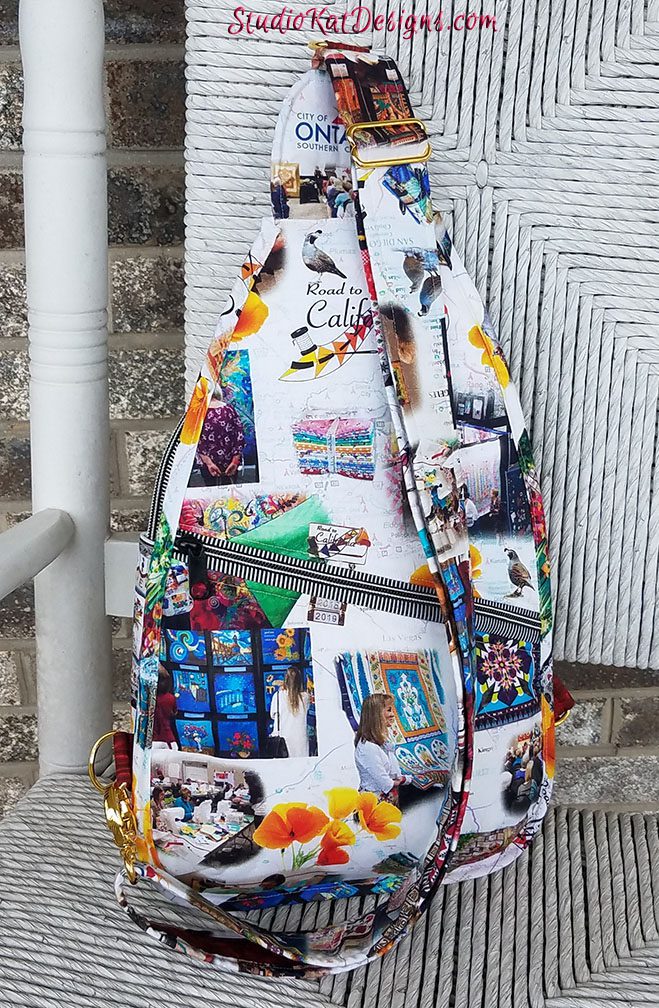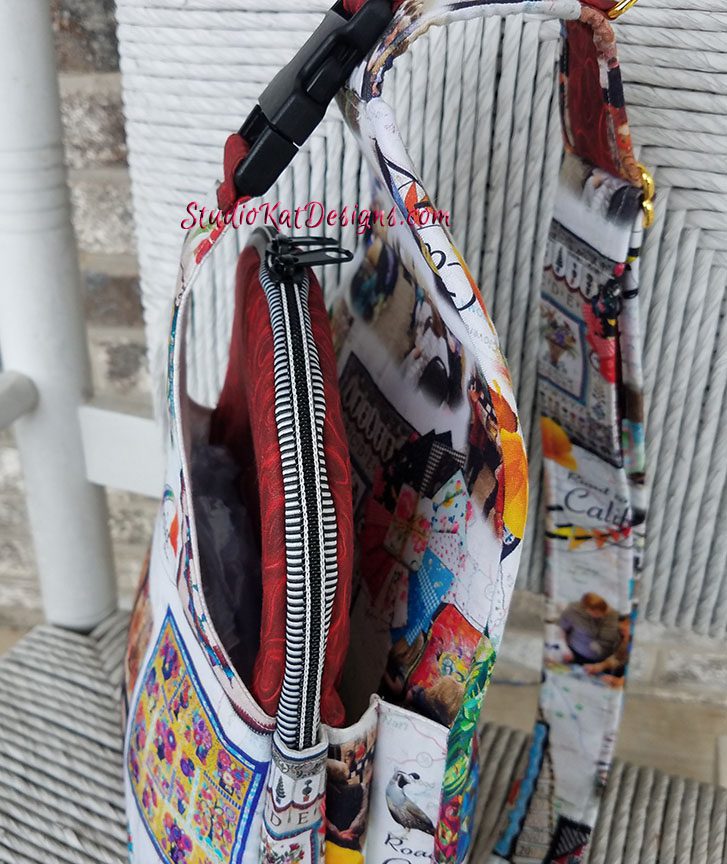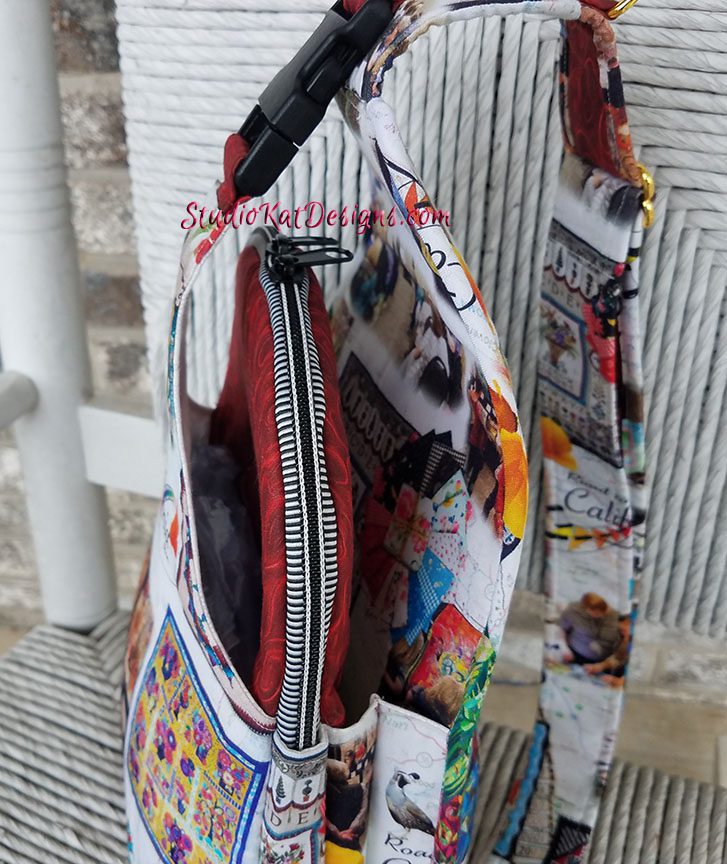 And now…. it's YOUR turn!
What do you think about our new Sling Along sample. Will it be a hit at the Road to California show? And remember, we love reading your comments and answering your questions too, so please feel free to leave either or both in the space provided below.
---
Check out the best sewing pins with me on Pinterest, join in on discussions or show off your work in our FaceBook Group, or get your daily sewing fix on our Facebook Business Page or get behind the scenes scoops on Instagram, and be the 1st to know about new patterns, discount codes and sample sales by signing up for our monthly newsletter.