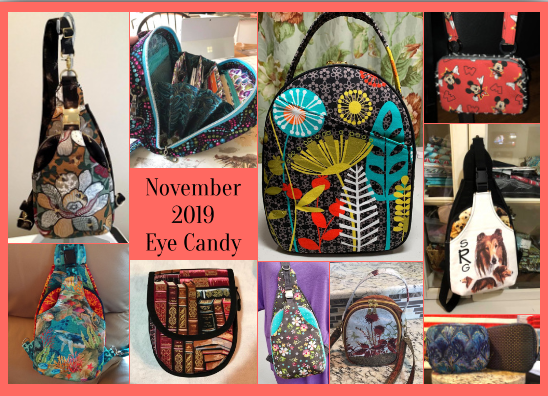 So….
ALL of the bags pictured below were created using our patterns & either shared on our FaceBook Group page, or mailed to us directly!
But here's the deal… even though last month's Eye Candy was wonderful, THIS month's Eye Candy is seriously AMAZING!
So let's get started, shall we?
Here's my favorite "Eye Candy" for November 2019!
LaBreeska Harris made this Sling Along after a special request from a local collie breeder. This is her 2nd Sling Along and she said it went together much faster and easier that the 1st. Now she can't wait to start ANOTHER!
Susan Polk says she LOVES the size and functionality of her Everyday Attache but I love her fabric choices! This looks like a fun bag to carry!
And believe it or not this is Gwen Walker's 1st Sling Along. I love how she figured out how to turn her Sling Along into a back pack! Well Done Gwen!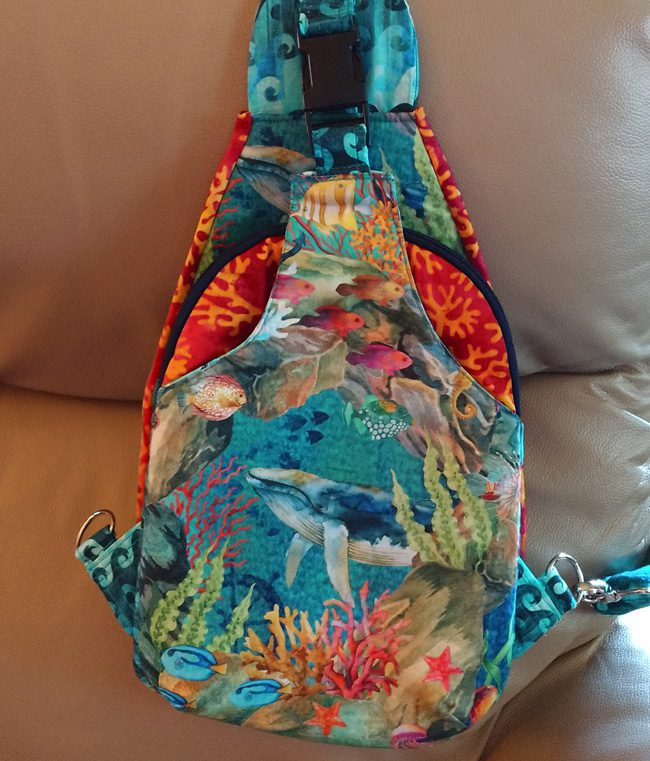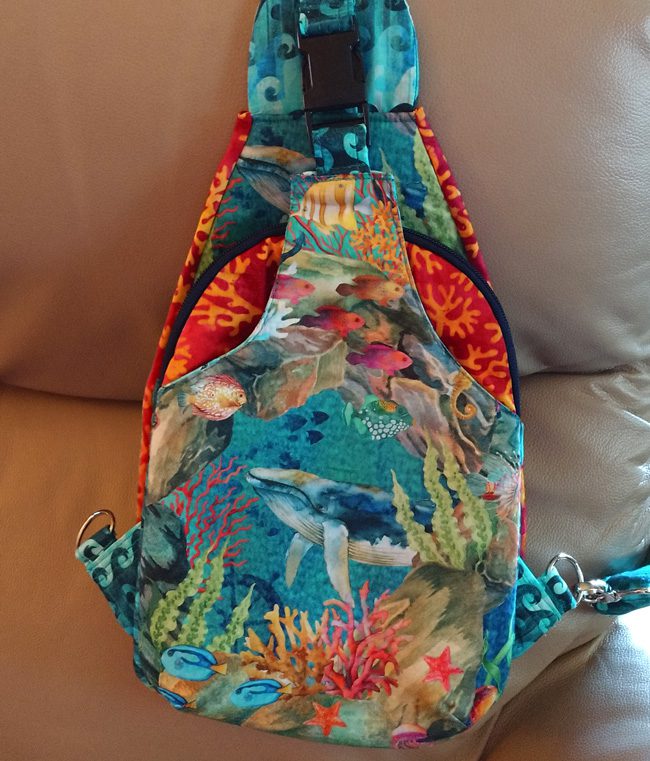 And I first saw Jay Whyte's Sling Along on Instagram and fell in love with the fabrications! It strikes me as a fantastic summer bag!
Mary Larson made these two Packlets for her MIL to go with a duffle she made for earlier to take on an upcoming trip. Now she's completely coordinated!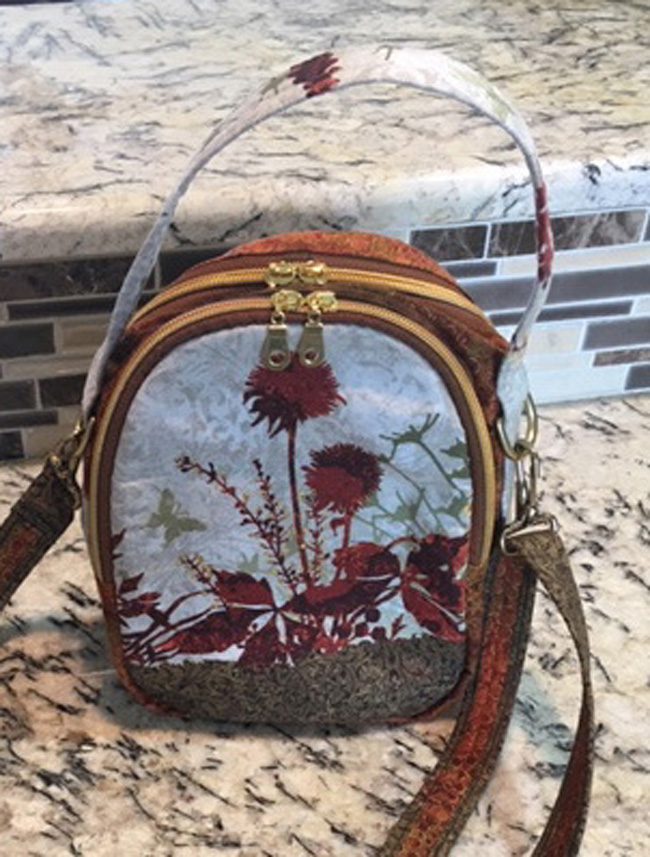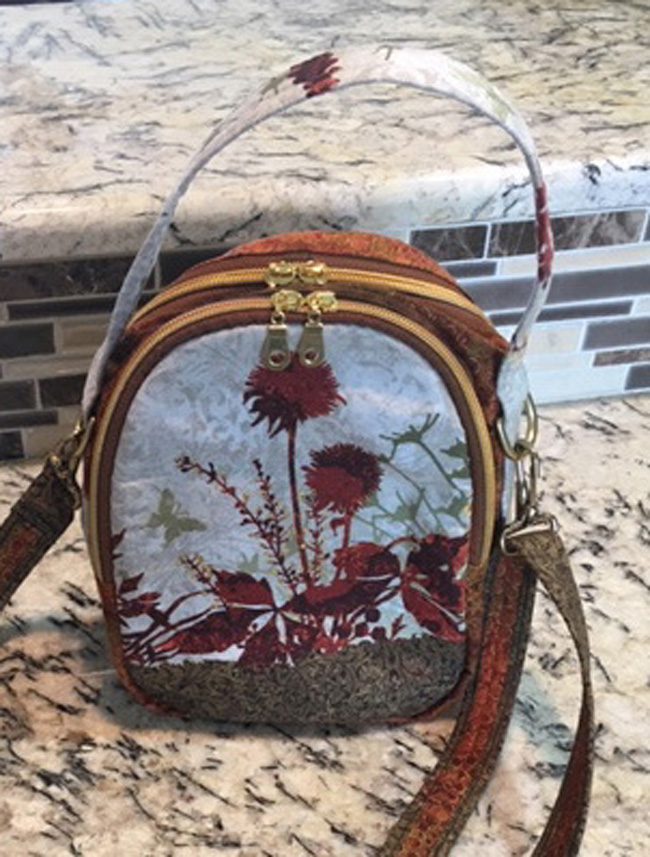 And Barb Flowers said that as always, she enjoyed making this Bangle Buddie and has already purchased MORE Jason Yenter fabric to make another!
And here's the very first Gateway bag to be a part of our Eye Candy post! It was created by Lori Gates who says she can't wait to take it with her for her next afternoon in the park!
I love everything about Debbie Harris' little Go-Go Compact which she made for a school teacher friend, and isn't this fabric super appropriate?
Gwen Walker added piping around both the front & back panels of her

And finally, here's Kay Marsh's 2nd Sling Along. She made it for a friend and fellow quilter!
So there you have it!
These are the bags I thought best qualified as "Eye Candy" for the month of November 2019. I hope you enjoyed seeing them as much as I did and if you'd like to join our new FaceBook group page to see these types of posts and SO much more, just click HERE. And remember, we love reading your comments and answering your questions too, so please feel free to leave either or both in the space provided below.

Check out the best sewing pins with me on Pinterest, join in on discussions or show off your work in our FaceBook Group, or get your daily sewing fix on our Facebook Business Page or get behind the scenes scoops on Instagram, and be the 1st to know about new patterns, discount codes and sample sales by signing up for our monthly newsletter.