So…
Just when I thought I pretty much had the Packlets design down pat… a not so funny thing happened!
It became frighteningly apparent to me that something HAD to change about this design, and that something was the strap! Now I know this may be disappointing news to some of you, but believe me, it's for the best!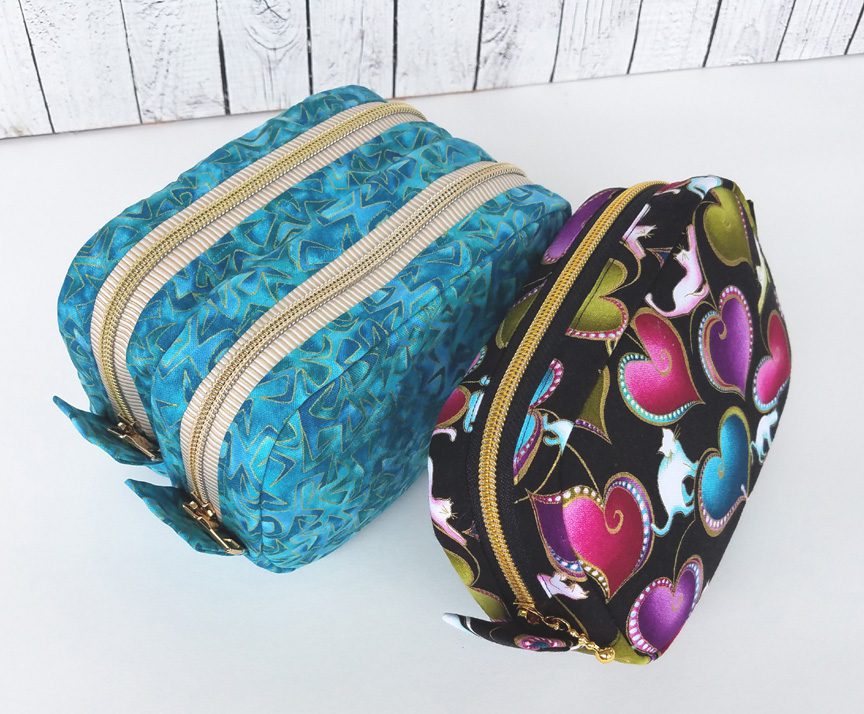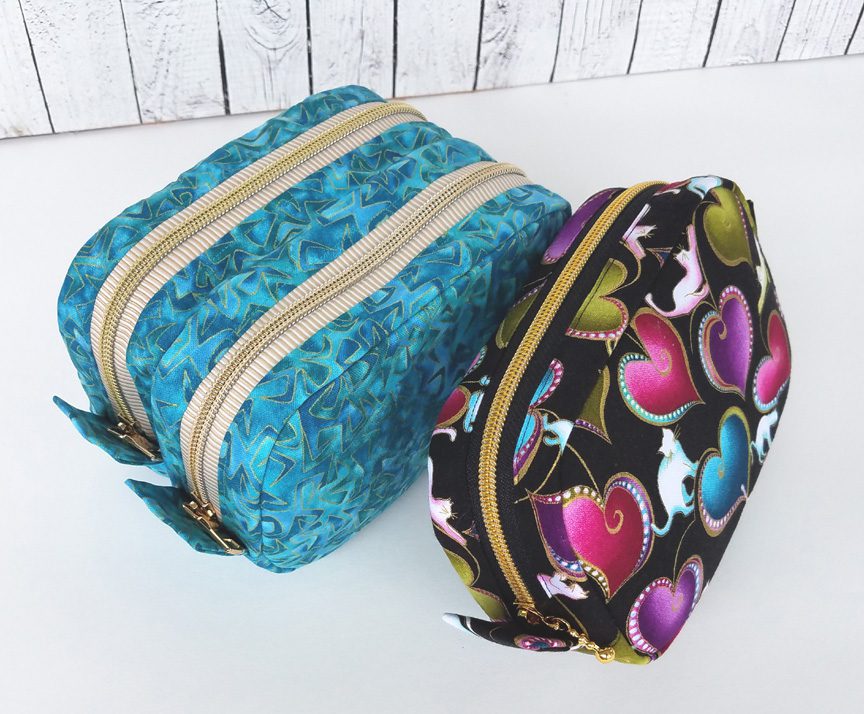 It really came down to a serious construction issue with primarily just the double-zipped Packlets. The first strap attachment was a piece of cake and absolutely problem free, but the second attachment… was a king-sized problem.
Here's the reason why!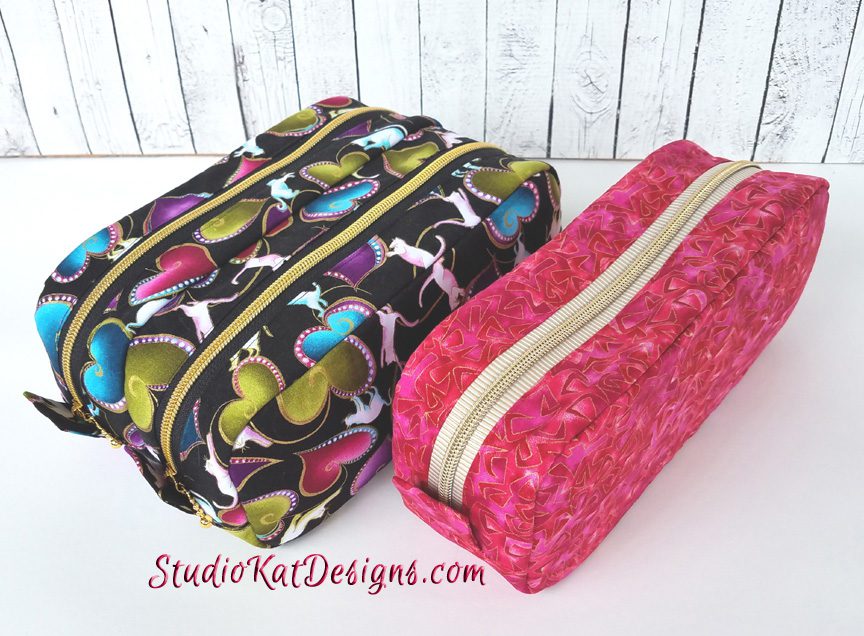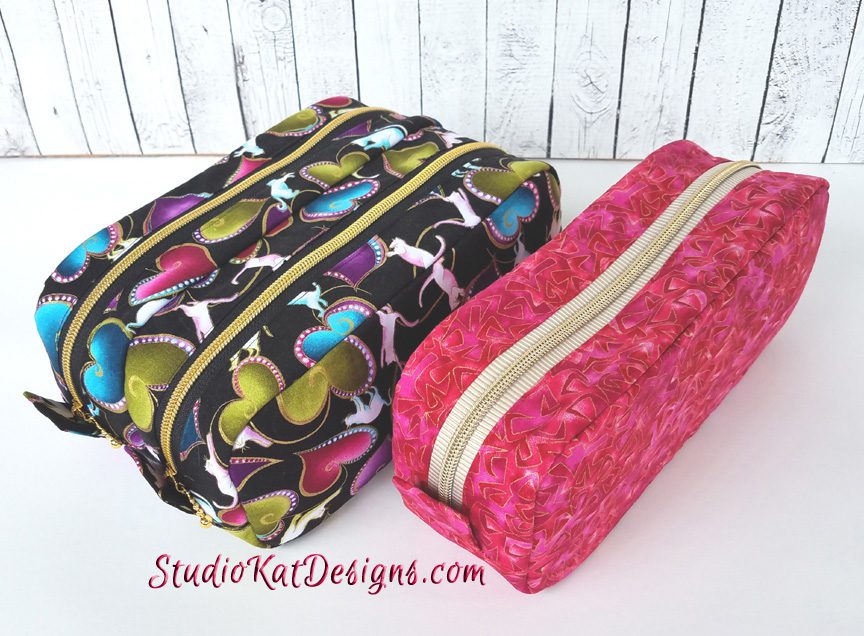 The last strap attachment actually takes place very late in the construction process… AND perhaps more importantly, it takes place at a VERY unlikely time. Picture this is you will…
1-You're almost done with your double-zipped Packlets…
2-You've completely forgotten about that loose strap end because you haven't even SEEN it since step 22 (out of 32), and…
3-because its buried DEEP within the bag which is of course, lining side OUT at this point!
4-and lastly, and perhaps more to the point, you're in the final steps of this project, which are at this point quite intuitive because they are SO similar, if not exactly the same as the steps you've worked thru twice already!
For these reasons it's almost a foregone conclusion that you'll NOT attach that last strap attachment at the proper time and by the time you realize your mistake (when you turn the whole bag right-side OUT and see that dangling strap), it's almost too late to fix it (without 2.25 hours of ripping out stitches)!
How do I know this?
Because this is what precisely happened to me not once, not twice, not three times mind you, but all 4 times I made up a double zipped Packlets. That's when I said, "ENOUGH! There's got to be a better way!" And there is!
They're called TABS!
So whenever you find yourself wishing that I'd left the Strap option in the Packlets pattern, ask yourself… "Which would I rather be doing on my one free afternoon to sew, starting a new project… or spending the entire time ripping out stitches?"
***********************************************************************************
And just so you know, we're close… SO very close to releasing the Packlets pattern!
And here's a word to the wise… we generally release new patterns FIRST to our faithful Newsletter recipients and there's a convenient link below where you can sign up if you're not already in their number. And remember, we love reading your comments and answering your questions too, so please feel free to leave your comments about these and any other aspects of this new design in the space provided below.
************************************************************************************
Check out the best sewing pins with me on Pinterest, join in on discussions or show off your work in our FaceBook Group, or get your daily sewing fix on our Facebook Business Page or get behind the scenes scoops on Instagram, and be the 1st to know about new patterns, discount codes and sample sales by signing up for our monthly newsletter.