So…
We flew out to southern California a couple of weeks ago to vend for a second successive year at the Road to California Quilter's Conference and now it's time to give you a recap of the show!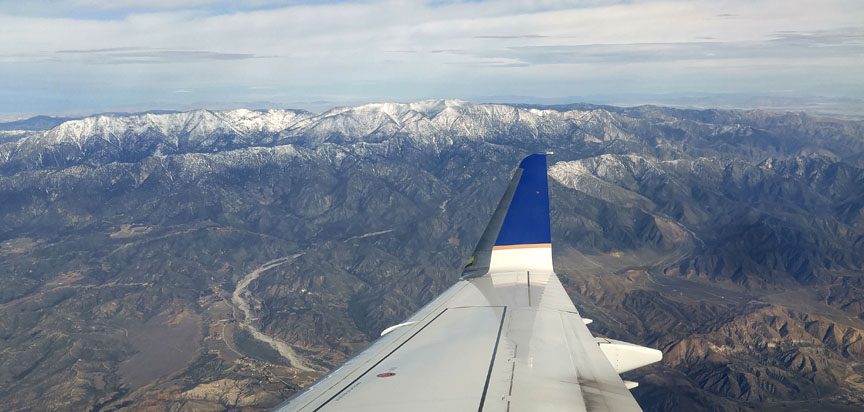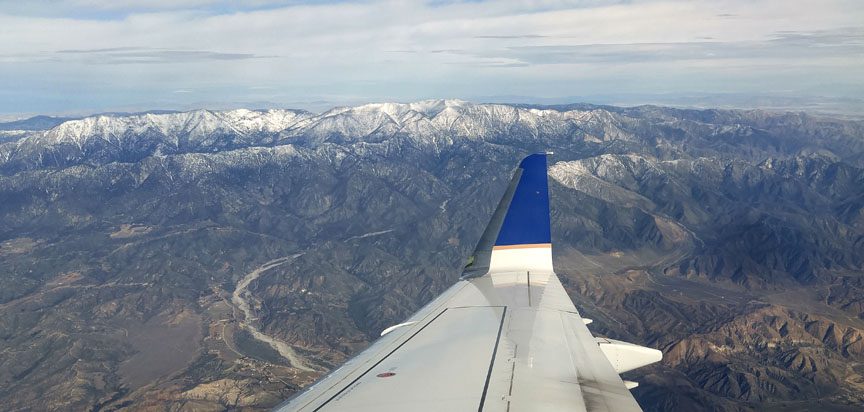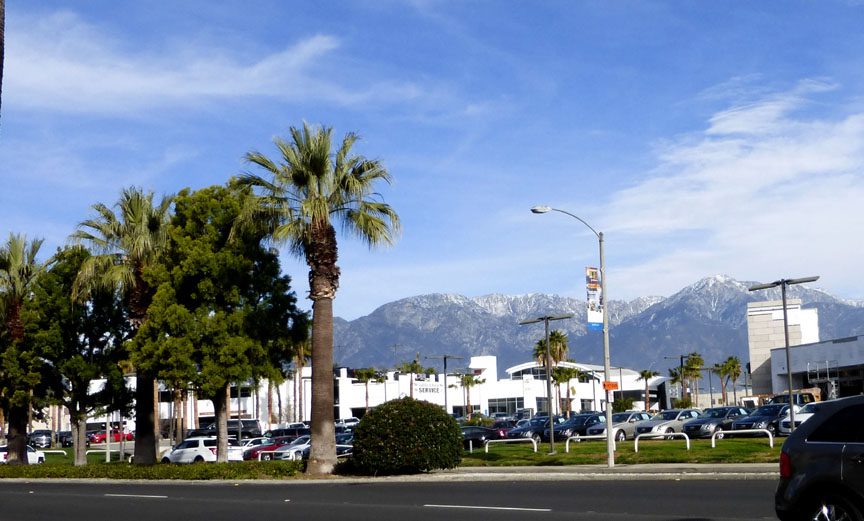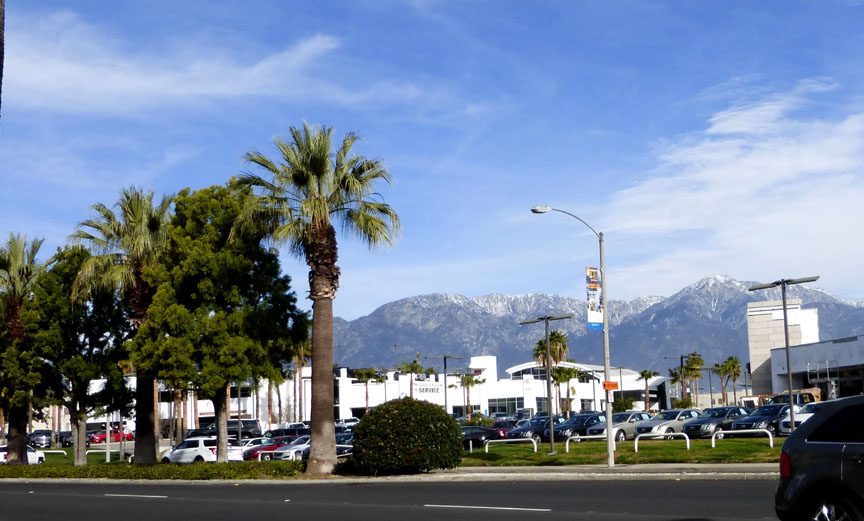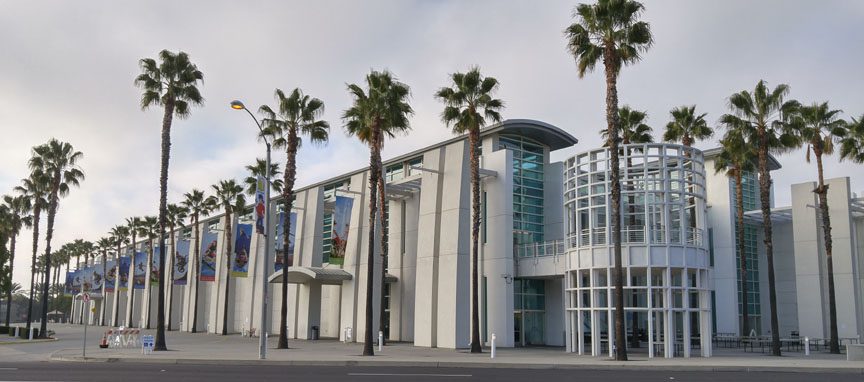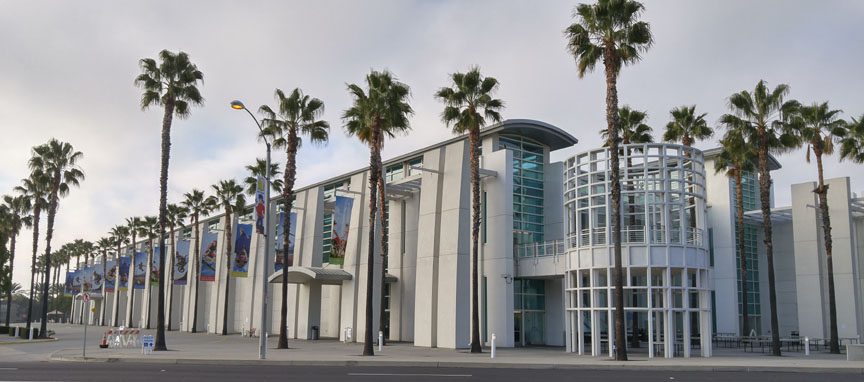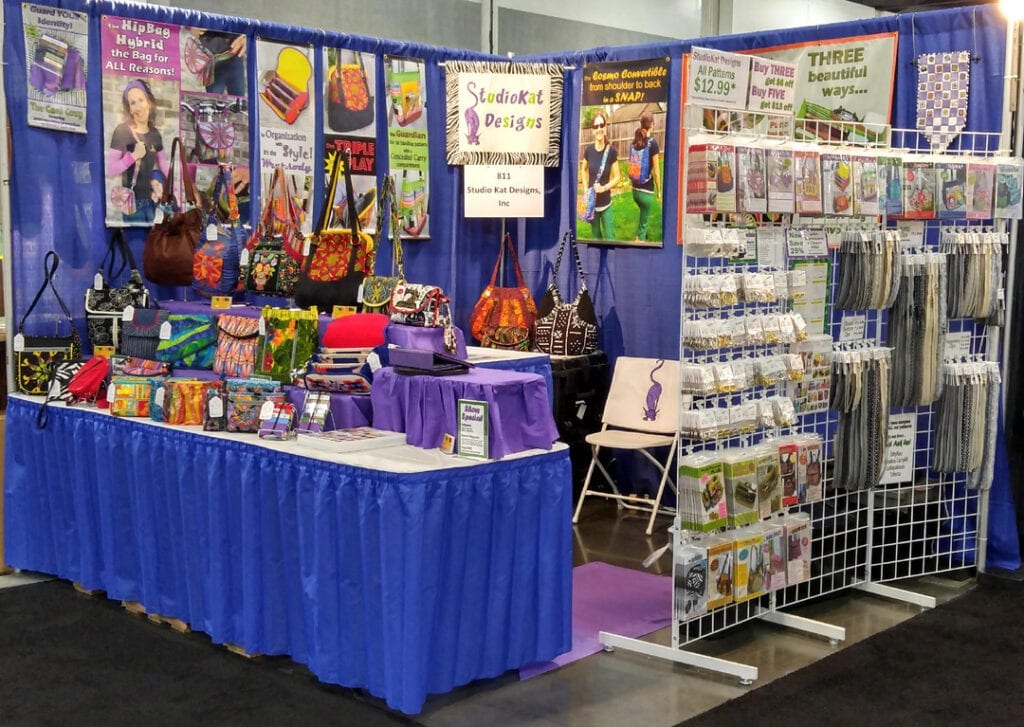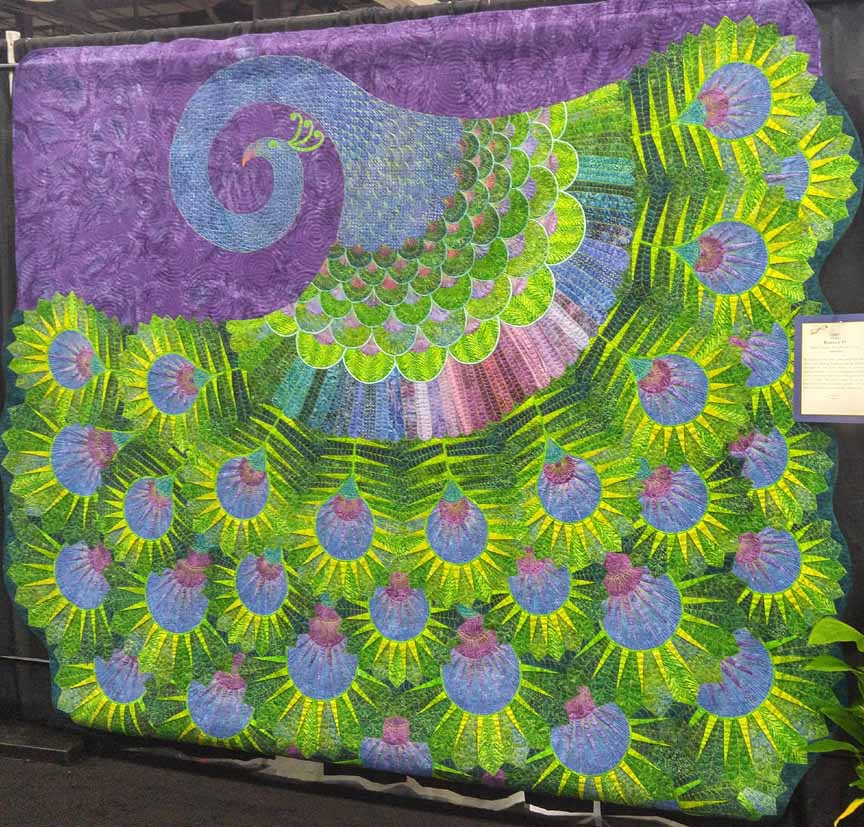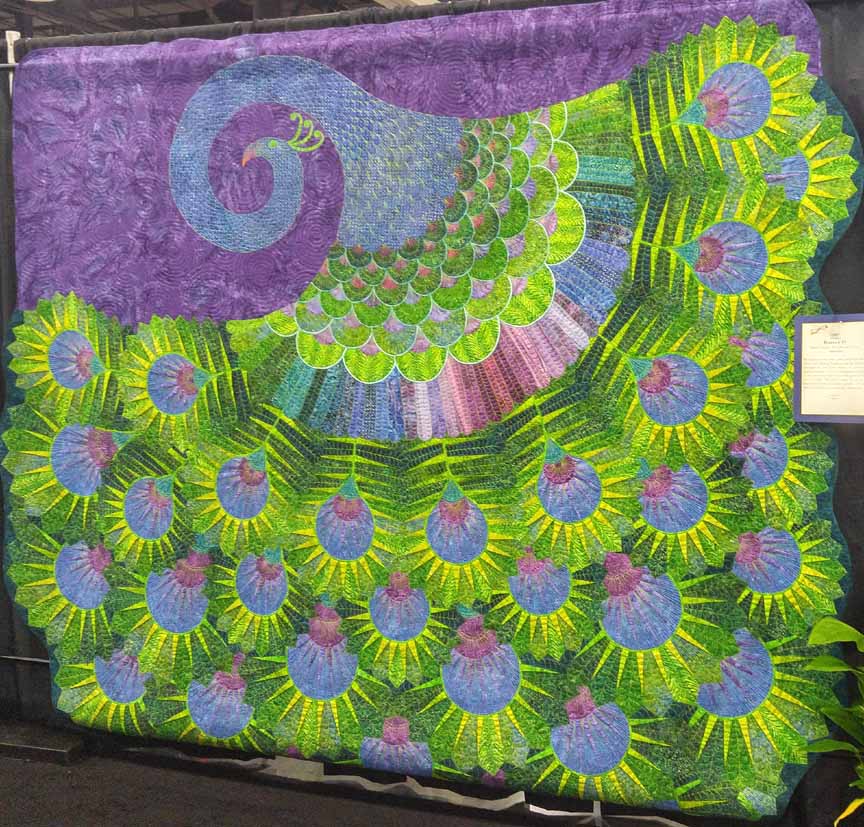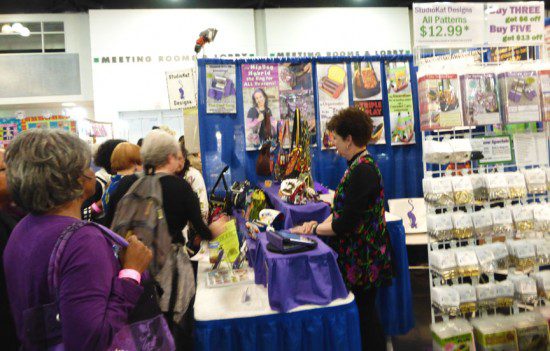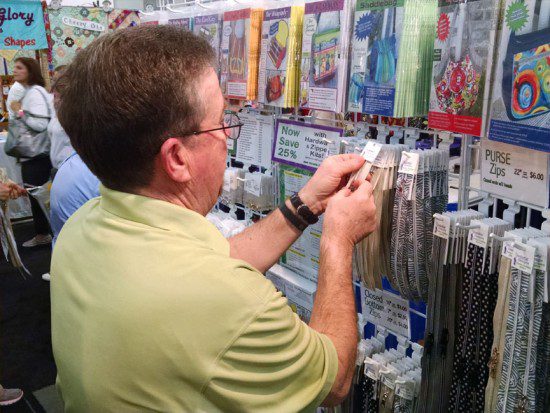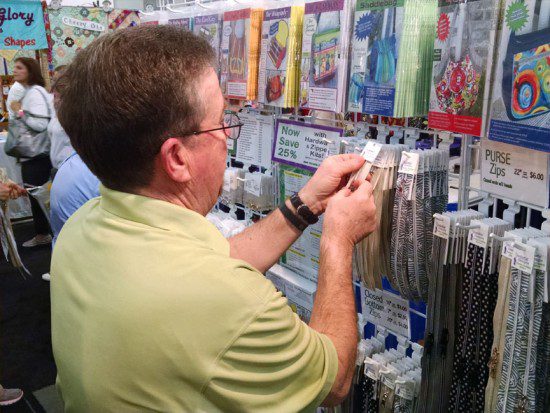 I always find it interesting to see which items are "hot" at each show (because it doesn't seem that any two shows are the same). The pattern which was the overwhelming favorite at this show was the HipBag Hybrid, and for the 1st time ever, the most popular zipper color was our tan & white ministripe.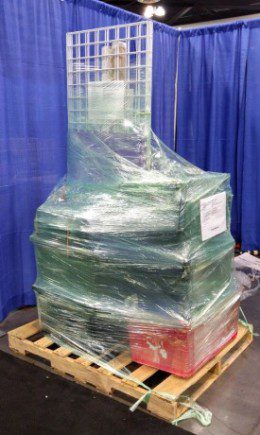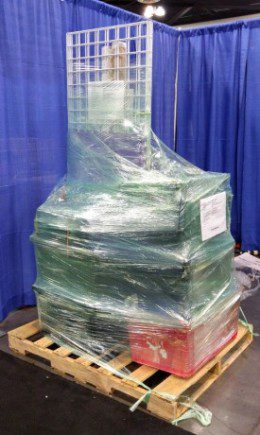 But here's the deal…
between the wonderful weather, the lively crowds and the excellent competitions, our week in California literally FLEW by! Before we knew it, it was time to pack it all up on a pallet and head back to the reality of winter and an ice-covered driveway in North Carolina!
For our next show, which will be AQS Quiltweek Lancaster, PA we'll be officially introducing our brand new red & white mini-striped zippers.
**************************************
And now…. it's YOUR turn!
If you were also at the Road 2 California show I'd love to know what your impressions were and even if you weren't, it might be fun to compare notes on what you enjoy MOST about attending Quilt Shows in general. Is it the quilt competitions, the comraderie of attending the event with your friends, shopping in the vendor malls, taking classes from sewing professionals or something else?
And remember, we love reading your comments and answering your questions too, so please feel free to leave them in the space provided below.
******************************************************************************************
Check out the best sewing pins with me on Pinterest, join our Facebook discussions, get your daily sewing fix and behind the scenes scoops on Instagram, and be the 1st to know about new patterns, discount codes and sample sales by signing up for our monthly newsletter.