So…
in our last post in this series, we discussed some of the things that worked well for us in 2014, as well as some of the things that didn't quite go as we had hoped. And so now, with our 2014 assessment completed, I'm ready to detail our goals for 2015.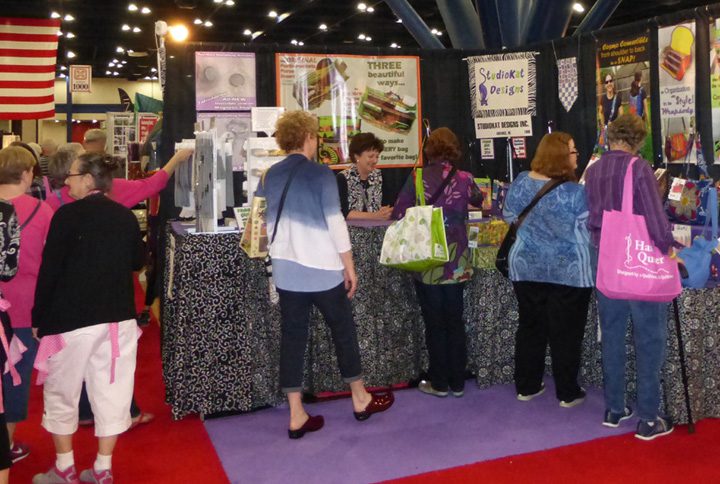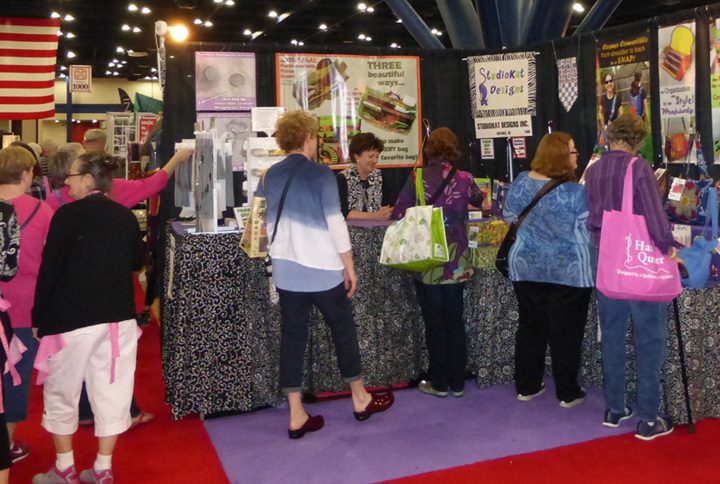 1) Our Show Schedule for 2015-
Here's what we know for sure so far: We'll be attending Road 2 California, (sunny southern Cal is going to feel heavenly in January), Spring Quilt Market in Minneapolis, and of course Fall Quilt Market and International Quilt Festival in Houston.
And here's what's still up in the air: We would love to attend Quilt Week in Paducah, KY in late April, but we haven't yet been informed as to whether we'll be extended an invitation or not. 🙁 But—If we don't go to Paducah in April, then we may well go to the AQS show in Syracuse in late July. We'll let you know when we know. 🙂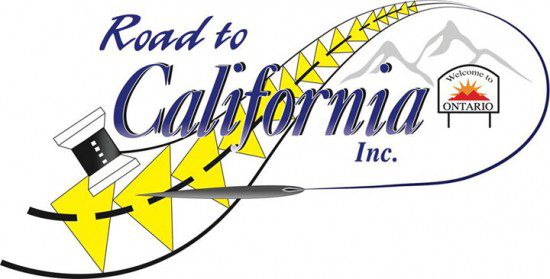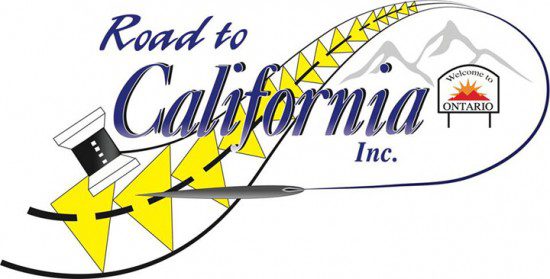 2) Go back to releasing TWO new bag patterns in 2015-
Because we skipped our Spring cycle in 2014 and published our one and only pattern of 2014 in July, we're now on a totally different pattern publication schedule. Instead of publishing our patterns in April and September as we've done for years, we're aiming instead for February and July/August. I feel much more relaxed under this scenario, because if something unforeseen happens, like an illness or an injury, I have those extra weeks that I COULD use if necessary in order to still get that pattern published in advance of Quilt Market.
Does this mean that we'll always publish two patterns a year? Maybe yes, but maybe no. We'll just have to see. If I find that our publishing schedule is once again inching too close to those deadlines again and the stress starts building like it did before, I may just have to skip a cycle again in order to buy myself some wiggle room, but for the foreseeable future anyway, I think we're fine. 🙂
3) Raise the price of our patterns to recoup our costs–
I know this won't be welcome news, but here's the deal… we have NEVER instituted an across-the board pattern price increase in the entire time we've been in business… WOW, that's 10+ years now. During that time period however, our printing costs have gone up FOUR times and we've had to hire help with our order fulfillment and product packaging. We've held a price increase at bay as long as we could but the simple truth is that this an overdue increase, so as of January 1st, the price of most of our patterns will increase to $12.99 (The Polso Pouch and the Tandem Tote will remain priced at $10.00 and just so you know, we have no plans to increase the price of our hardware or zippers at this time)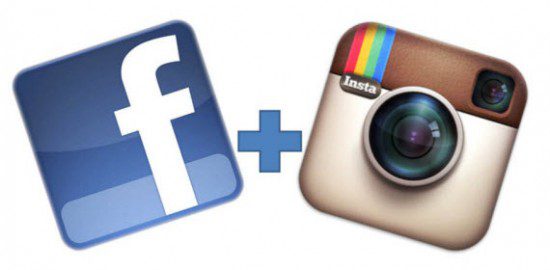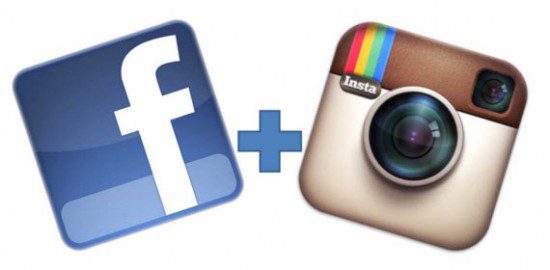 4) Continue developing our presence on Social Media sites–
We are genuinely THRILLED with how our FaceBook following has EXPLODED this year and if you already number among the 114,000+ that follow our posts in that venue, THANK YOU SO MUCH!! But you know what?
We do not plan on resting on our laurels in 2015! Our plan is to keep pushing forward. Our monthly newsletter readership now sits at 22,000 and is still increasing monthly and the post interaction on our Blog is MUCH more lively now (just so you know this might be MY favorite venue), but my daughter has been pushing me to get involved in Instagram next (which by its very nature is designed to allow you a more personal look at our life behind the business). I started playing around with it some at Quilt Market and right now we have 74+ followers. I hope to have many more next year at this time. Interested in seeing what we're doing on Instagram? Just click HERE. 🙂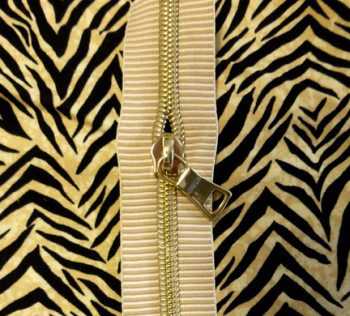 5) Continue to expand our Zipper and Notions line–
The tan & white striped zippers we introduced this year were a big hit and since our Zipper & Notions line is such an important factor to our bottom line now, I'll remain on the lookout for yet another cool new zipper tape. If I can find one I like as much as the ones we currently offer, and if any of our new pattern releases call for hardware we don't already carry, then by all means we'll add those items to our line!
So… there you have it.
These are our most important goals for the year 2015.
Next year at this time, we'll once again analyze how well we met these objectives and share our findings with you here.
And now it's YOUR turn!
Do YOU have any goals for 2015 that you'd like to share? And I'd love to hear YOUR thoughts about the changes we'll be making as we move into the new year, so please feel free to share them in the space provided below.
*******************************************************************
Did you enjoy this post? If so, please feel free to share it via FaceBook or Twitter!