So…
Here's A Call to Action!
I don't know what the JoAnn's Fabric & Craft store near you is like, but the one in Winston-Salem, NC is a total dump. It's filthy, poorly stocked, and the customer service is horrendous. This week I added two more bad JoAnn's experiences to the huge list I already had, and I think I just reached my limit. I just couldn't take it anymore and posted a comment about it on my FaceBook fan page, which started a barrage of replies that surprised even ME! It seems I struck a nerve! I wasn't alone in my disgust about JoAnn's!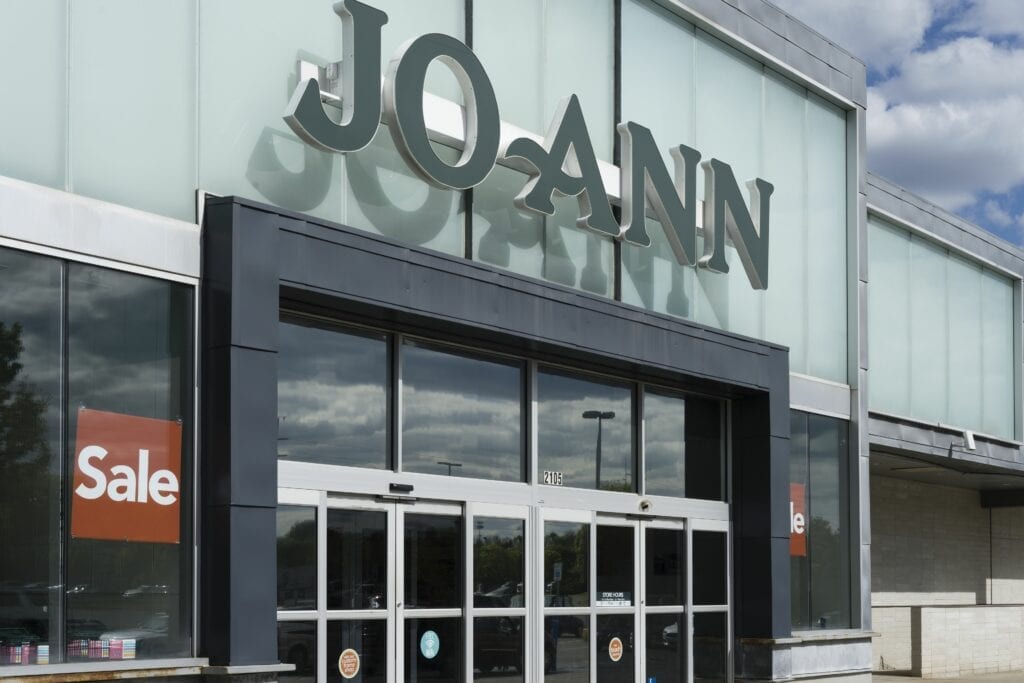 But all of this makes me really wonder how a store can show this little regard for their customers and still stay in business? And the obvious answer is, because we continue to shop there. We put up with it.
Now I know there are a few nice JoAnn's out there.
I've been to a few. One in Rochester, NY, and one in Raleigh, NC to name two. And the one you shop at may be just fine.
But this post is dedicated to the rest of us who live in remote areas and do not have other viable options for sewing supplies. Tomorrow, I am sending an official complaint to the corporate offices of JoAnn's, since I have not received satisfaction any other way. I for one, have resolved to do as little shopping at JoAnn's as possible, until conditions improve. I am going to try my best to get my supplies either from online stores or local quilting stores, even if I have to drive further to get them. I really think the only thing that big corporations like this understand, is their bottom line, and until we effect that, we can really expect no change. They will continue to disrespect us until we get their attention!
If you've had similar experiences at the JoAnn's near you, I would LOVE for you to do these three things;
add a comment below detailing your experience at JoAnn's, and in what town/state that JoAnn's is located. If your experience has been good, post it, if your JoAnn's is the pits, tell us why you think so.
if you've had pleasant dealings with an online vendor, please give their web address here and what you've ordered from them. For example, I like dealing with www.equilter.com for Australian and other ethnic fabrics! I'd like to prepare a future post compiling these resources for the convenience of all of us, to aid in our avoidance of JoAnn's. .
And finally, if you feel inclined to detail your dissatisfaction in a letter I endourage you to do so! Maybe if they get a barrage of similar letters, they will stick to just discounting their products and quit discounting our opinions!
I advised JoAnn's that I would be sharing my bad experiences in my Blog and on my FaceBook fanpage, and I encouraged them to come here to see what the responses have been, so let 'em have it! If we've learned anything in the last couple of weeks, it's that the Social Networks are very powerful tools to effect change, so let's band together and show JoAnn's how we feel and what we're willing to do about it! Thanks so much for your support!
If you have friends or family who you think might want to also have input about the ineffectual service provided by JoAnn's, please feel free to pass this post on to them by linking it to YOUR Facebook page or at StumbleUpon! And as always, please feel free to leave your comments, both pro and con, in the space provided below.