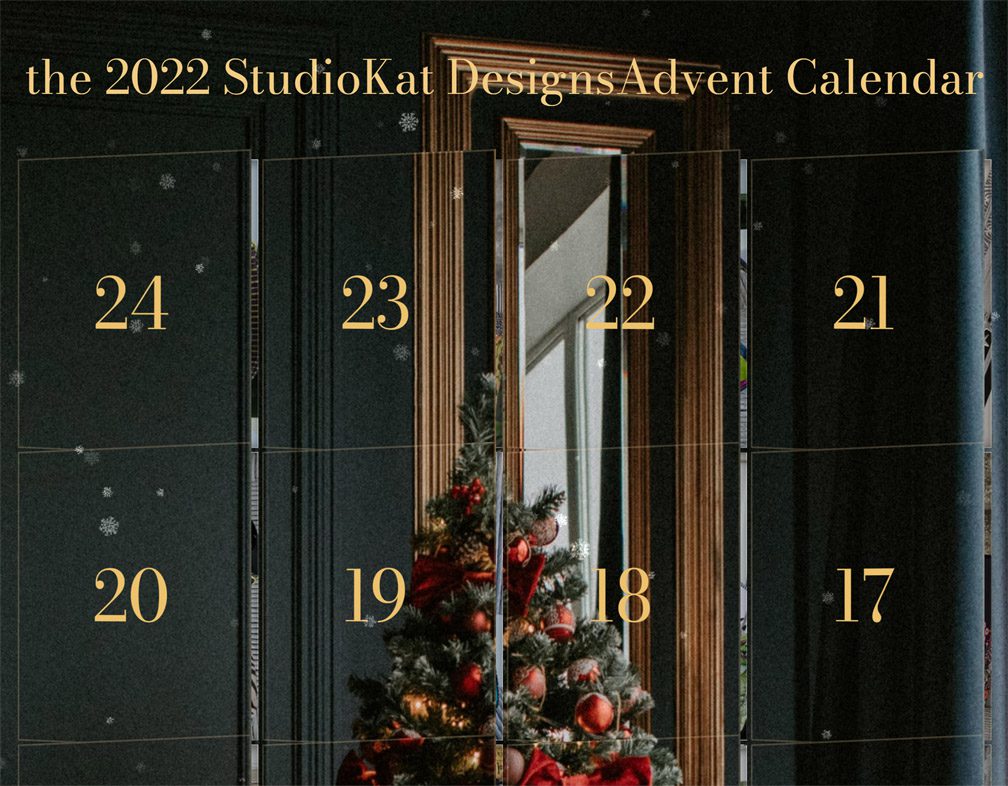 It's that time again!
Our 2022 Advent Calendar Sale
has begun!
It's fun, it's easy and its a great way to stock up for those projects you might be planning to take on during those cold, dark upcoming Winter months! Every day a window will open at 12:01am revealing one or two items which you can purchase at an incredible 30% discount. But don't delay! Because that window will close at 11:59pm EST so that another window can open 2 minutes later to reveal the next day's special!
To find out more details about our Advent Calendar Sale, go here– https://bit.ly/SKDadvent22
And to see what is on sale TODAY, go to– https://bit.ly/SKD22adventSALE OR- just click the highlighted window in the calendar below
And now, it's YOUR turn!
If you have questions or concerns about our Advent Calendar Sale, please let us know. And remember, we love reading your comments and answering your questions too, so please feel free to leave either or both in the space provided below.
Check out the best sewing pins with me on Pinterest, join in on discussions or show off your work in our FaceBook Group, or get your daily sewing fix on our Facebook Business Page or get behind the scenes scoops on Instagram, and be the 1st to know about new patterns, discount codes and sample sales by signing up for our monthly newsletter.