So…. you may be wondering why there are only SIX bags displayed below and typically December is the month where we get the fewest pictures sent to us. This really isnt a surprise if you think about it, because folks are SO busy doing holiday things this time of year, leaving little free time to sew.
But now that Christmas is over and the long, dark winter months are ahead of us, I'm really looking forward to seeing more of the beautiful bags you'll be making. And even though we only have SIX bags to show you this month, they are ALL delightful!
Let me show you!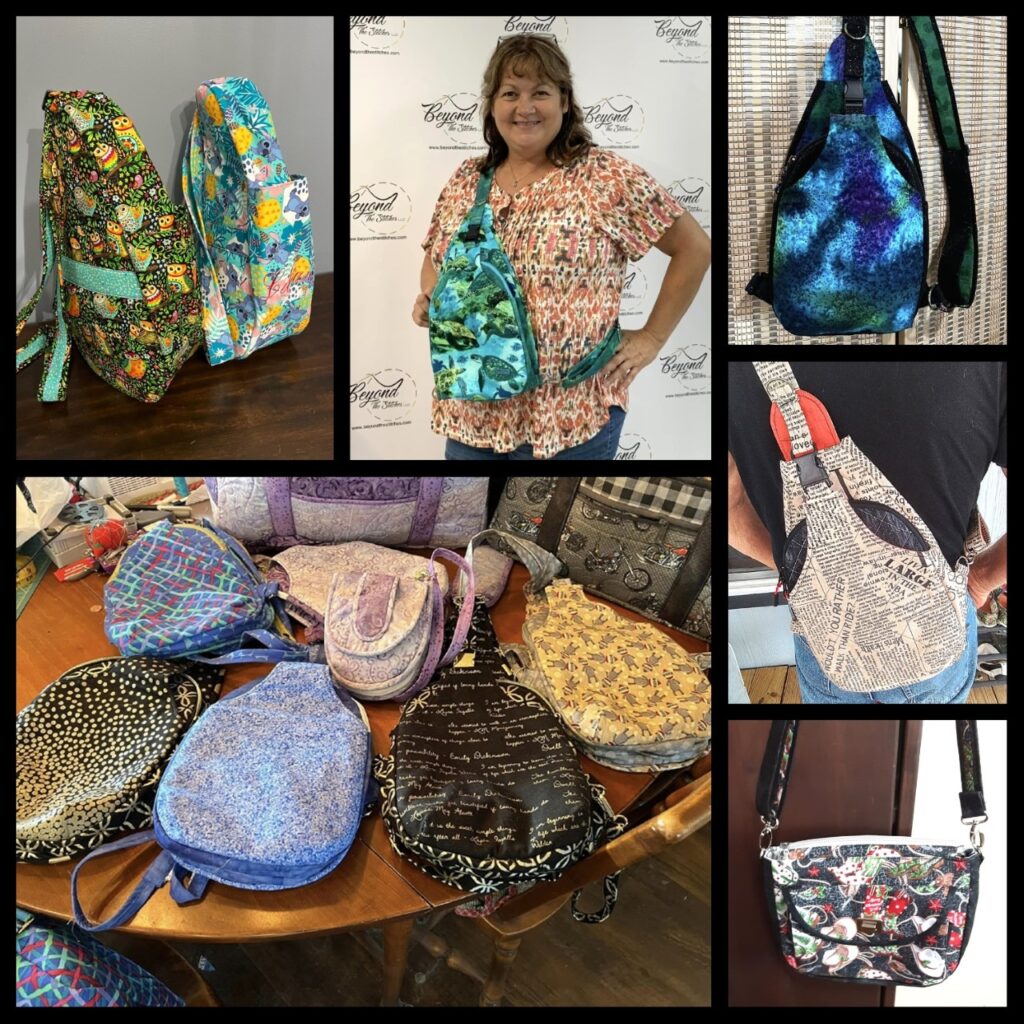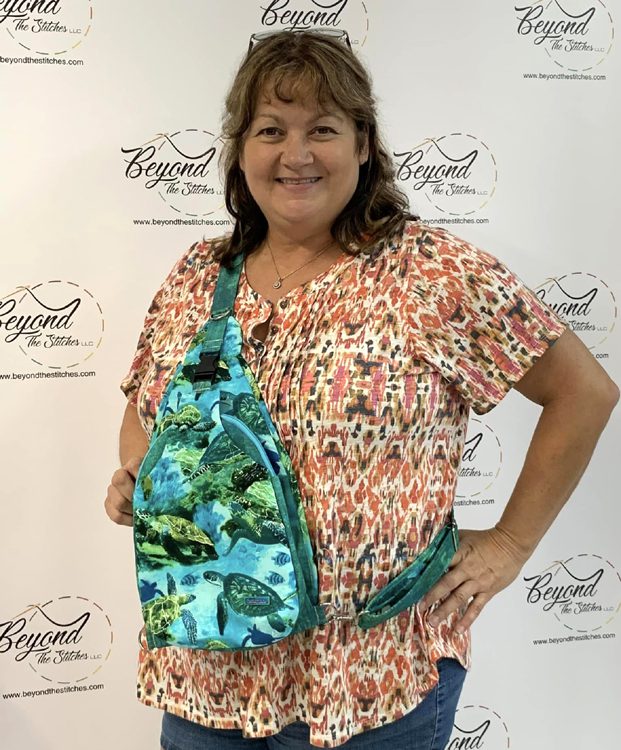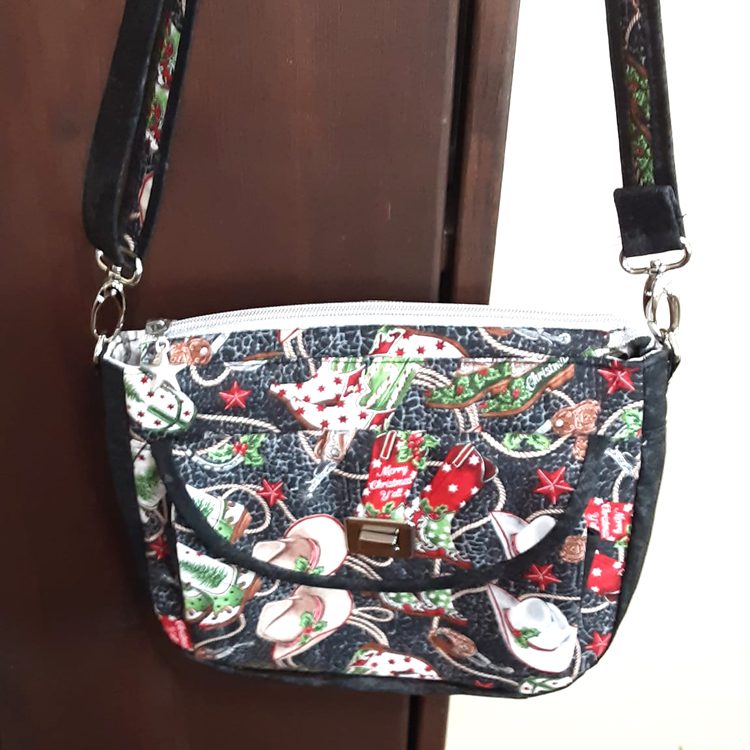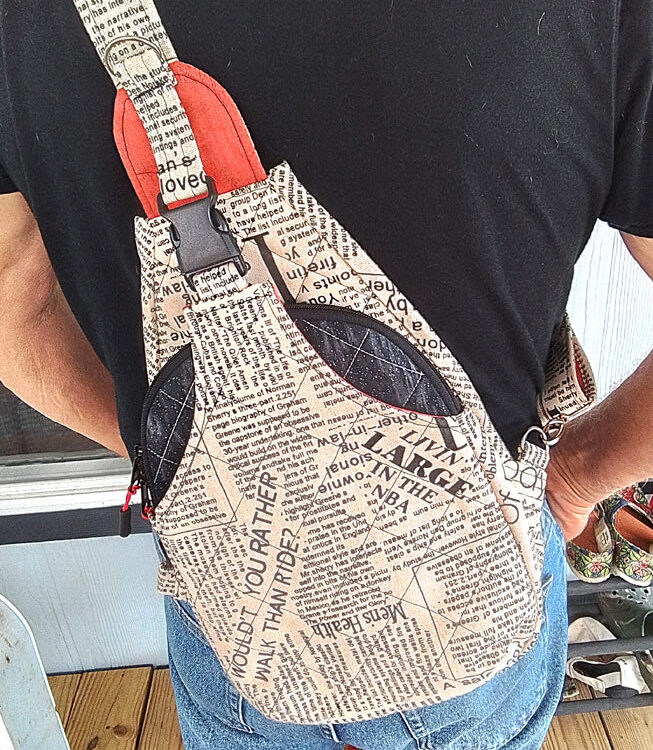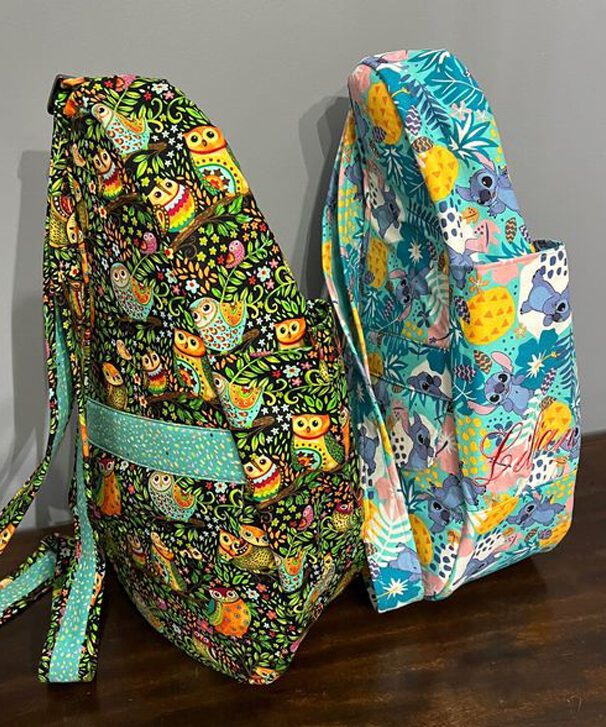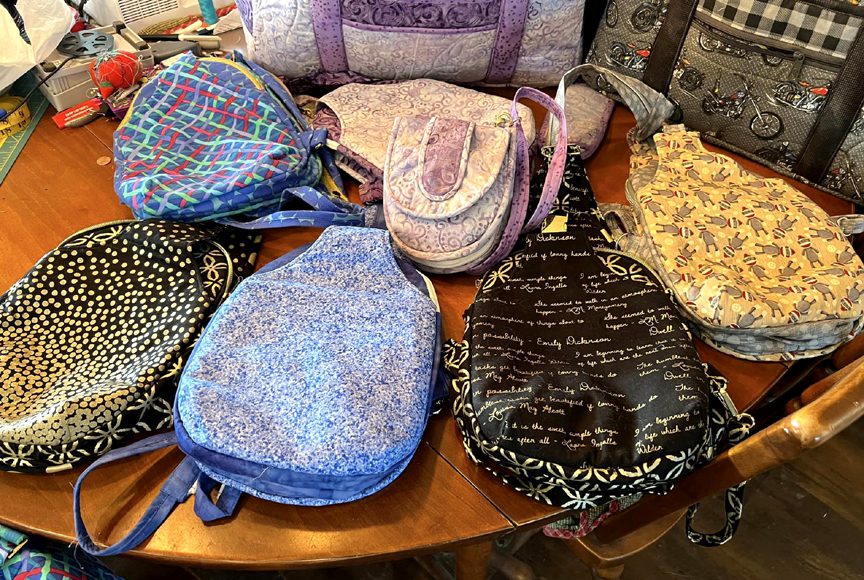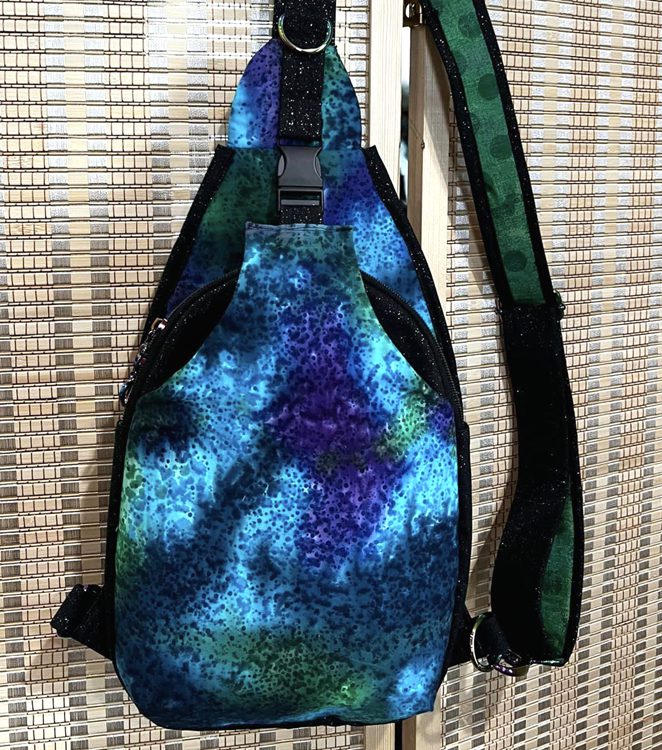 And now it's YOUR turn!
Which one of these beauties caught your eye initially? And which one made you want to know more? And remember, we love reading your comments and answering your questions too, so please feel free to leave either or both in the space provided below.
Check out the best sewing pins with me on Pinterest, join in on discussions or show off your work in our FaceBook Group, or get your daily sewing fix on our Facebook Business Page or get behind the scenes scoops on Instagram, and be the 1st to know about new patterns, discount codes and sample sales by signing up for our monthly