So… if you remember from our last post in this series, I was so happy with our 1st prototype that it was my intent that it would double as our "gorilla sample" as well! But then there was a structural failure that essentially trashed our prototype and totally derailed our intentions… which forced us to make what amounts to a 2nd prototype to serve as our "gorilla sample", and here it is…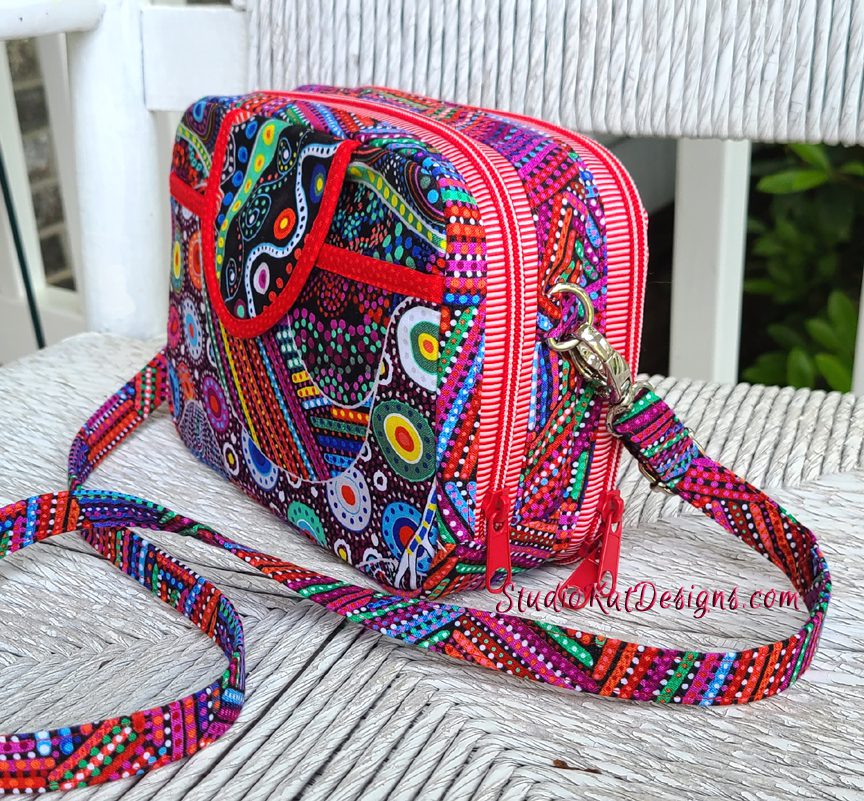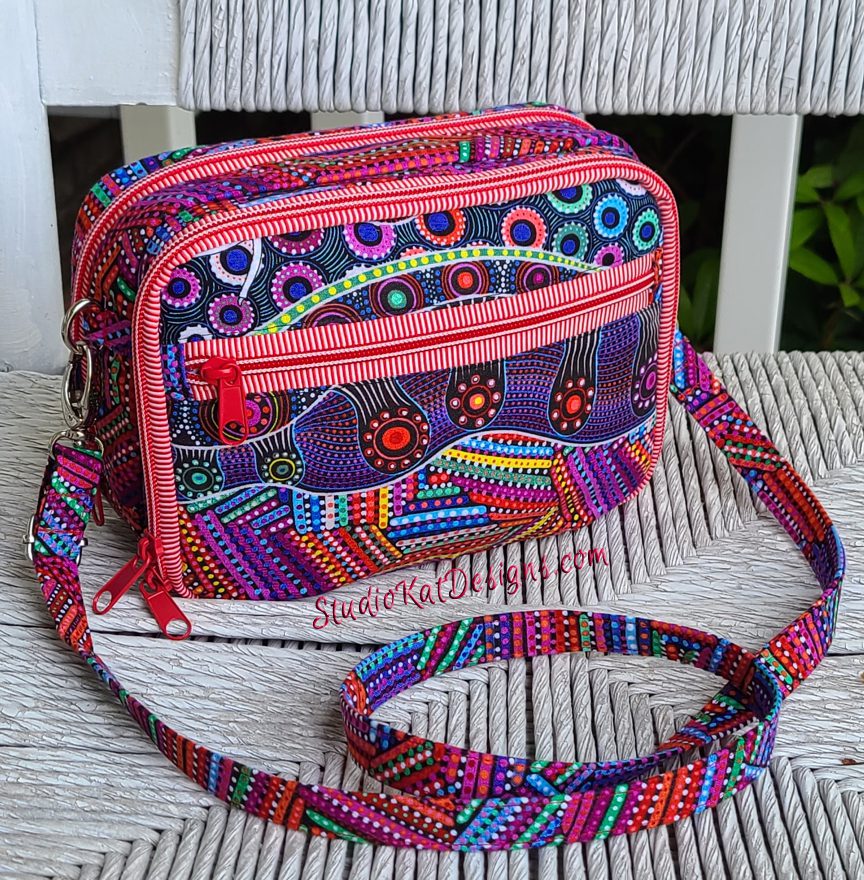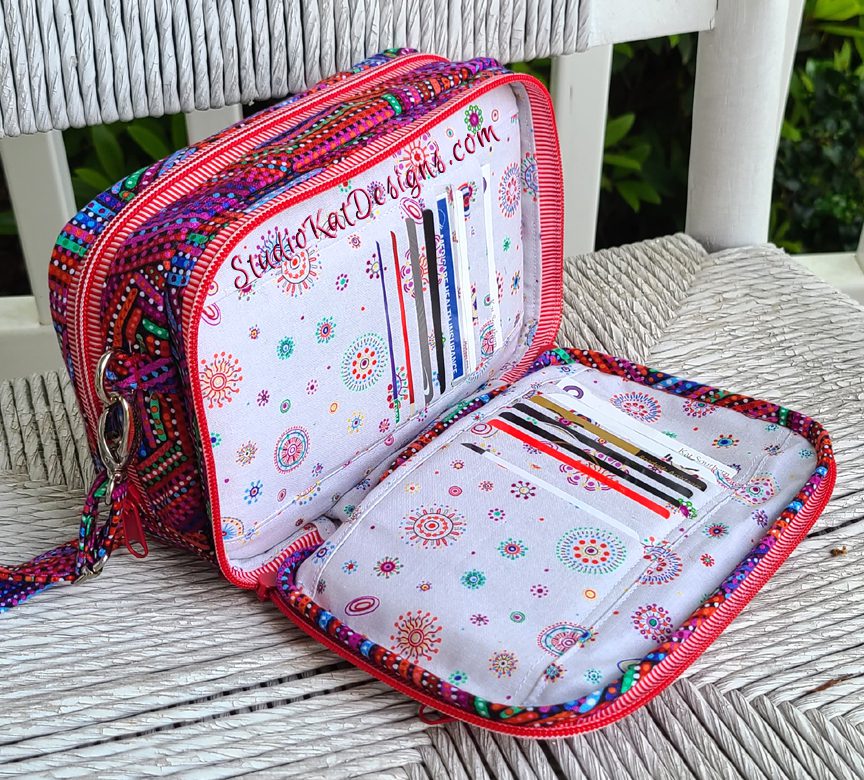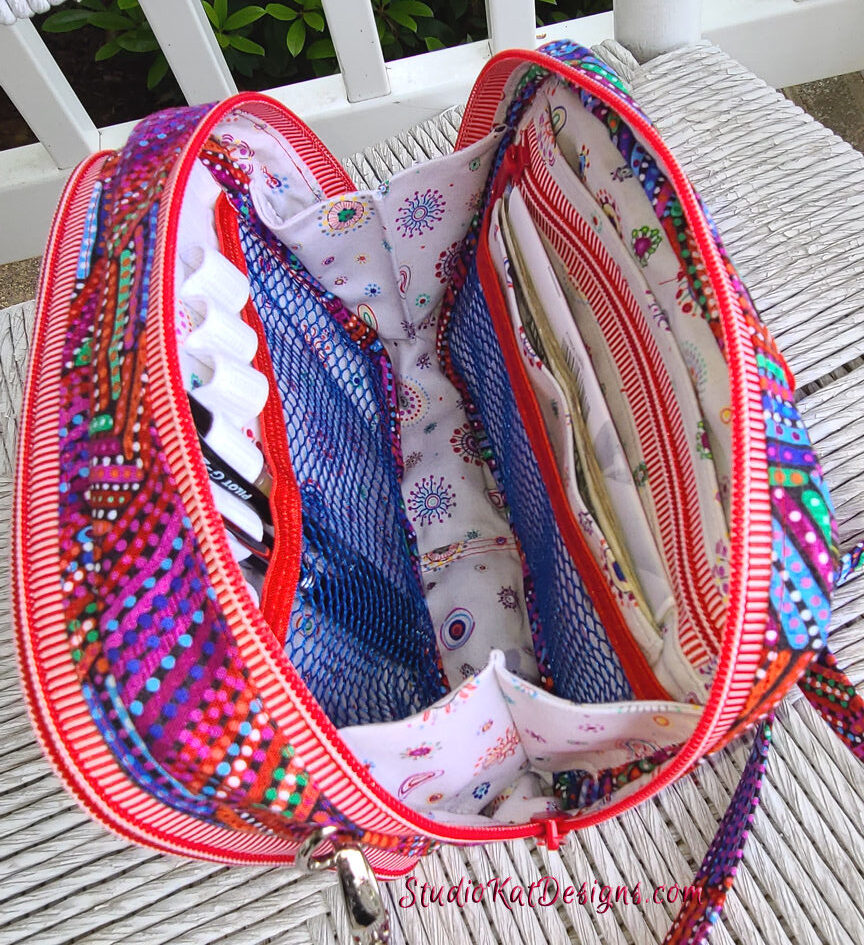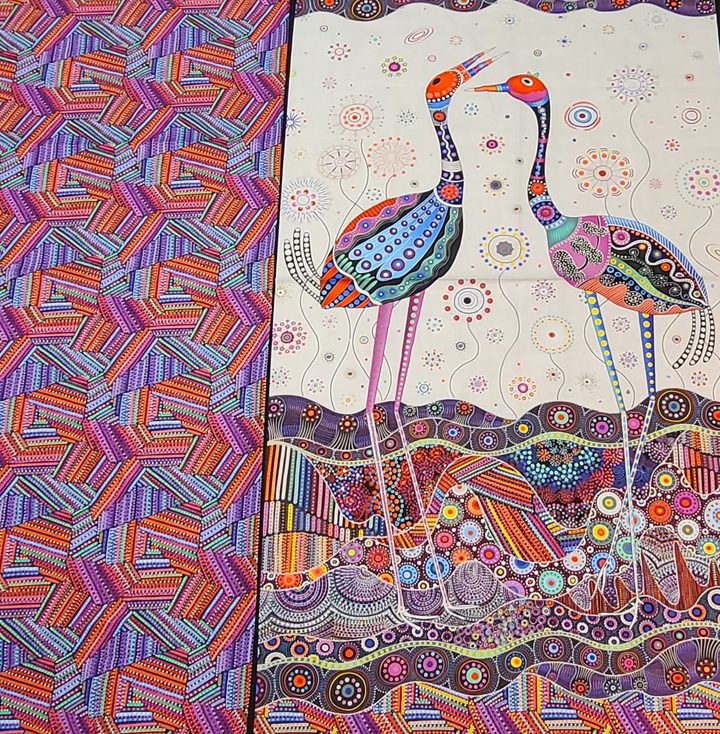 And now… let's talk about this amazing fabric! It's all from the "Origins" collection by Satin Moon for Blank Textiles.
I've actually had this fabric in my stash for quite some time. I simply had NO idea that the focal birds would be SO LARGE, making this fabric basically useless for bag designs.
But I liked the colorations so much that I decided to basically sacrifice the majority of this panel in order to salvage a prtion of it and I'm so happy I did. I think this bag is easily the most interesting & unusual "gorilla sample" I've ever had the pleasure of evaluating!
So do stay tuned for our next post in this series when we'll give you our evaluation after carrying this bag for a few weeks! I'm pretty psyched about this bag & I hope you are too!
And now, it's YOUR turn!
And remember, we love reading your comments and answering your questions too, so please feel free to leave either or both in the space provided below.
Check out the best sewing pins with me on Pinterest, join in on discussions or show off your work in our FaceBook Group, or get your daily sewing fix on our Facebook Business Page or get behind the scenes scoops on Instagram, and be the 1st to know about new patterns, discount codes and sample sales by signing up for our monthly newsletter.