So…
in our last post I revealed the name of our new design for Summer 2020… we're going to call it "the OutBreaker"! This is a name I think is totally appropriate for the tough situation we've had to deal with here for almost the totality of 2020 and this name will always remind me that this is the design I created while sheltering in place because of that horrible virus! So with that back ground info, let me show you my next sample!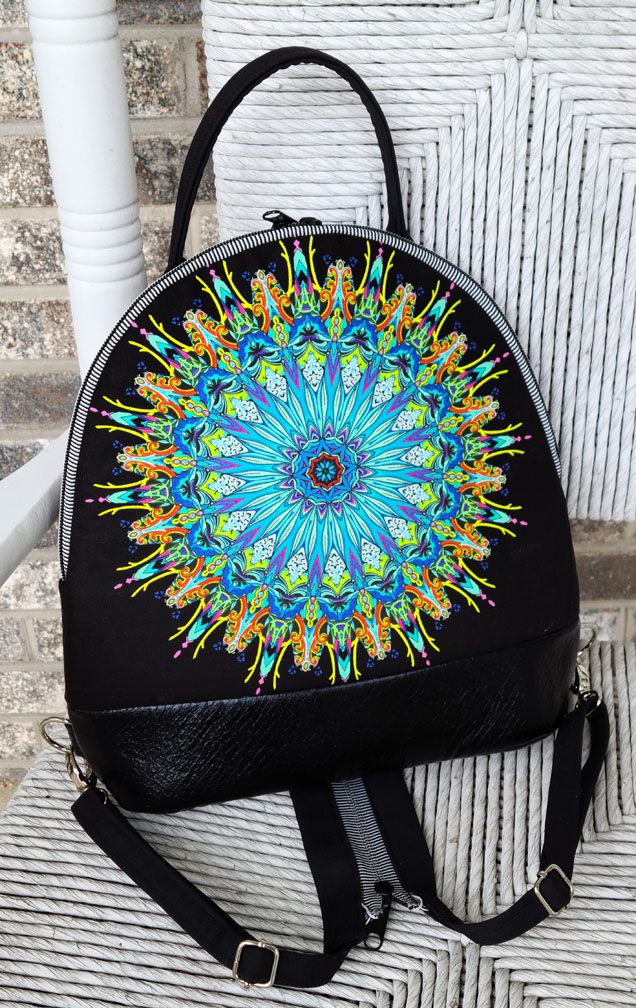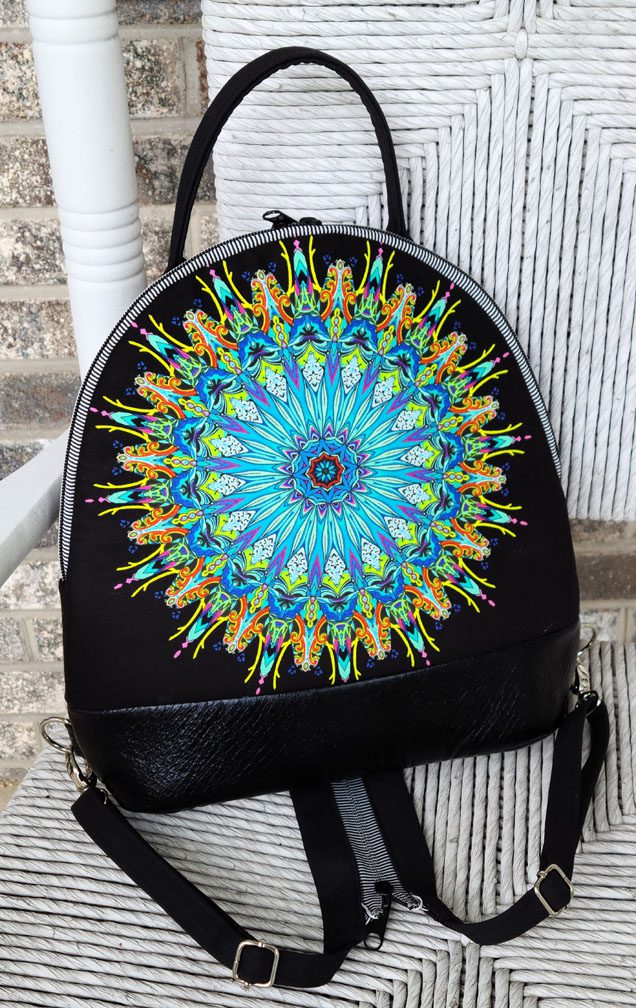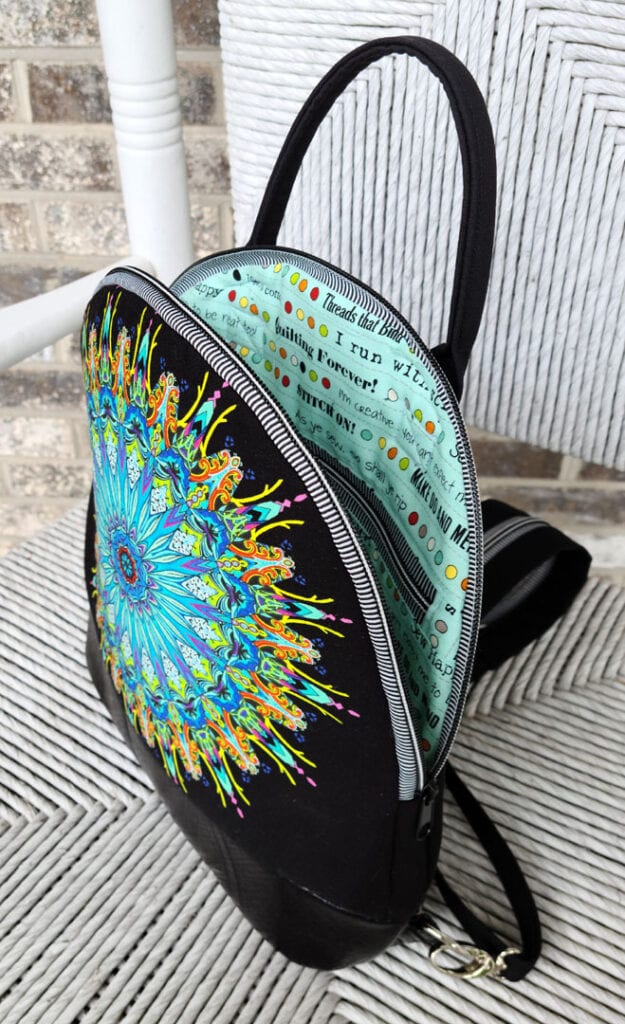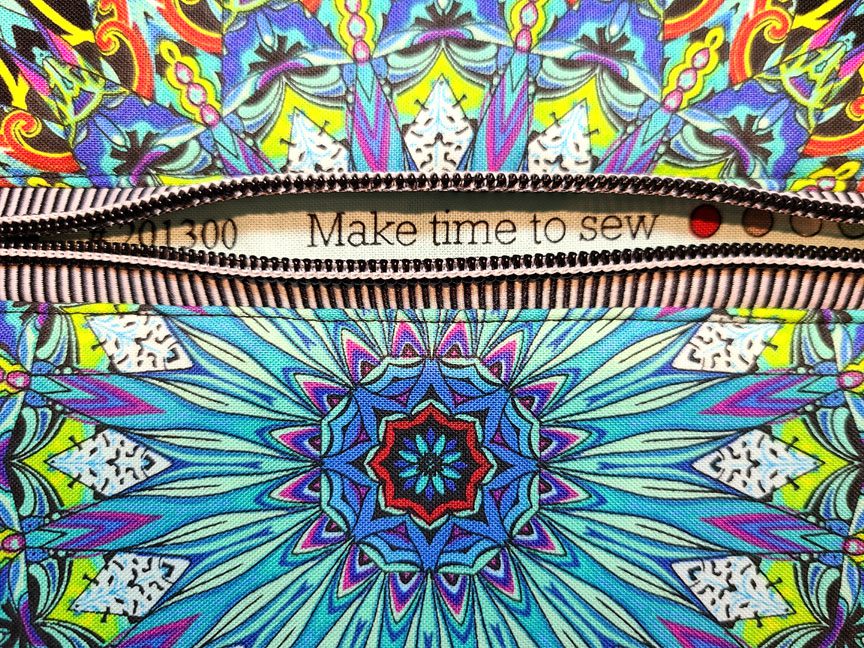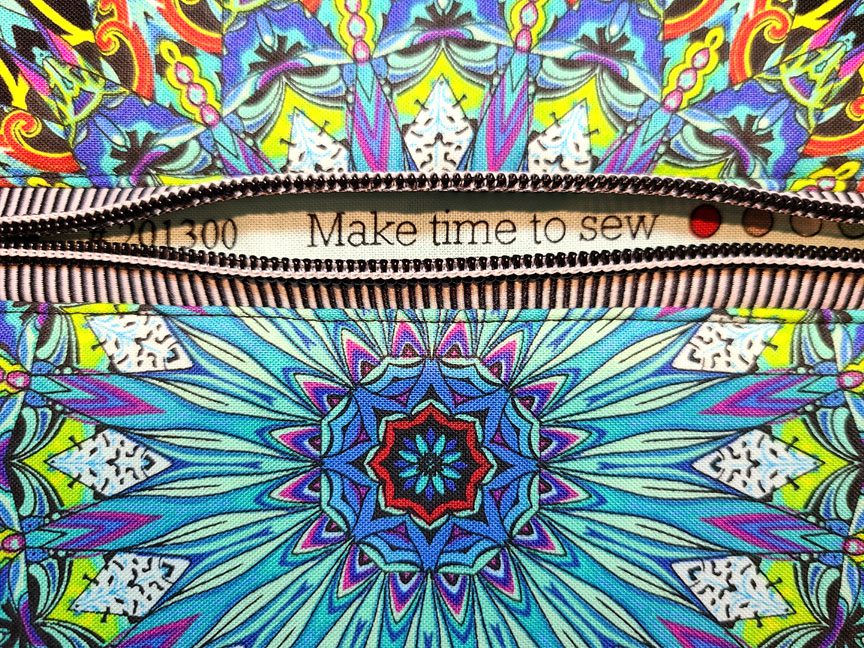 And here's the deal about this picture! I had just finished the zippered Bag Back and was about to set it aside for a later step but when I opened the zipper, THIS is what I saw! It was a moment of total serendipity! I was using a fabric designed by Pat Sloan for the lining which was covered with various "sewing sayings" so I guess I shouldn't have been so surprised but its unusual for something like this work out so perfectly on its own!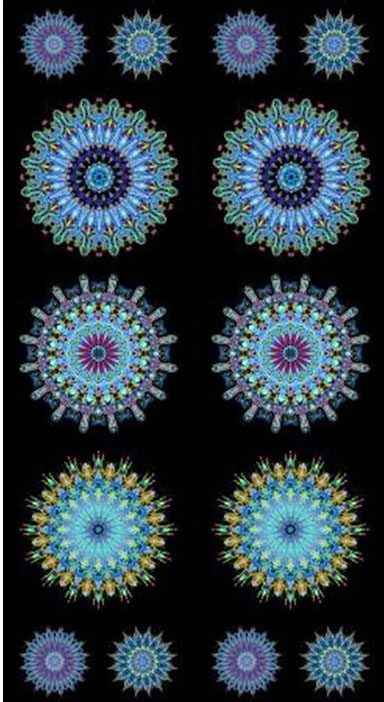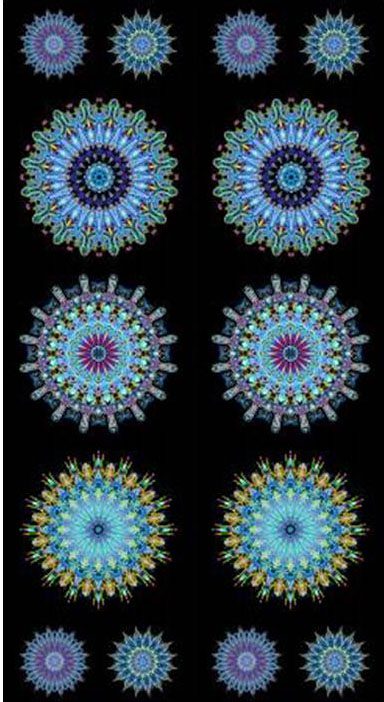 Which brings us back to this incredible fabric panel by Paula Nadelstern, called "Where in the World"! I guess I have a weakness for a beautiful kaleidoscope design and this one certainly qualifies.
And many of you know that we've used several of Paula's Kaleidoscope fabrics successfully in the past with our patterns such as the Flaptastic and the Sling Along so if you're interested in more info about this yummy panel print, click HERE!
And many of you have asked about when this pattern will be available for sale on our website and I'm pleased to announce that I'm hoping to release this pattern sometime in late August (which is extremely rare for us)! I simply can't remember the last time we've released a pattern in the summer, but I guess that's what happens when our retail shows all get cancelled! 🙁
And now…. it's YOUR turn!
And remember, we love reading your comments and answering your questions too, so please feel free to leave either or both in the space provided below.
---
Check out the best sewing pins with me on Pinterest, join in on discussions or show off your work in our FaceBook Group, or get your daily sewing fix on our Facebook Business Page or get behind the scenes scoops on Instagram, and be the 1st to know about new patterns, discount codes and sample sales by signing up for our monthly newsletter.