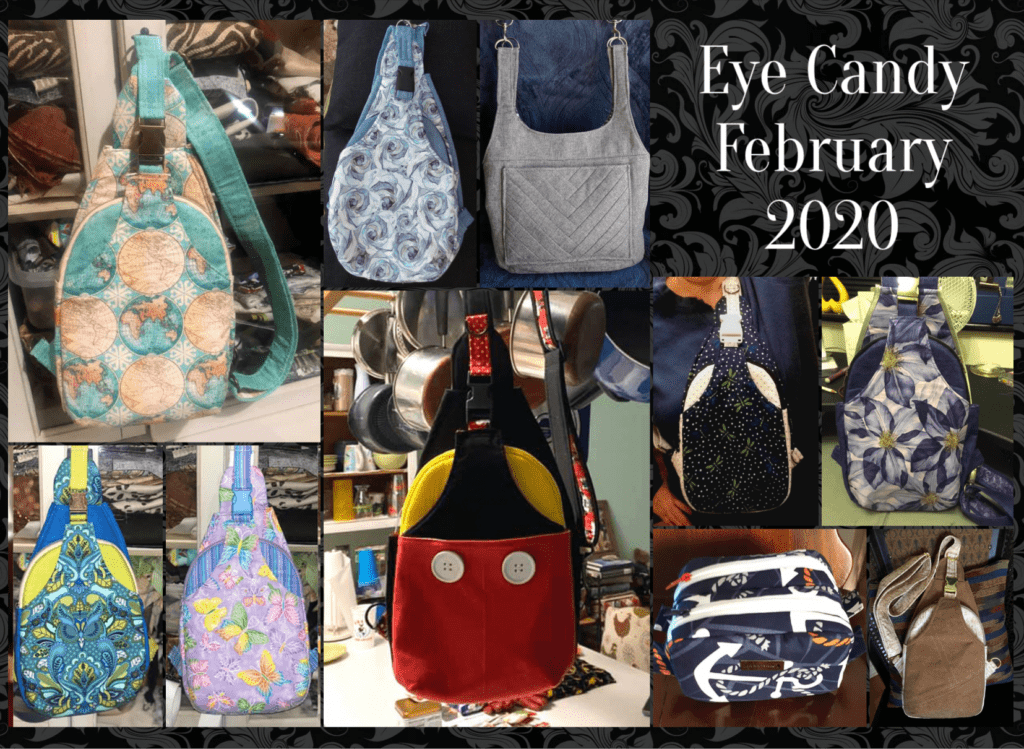 So…..
ALL of the bags pictured below were created using our patterns & shared either on our FaceBook Group page, or mailed to us directly! And this month, with the exception of only two bags, they were ALL Sling Along's!
But here's the deal… every last one of them is super GREAT so…
So let's get started, shall we?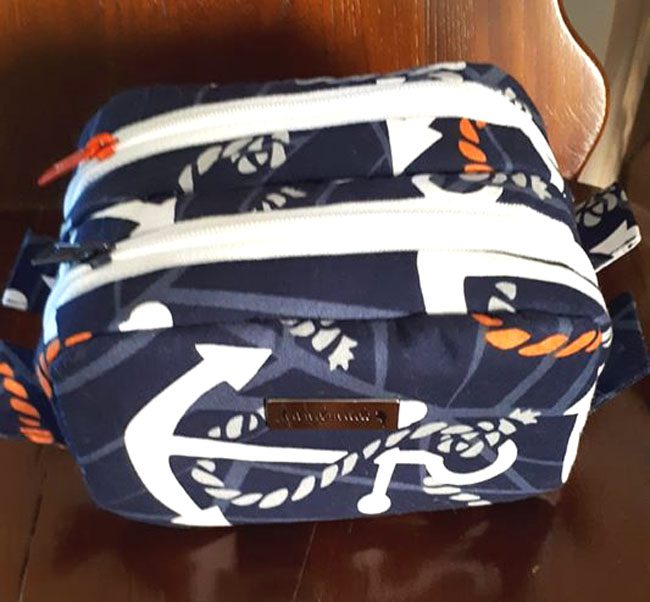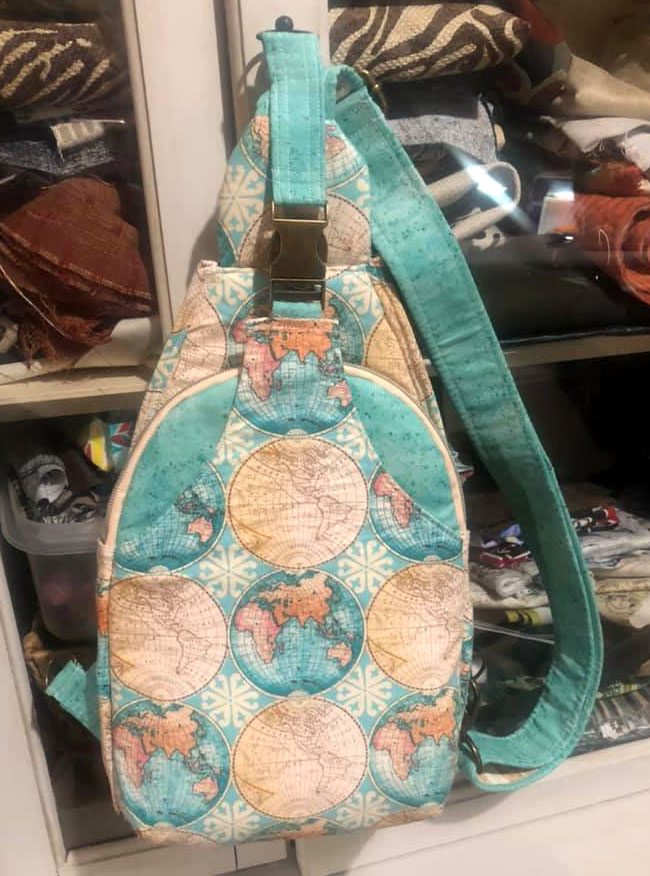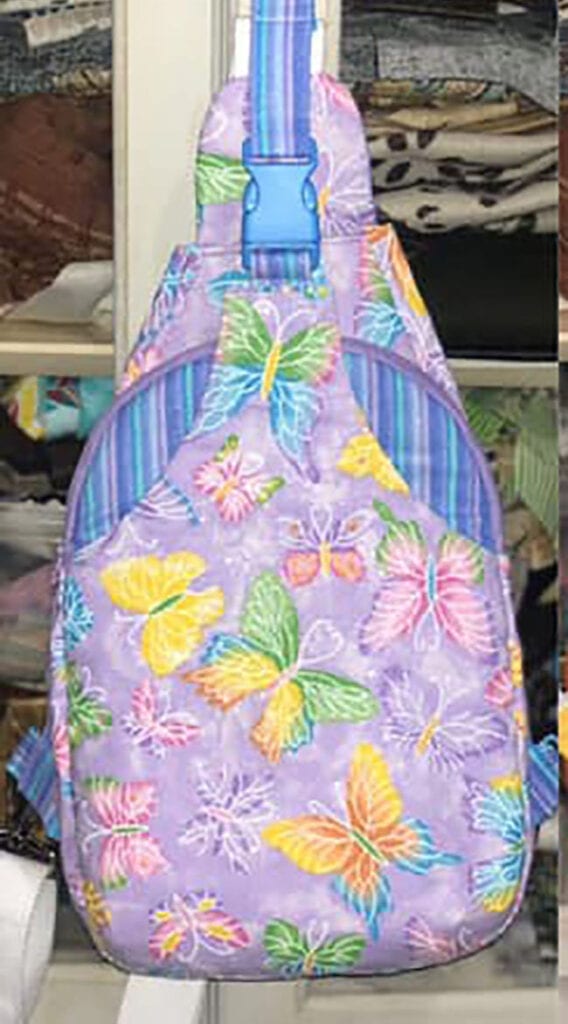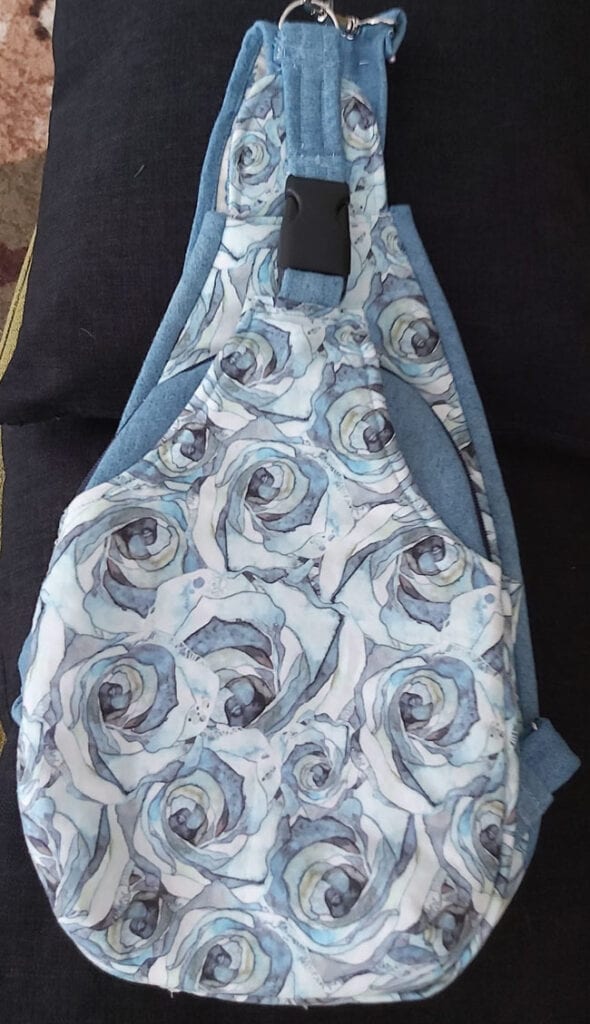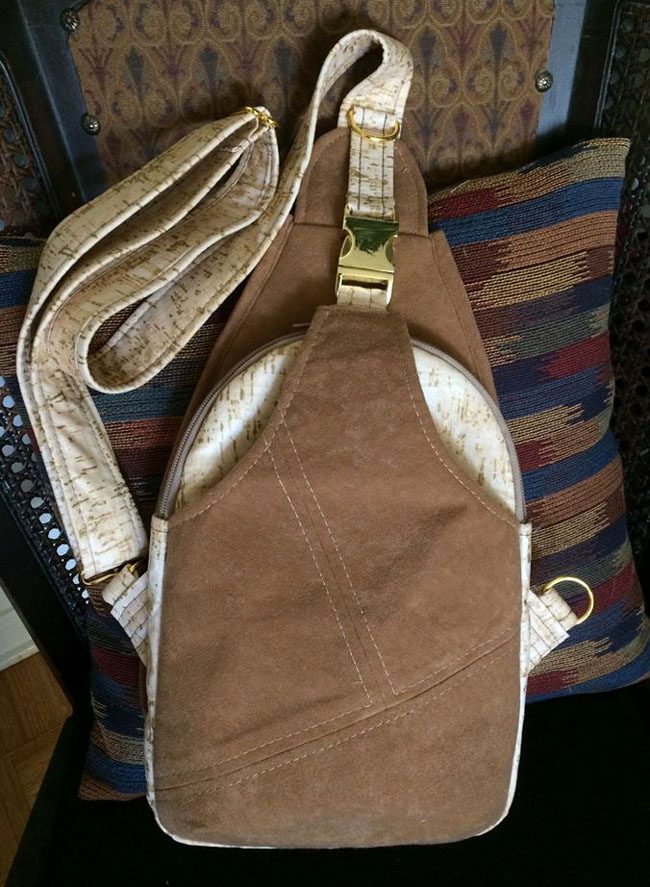 So there you have it!
These are the bags I thought best qualified as "Eye Candy" for the month of February 2020. I hope you enjoyed seeing them as much as I did and if you'd like to join our new FaceBook Group to see these types of posts and SO much more, just click HERE. And remember, we love reading your comments and answering your questions too, so please feel free to leave either or both in the space provided below.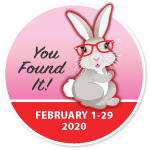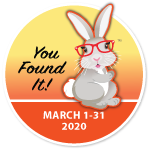 ************************************************************************
Join us in our FaceBook Group! It's just for StudioKat Designs customers and its the perfect place for you to post pictures, comments or questions about our patterns! How cool is that, right? And don't forget to check out the best sewing pins with me on Pinterest, get your daily sewing fix and behind the scenes scoops on Instagram, and be the 1st to know about new patterns, discount codes and sample sales by signing up for "Kat Bytes", our monthly newsletter.